Nick Cannon just showed his appreciation for Abby De La Rosa in a major way — by gifting her a friggin' house!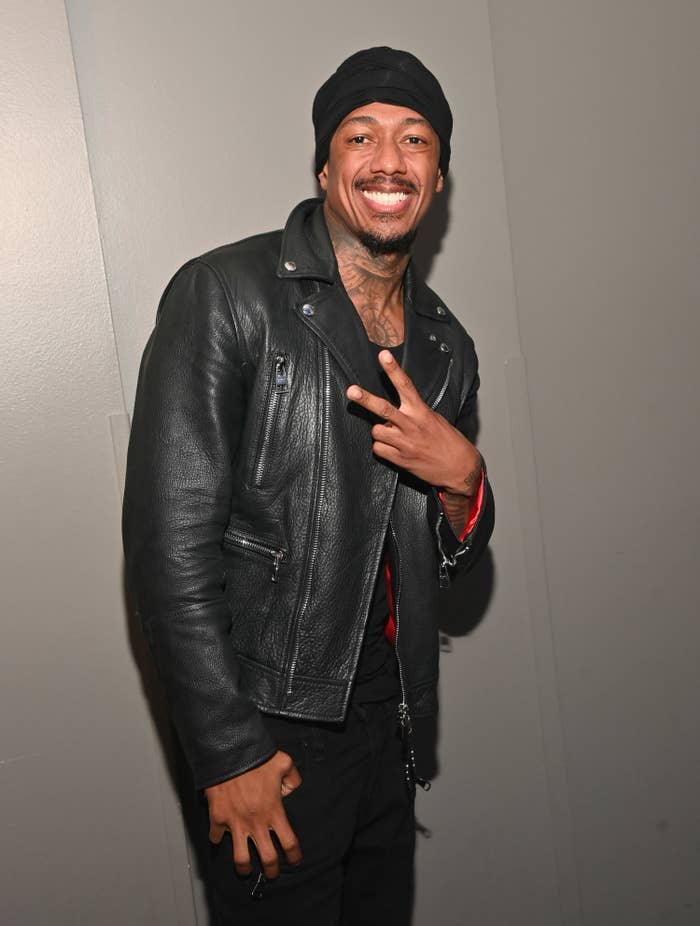 Yep, Abby made the reveal on Instagram, sharing a video of their babies — twin boys Zion and Zillion — exploring the home and smiling.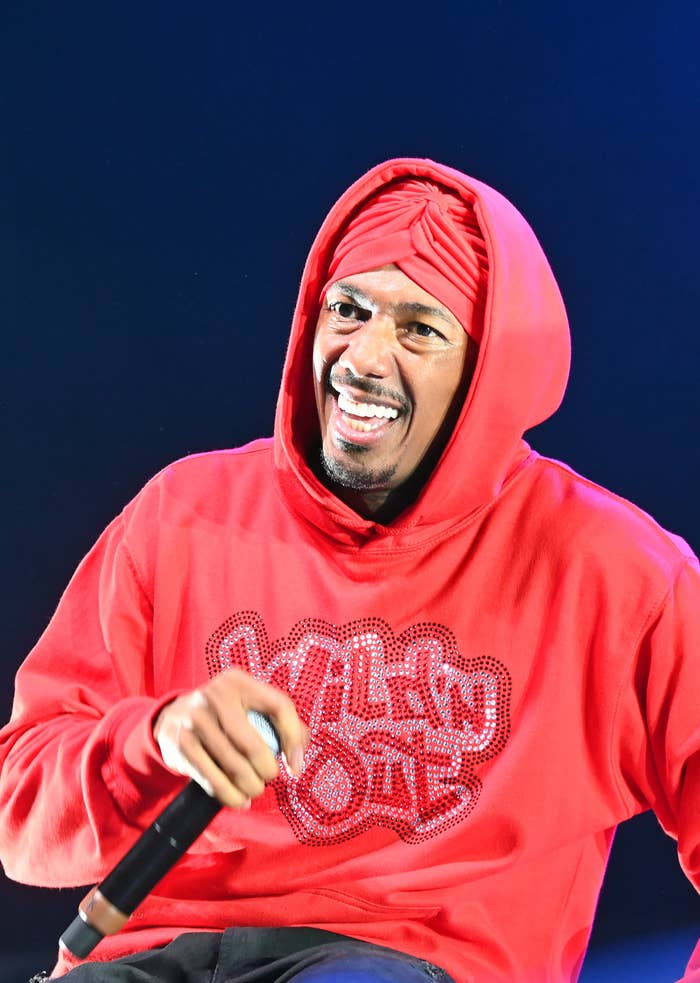 "Here's to beautiful beginnings," she wrote in the caption, adding that she was "so grateful." Abby also shouted out their dad, before thanking the realtor, who happens to be her mom.
Responding in the comments, Nick said that she was "more than welcome." "It's the least I can do," he continued. "Thank you for the most unconditional love and the most precious gifts any human can ask for!! BEAUTIFUL New Beginnings! ❤️❤️❤️🙏"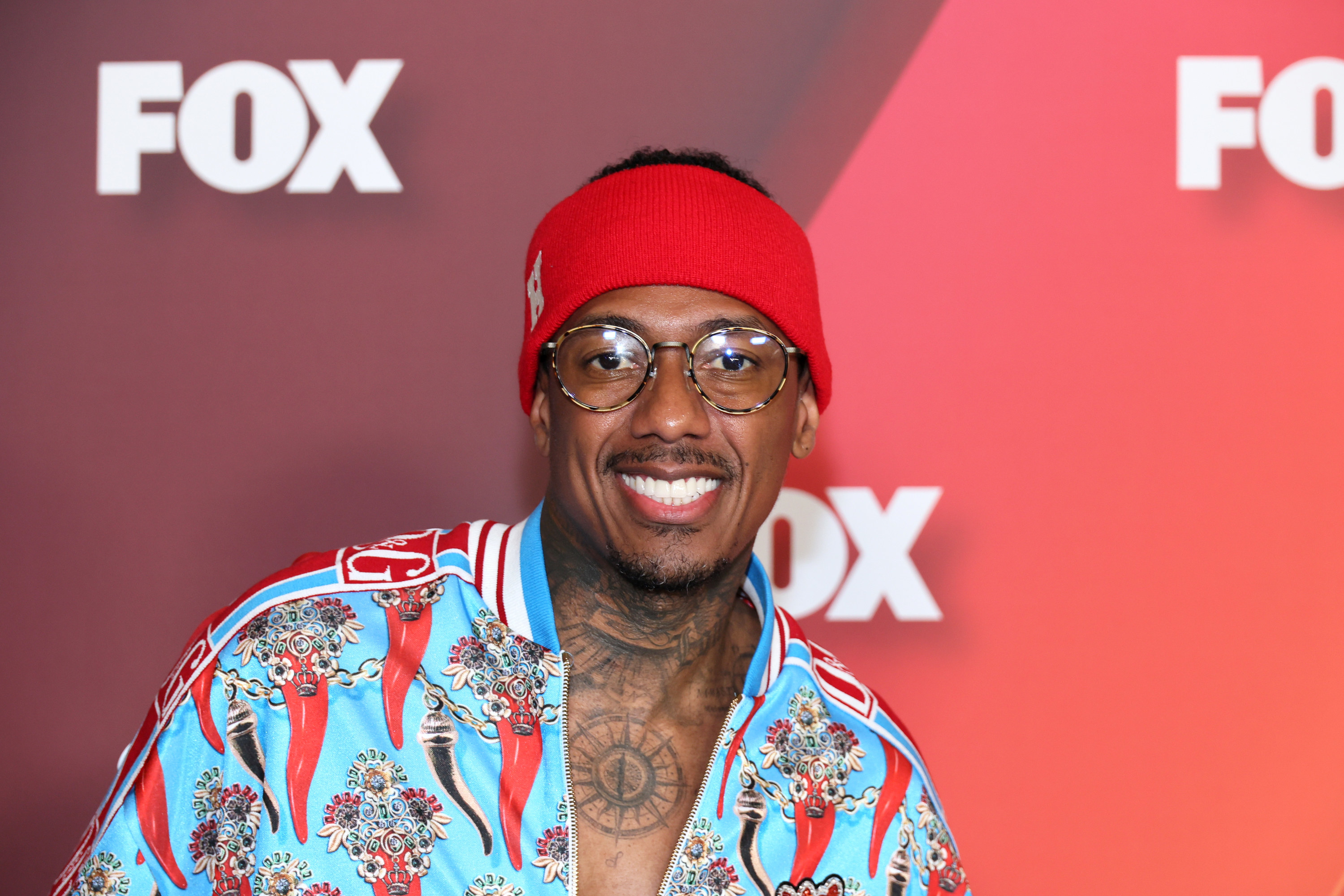 Abby, as you might know, is currently pregnant with her third baby, who's reportedly due in October. It hasn't been confirmed whether she's expecting with Nick, but the comedian did recently reveal that he's having a child with Brittany Bell, with whom he already shares two kids, Golden and Powerful Queen Cannon.