Nick Cannon had so many of us baffled last week when he posted a set of "engagement photos" on Instagram.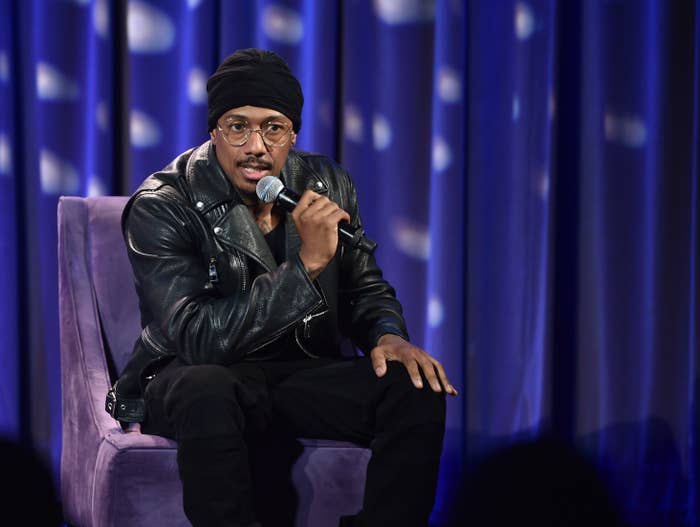 If you missed it, the post showed him hugging a mystery woman and was accompanied by a ring emoji. "I said I would never do it again but…Finally doing what the world wants me to do… 💍," the caption read.
What made it even more shocking was that it came just days after he admitted to wanting to get back with Mariah Carey.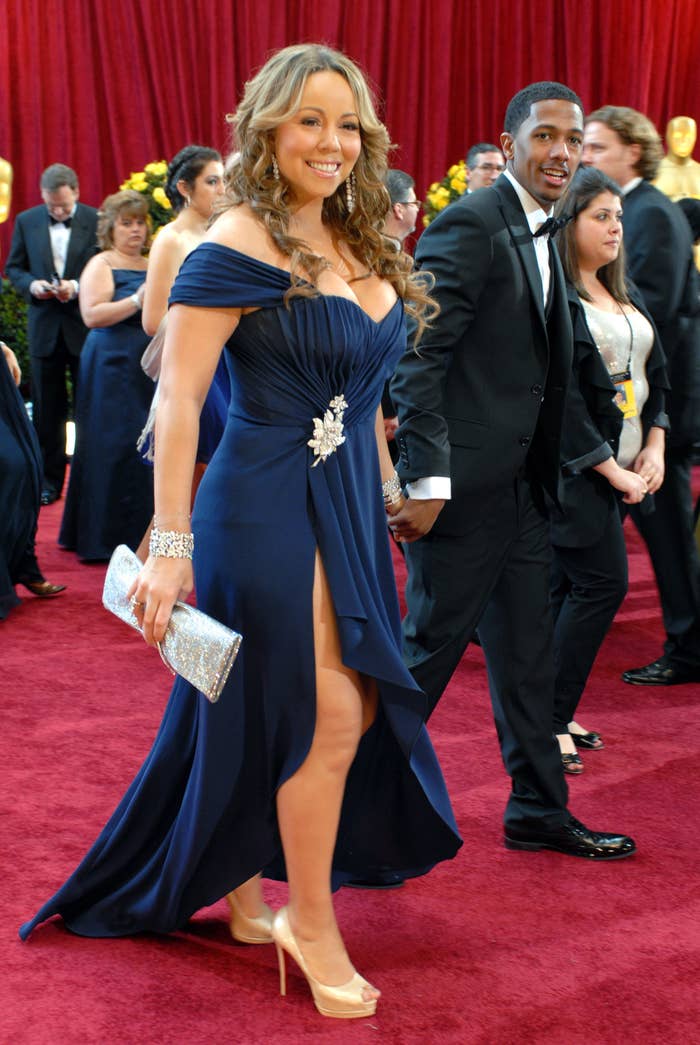 "That's somebody I will always love," he said of Mariah on The Hot Tee Talk Show. "I will never have a love like I had with Mariah. If I had the opportunity, if it could be the way that it was, I'm there."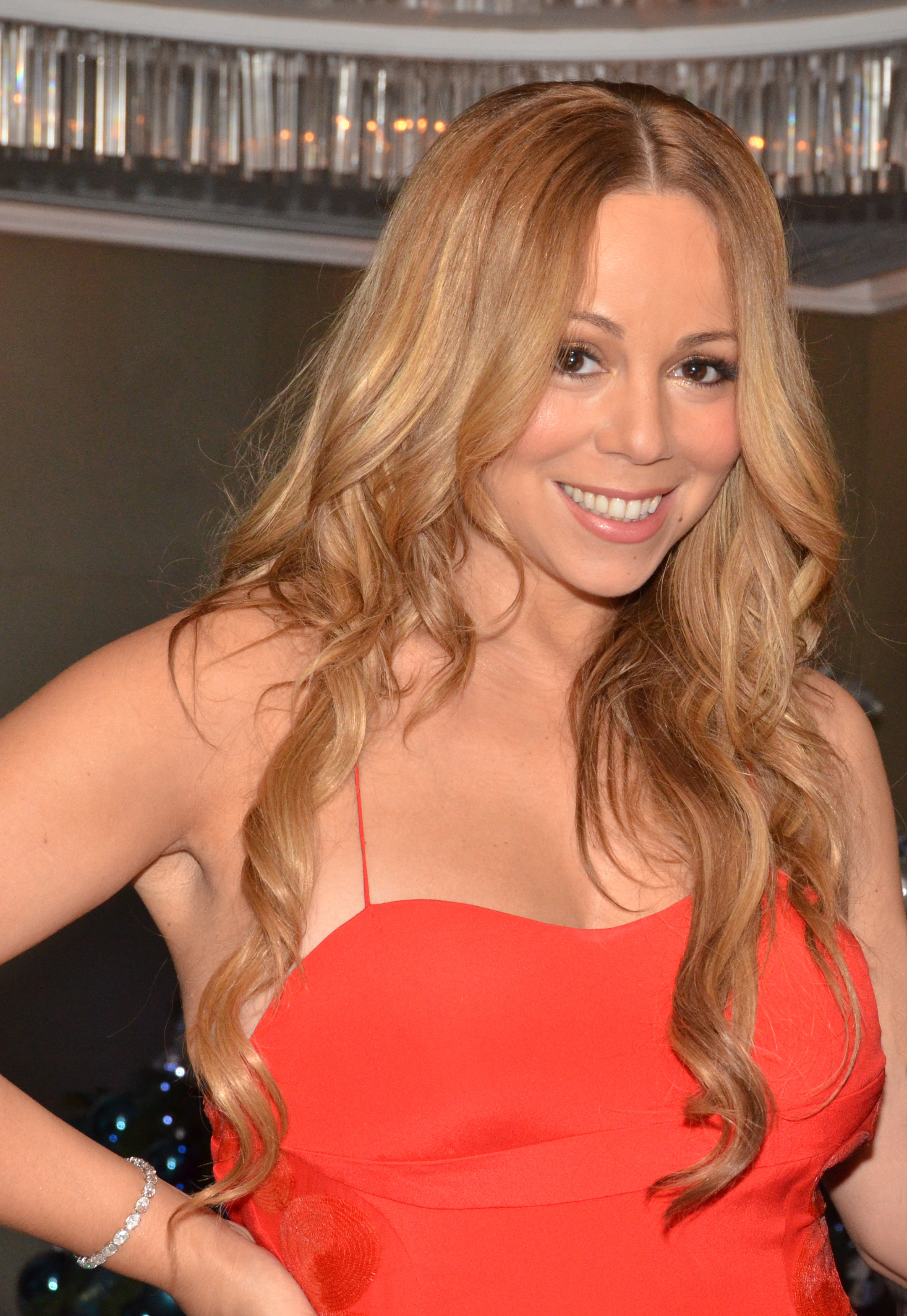 But as it turns out, Nick isn't engaged — he was just teasing an upcoming music video for his new track, "Eyes Closed."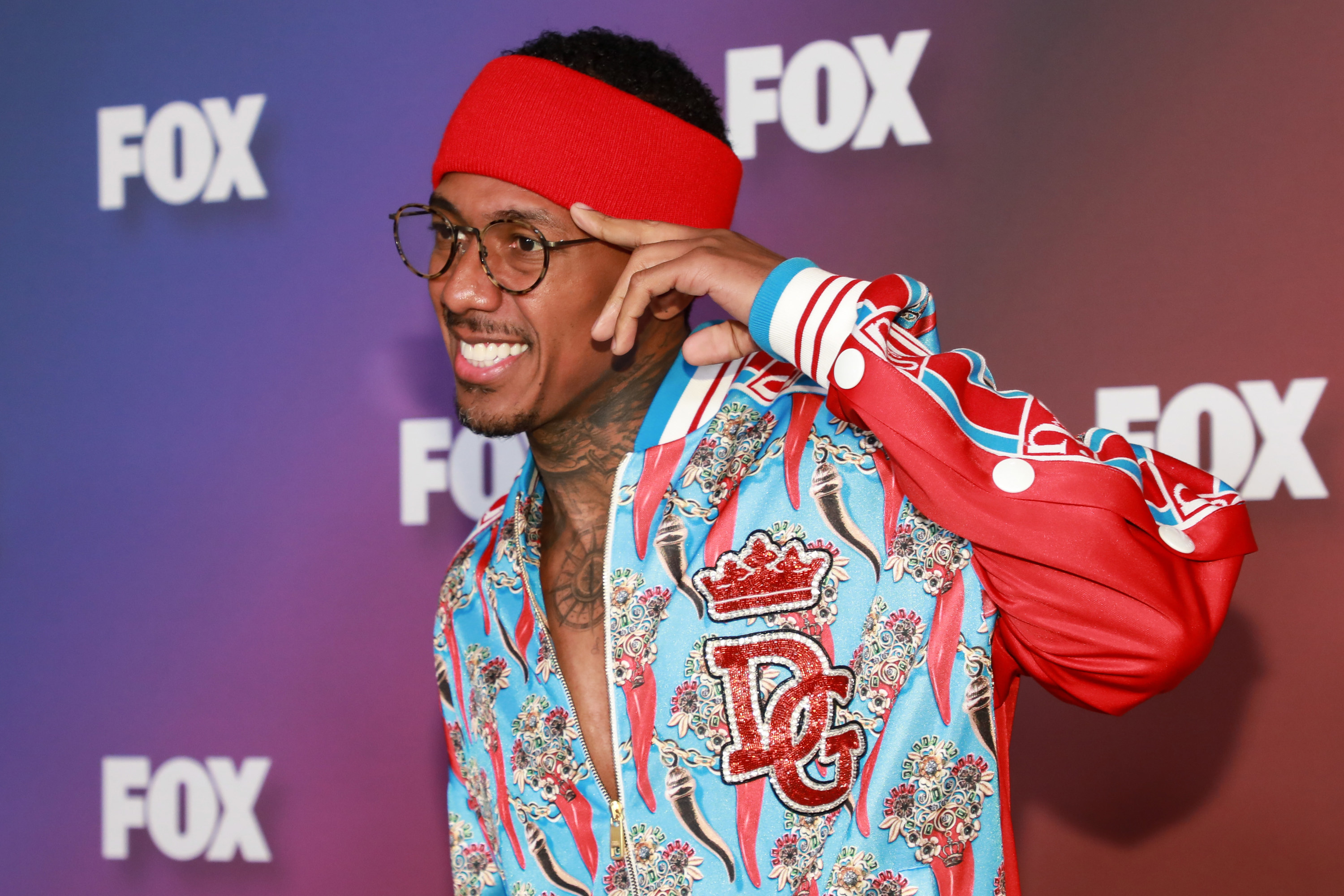 "I'm doing what the world wants me to do, I'm dropping an amazing music video. I'm really excited about it," he told Entertainment Tonight.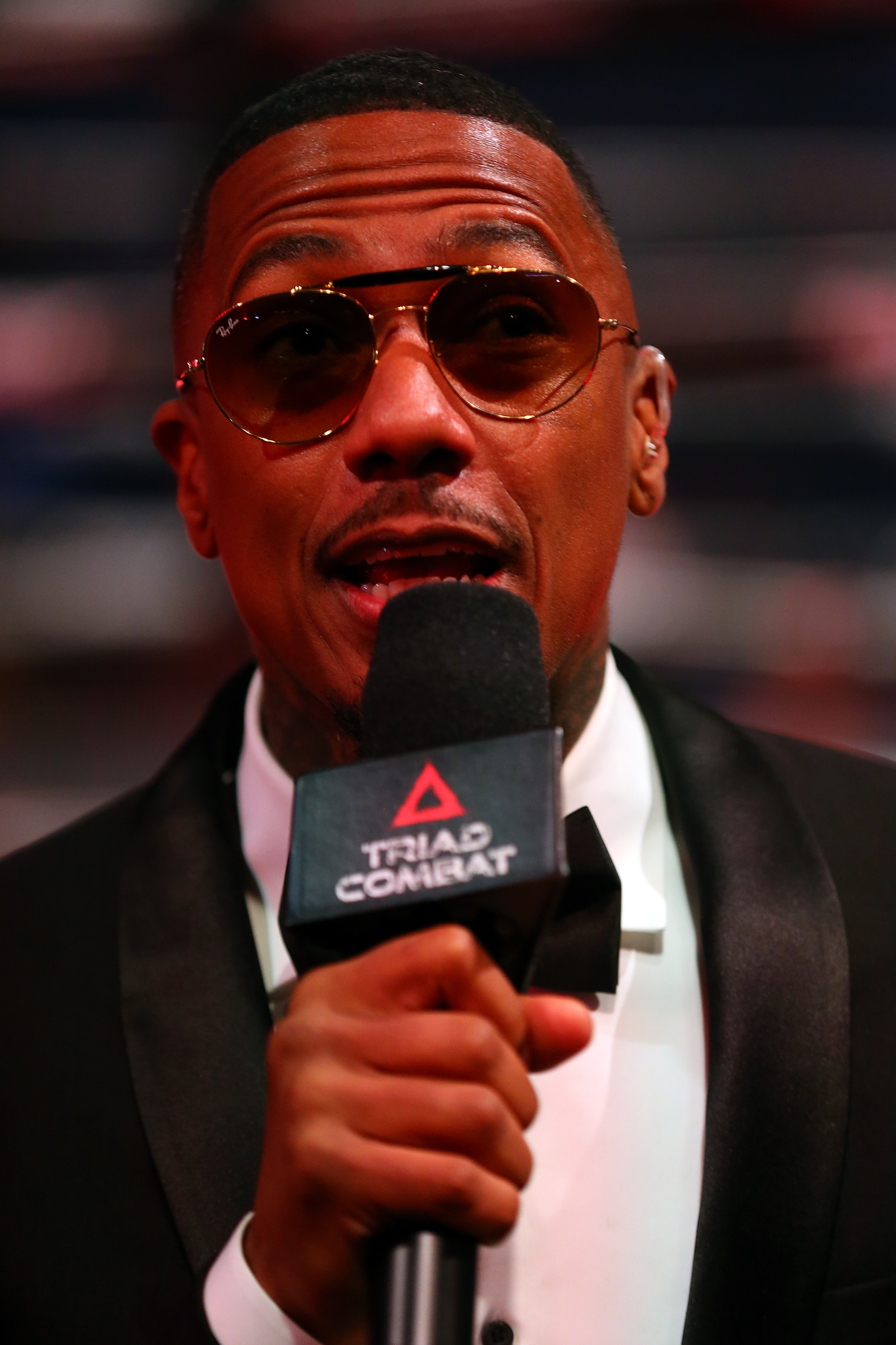 Although it may not be happening for him now, Nick shared that he's open to the idea of getting married again one day. "I love the idea of marriage, especially the ceremony, the proposing, the idea of just falling in love," he added. "Who cares what the rest of the world thinks? You never know."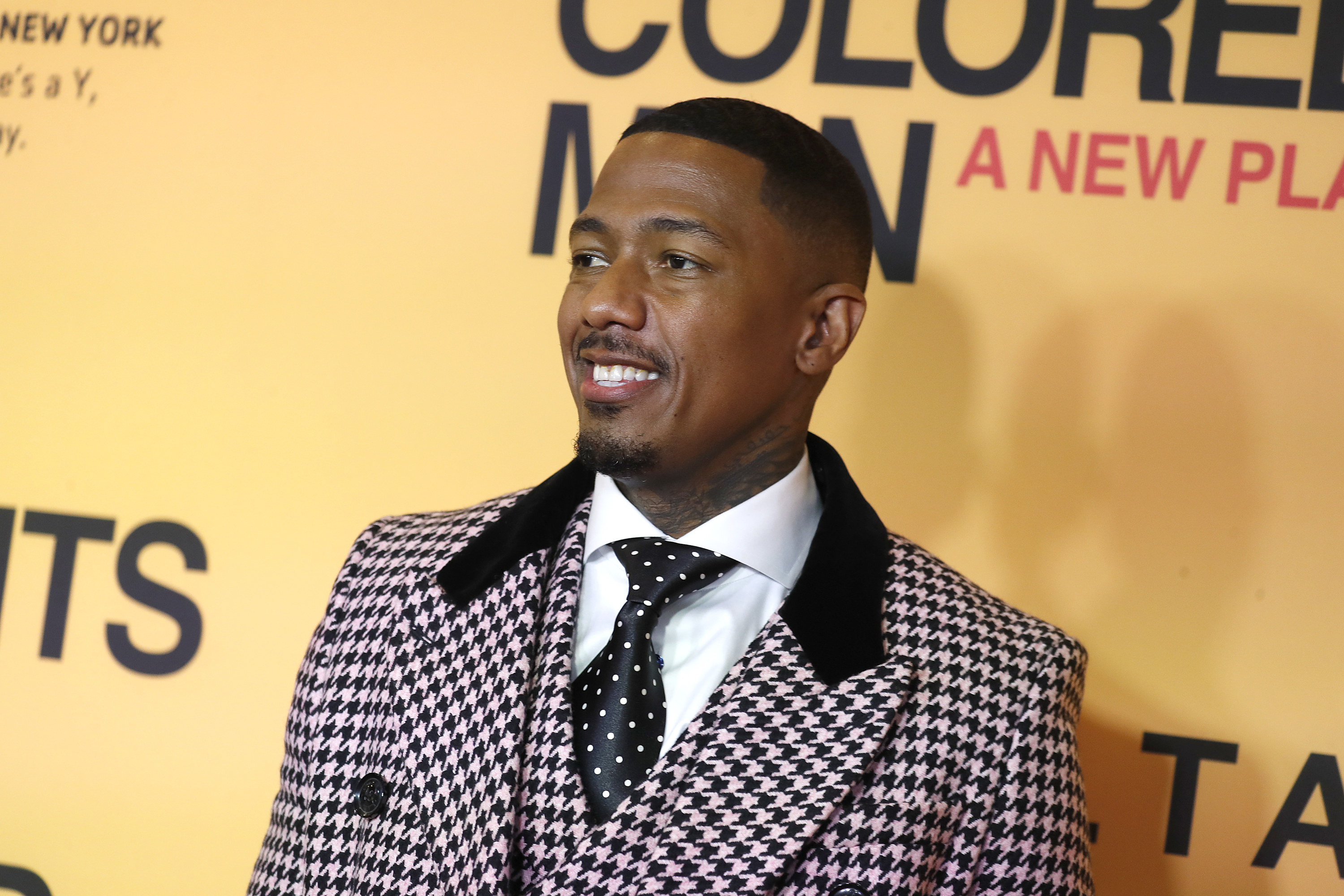 In the meantime, Nick appears to be focused on music and family. Already a father to seven, he's expecting another child this year with model Bre Tiesi.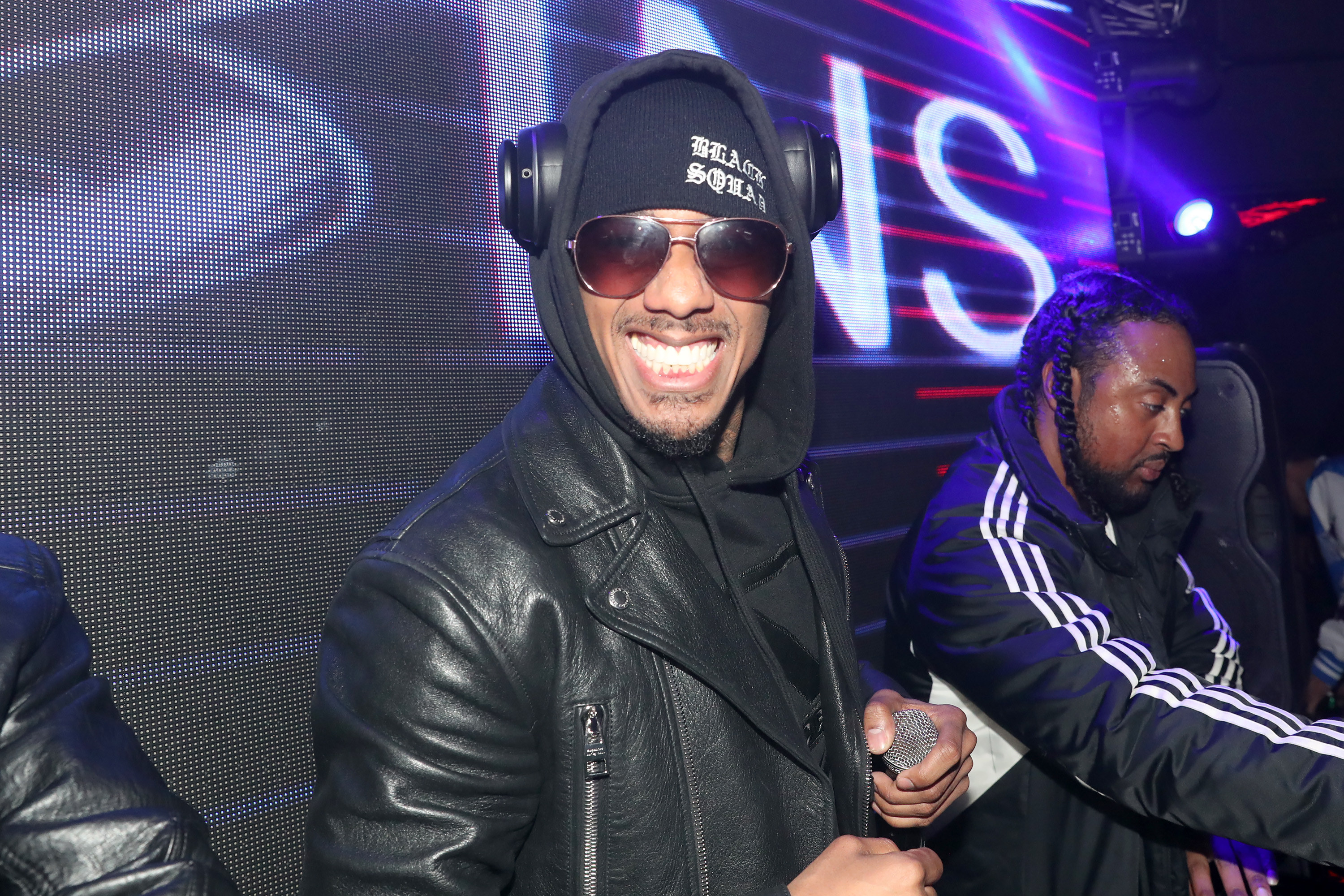 Here's wishing him the best on everything!