She was really going through it on the internet at the time.
But, fast forward to now, Natasha has stood her ground and remained committed to a smoke-free lifestyle.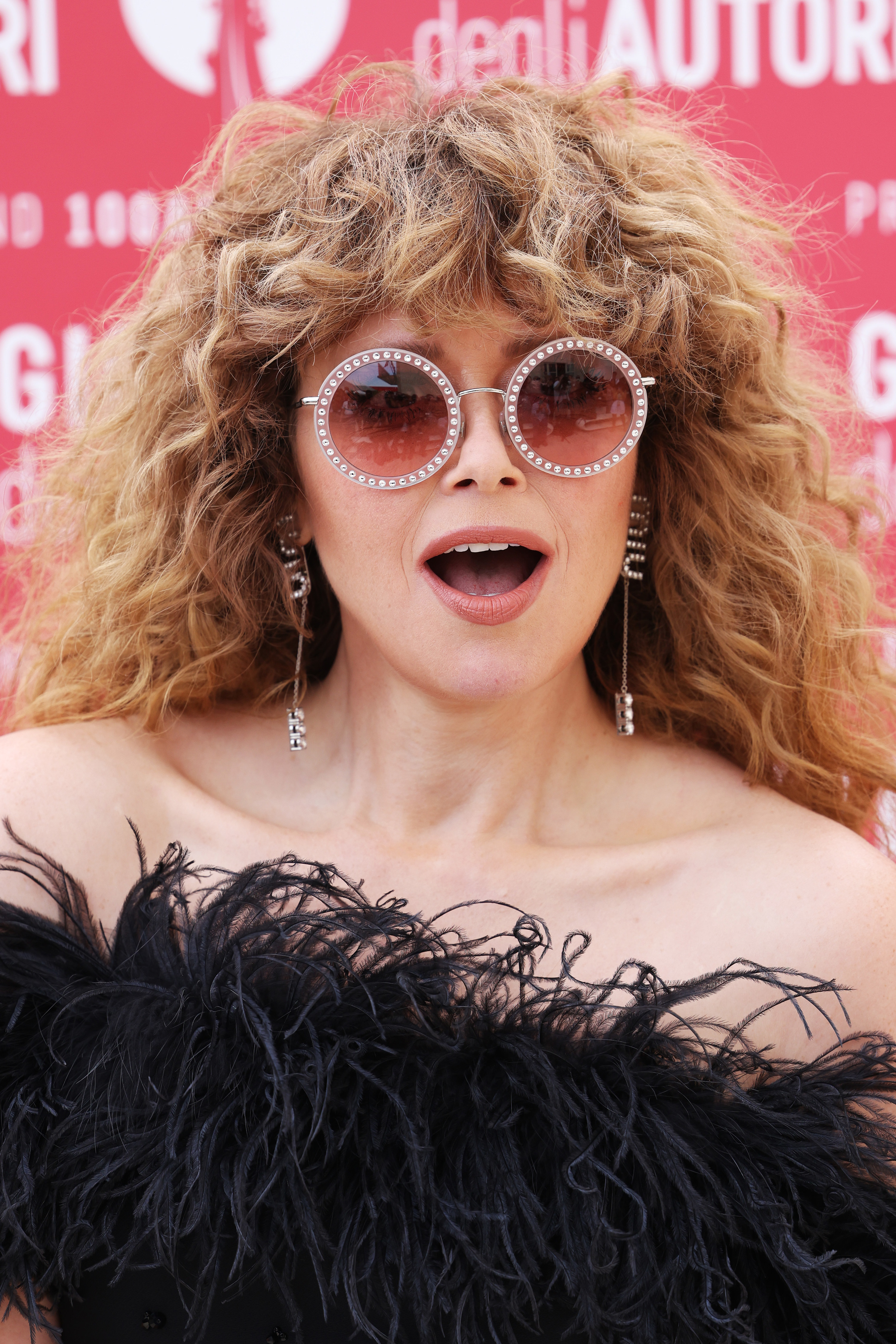 She spoke about her decision to quit smoking in an interview with Variety, saying that she'd been "putting it off for so long" before she actually did it. "I'm naturally wired for self-destructive crutches," Natasha said. "I fucking love a vice."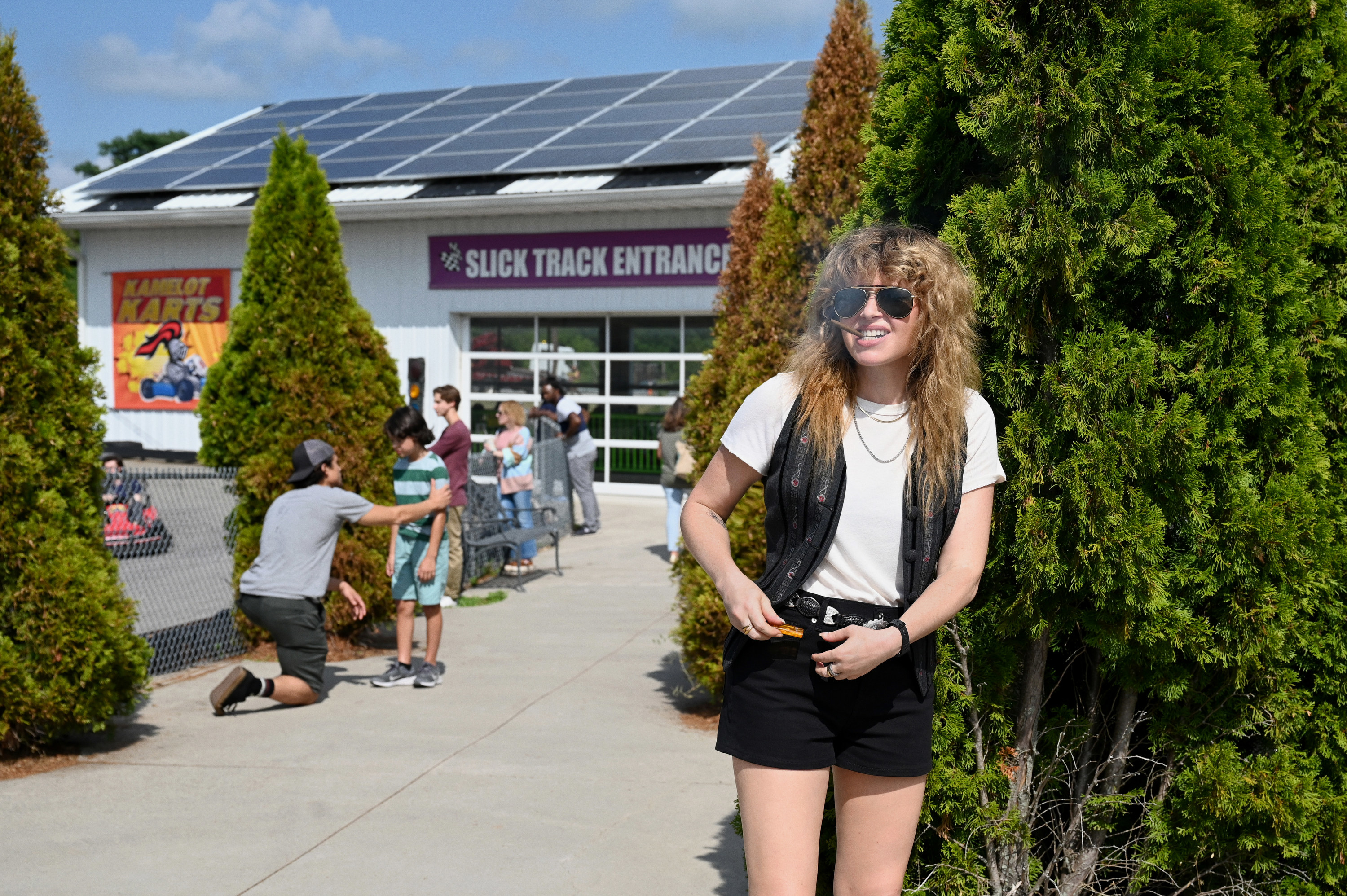 While there's no specific reason that made her give up cigarettes, Natasha said: "It might be a symptom of being in a pretty decent place."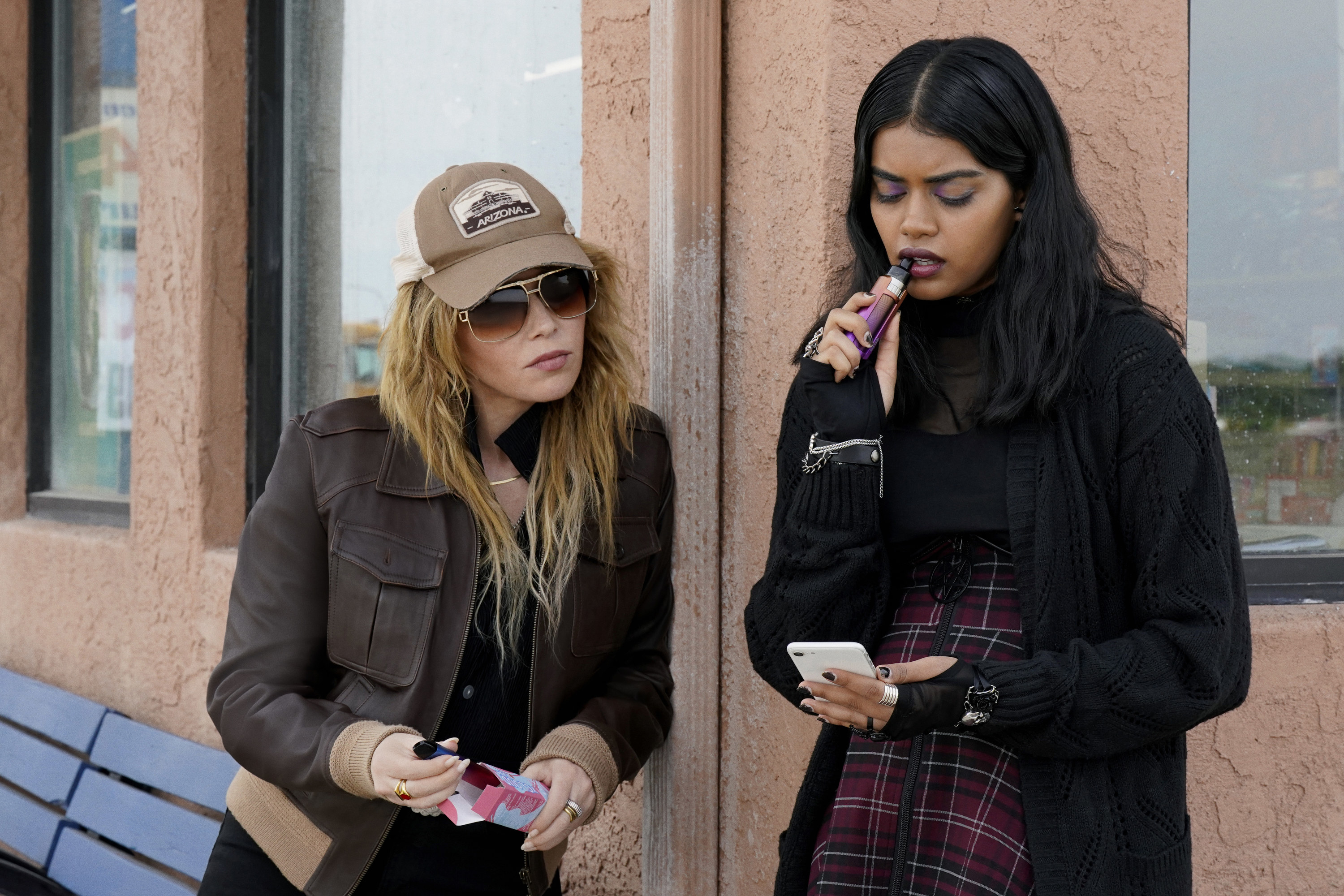 "In a way, I want to meet that artistically and emotionally," she continued. "I want to return the favor and say, 'OK, maybe I'll sign up for life for a little bit longer.'"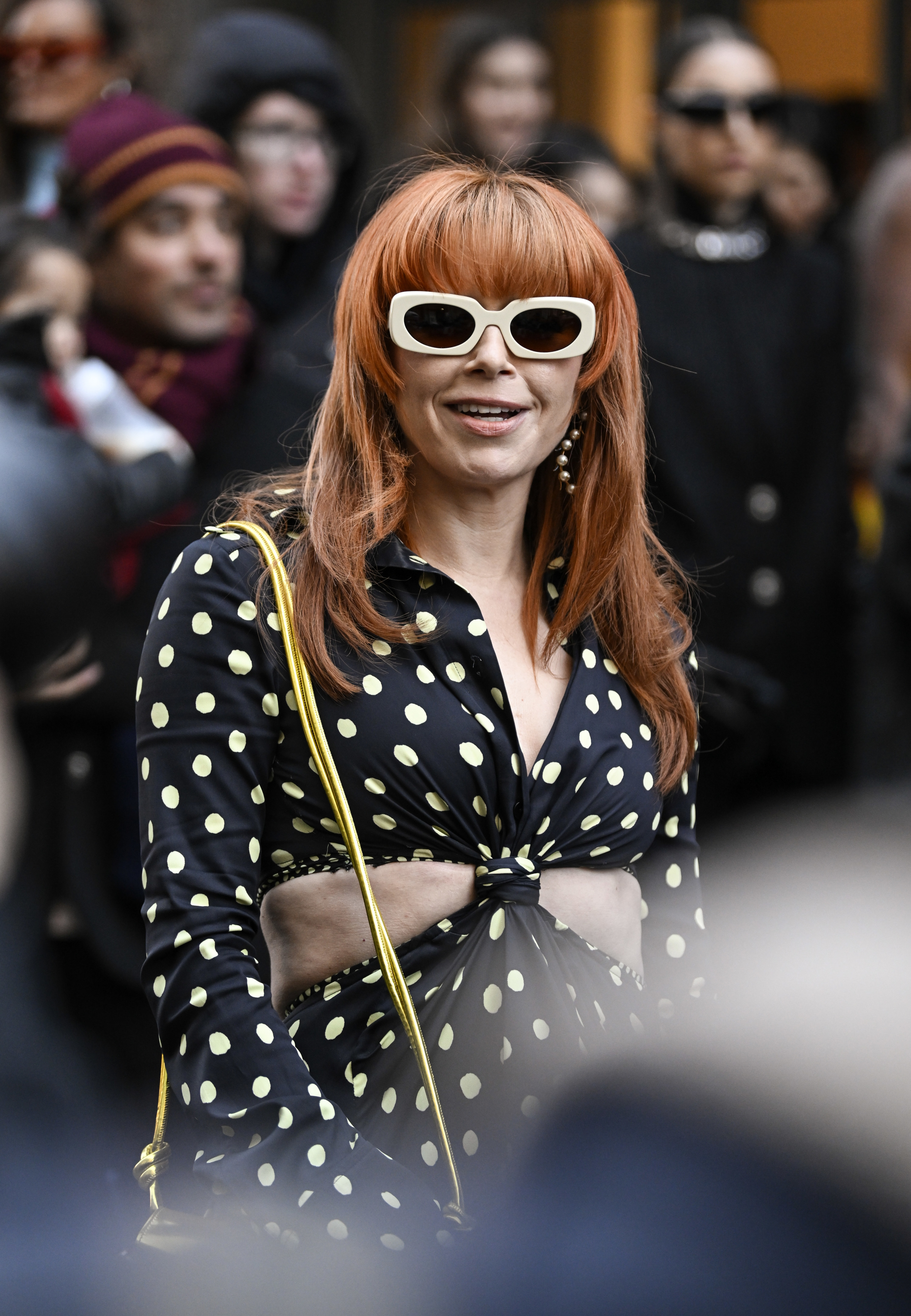 Granted, Natasha didn't say this means she'll never touch a cigarette again, but at the moment, she likes how not smoking allows her to "raw dog" reality and focus on other things.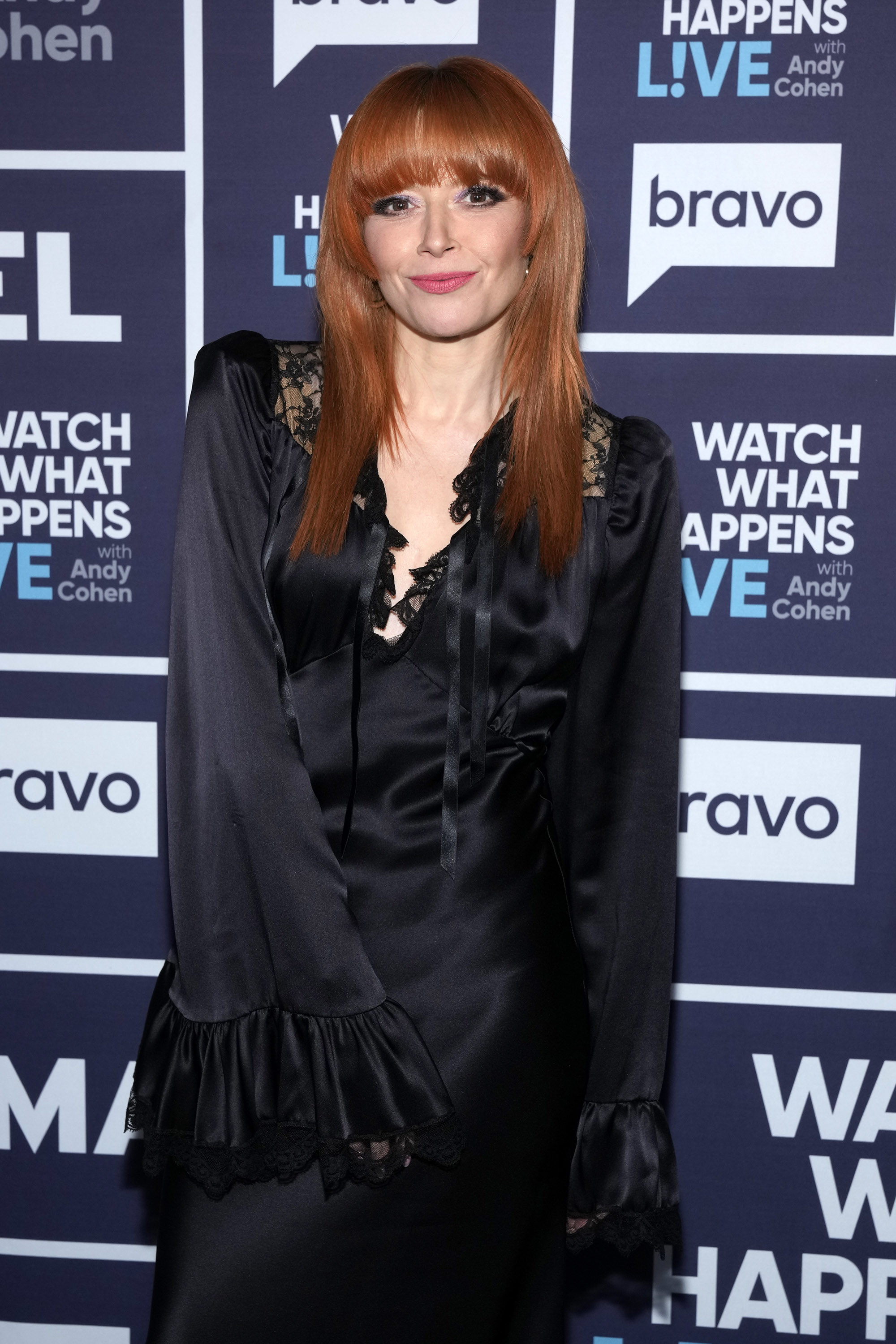 "I'm taking this time to get very quiet," she explained. "I'm dying to direct a feature, so I've been taking a lot of time to read books and see what's worth adapting. I'm also working on my own scripts and rewriting scripts I've already written. I don't know what smoking is going to look like once I'm back interfacing on set with all the elements."