Starring Mira Sorvino and Lisa Kudrow, the film tells the hilarious story of how two lifelong best friends reinvent themselves to attend their 10-year high school reunion.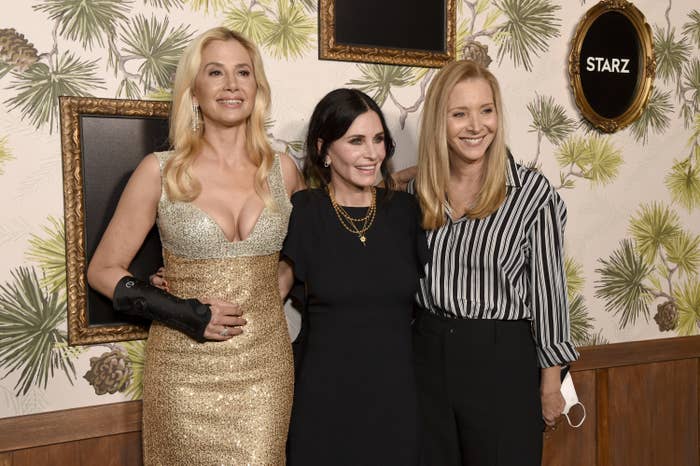 As this year marks the 25th anniversary of its release, CBS Mornings asked Sorvino about a possible Romy and Michele sequel. While nothing is official, Sorvino revealed that talks about making another movie are getting serious.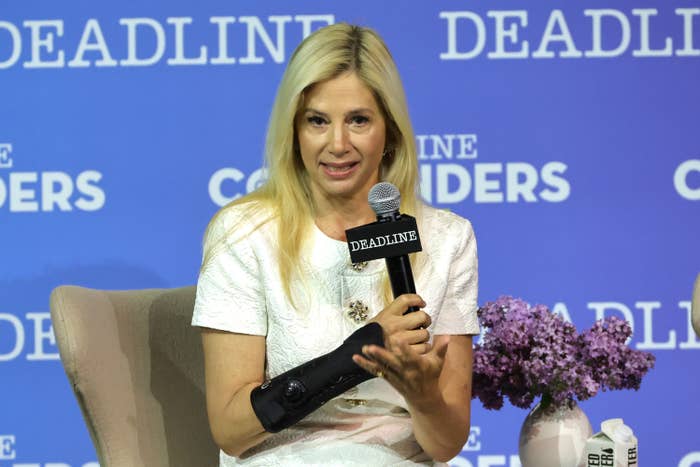 "I can't say anything, but we are closer now than we've ever been to that being a reality," she said.
"The wheels are starting to move, and I am so excited," Sorvino added.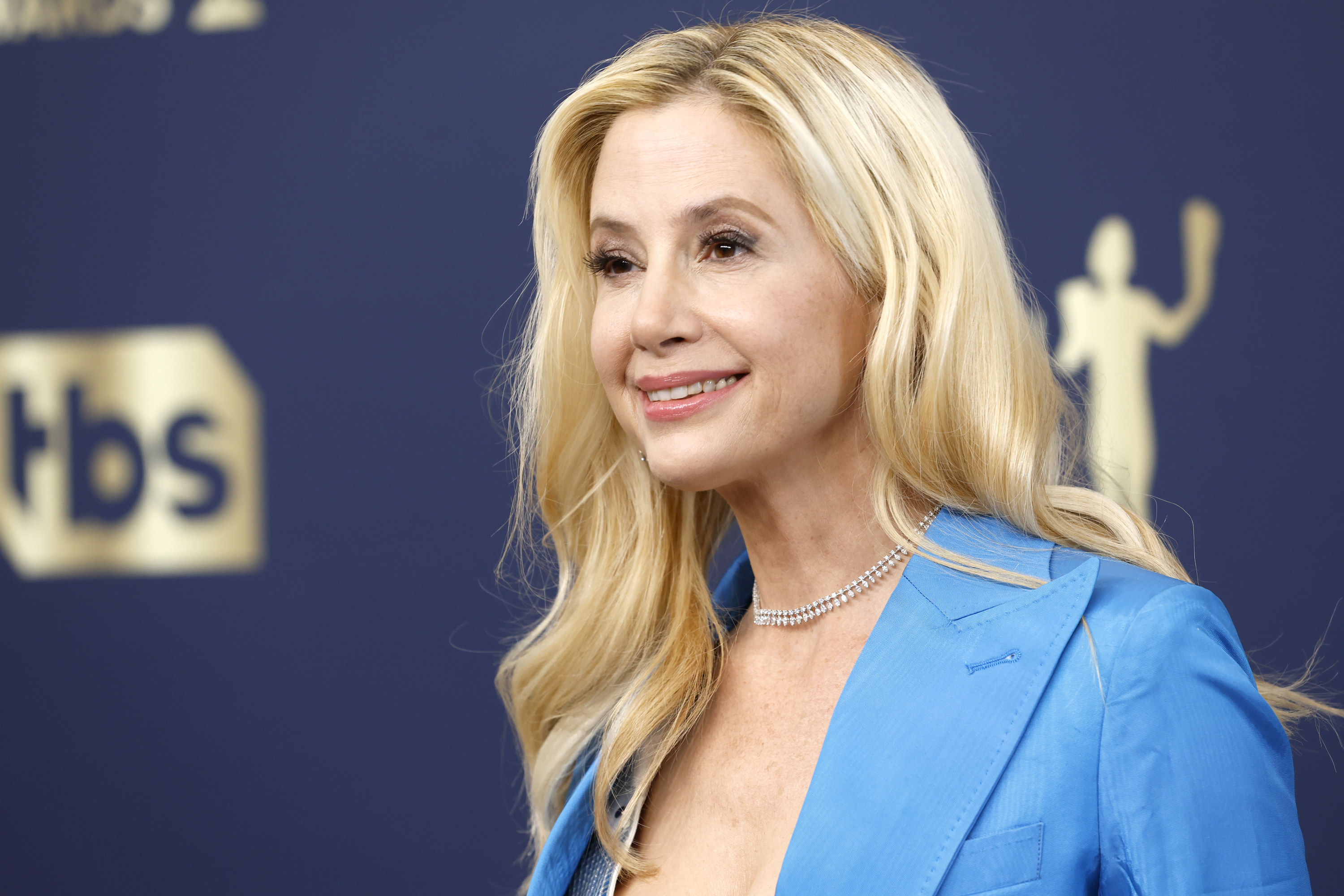 Kudrow, for her part, has also shared her hope for a sequel movie. Earlier this year, she told Entertainment Tonight she thought it would be "really fun" to do and wondered what the besties would be like now "at [their] age."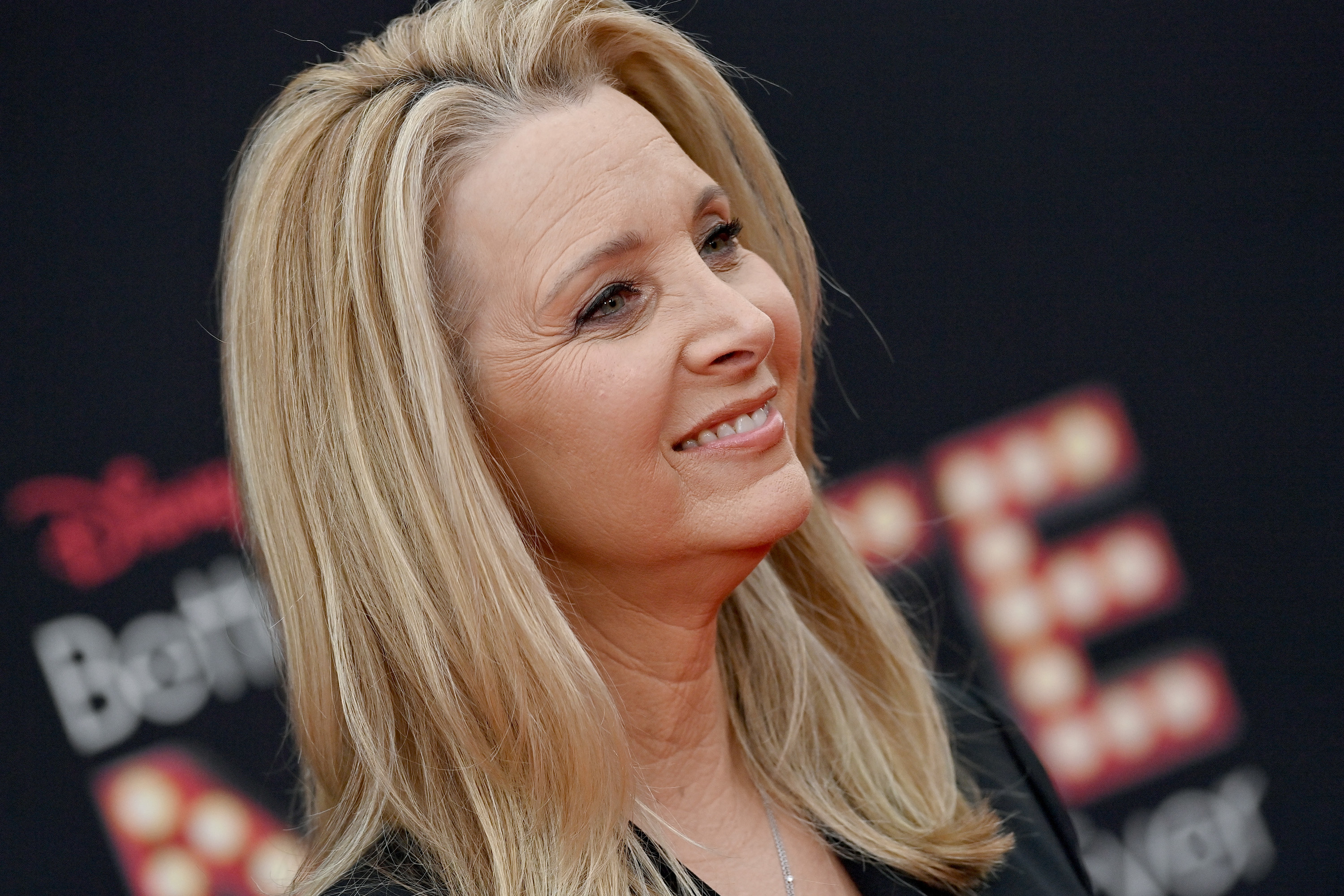 IDK how you're feeling about it, but I'm definitely here for a Romy and Michele sequel.
Let us know your thoughts in the comments!