If you missed it, they were walking into the event on March 6 when Zendaya rushed over and grabbed the last front-row seat, leaving Law standing. After exchanging words, Zendaya turned and gestured to the seat behind her as if offering him a chair there. Law then shook his head while mouthing something that I imagine was a "Girl, no."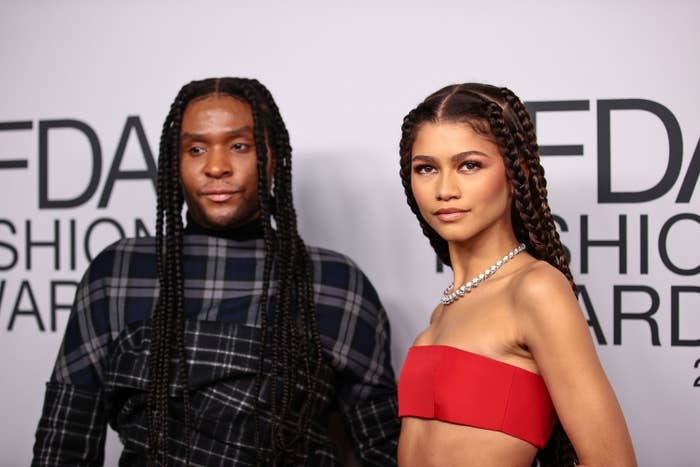 Although some believed this caused Law's abrupt retirement announcement a week later, Law clarified that there's no beef with them at all.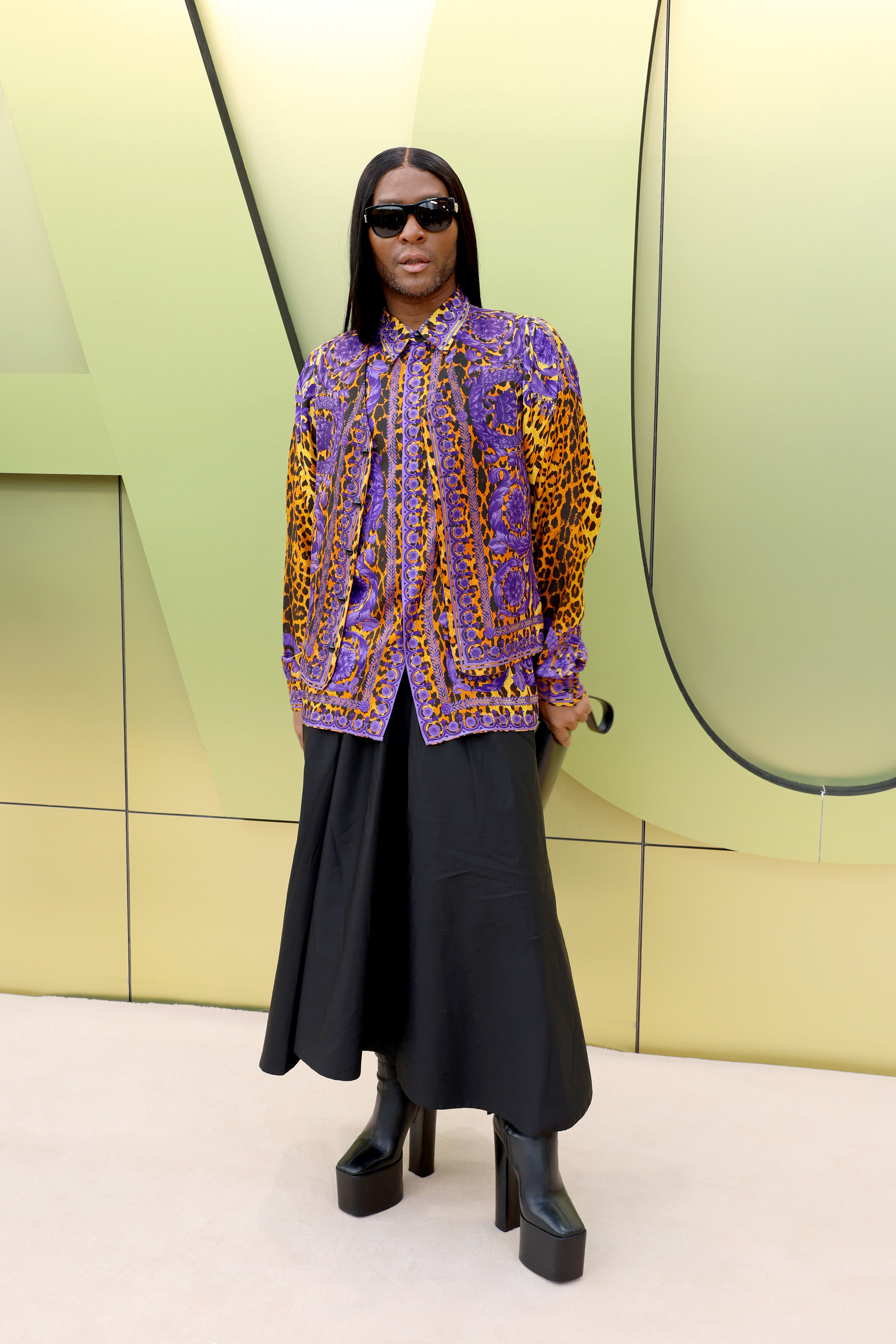 Speaking to the Cut, Law said there was just some confusion about where to sit because they'd arrived late due to traffic. "We left on time, but I don't know if our driver went the wrong way, but we got stuck in traffic," he said. "Also, the way we came in, it was a long walk actually to get to your seat. It was a long walk. So, it was a lot of anxiety, because Zendaya is really respectful, and she doesn't like people to have to wait on her, and so it was just anxiety."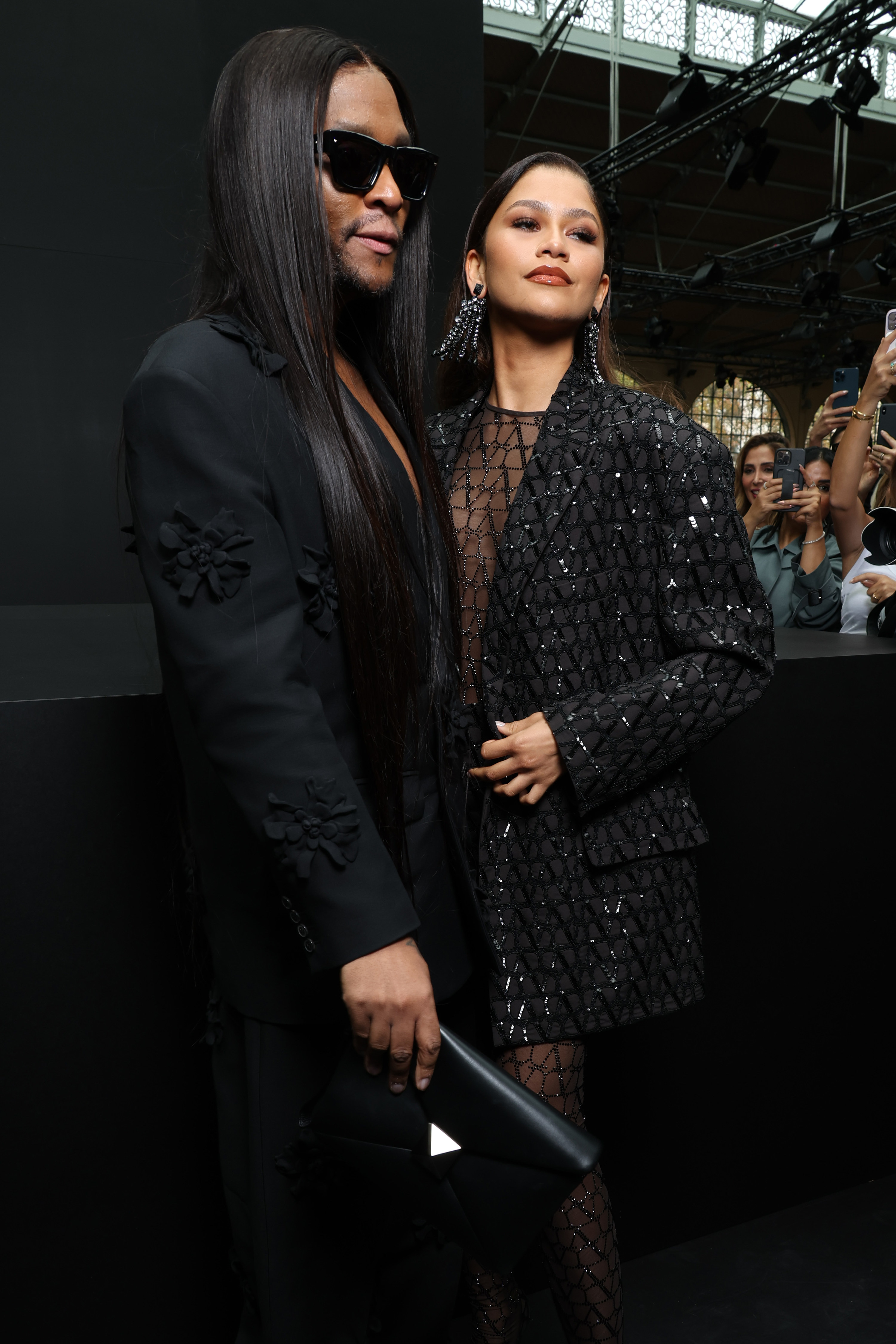 Law said that when they arrived, the Vuitton team also started "shuffling" them really fast to their seats. He thought he'd be seated next to Zendaya because he "always" is, but was surprised when there wasn't another place for him.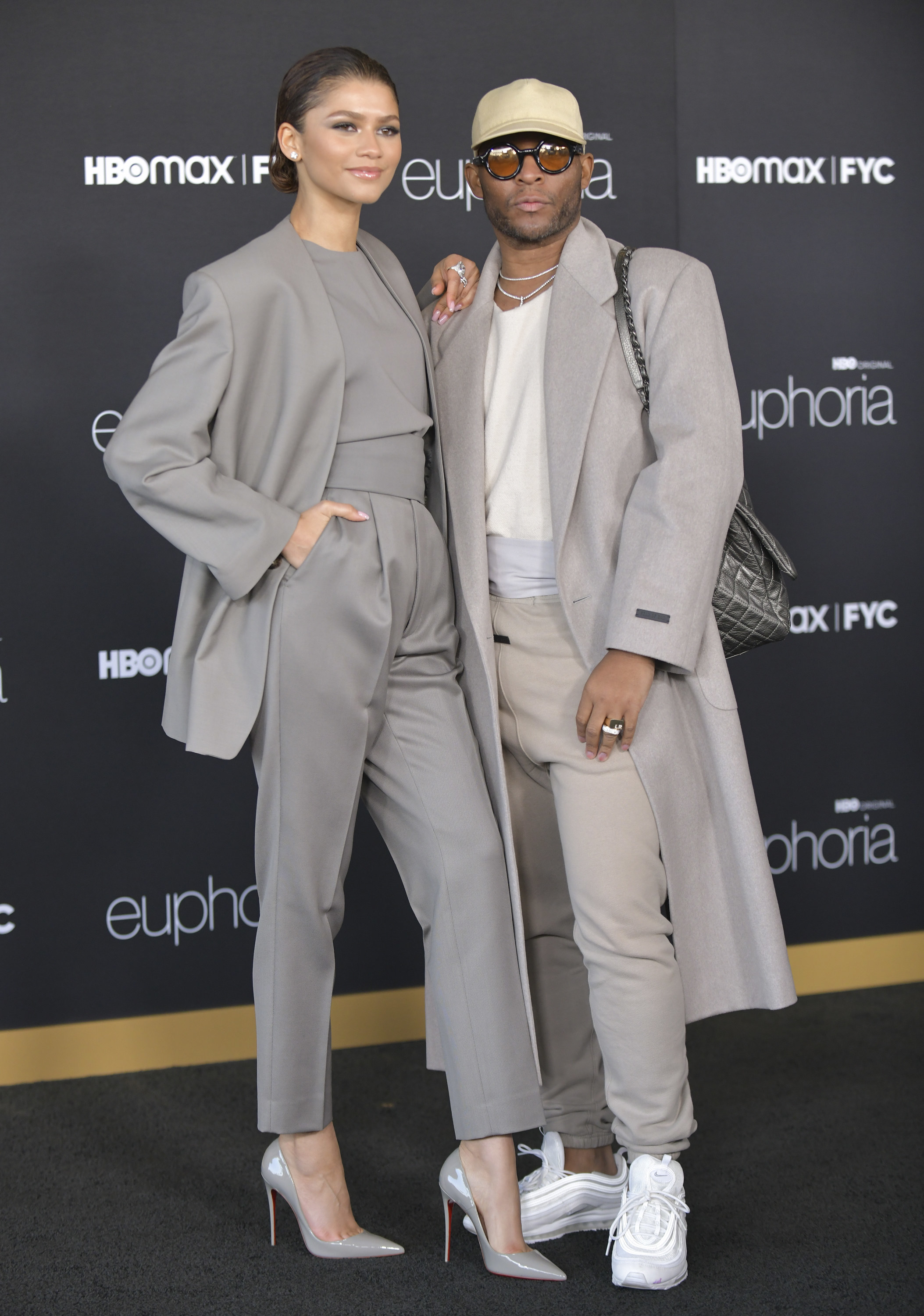 "In my mind, my seat was next to her," Law shared. "So, when I got there and it wasn't, you know, it wasn't a problem, but there was nobody to tell me where my actual seat was."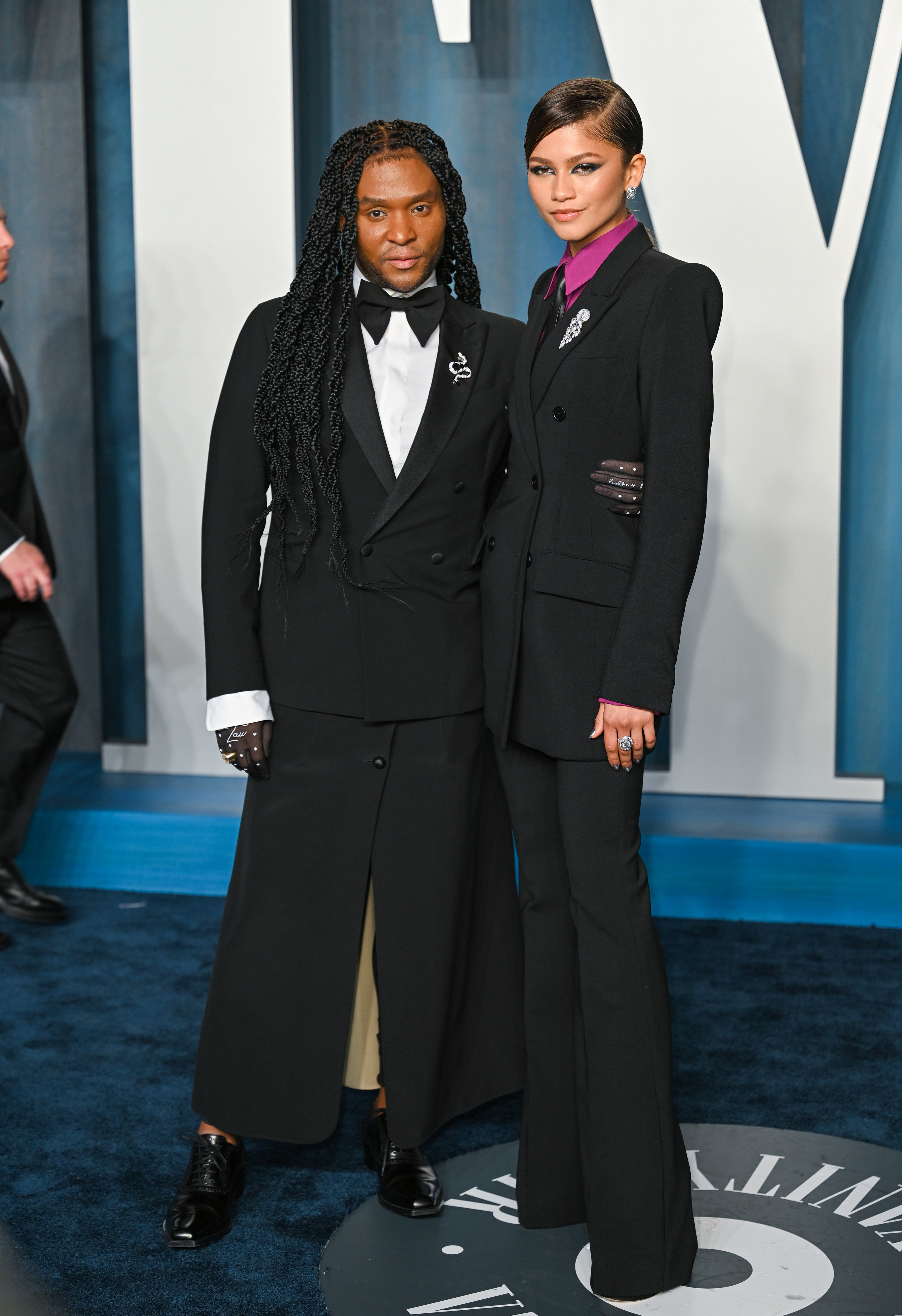 Law explained that when Zendaya motioned to the chair behind him, she wasn't offering it to him but telling him that seat was already reserved for her assistant, Darnell. "It was her telling me like, 'That's Darnell's seat,' which is her assistant. I'm not gonna sit in Darnell's seat. So then, where does he go? And so I was standing there — I was really just kind of confused. And remember, we had just made a mad dash to get there, so it's anxiety, like, you sweating."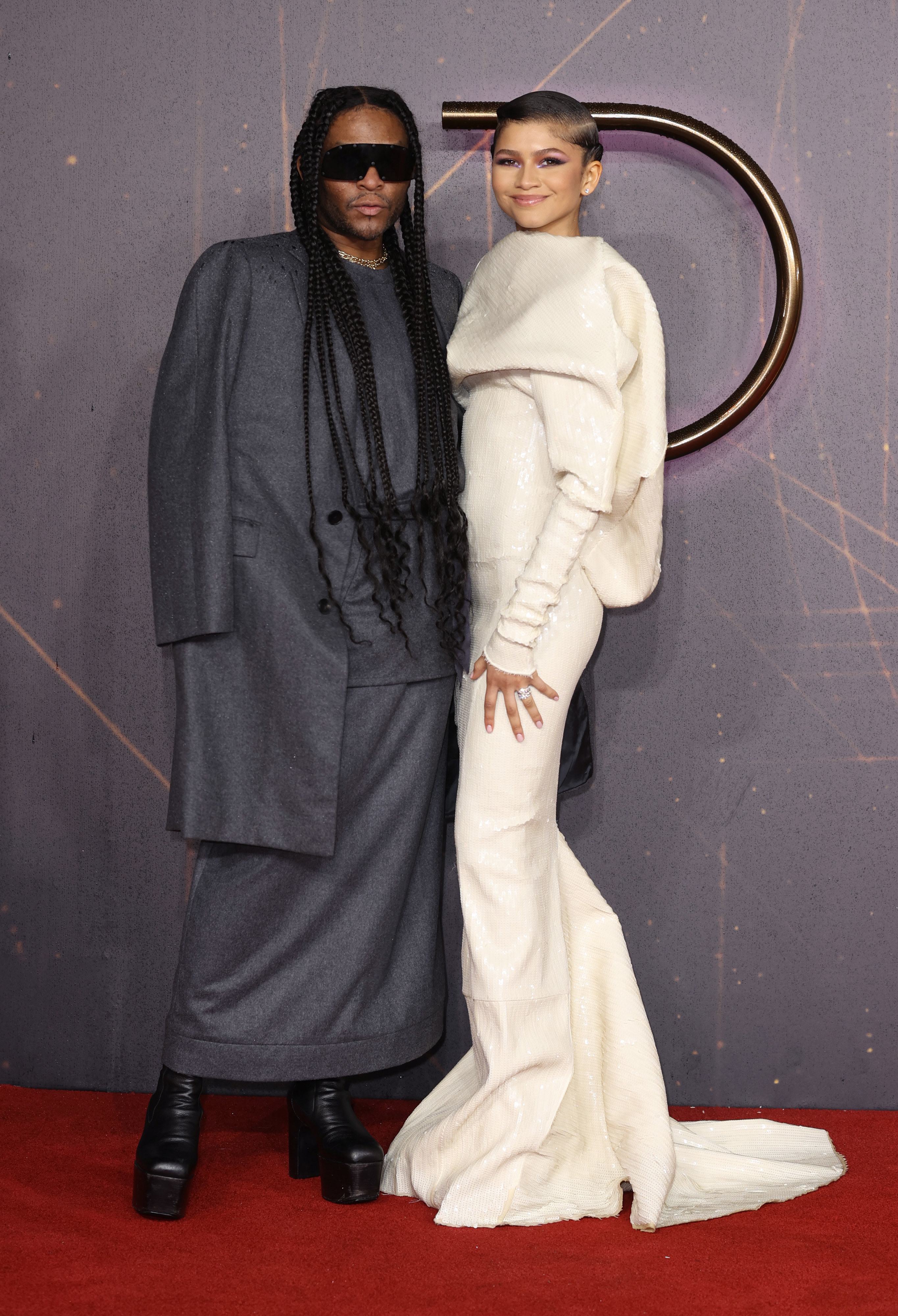 He refuted the idea "that Zendaya wasn't taking care of me and wasn't making sure I was taken care of" — and wrote on Twitter that even though he's retiring, they are "forever!"