Kylie Jenner revealed the right way to say her son's name after we all pretty much butchered it yesterday.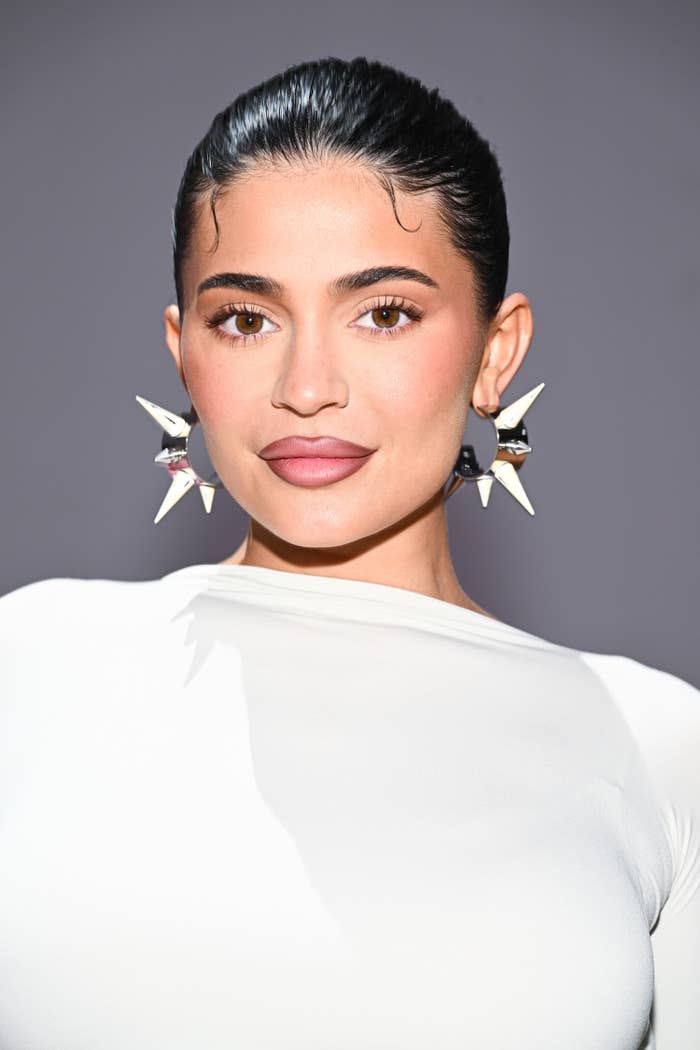 She shared on Instagram last night that she'd renamed him Aire, after switching his name from Wolf shortly after his birth last February.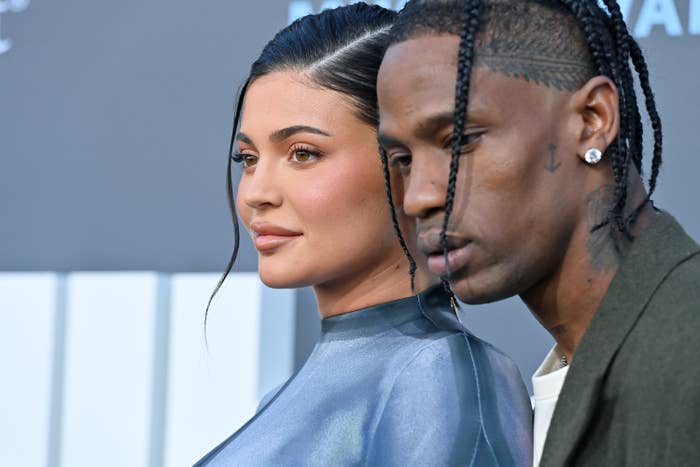 But then, people didn't know if you pronounce it as Air, Airy, or some other way.
Luckily, Kylie came and cleared up how to say it. In a comment to a fan page, she wrote that it's pronounced like air — like billionaire...or Kylie Air...or heir to her fortune.