After reports that Travis Barker had to leave a Blink-182 tour to tend to an "urgent family matter" and photos of them together at a hospital, Kourtney Kardashian is opening up about what happened.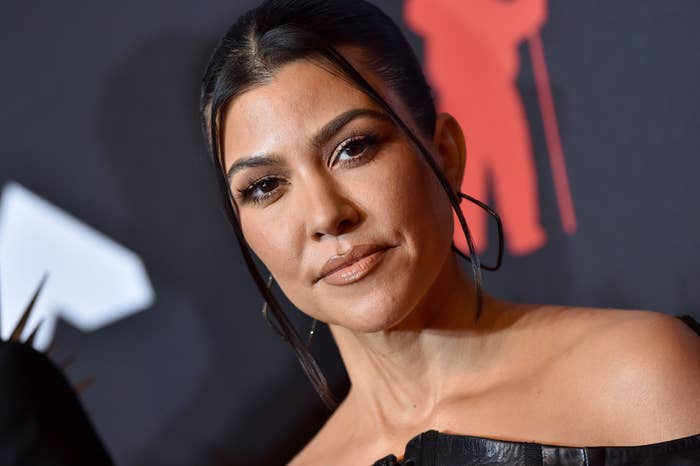 The reality star and soon-to-be mother of four took to Instagram and revealed she underwent an emergency fetal surgery.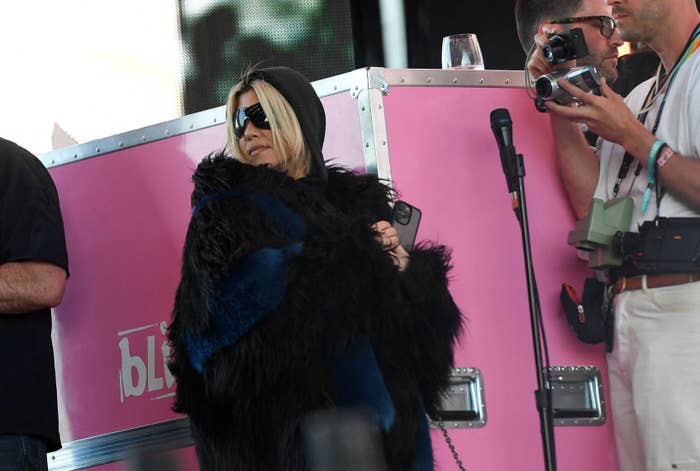 "As someone who has had three really easy pregnancies in the past, I wasn't prepared for the fear of rushing into urgent fetal surgery," she shared. "I don't think anyone who hasn't been through a similar situation can begin to understand that feeling of fear."
Kourtney said the experience gave her "a whole new understanding and respect for the mamas who have had to fight for their babies while pregnant."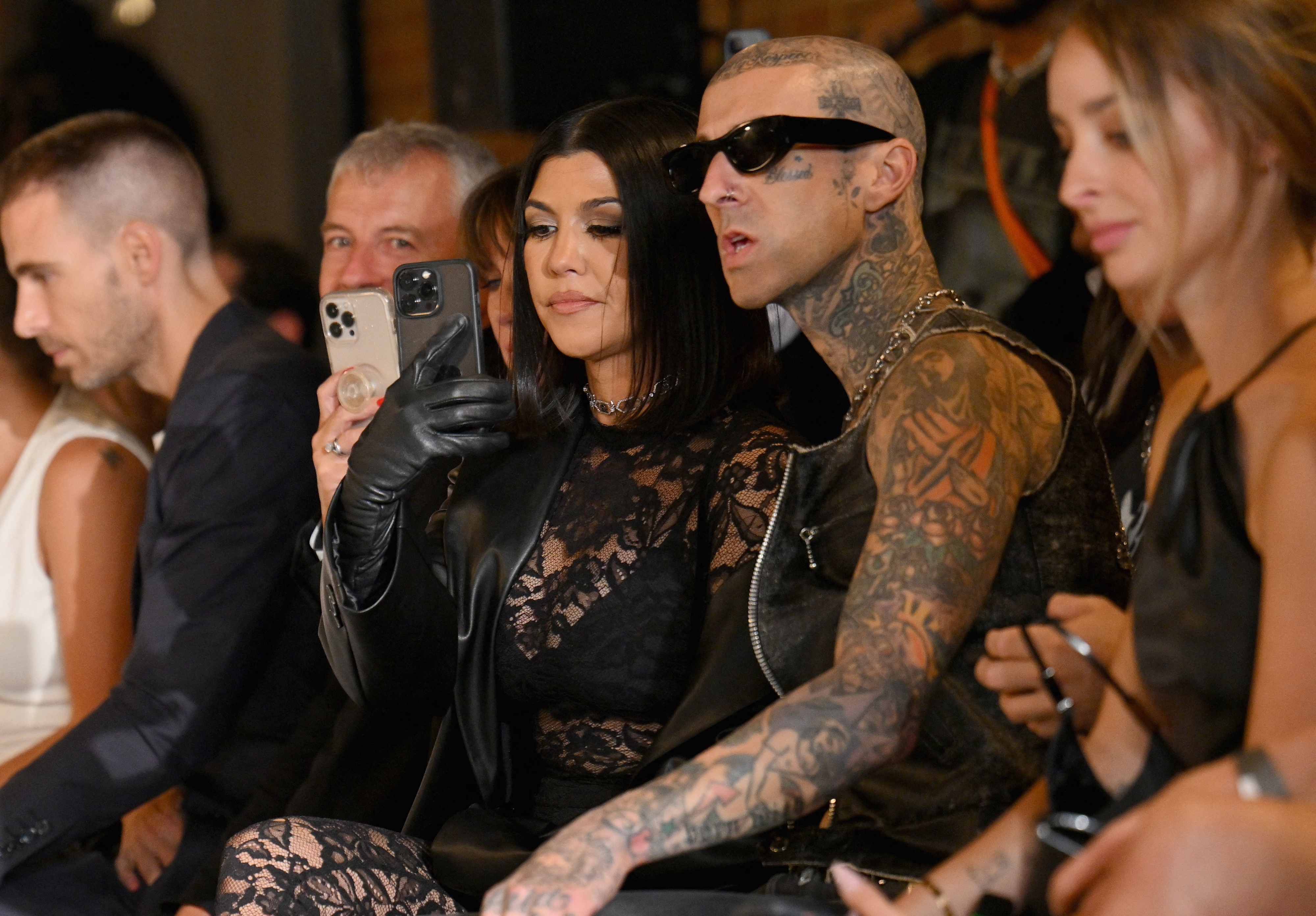 "I will be forever grateful to my incredible doctors for saving our baby's life," she said in the post, before also thanking her husband and "rock" Travis Barker for his support. "And to my mom, thank you for holding my hand through this."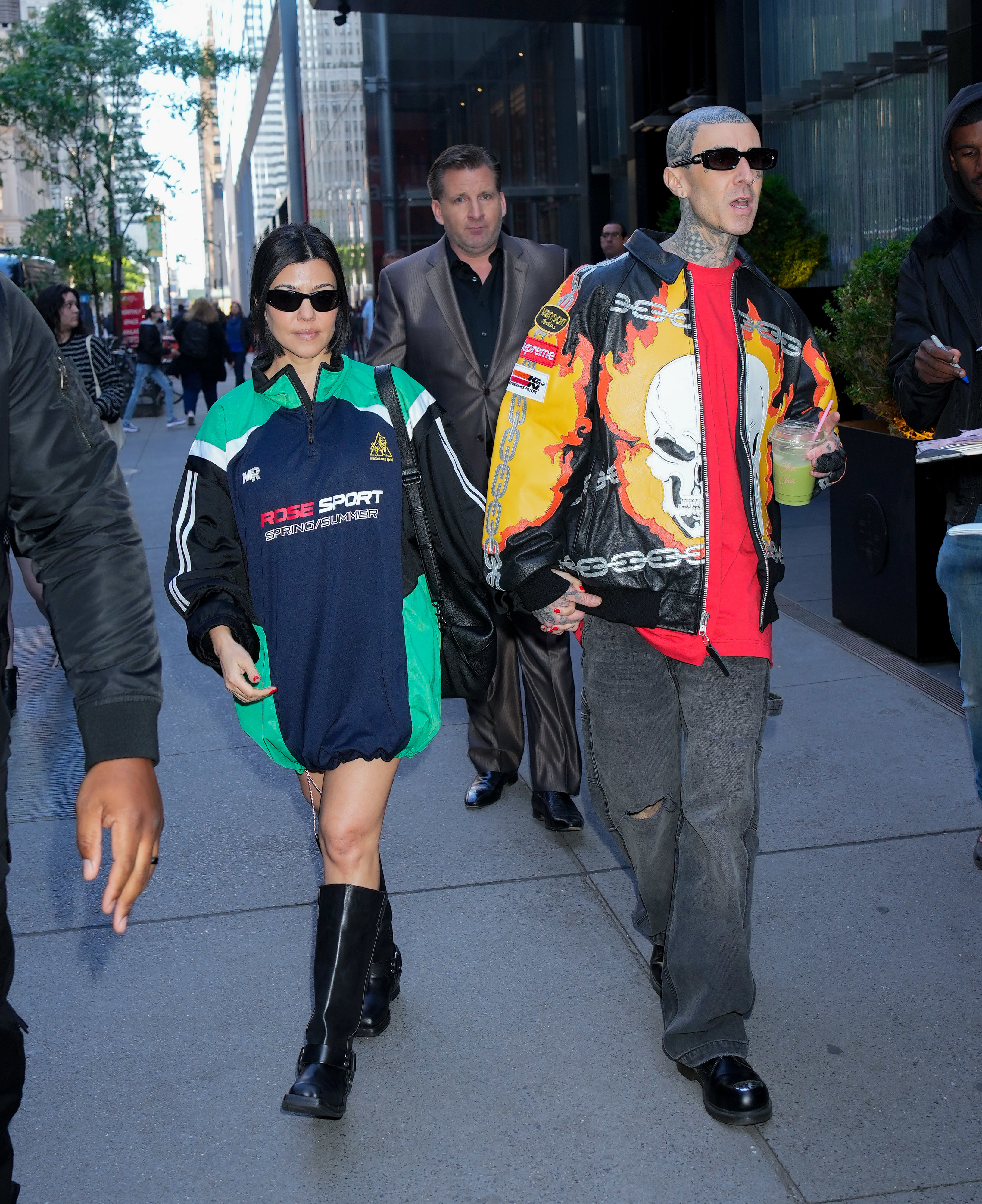 "Praise be to God. Walking out of the hospital with my baby boy in my tummy and safe was the truest blessing 🙏🏼🤍," Kourtney concluded in her post, which featured a photo of her and Travis holding hands in the hospital, where her bandaged belly could be seen in the background.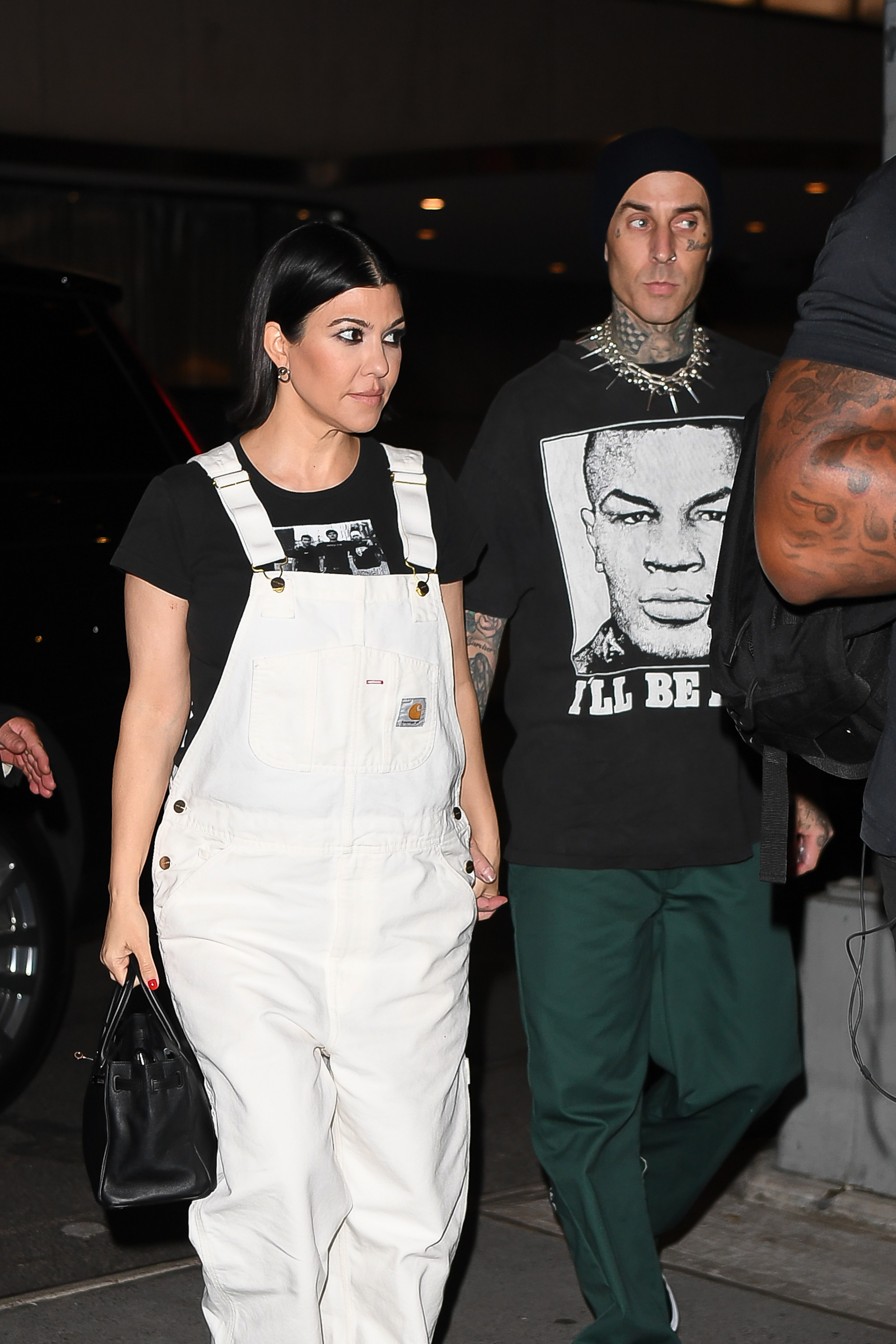 So glad you're okay, Kourtney! Wishing you a fast recovery and a safe delivery when it's time. Read her full post here.