I would hope that if one of my sisters ever got to conduct a lie detector test interview for me, they'd keep the questions light and easy.
But because these are the Kardashian sisters we're talking about here, of course when Kourtney Kardashian Barker got to do Khloé Kardashian's, she didn't spare her at all.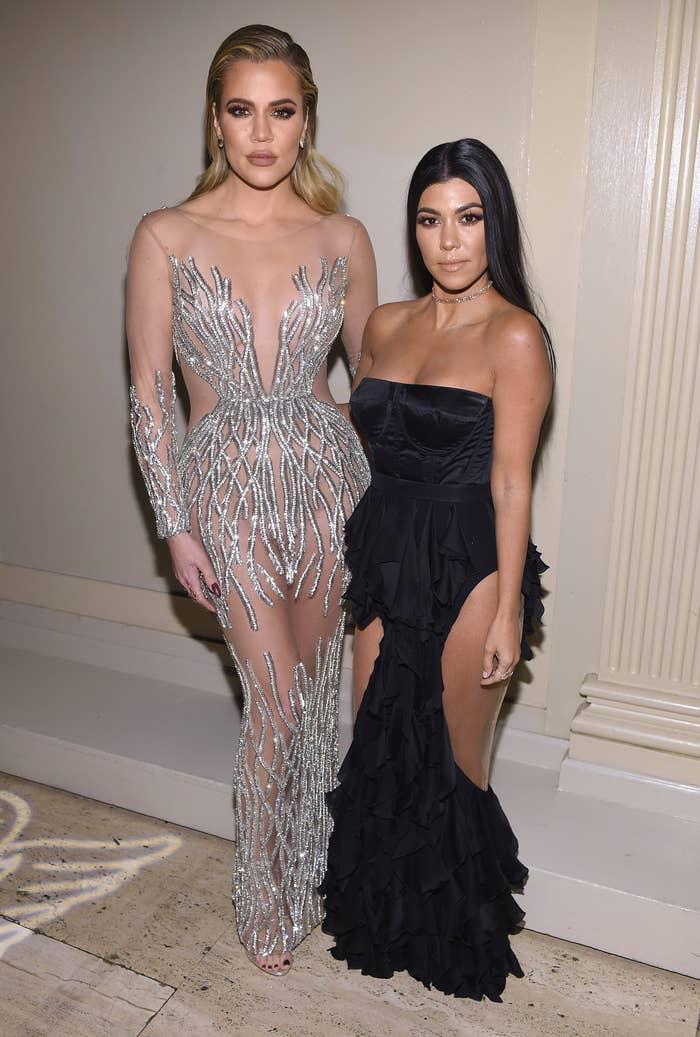 Throughout the test, Kourtney quizzed her sister on everything from her thoughts on her wedding dress and her sense of style since dating Travis Barker to Khloé's decision to exclude her from a recent Miami trip with Kim Kardashian.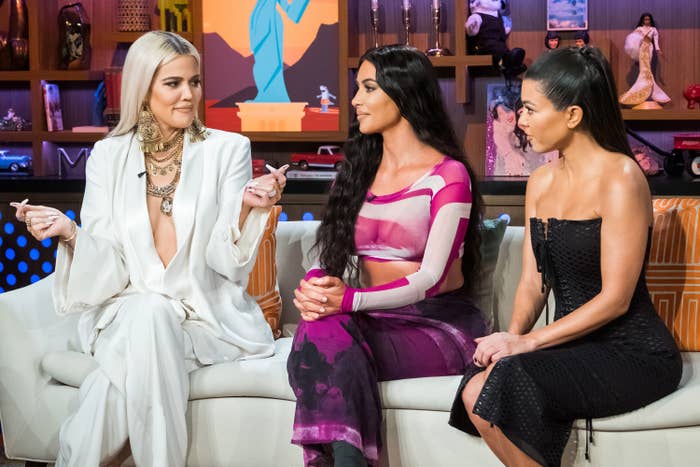 Khloé handled it all like a champ, before reaching a very personal question regarding her personal life toward the end.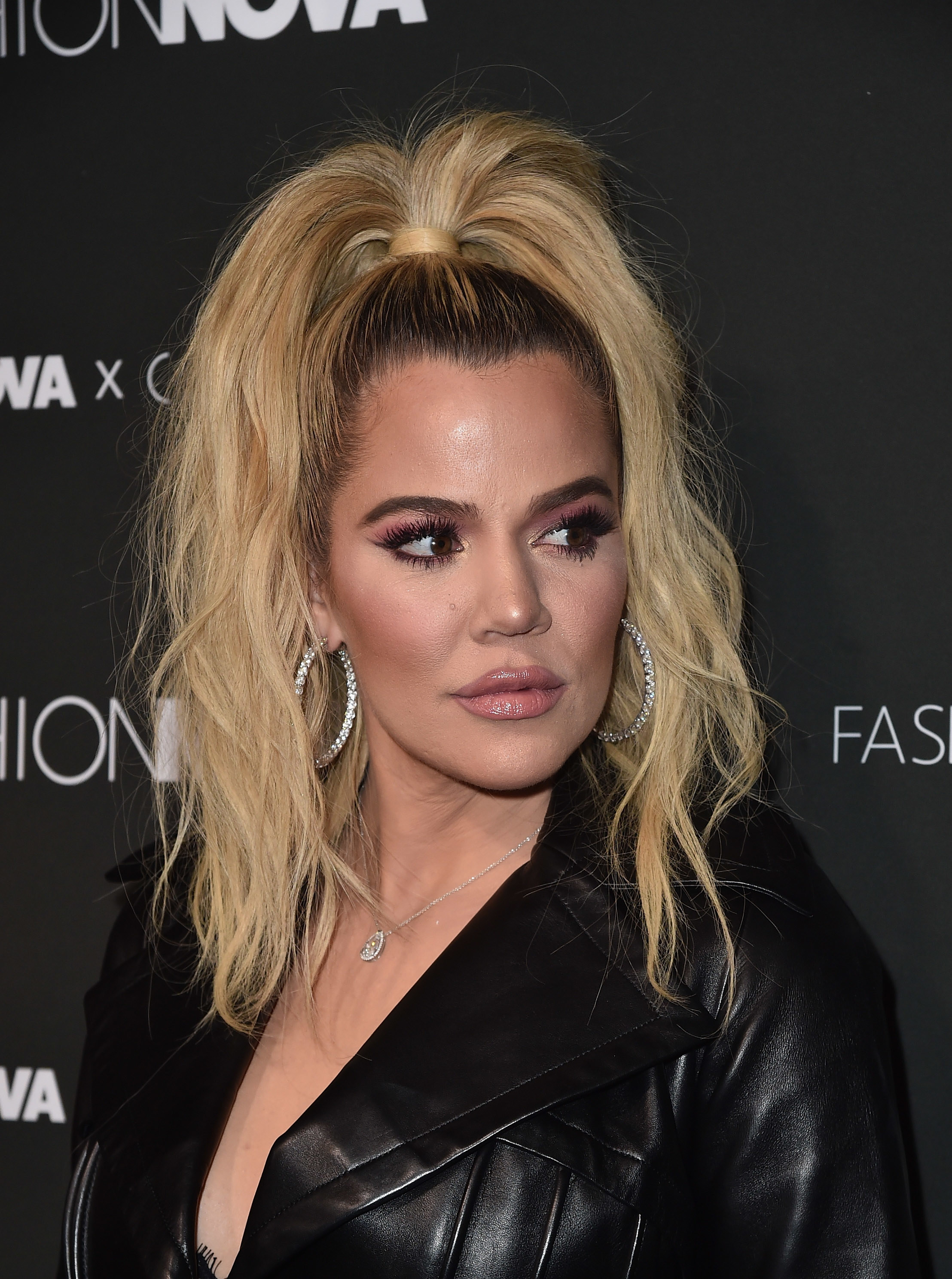 Kourtney asked: "Is there anything else you'd like me to ask you? Anything you'd like me to clear up? Any rumors…any — oh! Are you still sleeping with Tristan?"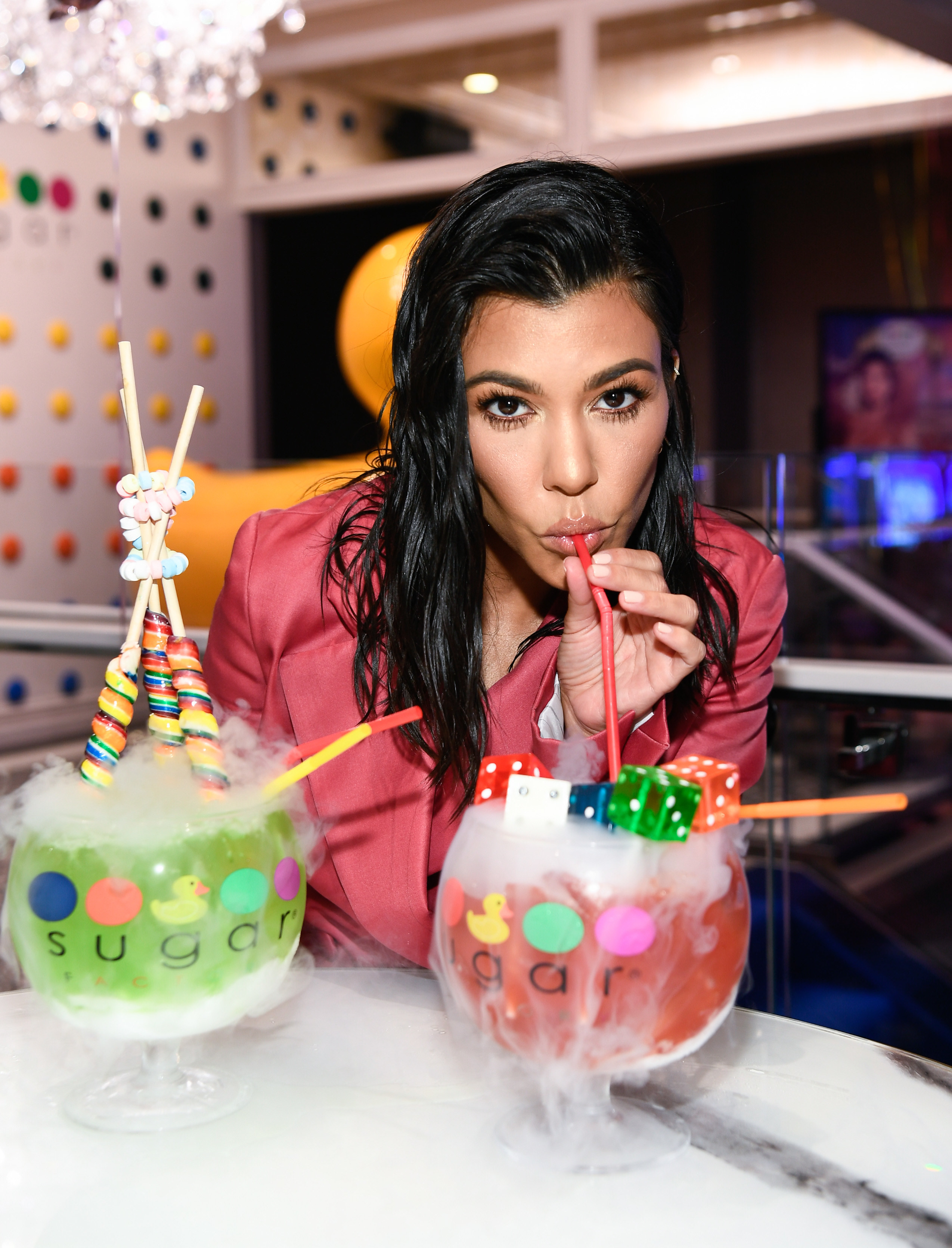 "No, I am not," Khloè replied, laughing nervously. "I'm really not."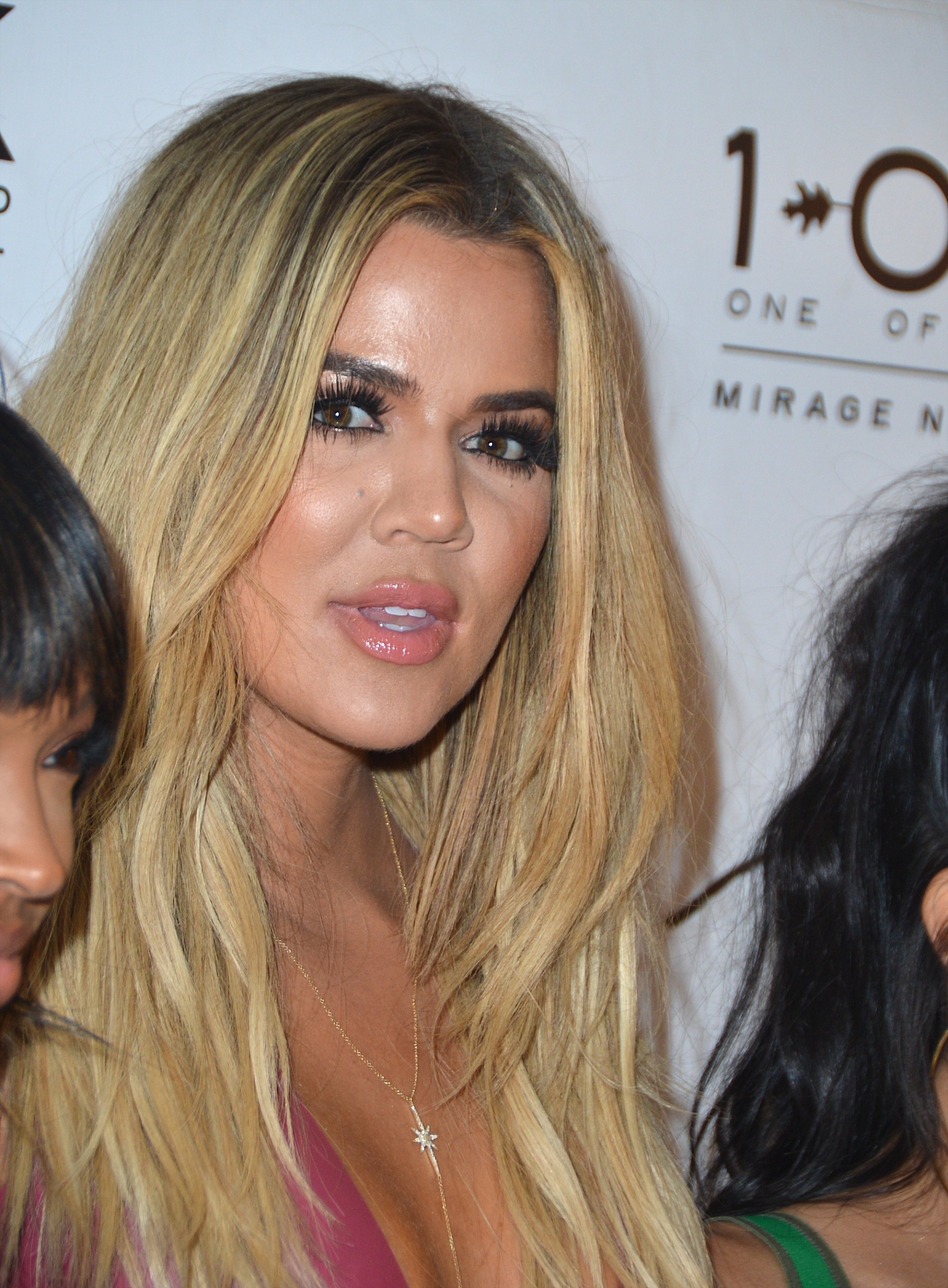 The polygraph examiner then said that Khloé was being truthful, to which Kourtney went, "Bravo!"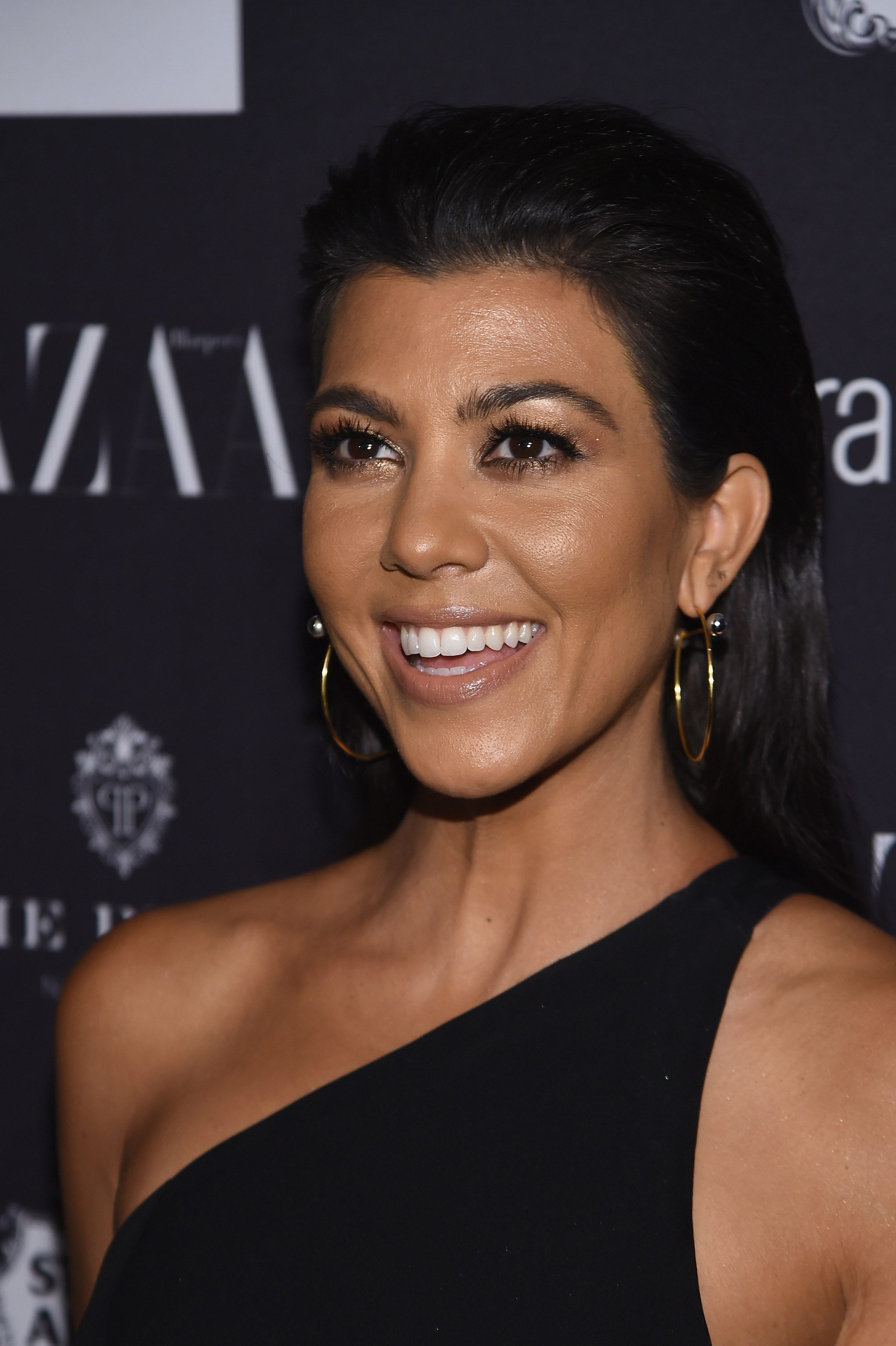 Khloé and Tristan, as you all probably know by now, dated off and on for five years before breaking up last year amid Tristan's paternity scandal, wherein he was revealed to have fathered a child with another woman.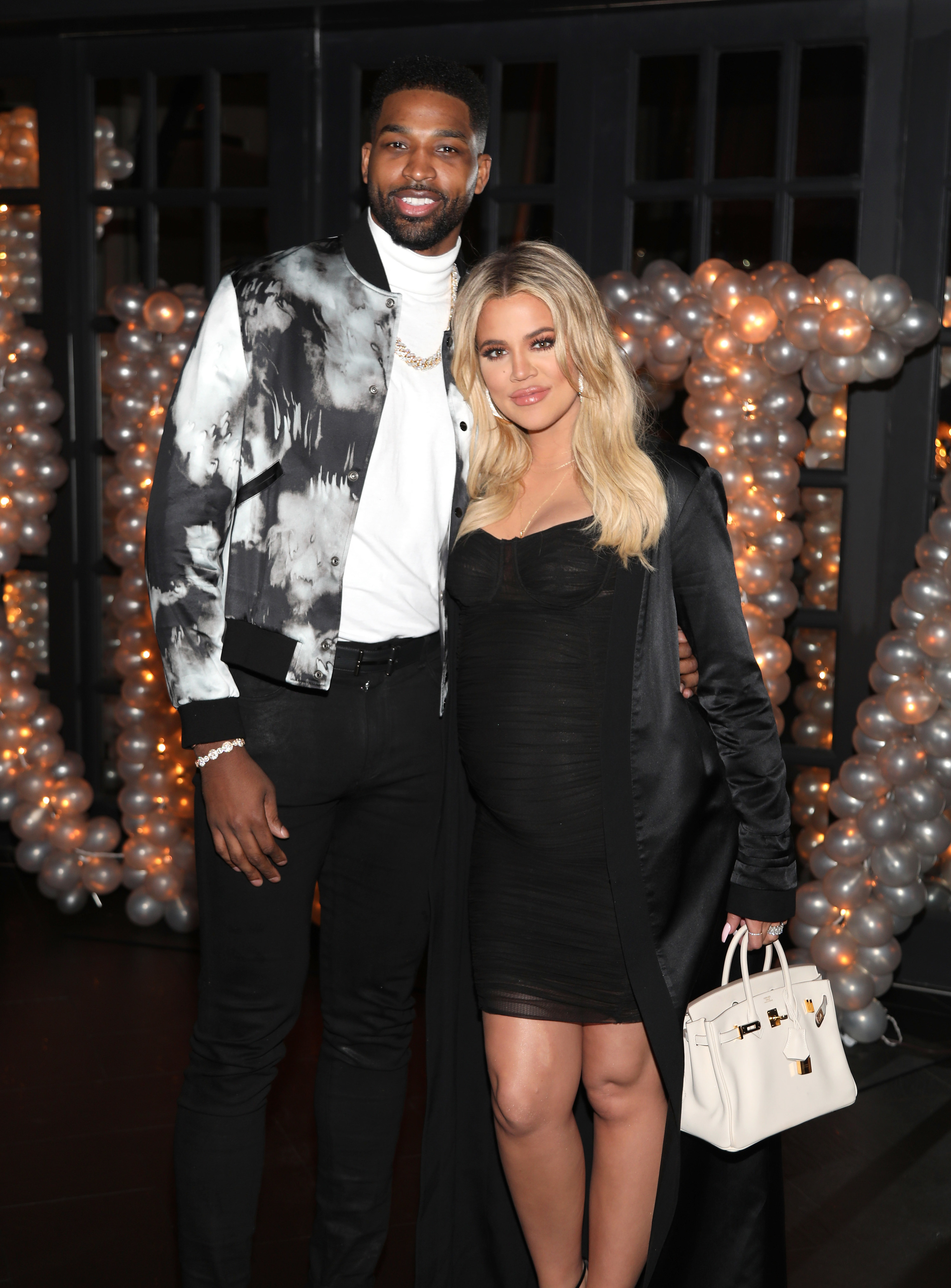 Khloé said in October that while they were no longer together, she had still been "learning to unlove Tristan."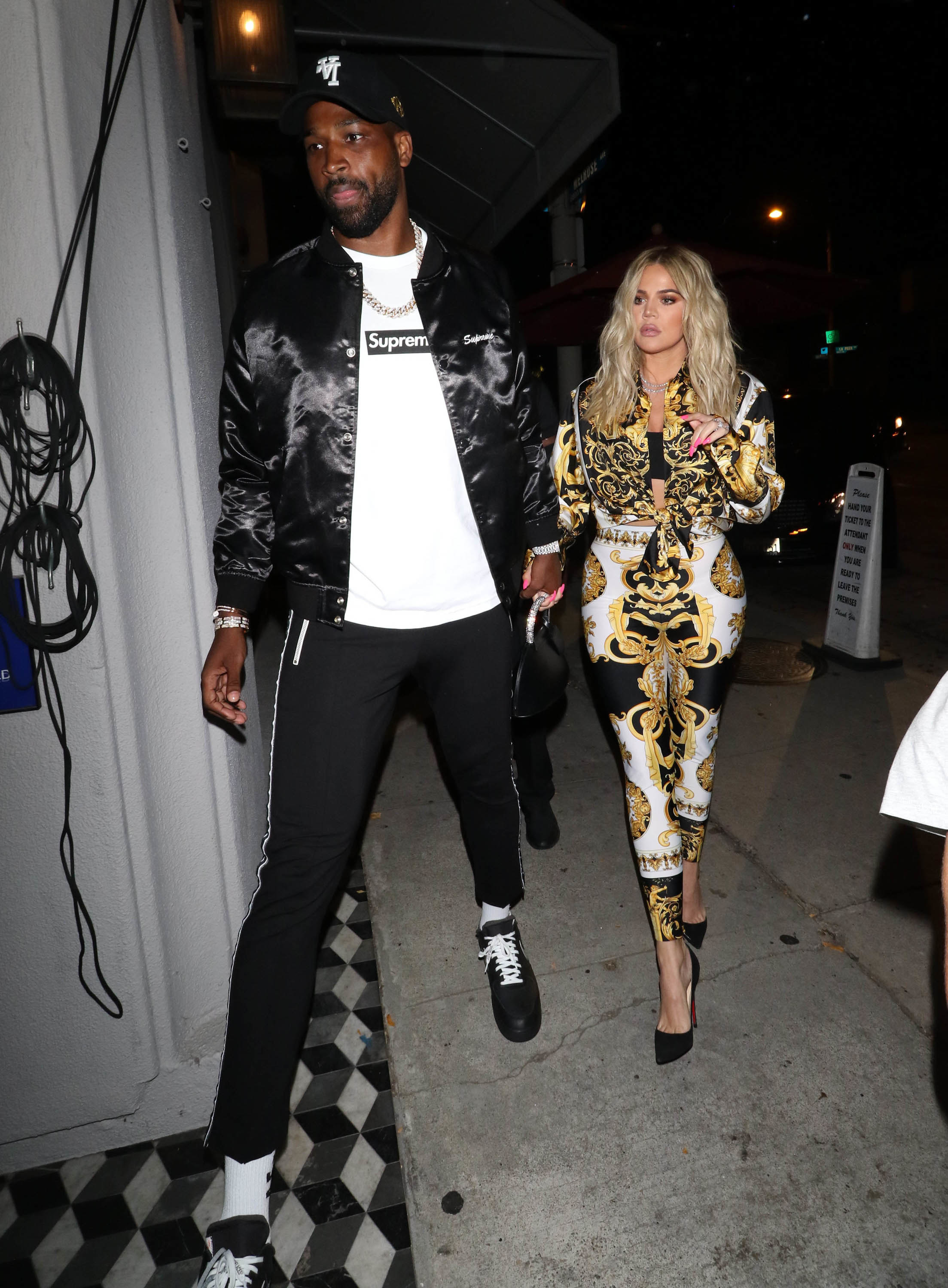 "I know that this isn't the right thing for me and I need to slowly heal and move on, but it doesn't happen overnight," she said.