Actor, television personality, and also a singer!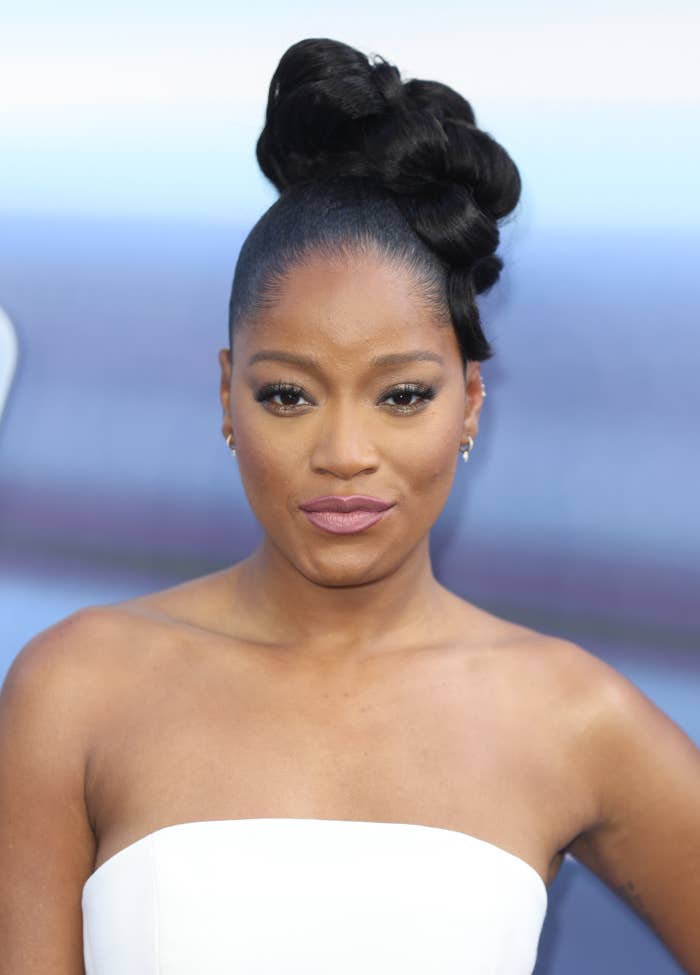 Only, some fans are just finding that out.
The revelation came after Keke appeared on the new music game show That's My Jam, where she performed a mashup of Dua Lipa's "Don't Start Now" and Journey's "Don't Stop Believin'."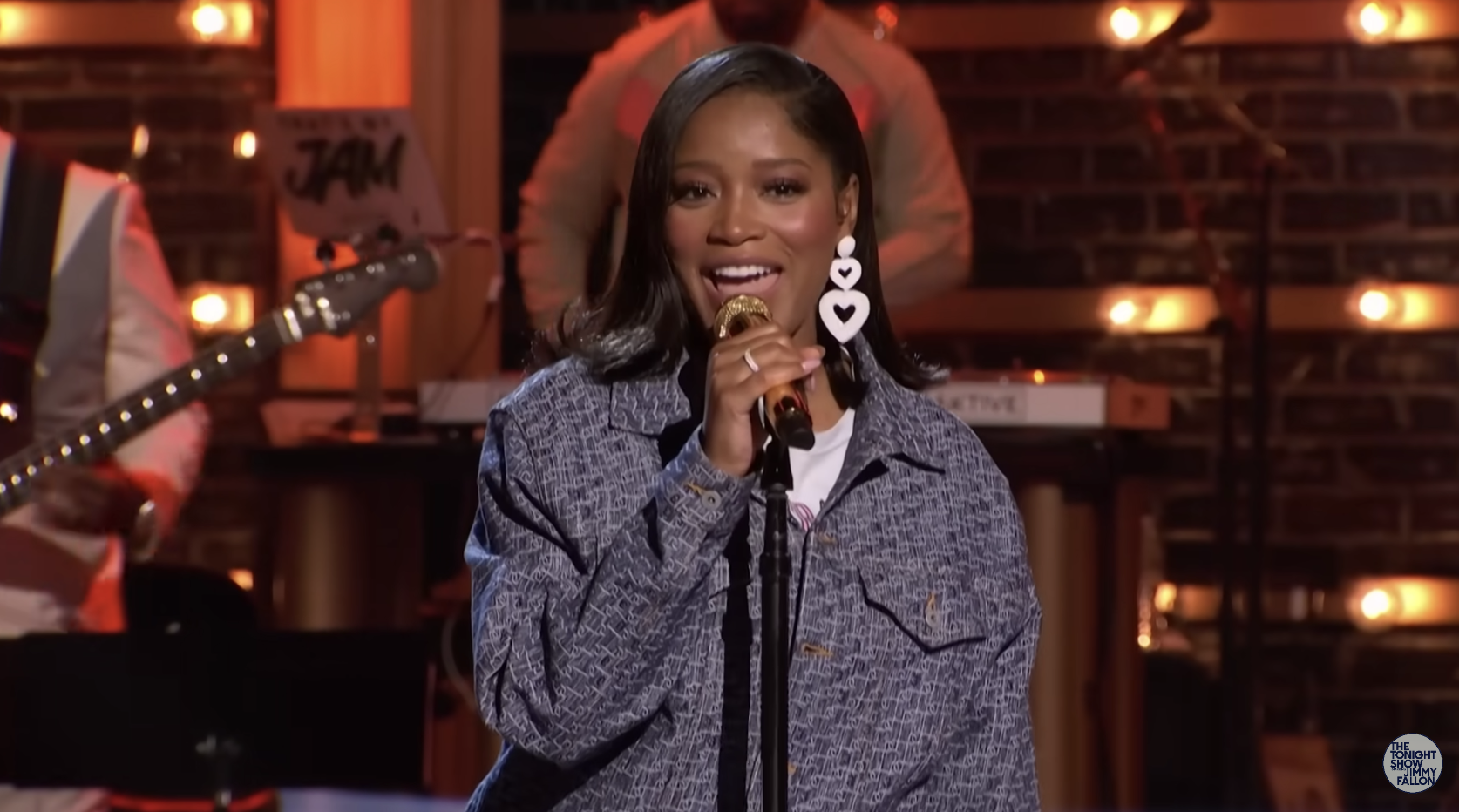 Although she's previously released music, toured, and even performed on Broadway, people genuinely did not know how well she could sing.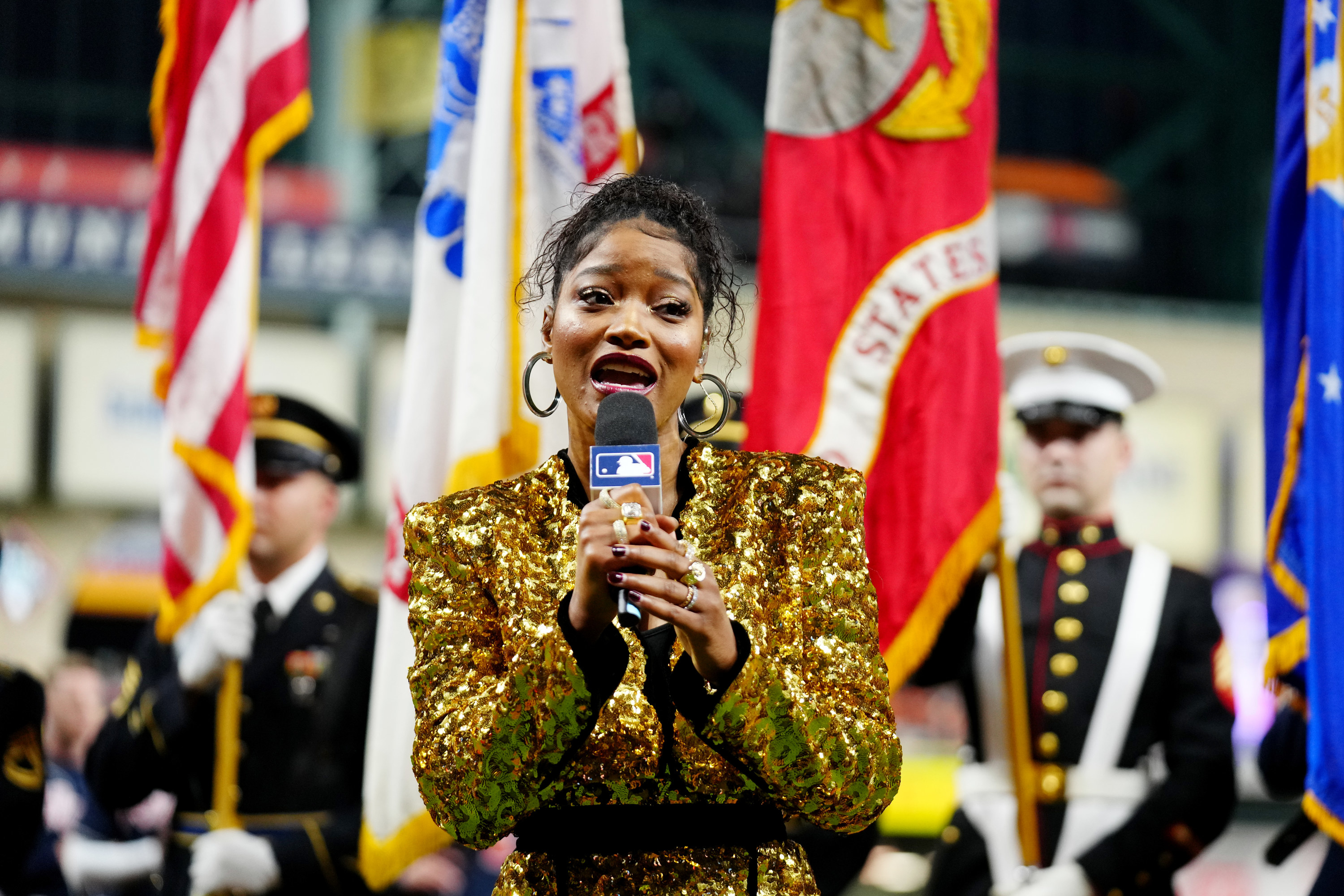 From fellow participant Joel McHale...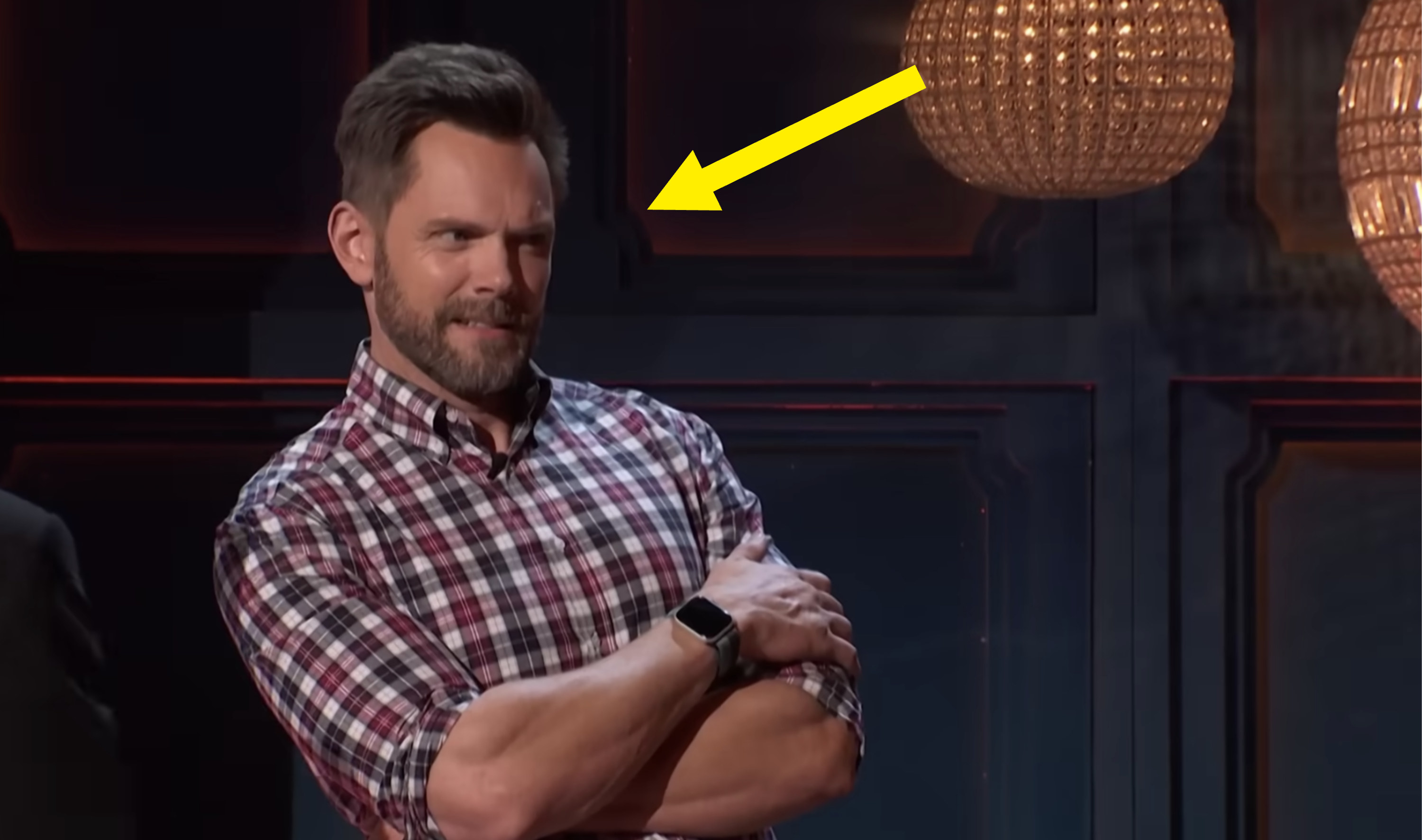 ...to the host, Jimmy Fallon.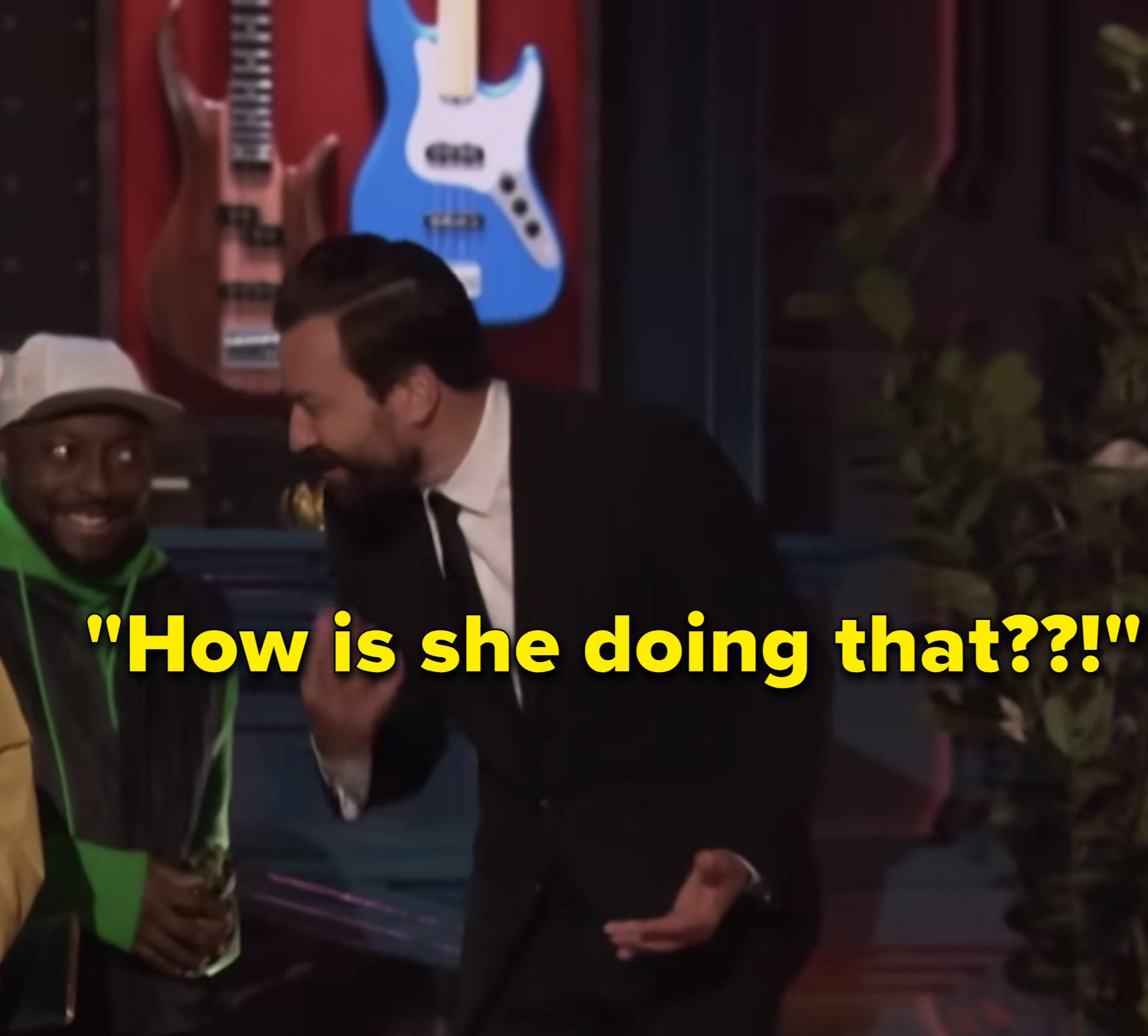 Along with plenty of others on social media:
One person said that they had a "newfound respect for Keke."

"I really didn't know KeKe could sing, and sing like that Amazing!!!" this other fan wrote.

Another person could basically just say, "WOW!"

The rest of us were Saweetie in the situation, just sitting there looking like a proud auntie as we watched Keke perform.