Jordyn Woods has responded to criticism over products from her Woods By Jordyn clothing brand that launched this month.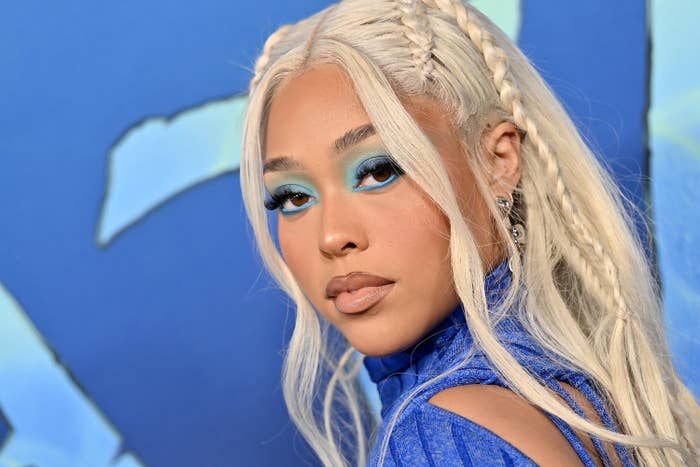 The response came after TikTok user, Stella Williams, posted a review calling out Jordan for selling expensive items she said felt "cheap."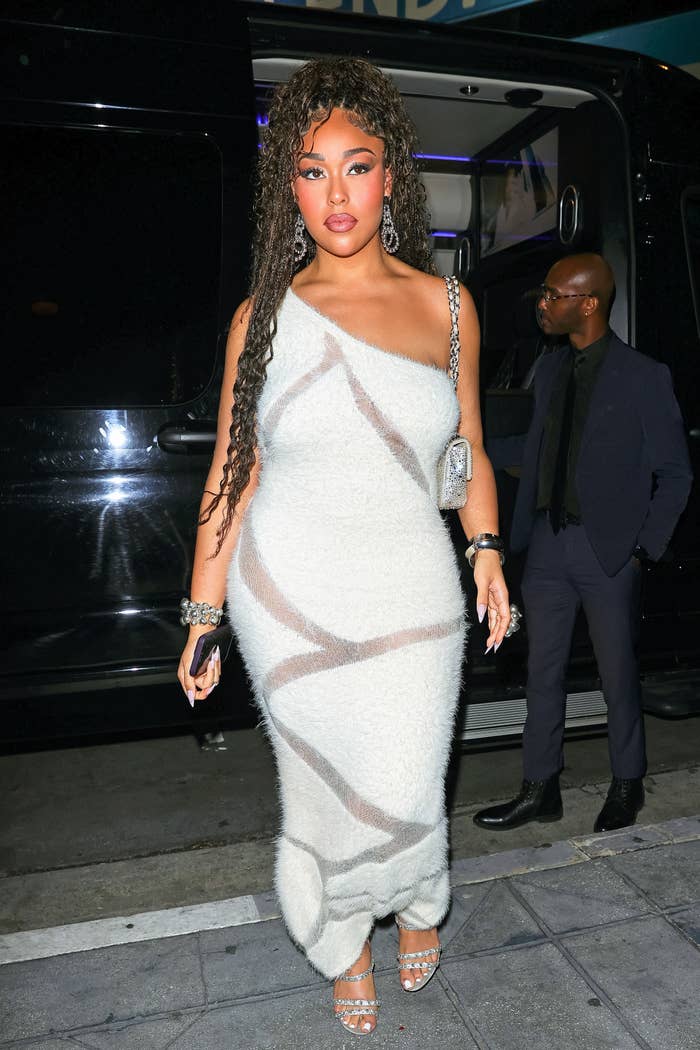 "I've gotta be so for real right now ... It's so bad, I just unfollowed the brand," said Stella. "I would never, EVER have any of my followers spend $123 on these dresses."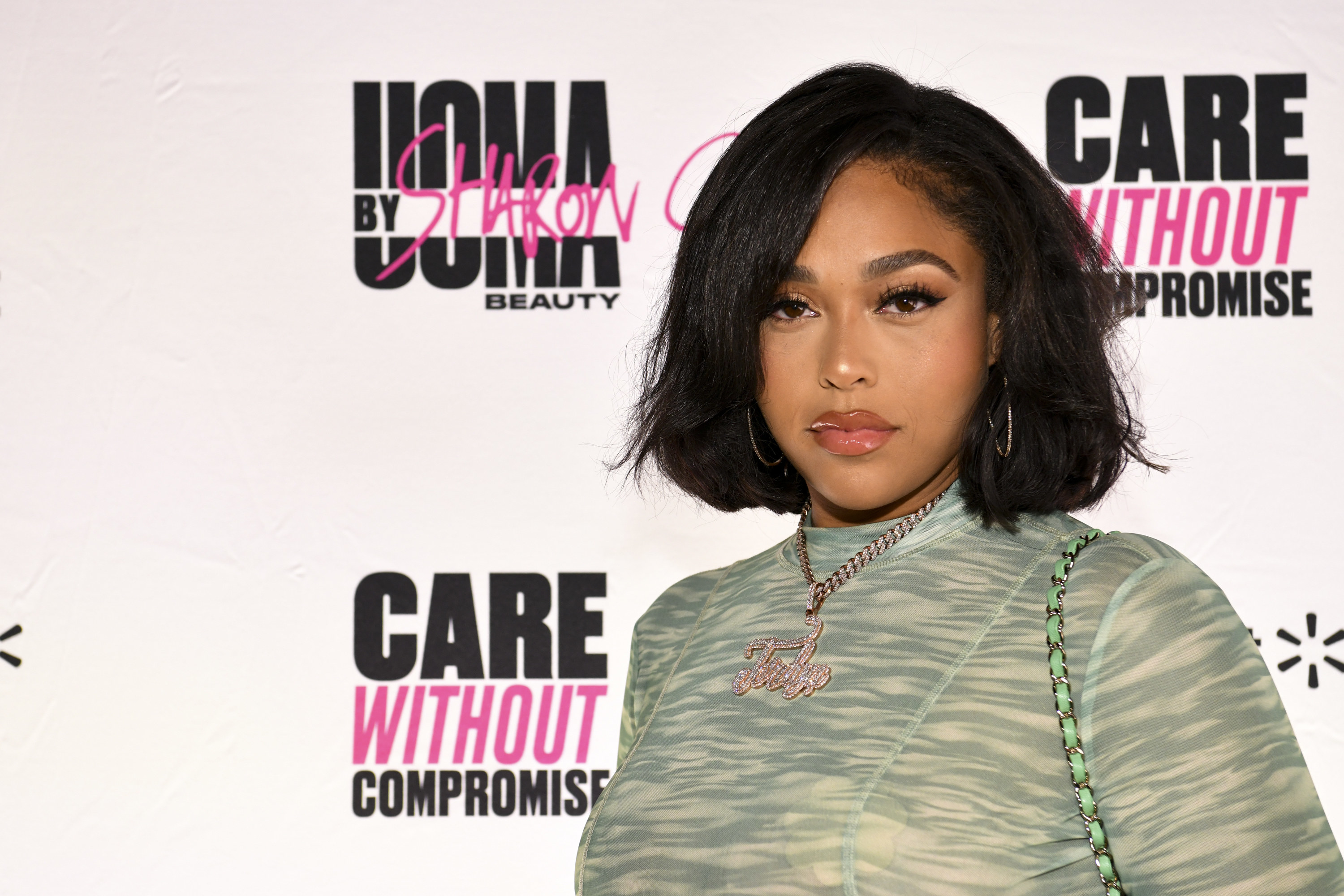 "It just feels like a cash grab," she continued. "Not trying to be dramatic, but this stuff is so cheap-feeling. It literally feels like the clearance section of Shein. [It's like they said], 'Hey, let's put on some labels with Woods By Jordyn.'"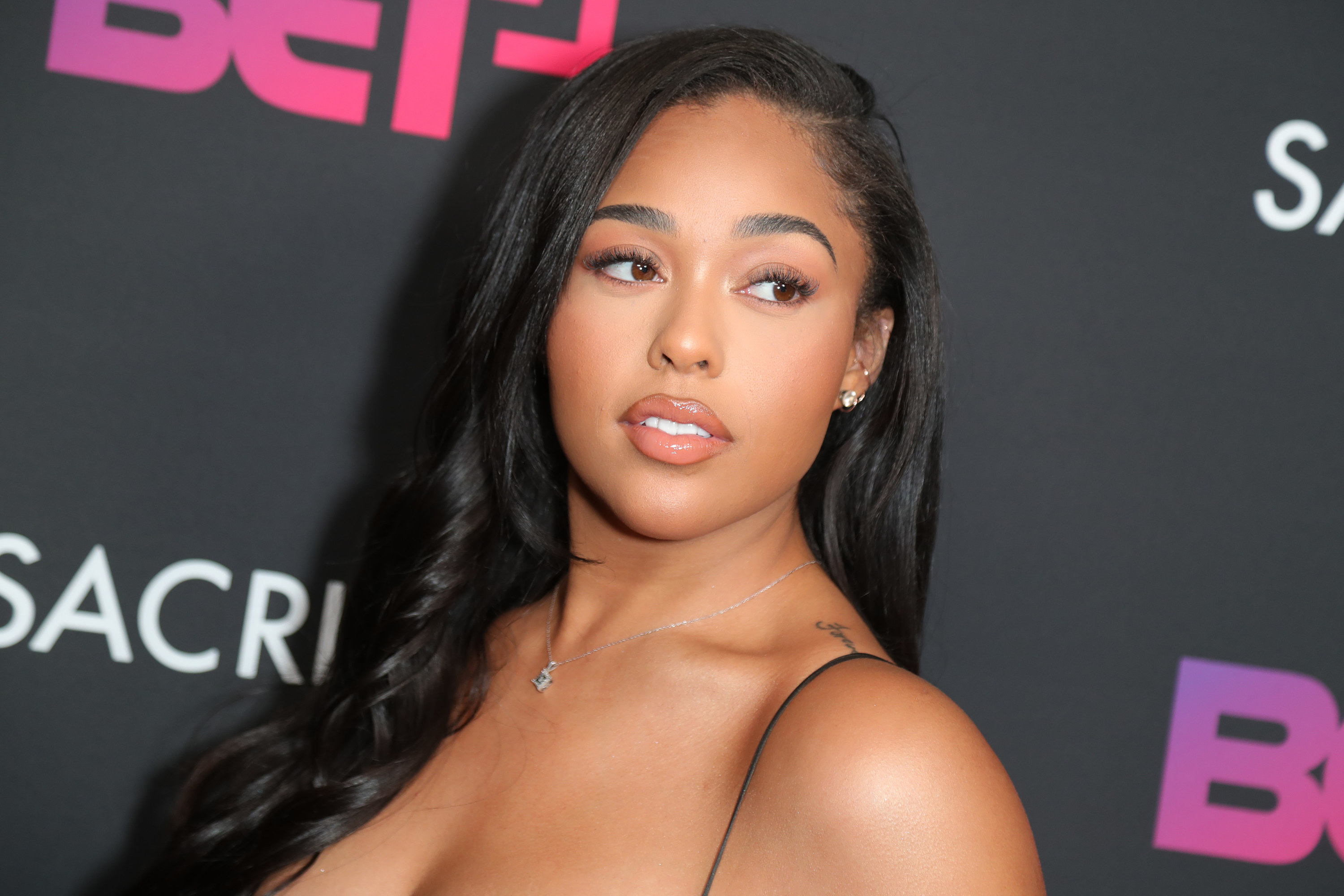 Stella continued, saying she was "offended" by what she got for what she paid and declared that she was "just done."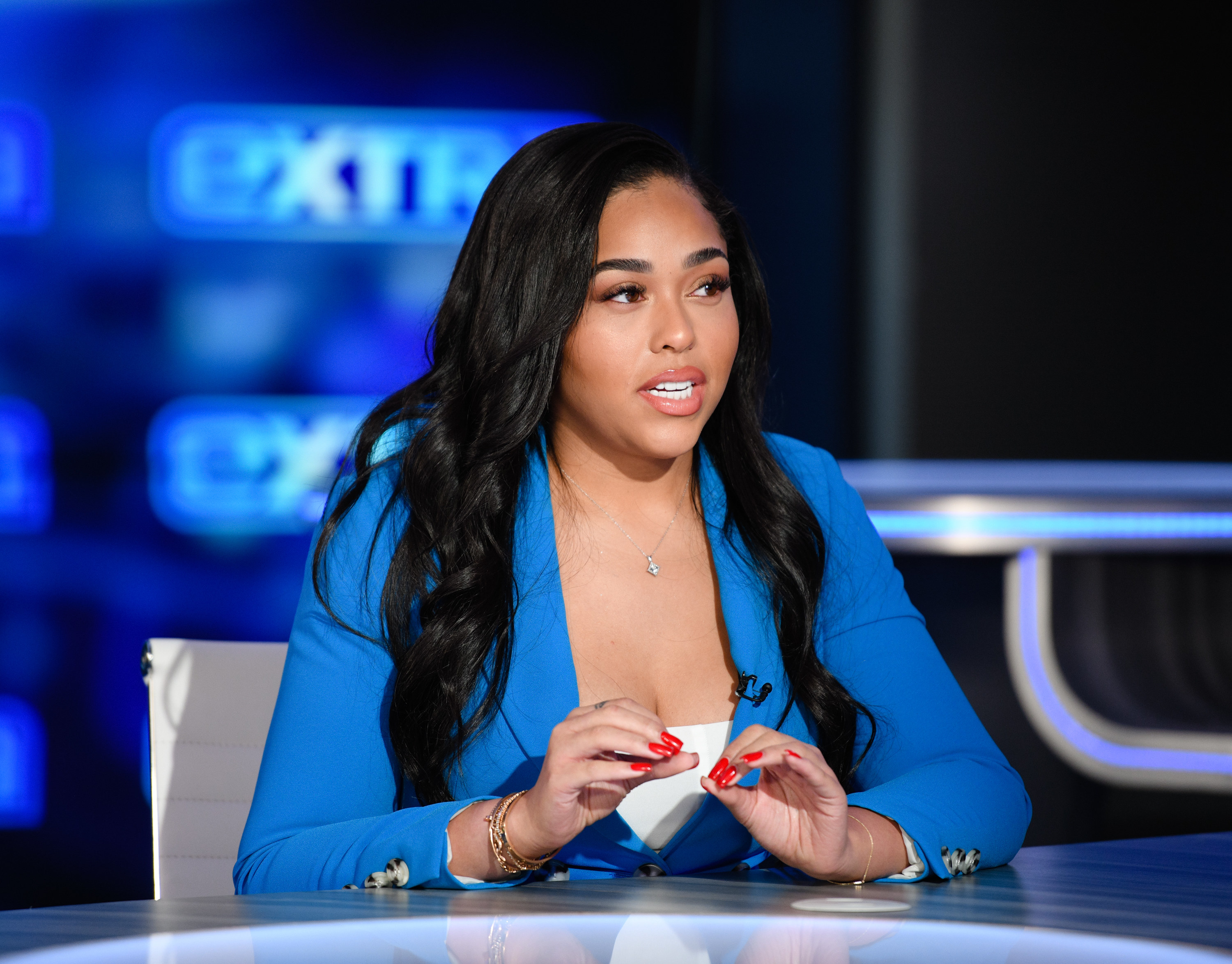 Once the clips went viral, Jordyn responded in a video, where she first told Stella how "phenomenal" and "great" she looked in the dresses. She then expressed her gratitude for Stella bringing the issue to her attention and giving her the opportunity to hear feedback and find ways to improve.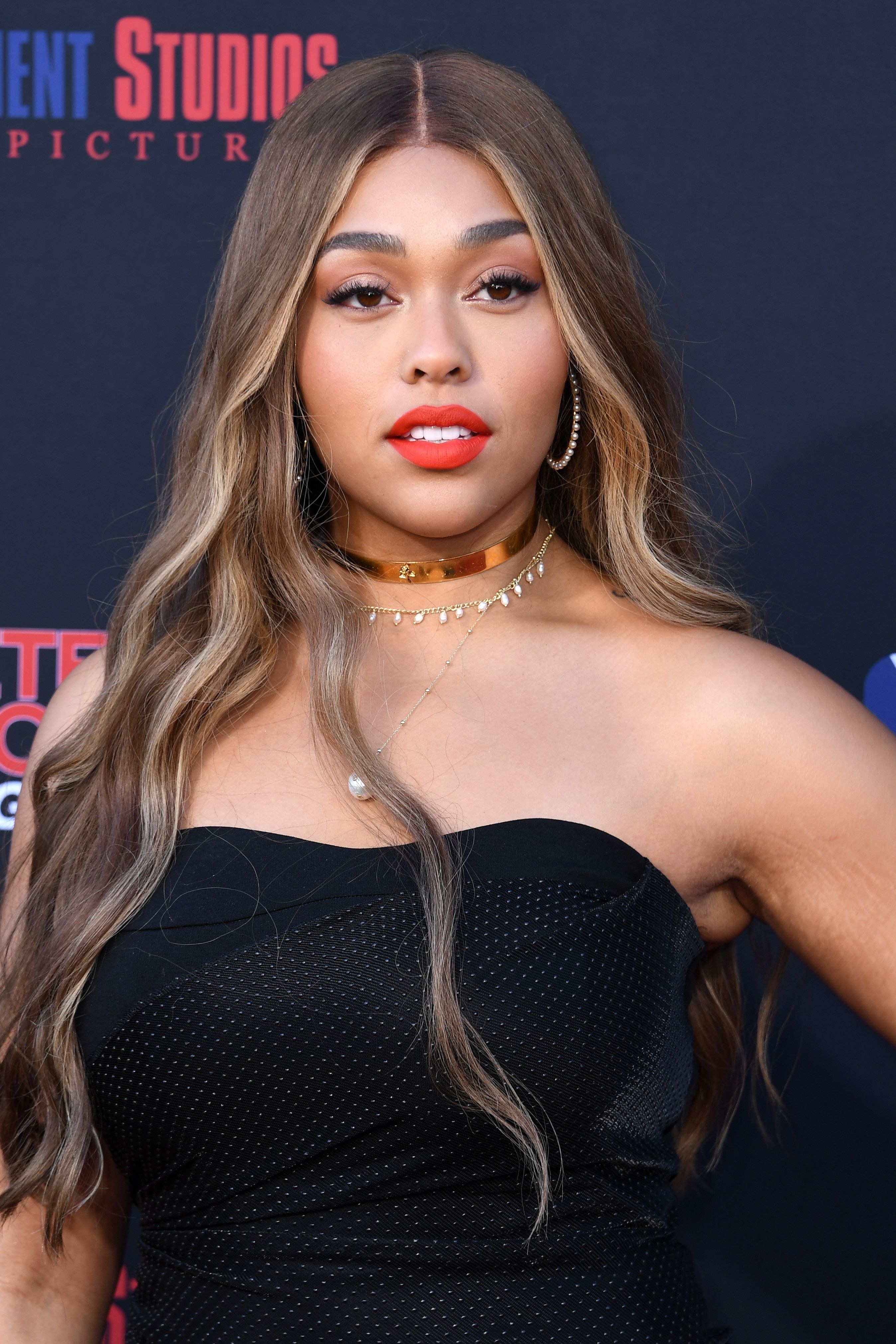 "I will say, there is a way to be honest and real without bringing other people down or bringing other influencers into it," Jordyn continued. "Opinions are subjective until you've felt the material and you know. Some people are going to love it, and some people are not going to like it, and that's just what it is."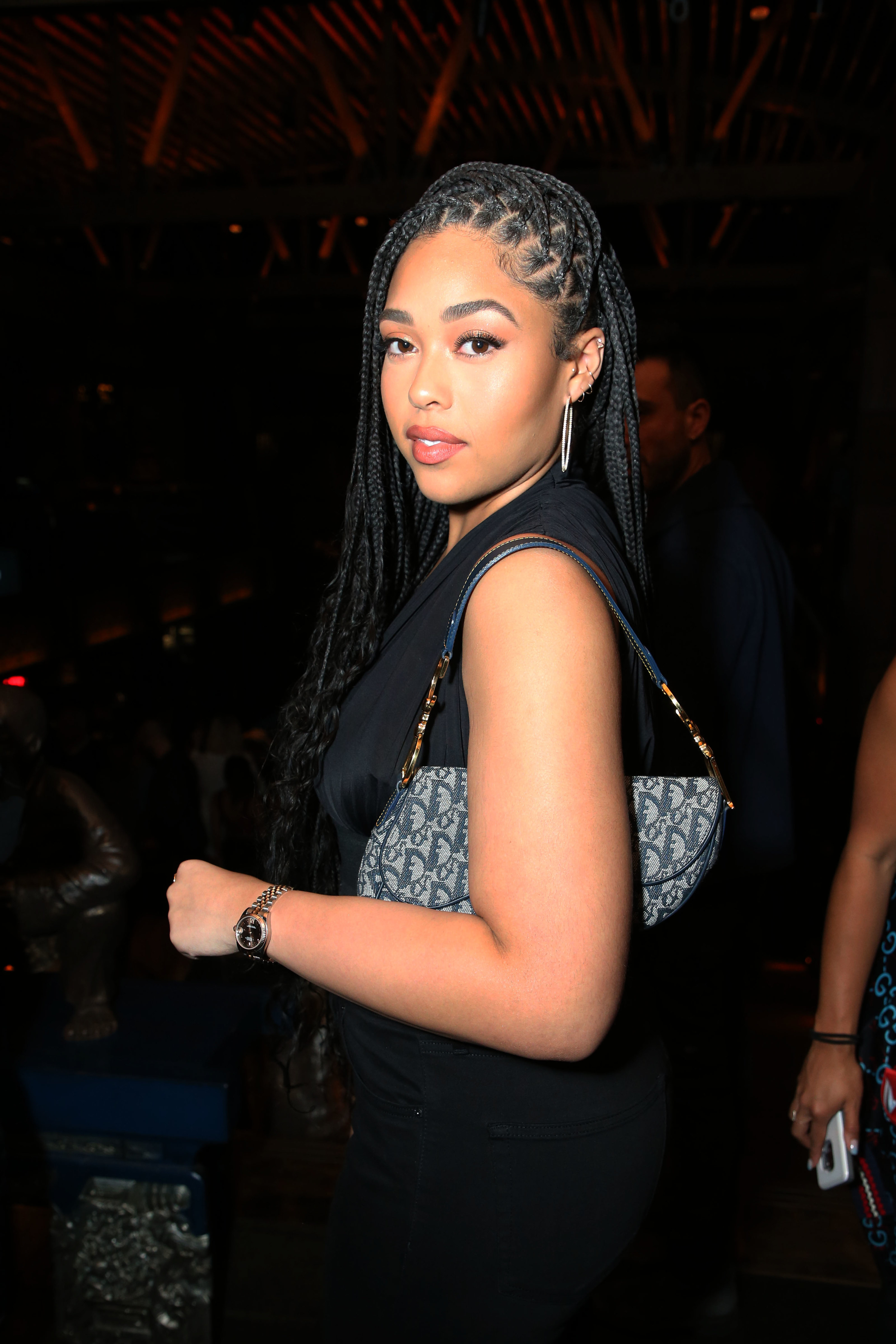 And that's how you handle constructive criticism! I'm impressed, Jordy!