On Tuesday, the mother of one shared a post on her Instagram story and mentioned in the caption how she'd been receiving negative comments since the birth of her son.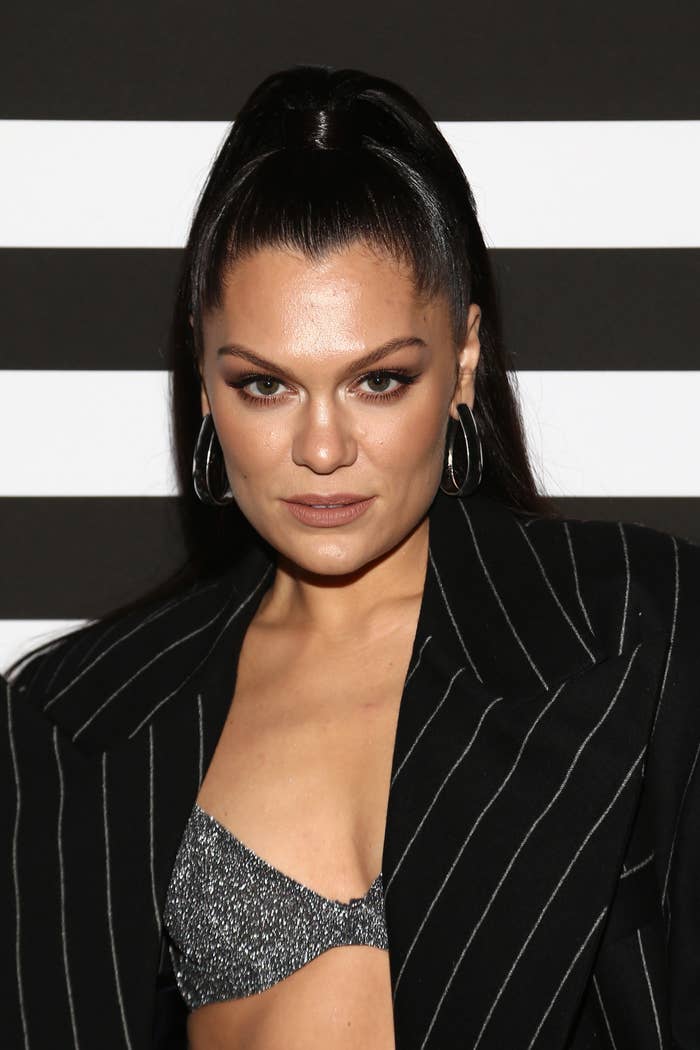 "Couple of people have said to me, 'I bet you can't wait to get your body back,'" she wrote in the post.
"My reply is...'I don't want to go back,'" Jessie continued. "'That body is gone. I want my body to go forward. I'm getting my body forward.'"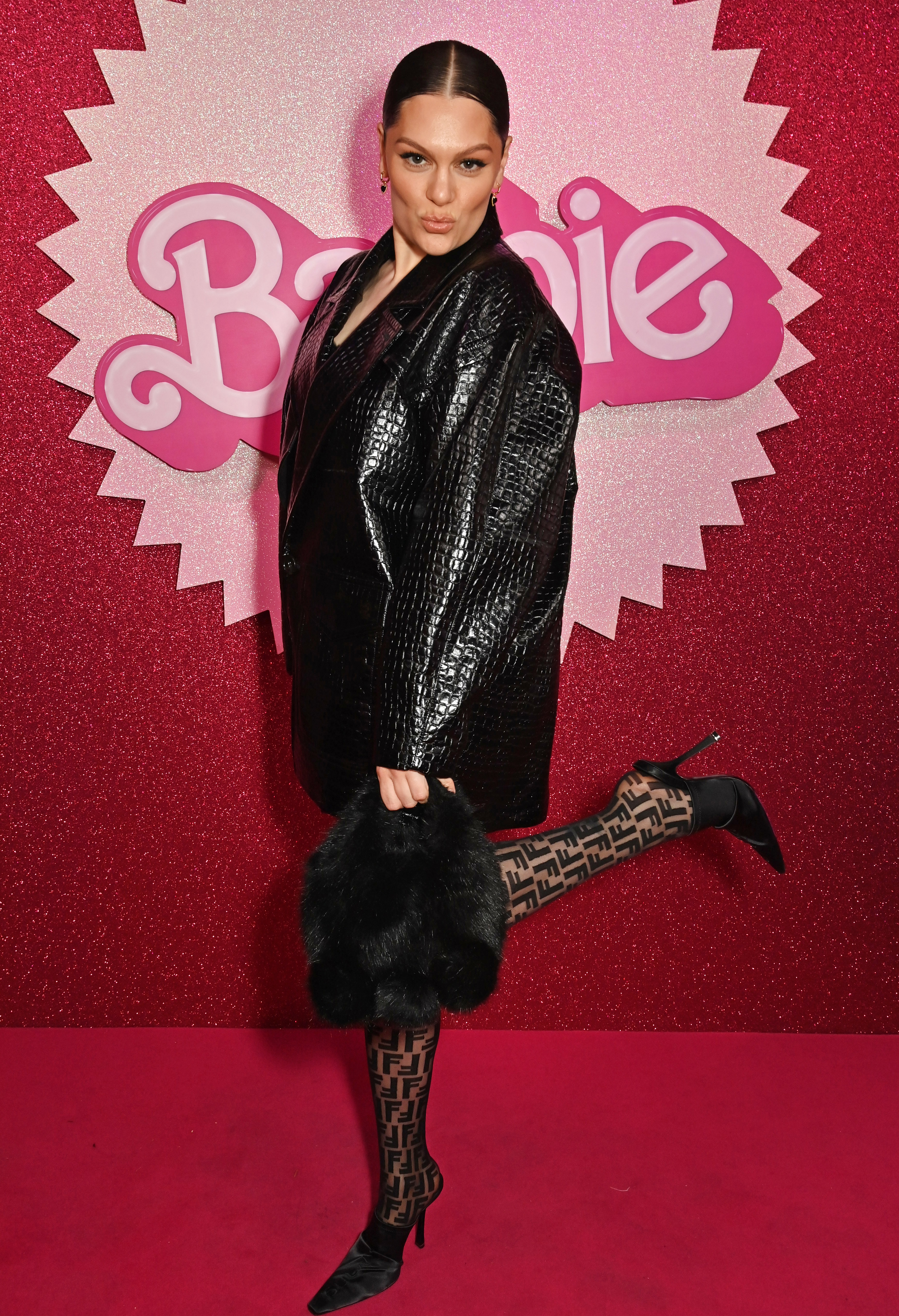 "That's the vibe ladies," she said, before encouraging other people who have given birth to "embrace that bowdddddy!"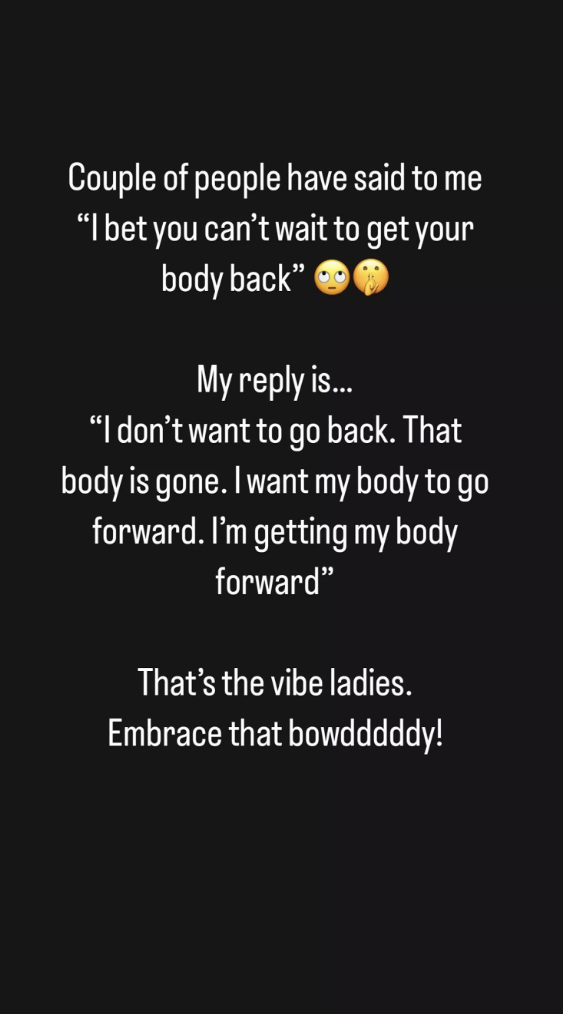 Jessie's post comes just over two months after she welcomed her son, Sky, whom she shares with basketball player Chanan Safir Colman.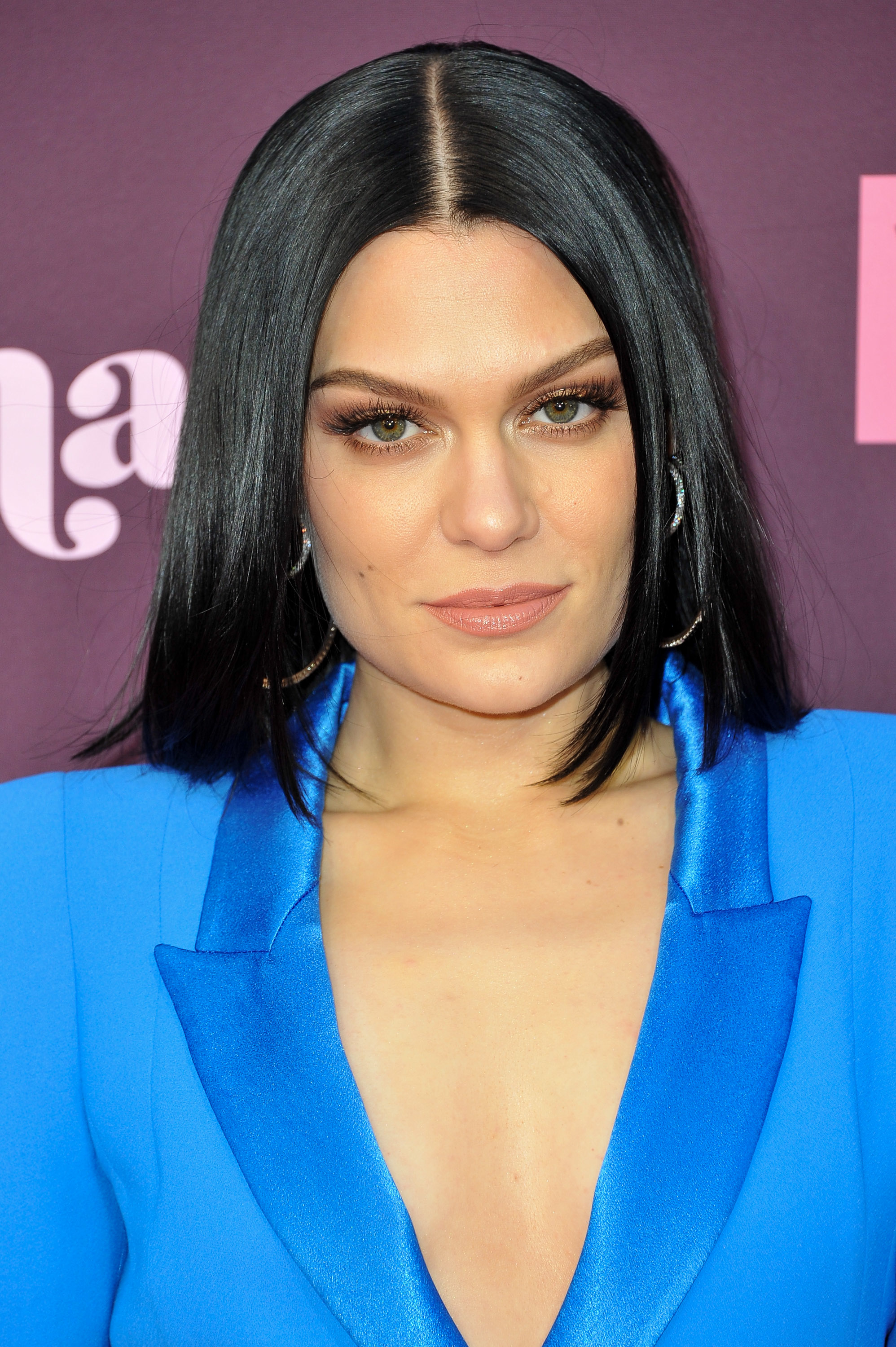 Which is basically yesterday! People need to let her live either way and stop making mean and unwarranted comments about other people's bodies.