The video begins with Chelsea asking her guests — who also include Rob Riggle, Mary McCormack, and Dan Savage — to share a little about their families and where they're from as they sit down for dinner. Regina goes first, sharing that she's "proudly" from LA. "Born and bred," she says. "One of the few people that are born and bred in LA."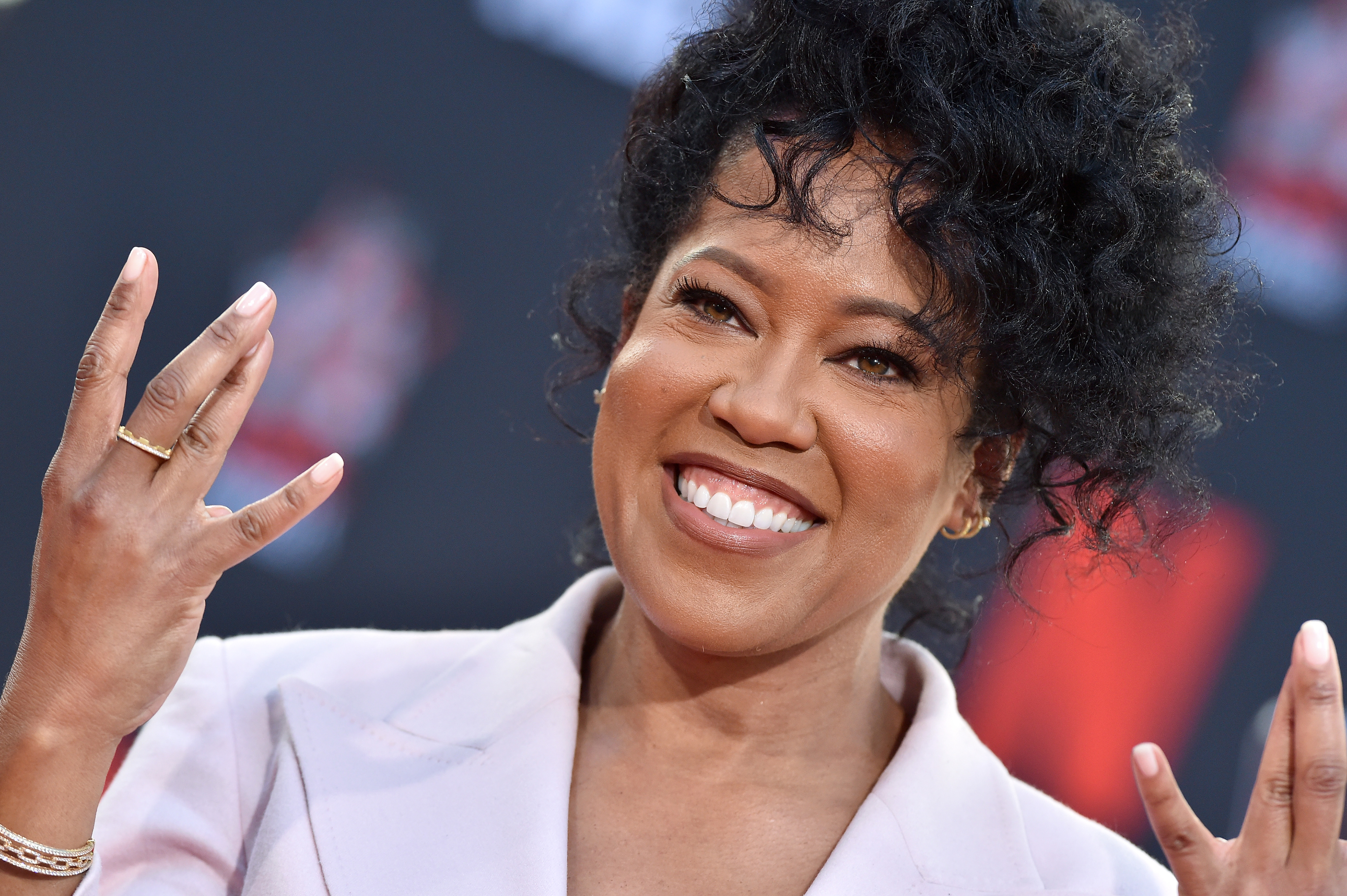 "It's, I think, a very cool thing," Regina adds, "and I kind of wear it on my chest very proudly because so many people say, 'Oh, LA is this and LA is that,' and I'm like, well, you're not from LA, so you don't really know it."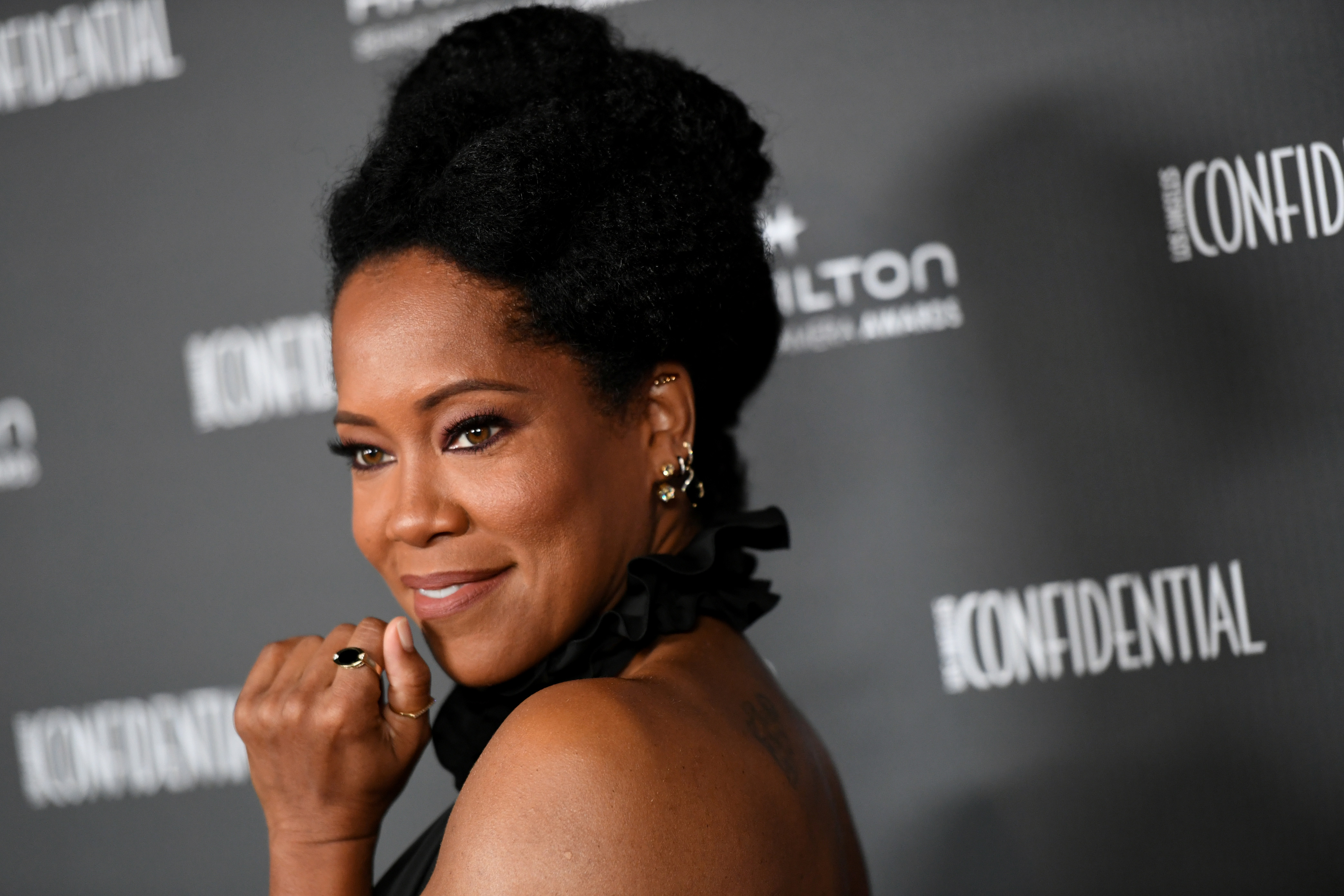 Jennifer — who's sitting across from her — then interrupts to ask, "But do you know where your ancestors are from?"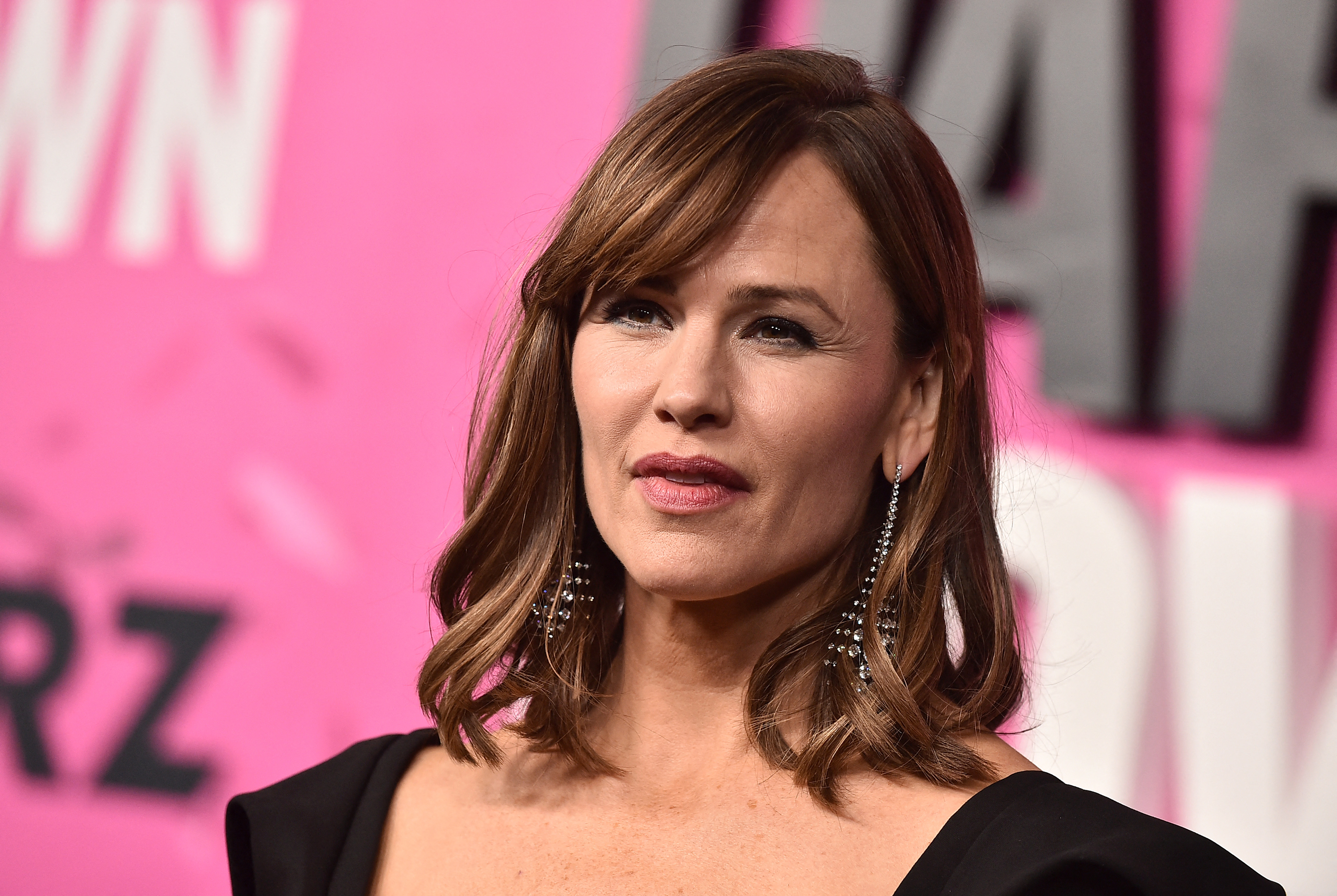 "Well, yeah," Regina replies, laughing slightly awkwardly. "They were part of the triangle slave trade. From Sierra Leone, Liberia, and Senegal, but my parents are both from the South."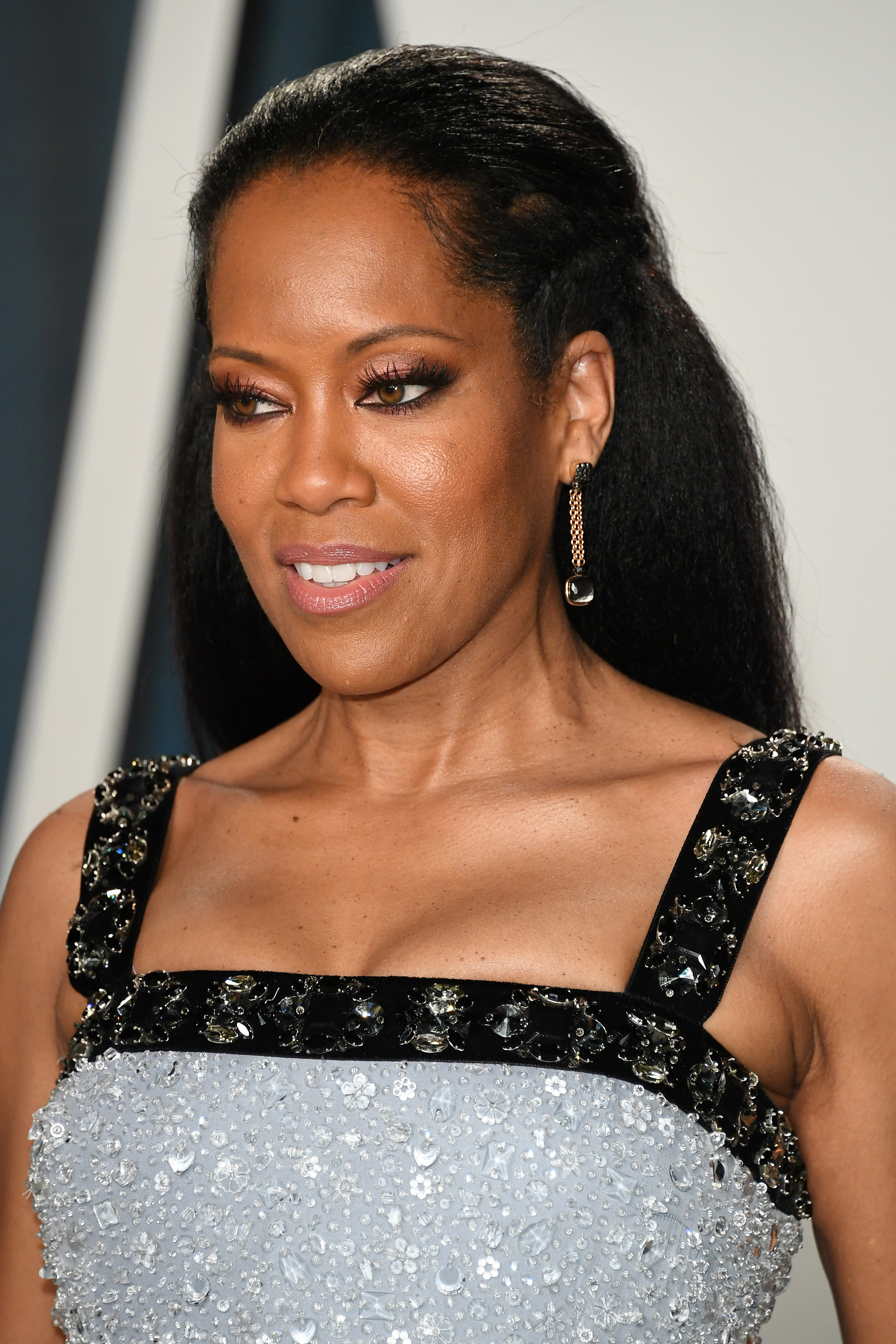 People found the question strange and inappropriate.
And shocking, coming from one of our faves to another.

Others defended Jen, pointing out that Chelsea had also asked them about their families.
So far, neither of them has commented on the resurfaced clip, but we'll let you know if they do! In the meantime, you can see the whole convo here on Netflix.