So if there's anything you ever wanted to ask him, here's your chance.
Maybe you're into the more personal stuff, like how he styles his hair, what his favorite food is, or his latest tattoo.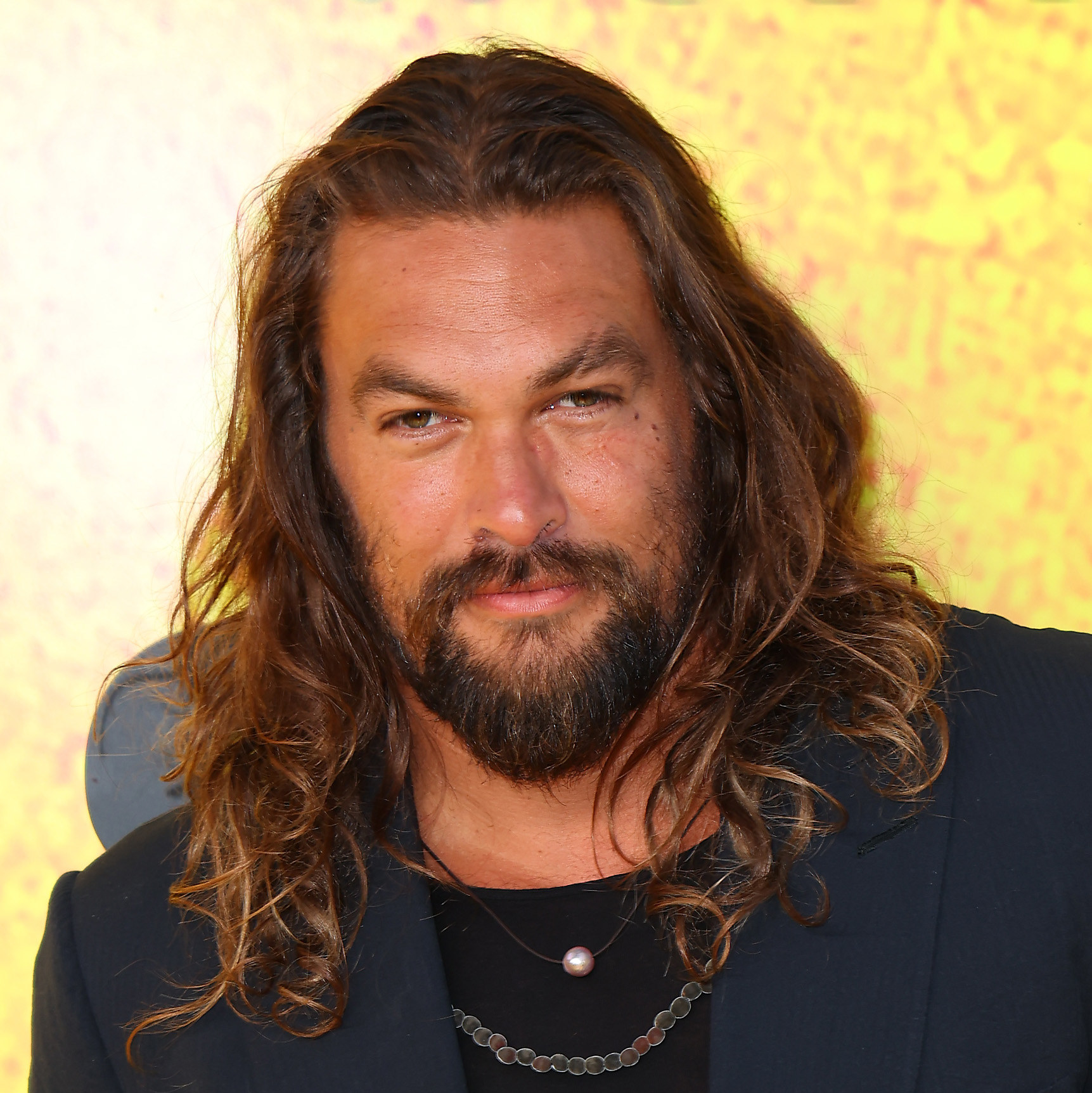 Or maybe you're just super curious about what his most unpopular opinion is, or what's something about him that would surprise most people.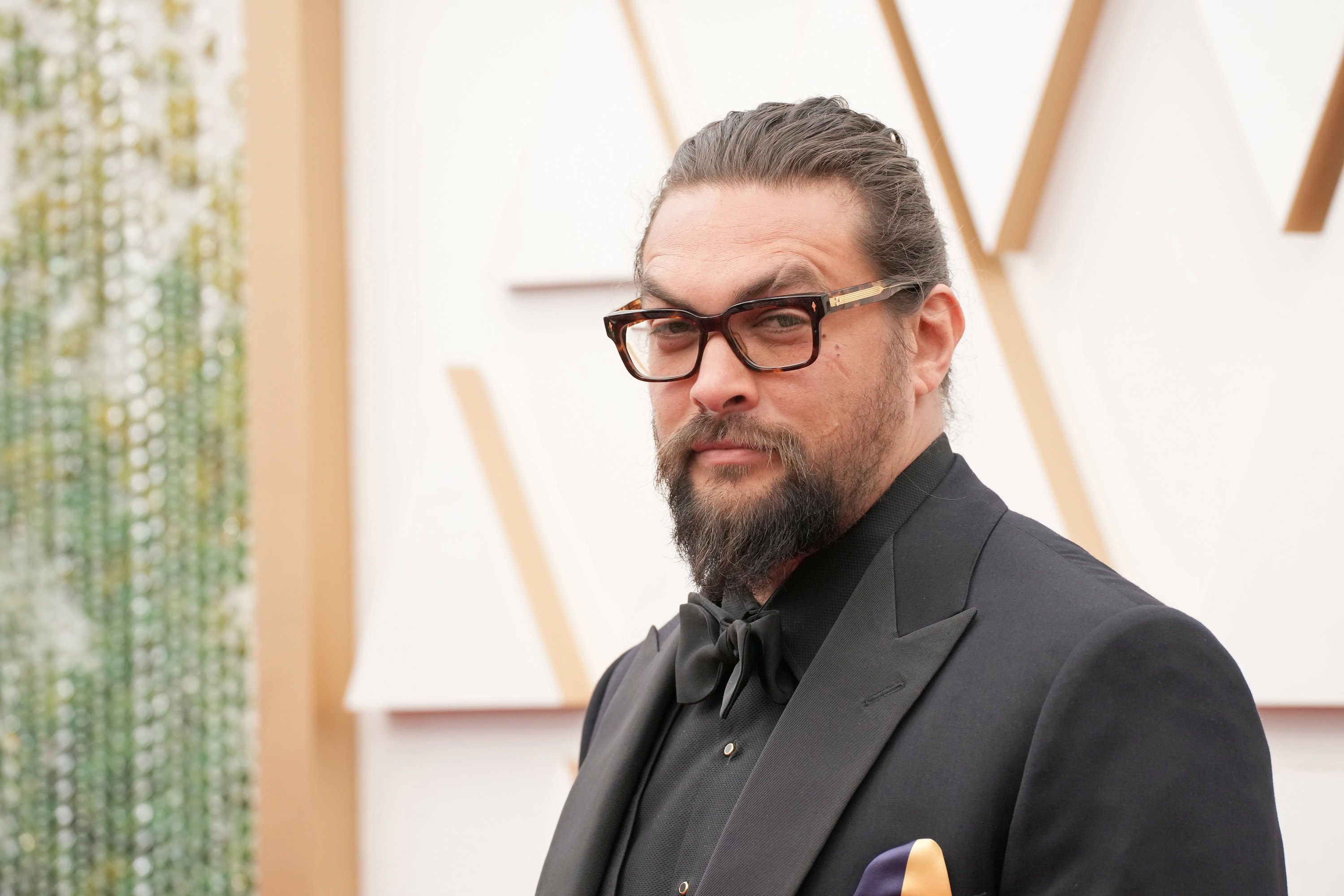 Whatever comes to mind, now's your chance to ask Jason Momoa your biggest questions! Submit them in the comments below, and yours could be featured in a BuzzFeed video!