In honor of Transgender Day of Visibility, Jamie Lee Curtis decided to pay tribute to her 26-year-old daughter, Ruby.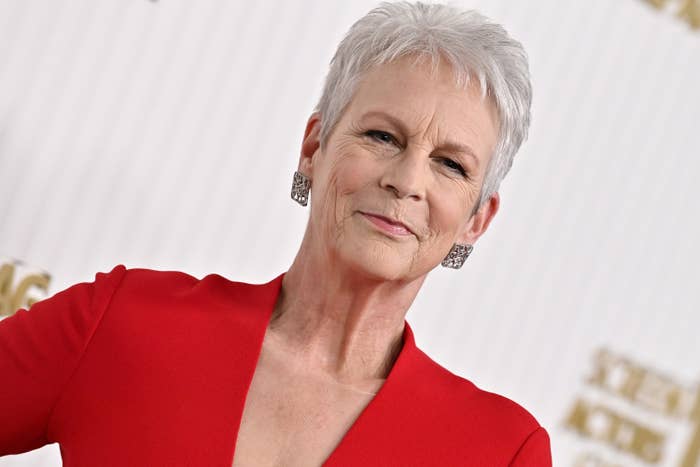 Yesterday, the Everything Everywhere All at Once star shared a photo of herself and Ruby laughing and hanging out, captioning the image, "Love is love."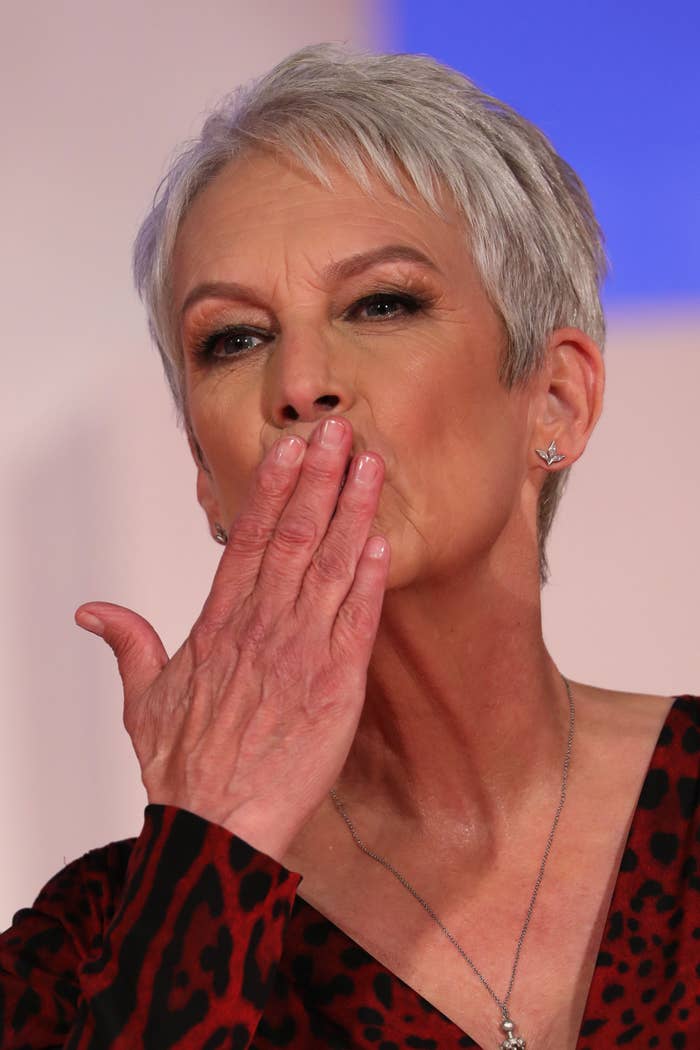 "A mother's love knows no judgment," she continued. "As a mother, I stand in total solidarity with my children as they move forward in the universe as their authentic selves with their own minds and bodies and ideas. On this trans visibility day my daughter and I are visible."
Jamie told People that Ruby — her youngest child with husband Christopher Guest — came out as transgender three years ago.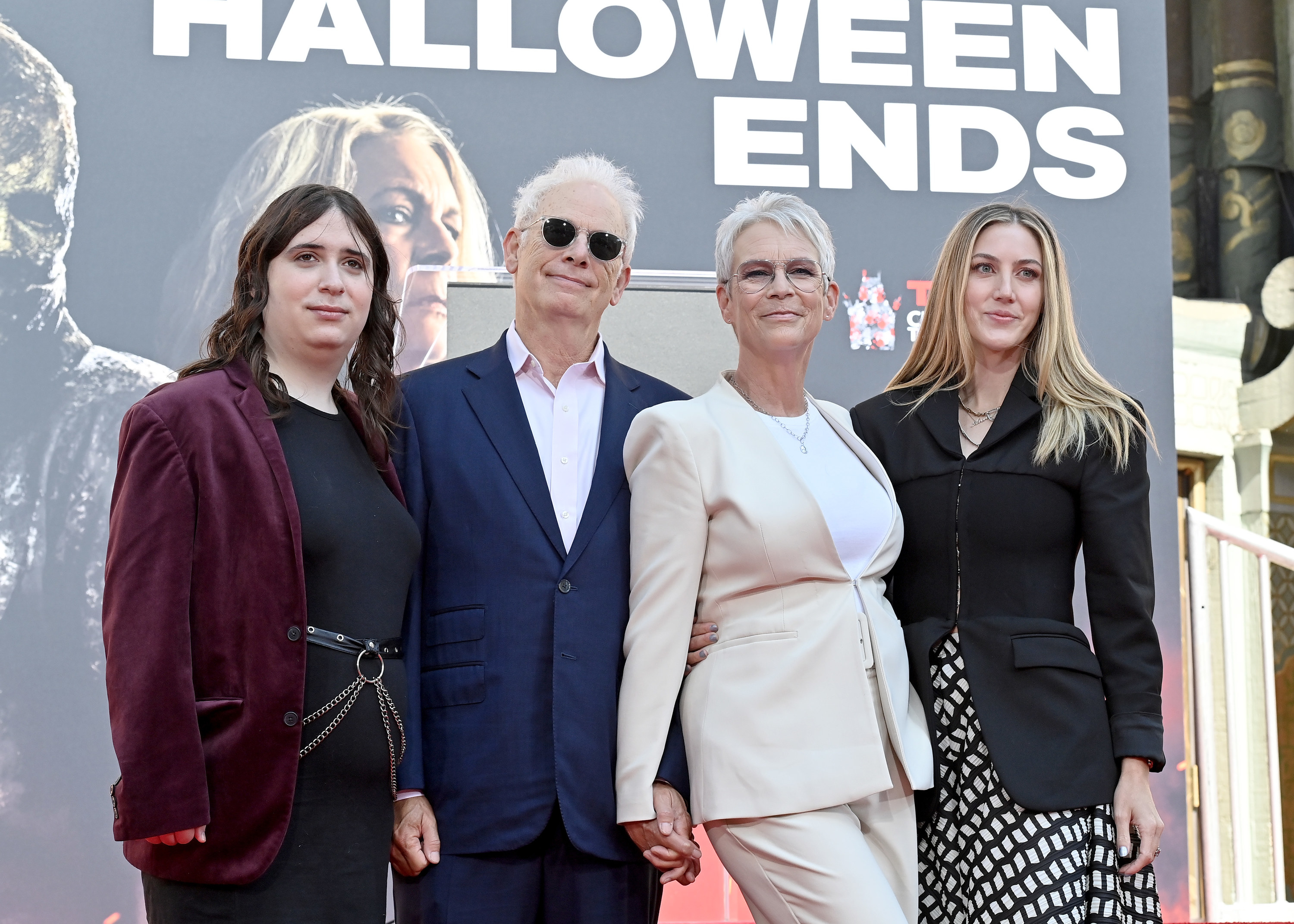 "It was scary — just the sheer fact of telling them something about me they didn't know," Ruby said, recalling the moment she sat down to tell her parents that she's trans. "It was intimidating — but I wasn't worried. They had been so accepting of me my entire life."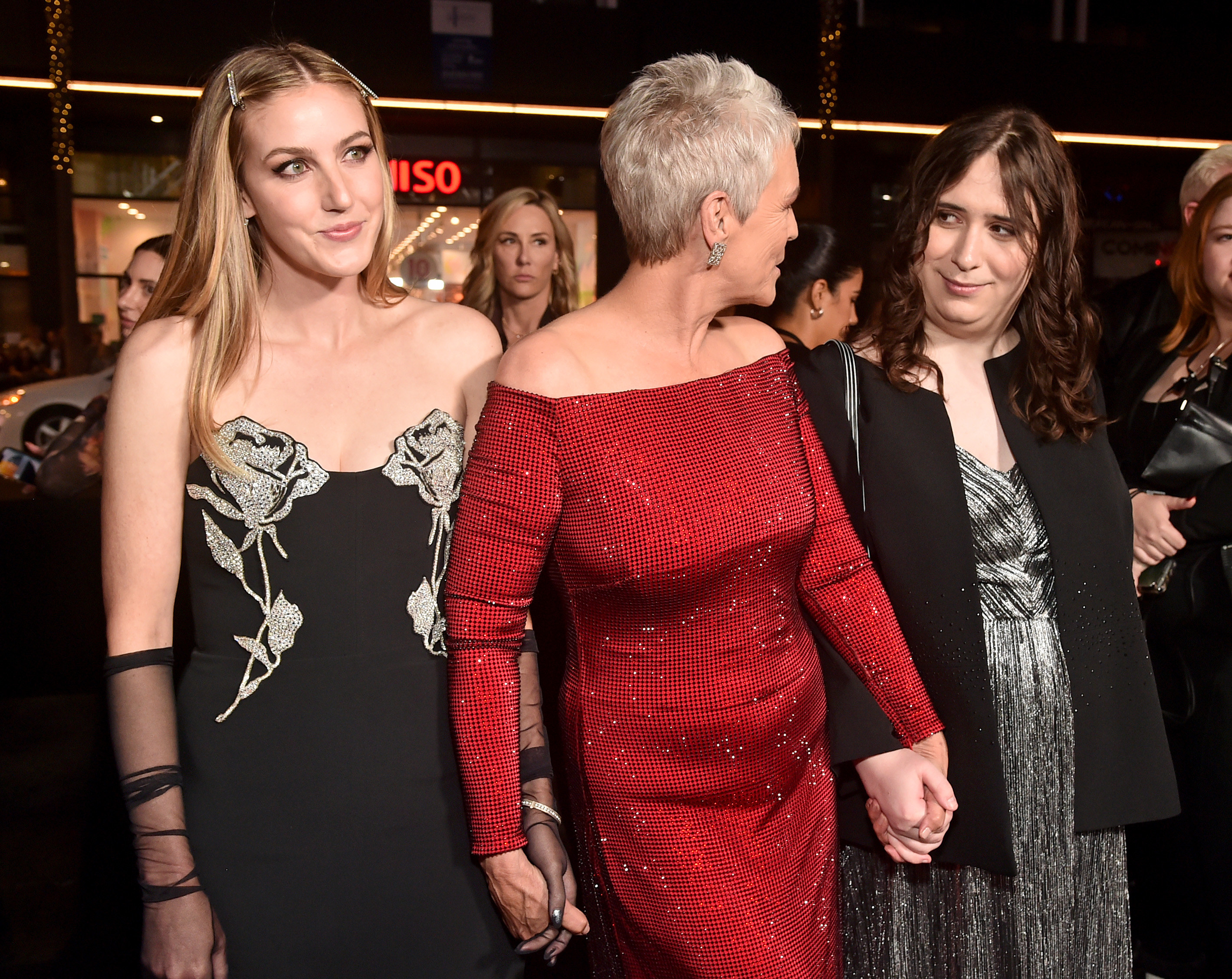 Jamie said that when she found out "there were some tears involved" — but since the beginning, she's made it a priority to make Ruby feel seen and supported.
"I am new at it," she told People. "I am not someone who is pretending to know much about it. And I'm going to blow it, I'm going to make mistakes. I would like to try to avoid making big mistakes."
"But if one person reads this, sees a picture of Ruby and me and says, 'I feel free to say this is who I am,' then it's worth it."
Ugh, that's so great, Jamie! Ruby is so lucky. <3