The Bruised actor was getting up to speak at a charity event in Beverly Hills on Wednesday, but when she approached the steps, she tripped and fell — HARD. Audible gasps could be heard around the room as Halle's friends quickly rushed over to help her up.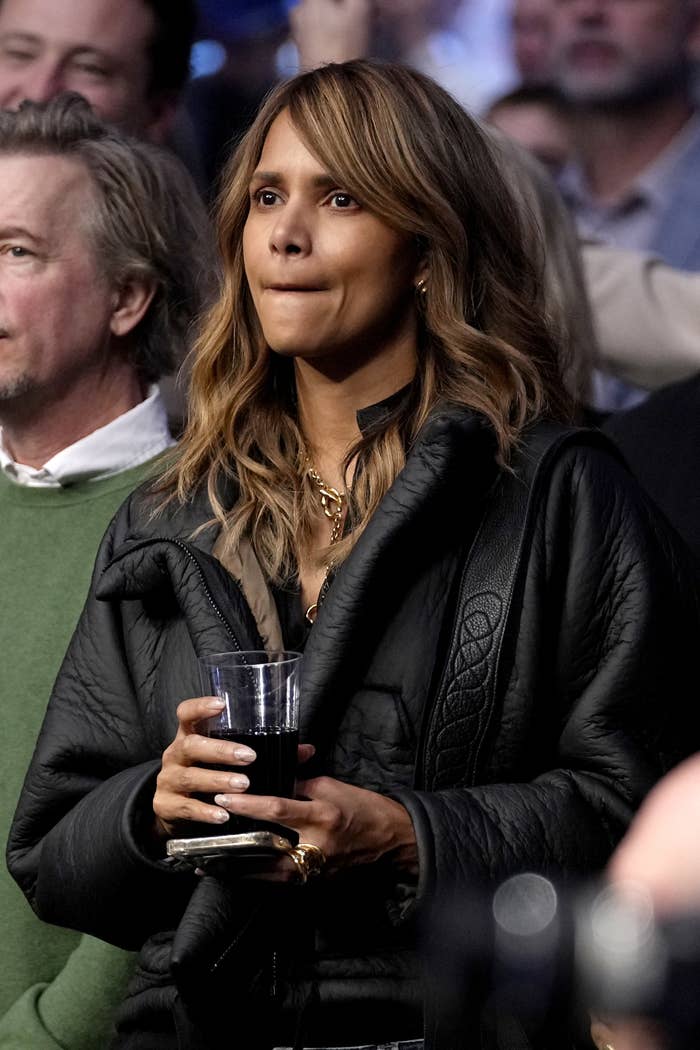 Then, once she got back on her feet, they all cheered and clapped for her.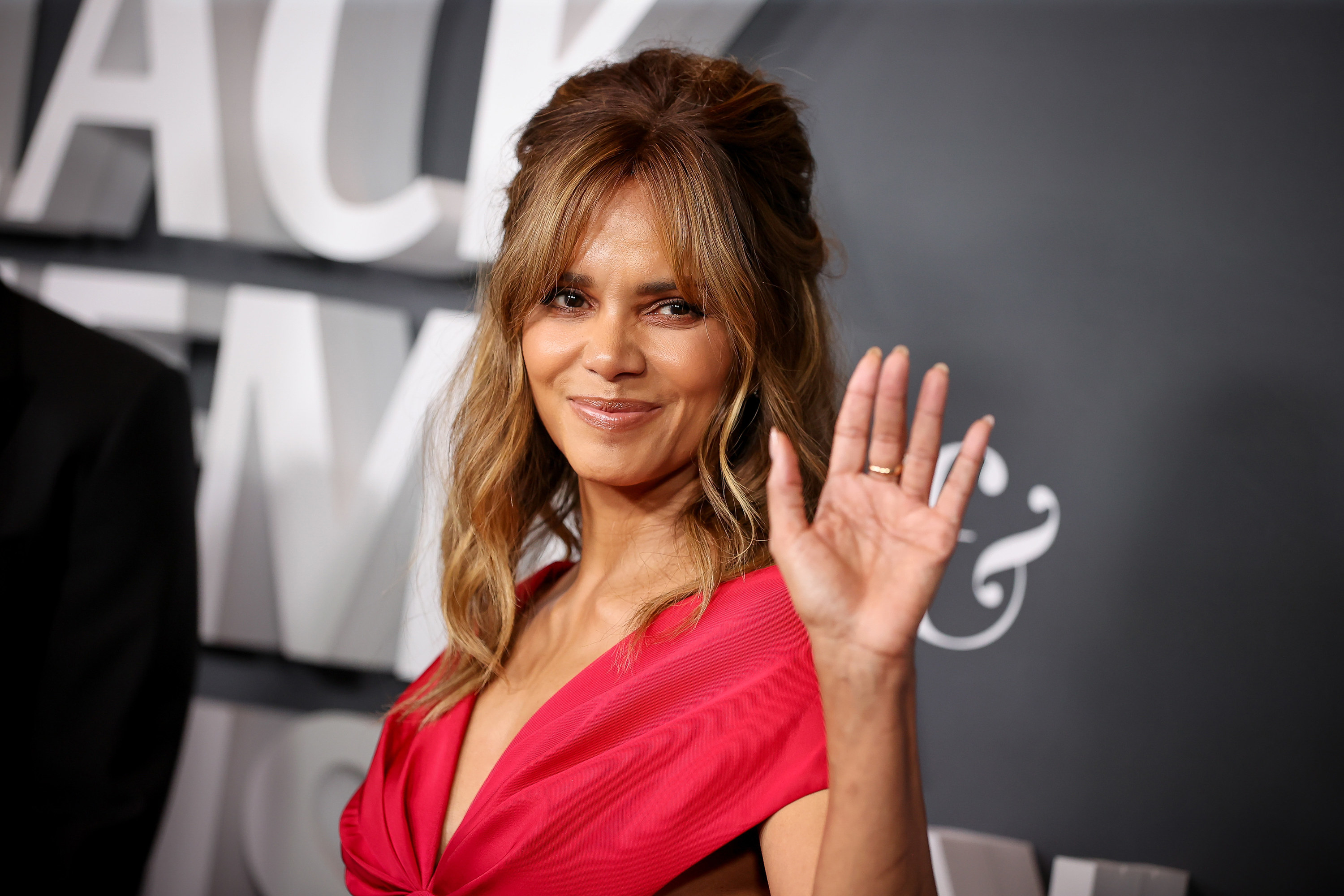 "If I see this on the internet, [my boyfriend] Van's coming for you," she said when she got on the mic, laughing.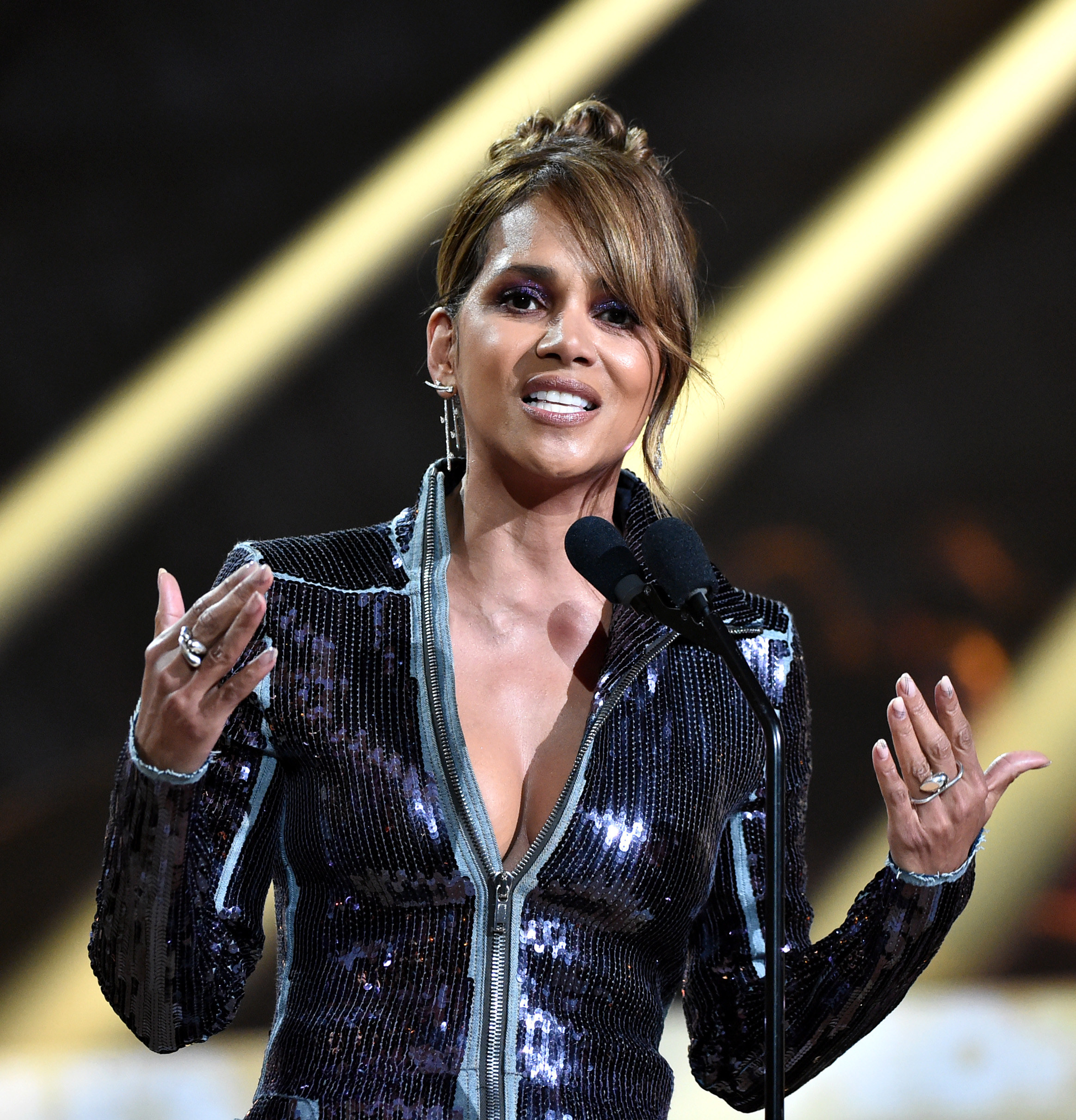 But actually, Halle was the one who shared it online — and she added a hilarious freeze-frame to the video along with a narration saying: "Yep, that's me. You're probably wondering how I ended up in this situation."
"Sometime you bust your ass!" she wrote in the caption. "What happened was….My dear friend @shillahekmatpiano invited me to speak at her charity event celebrating a wonderful organization called @lookingbeyondla that raises money for children with special needs… then that happened!!! I face planted. 🪴"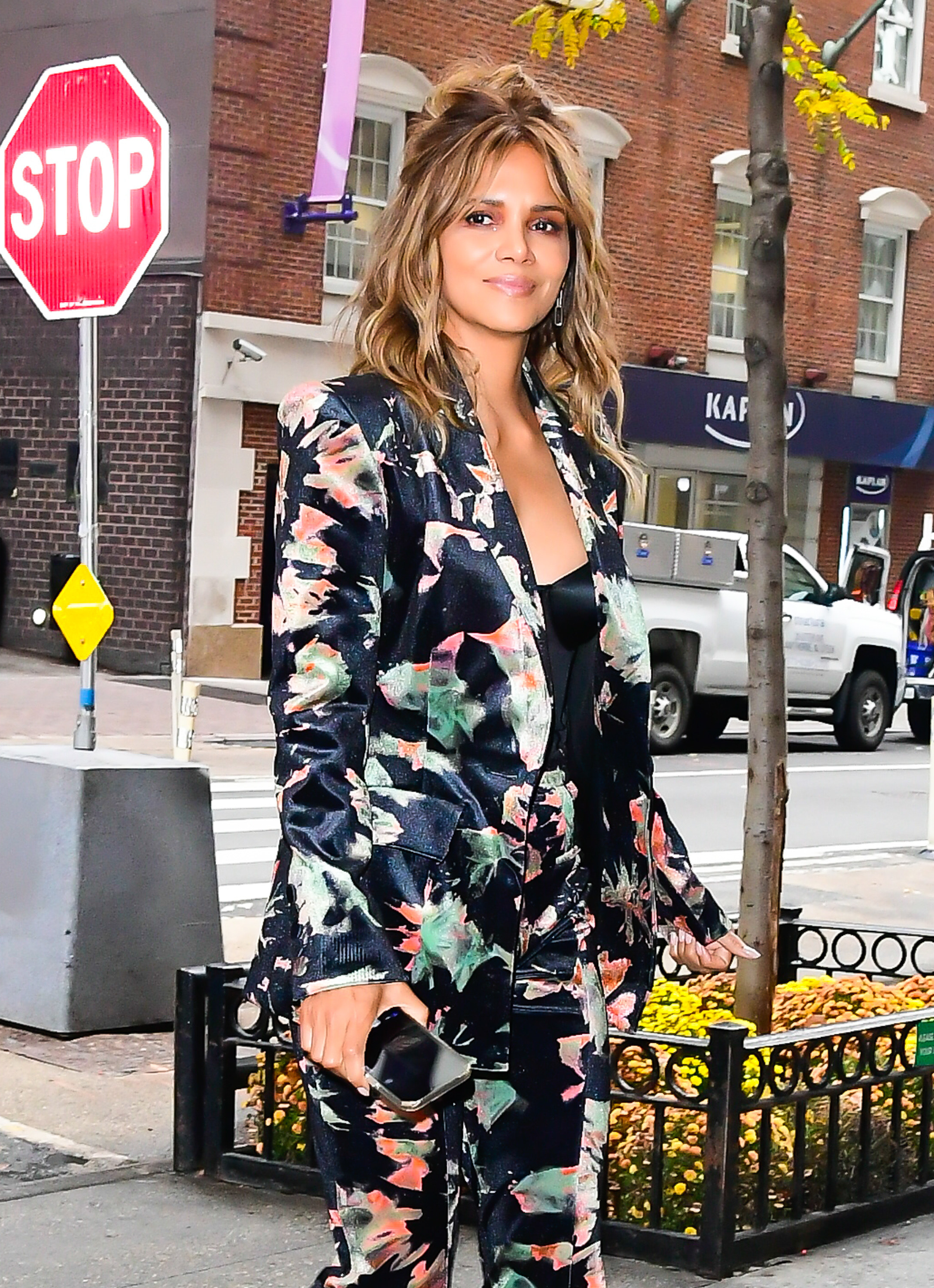 Oof. Glad you're OK, Halle!