The Bush lead singer discussed their parenting dynamic in a new interview on the Not So Hollywood podcast.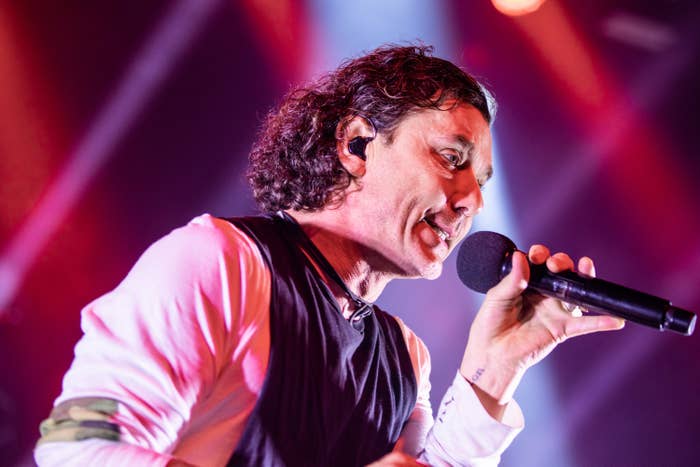 "I think you can go one of two ways," Gavin said. "You can either do everything together and really coparent and see how that goes, or you can just parent. And I think we just parent."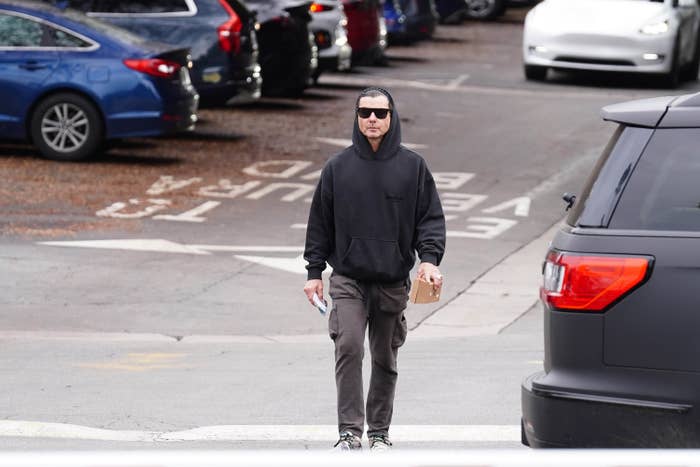 Gavin said that's because he and Gwen are "really different people." "I don't think there's much similarity in the way we bring them up," he said, "but I think that gives them an incredible perspective to then choose which pieces of those two lives they'd like to inherit and move on with and which part of themselves come out of the whole process."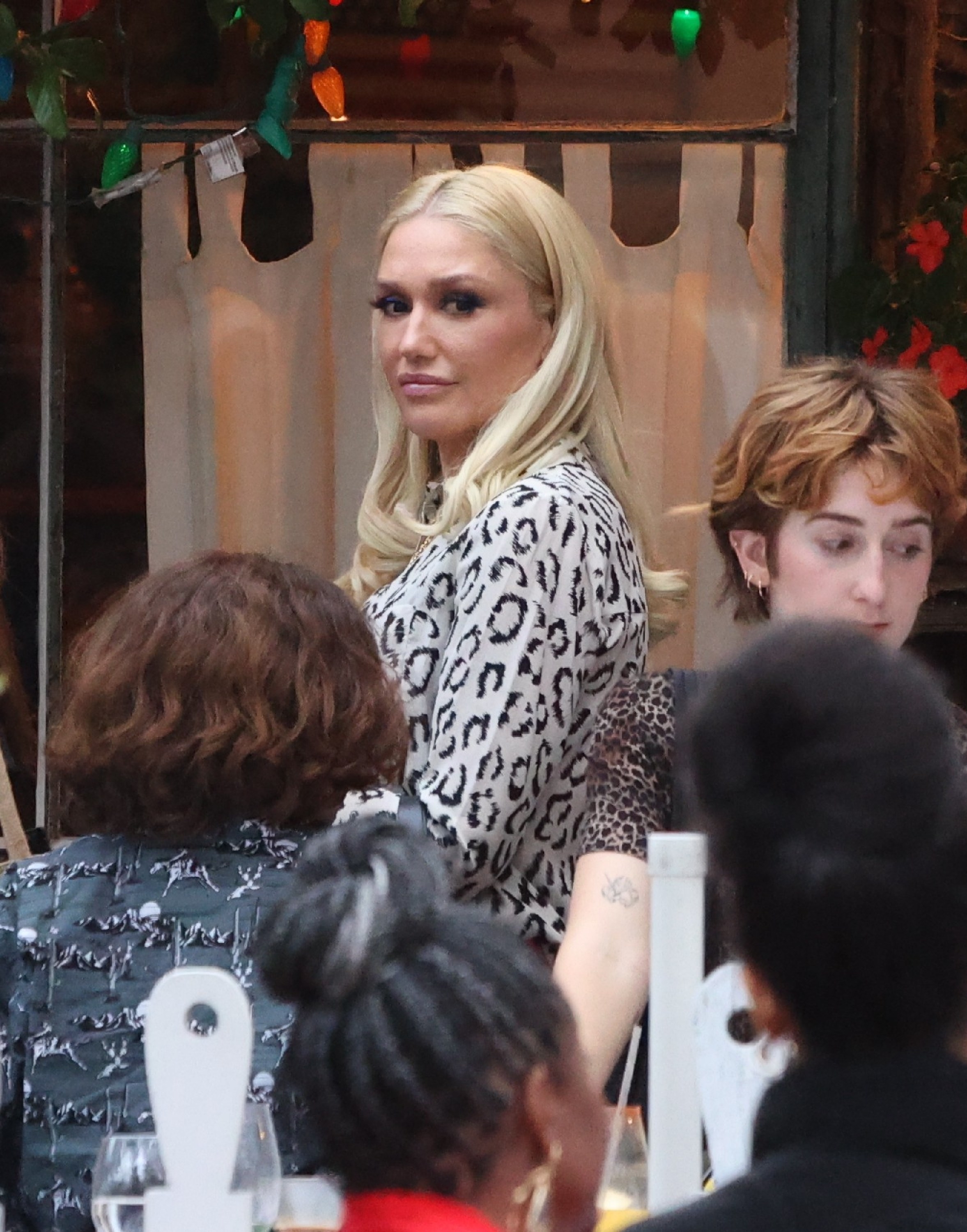 "Because that's what's important, is to give them a wide view of things. And we definitely have some particularly opposing views, so I think it'd be really helpful for them to make their own minds as individuals," Gavin added.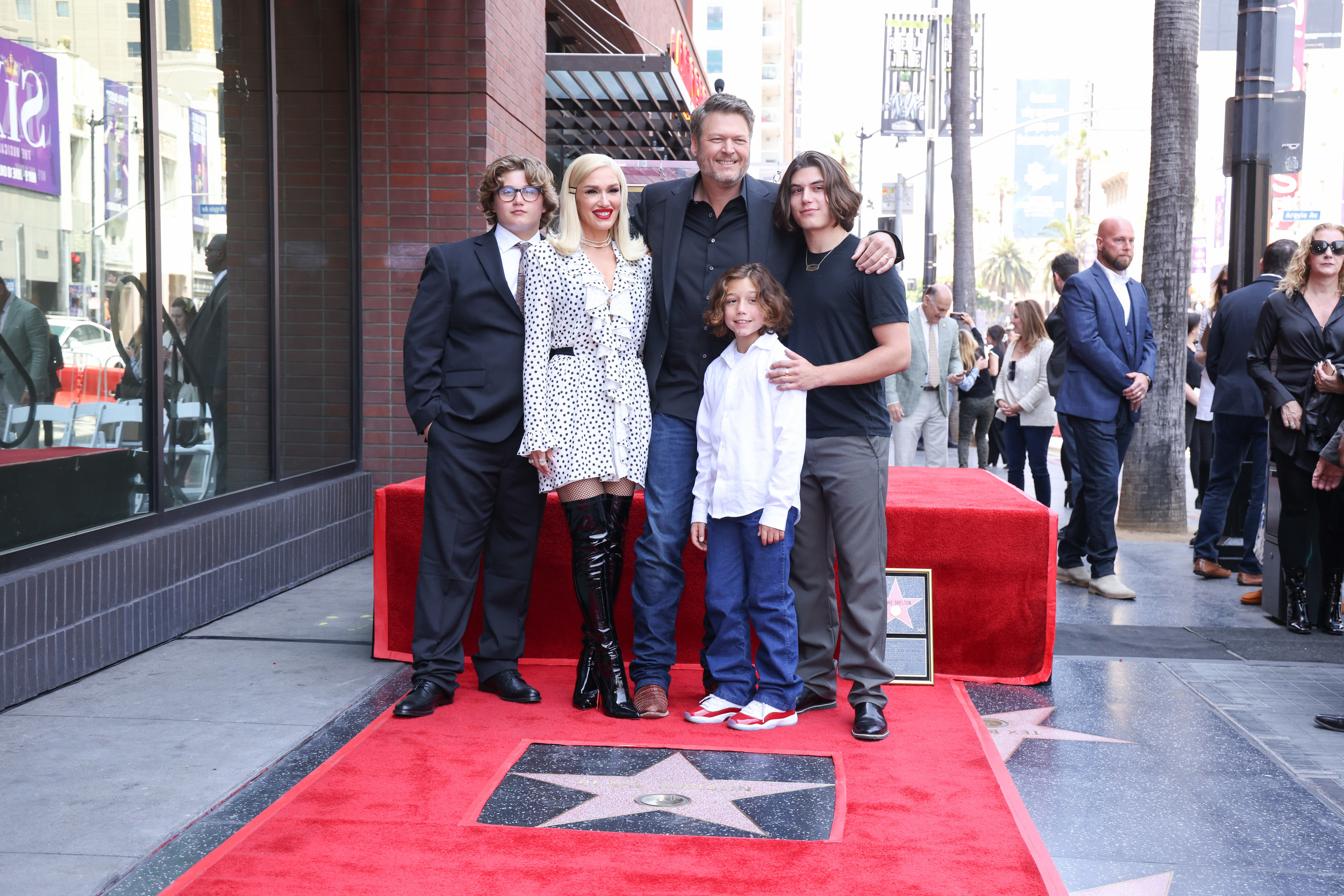 He and Gwen share sons Kingston, 17; Zuma, 14; and Apollo, 9. They split in 2015 after 13 years of marriage.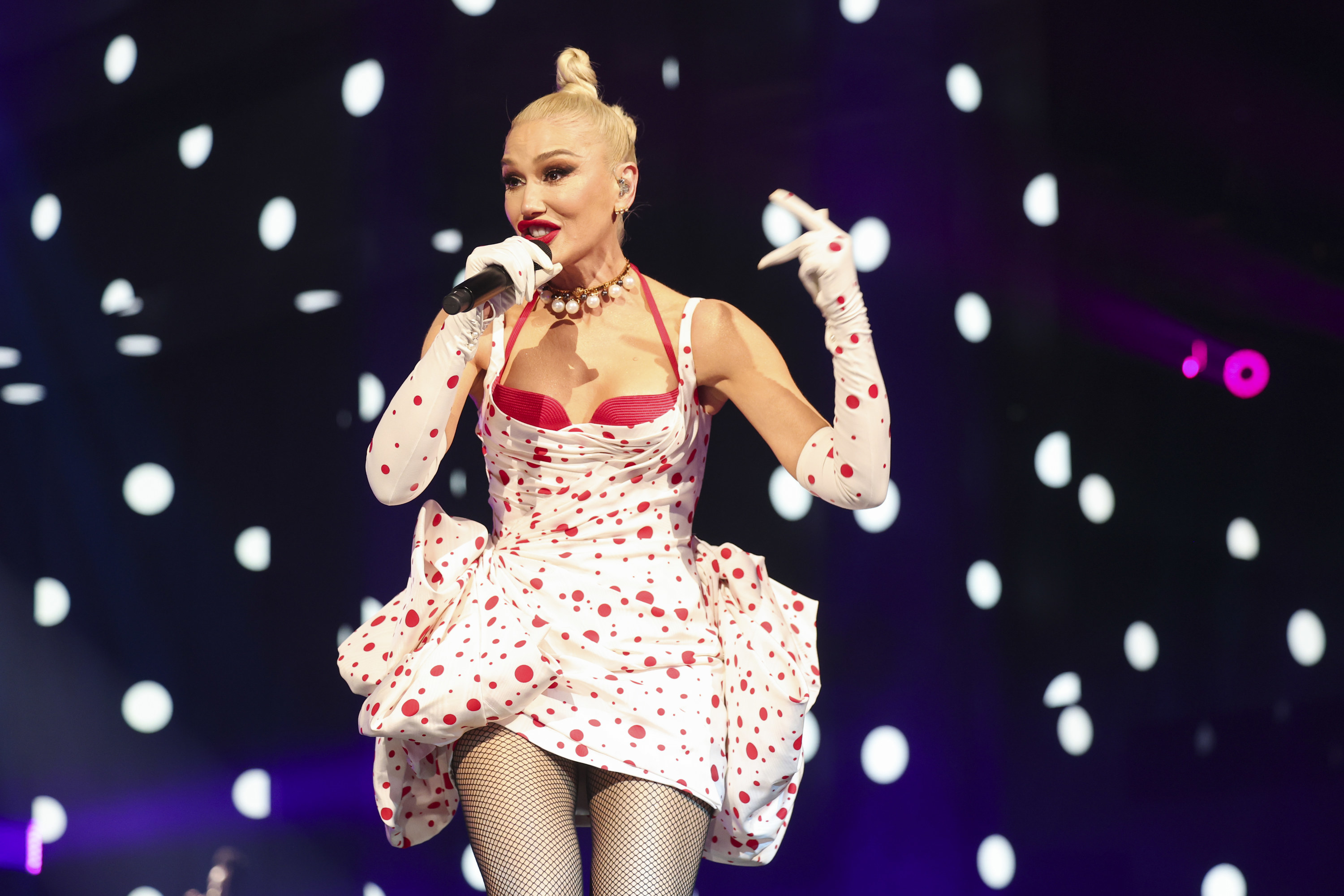 Gwen then married country music's Blake Shelton. He also once said that he takes coparenting very seriously and loves being a stepdad to Gwen's boys.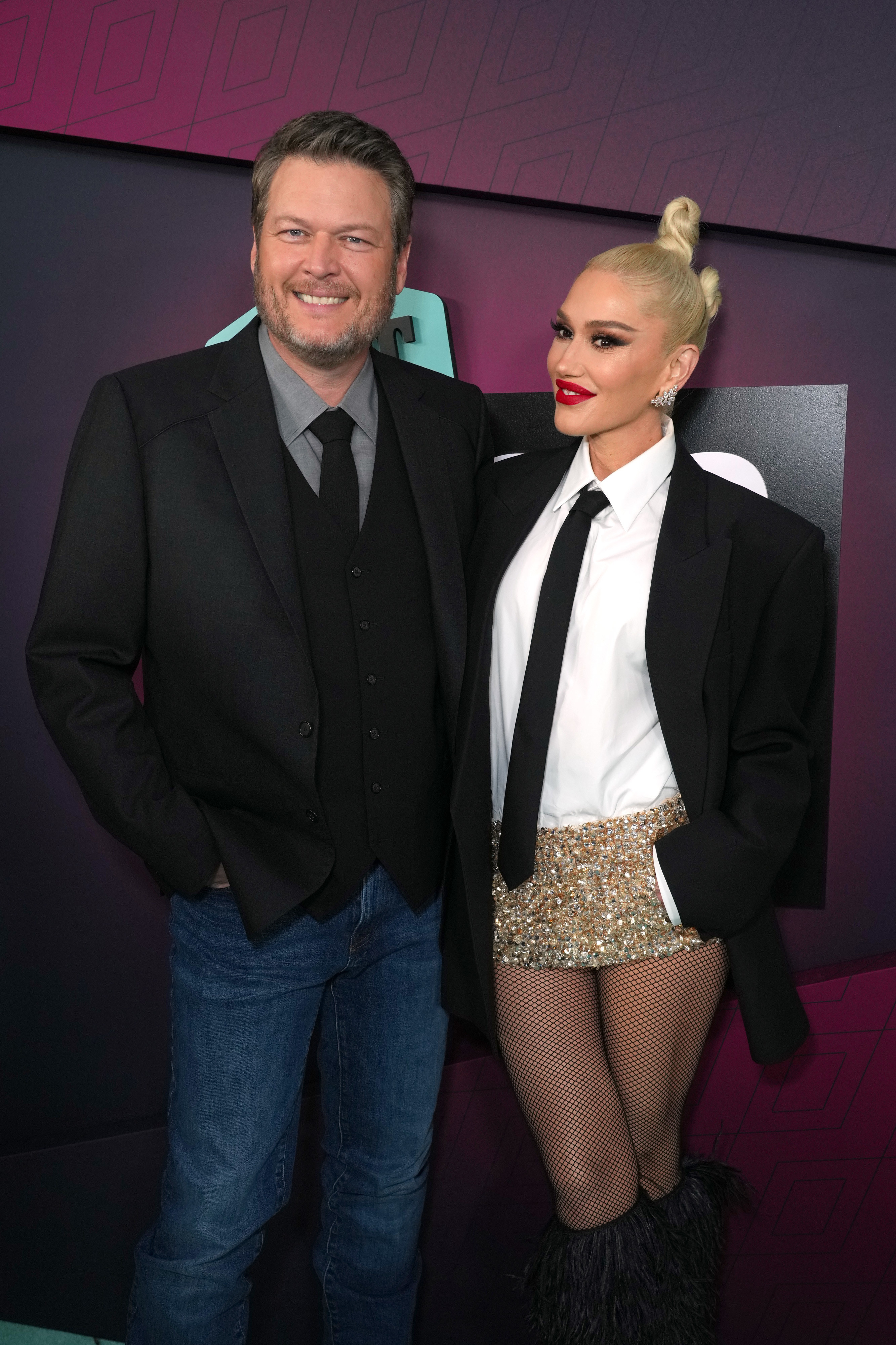 Aww! Glad they all seem to have found a solution that works for them.