As you probably know, the pair has been facing scrutiny online due to their 11-year age gap.
Finneas' comments come just over two weeks after Billie and Jesse went public with their relationship. The pair confirmed they were dating around Halloween, sharing photos dressed as a baby and a grandpa — obviously musing about all of the commentary on their age difference.
"Life is craaaaaaaaaaaaaaazy🤡 happy halloween🎃🥰," Billie wrote in the caption.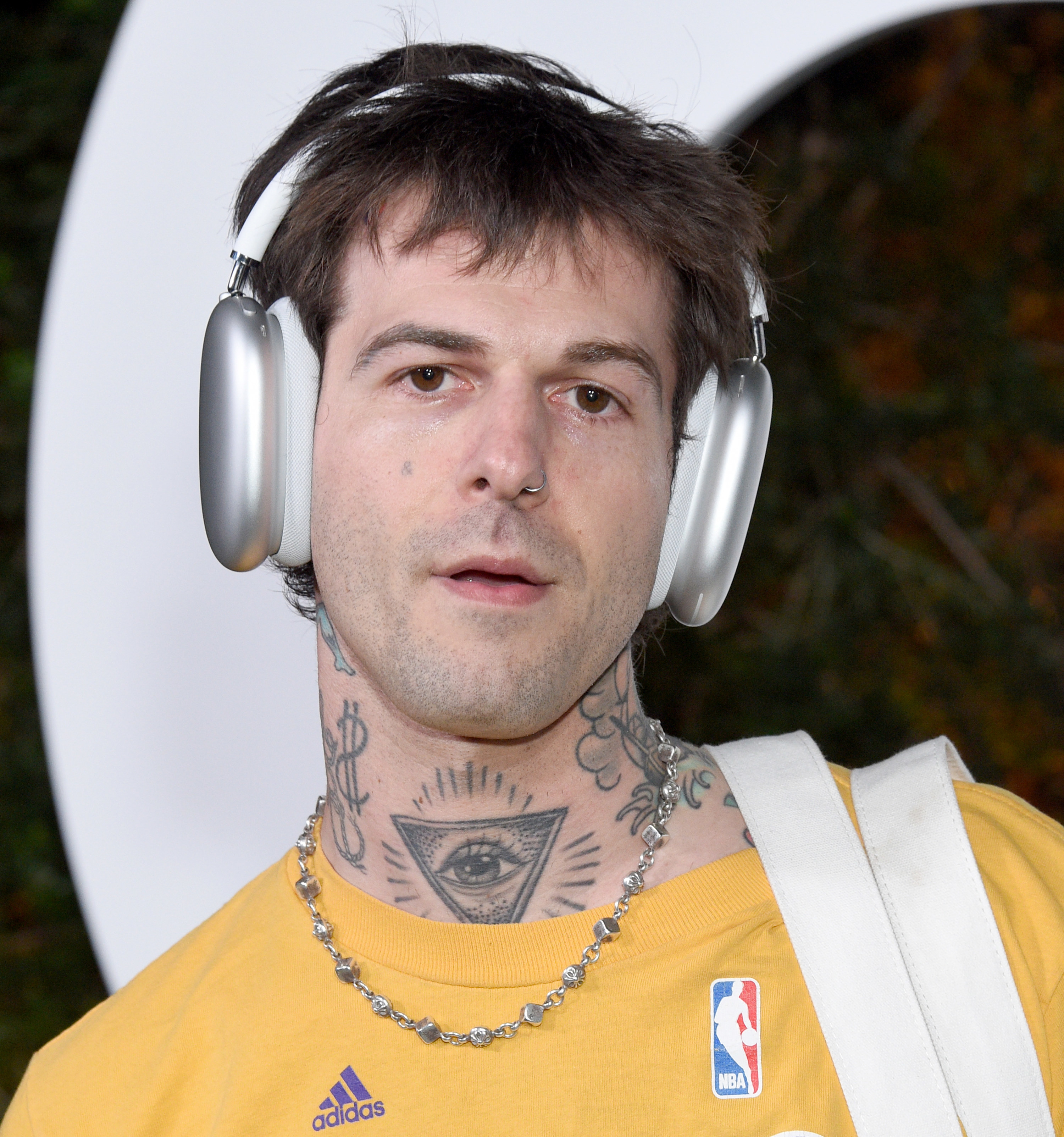 They later made their first red carpet appearance at the LACMA Art+Film Gala this month...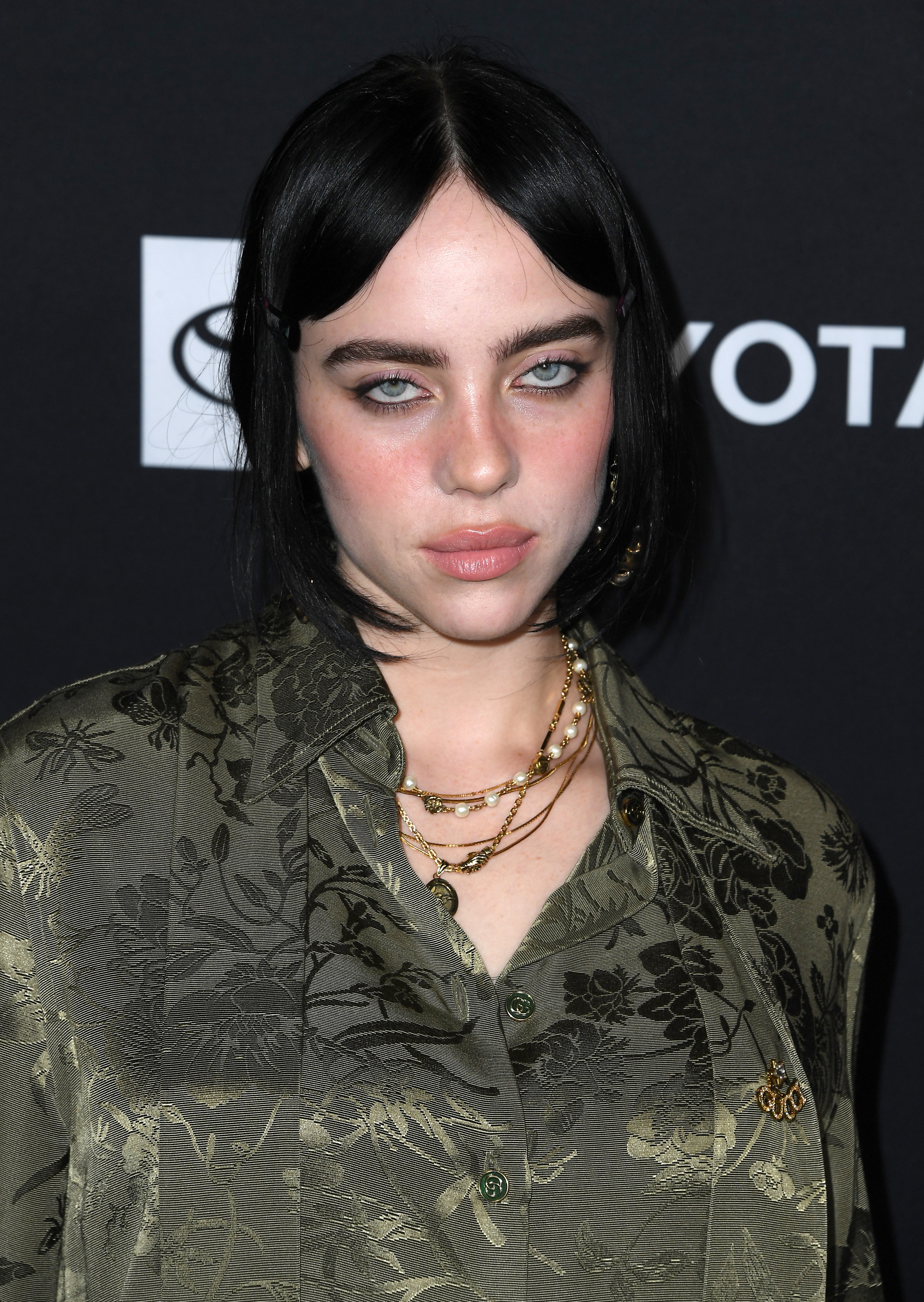 ...where Billie wore this: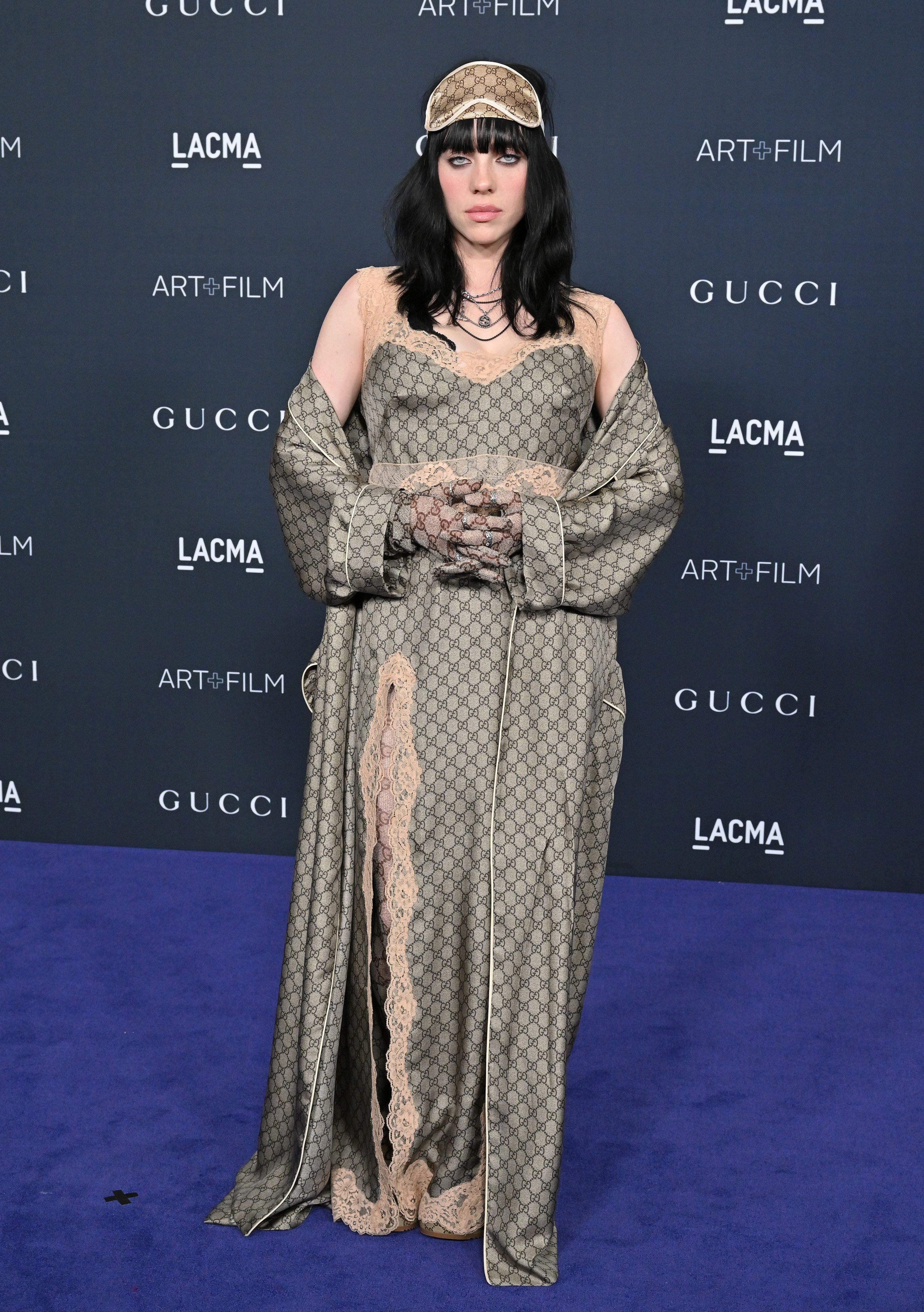 And Jesse wore this: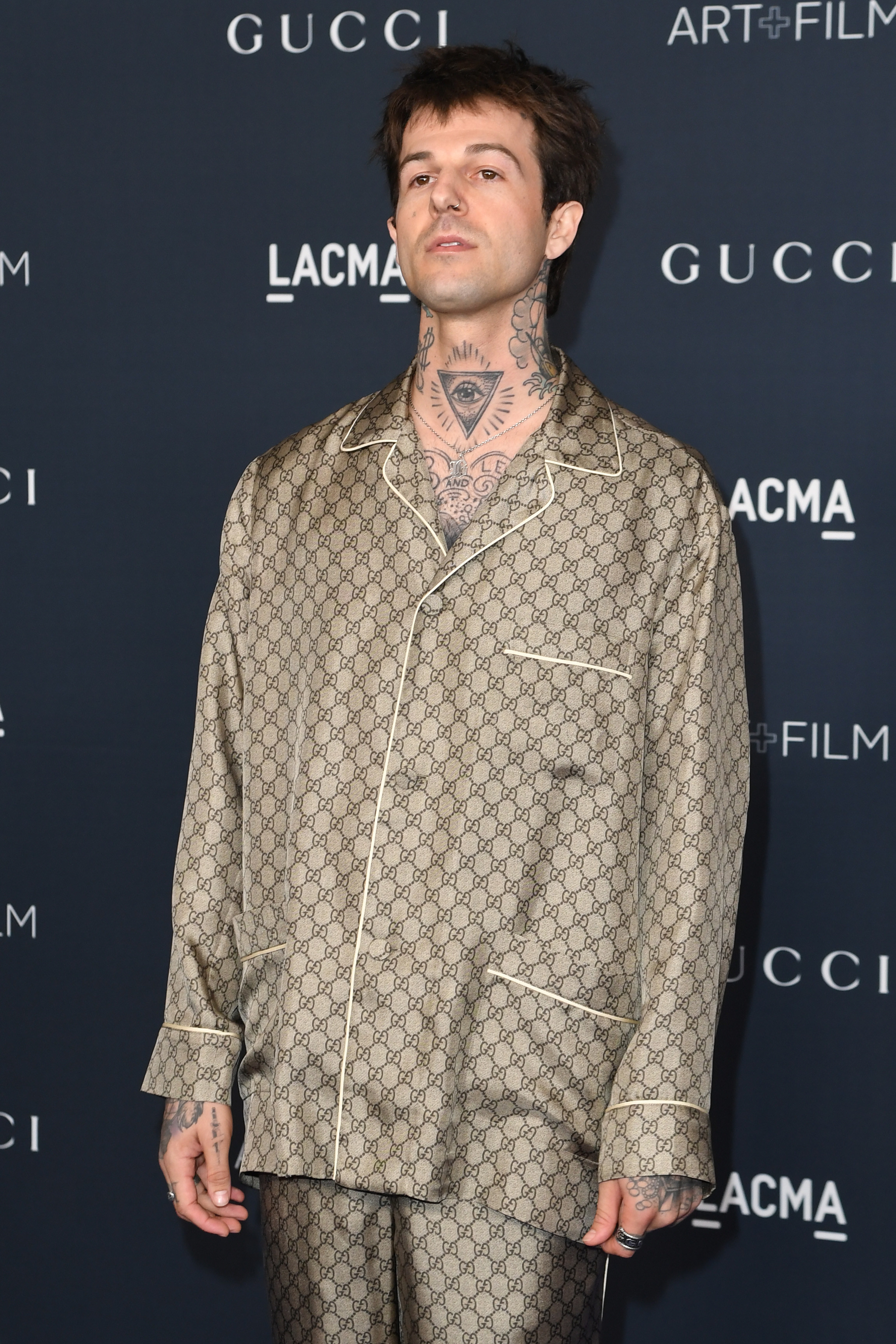 They posed together in a huge Gucci blanket: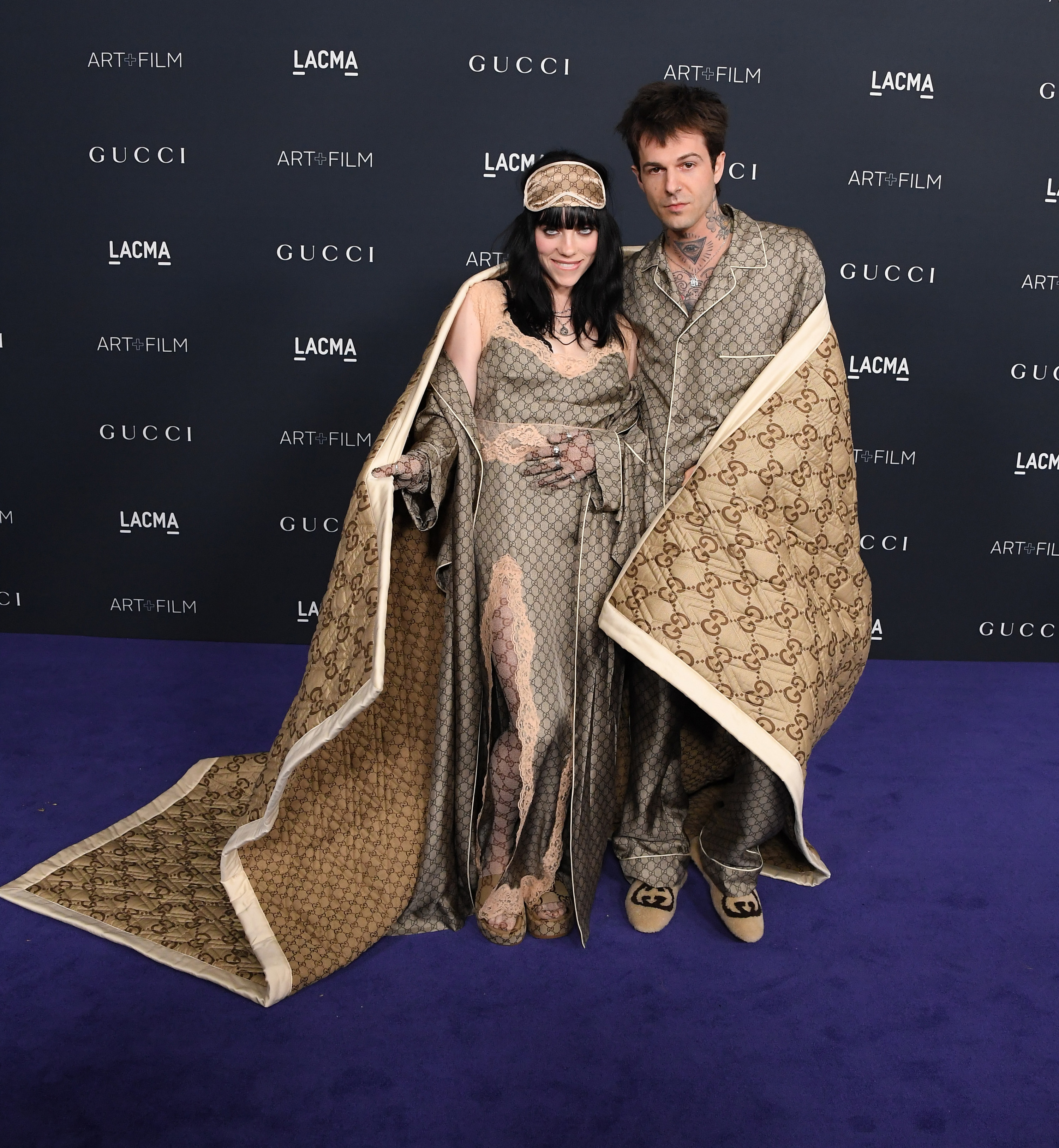 But as for any comment on their relationship, none was given. We'll let you know if they say anything in the future!