It was a controversial decision for a number of reasons — but mainly because Chris won't be speaking in Mario's signature voice.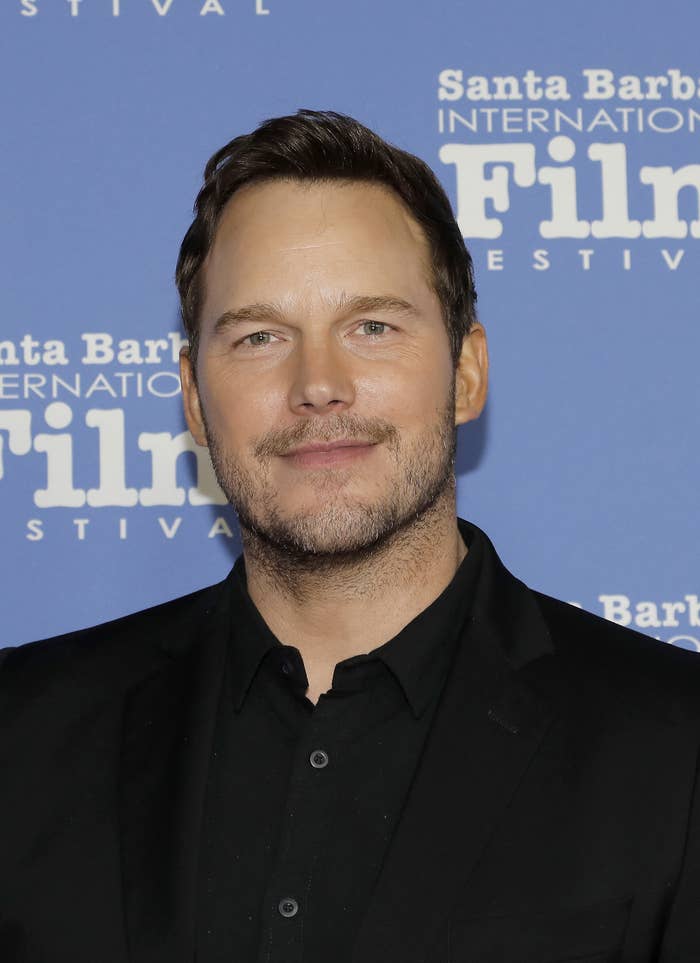 However, film directors Jelenic and Aaron Horvath argue that Chris is a "perfect" fit.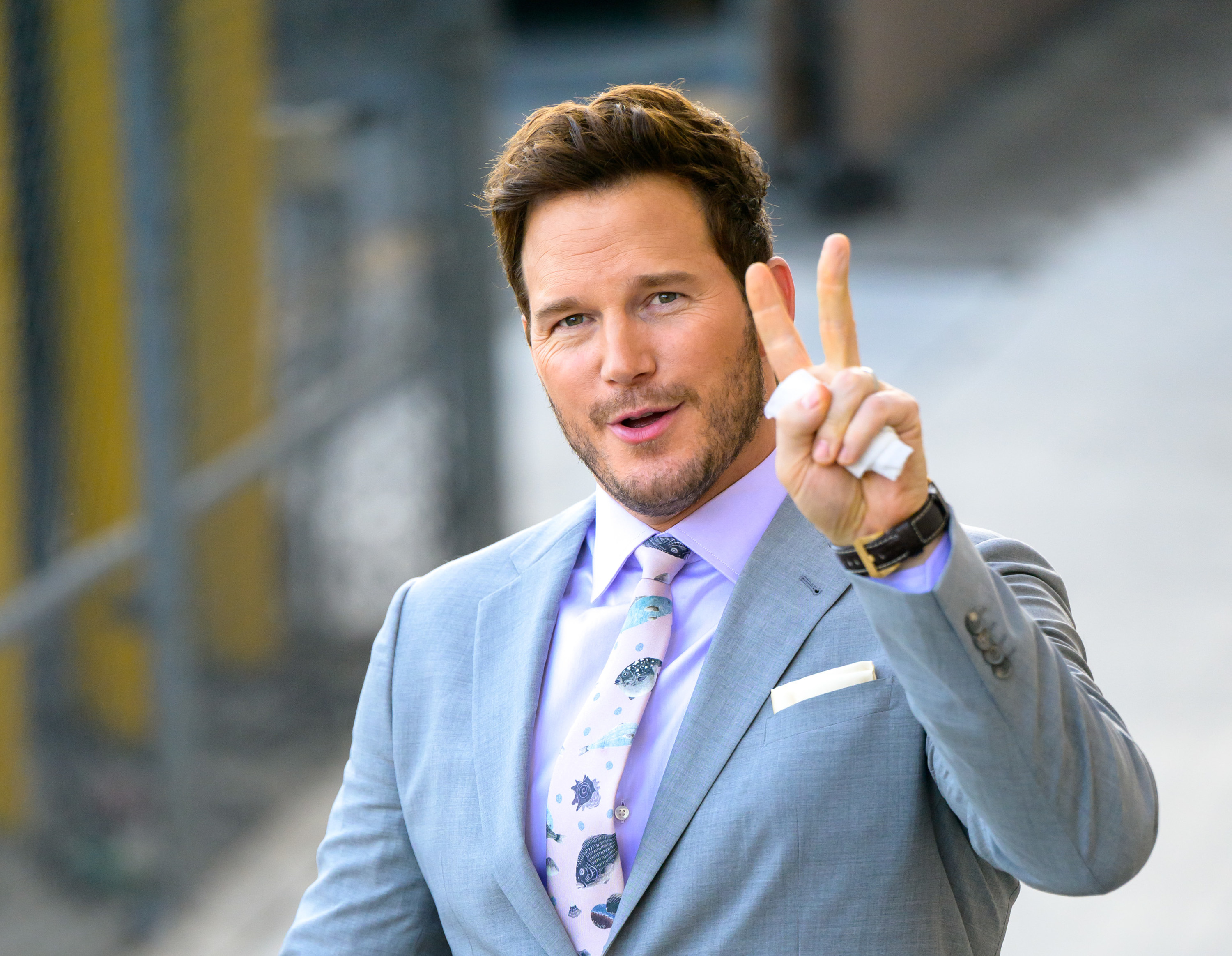 Chris shared in an interview last year that he does bring a new twist to the character, but he thinks people are really gonna like it.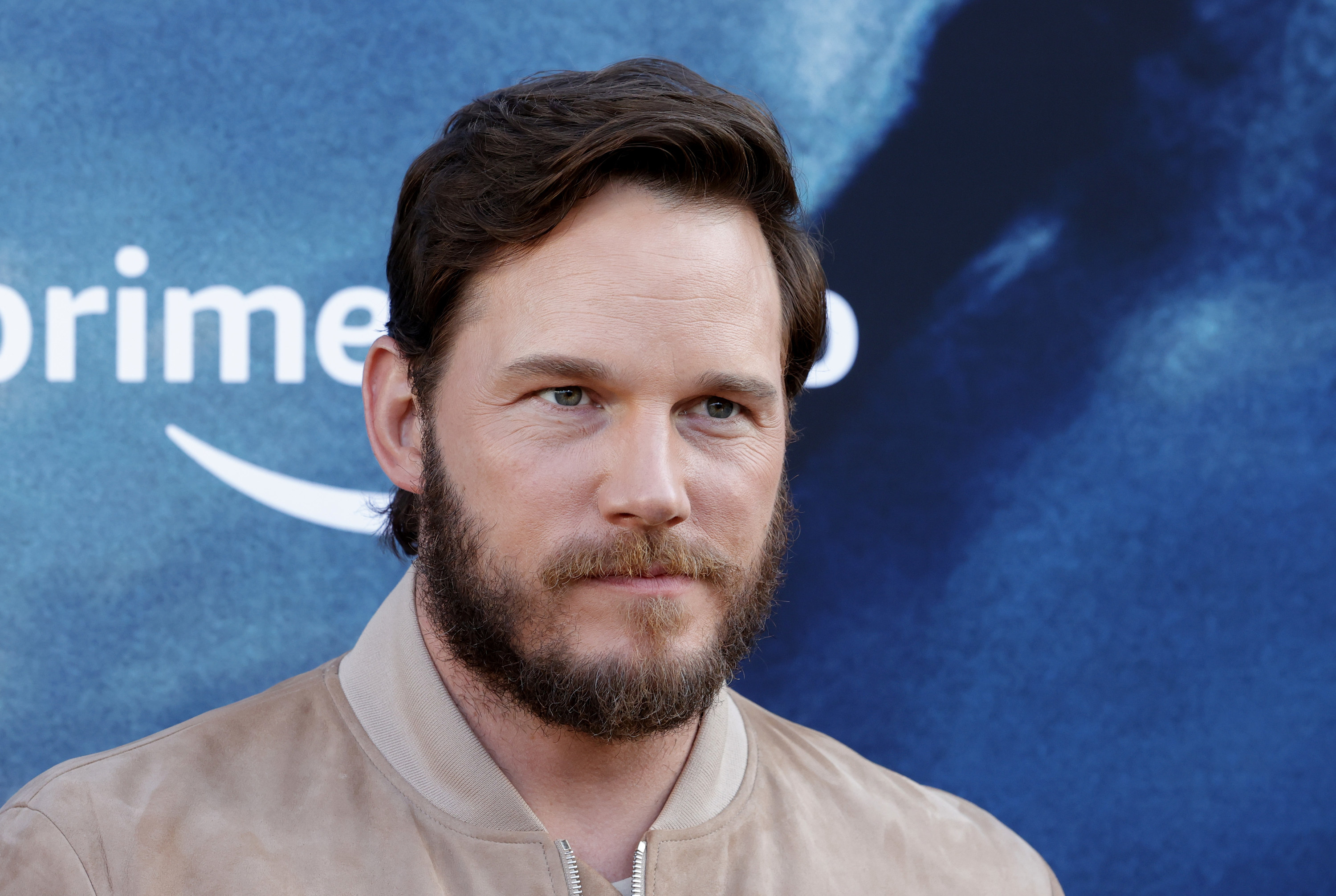 "I worked really closely with the directors and trying out a few things and landed on something that I'm really proud of and can't wait for people to see and hear," he told Variety.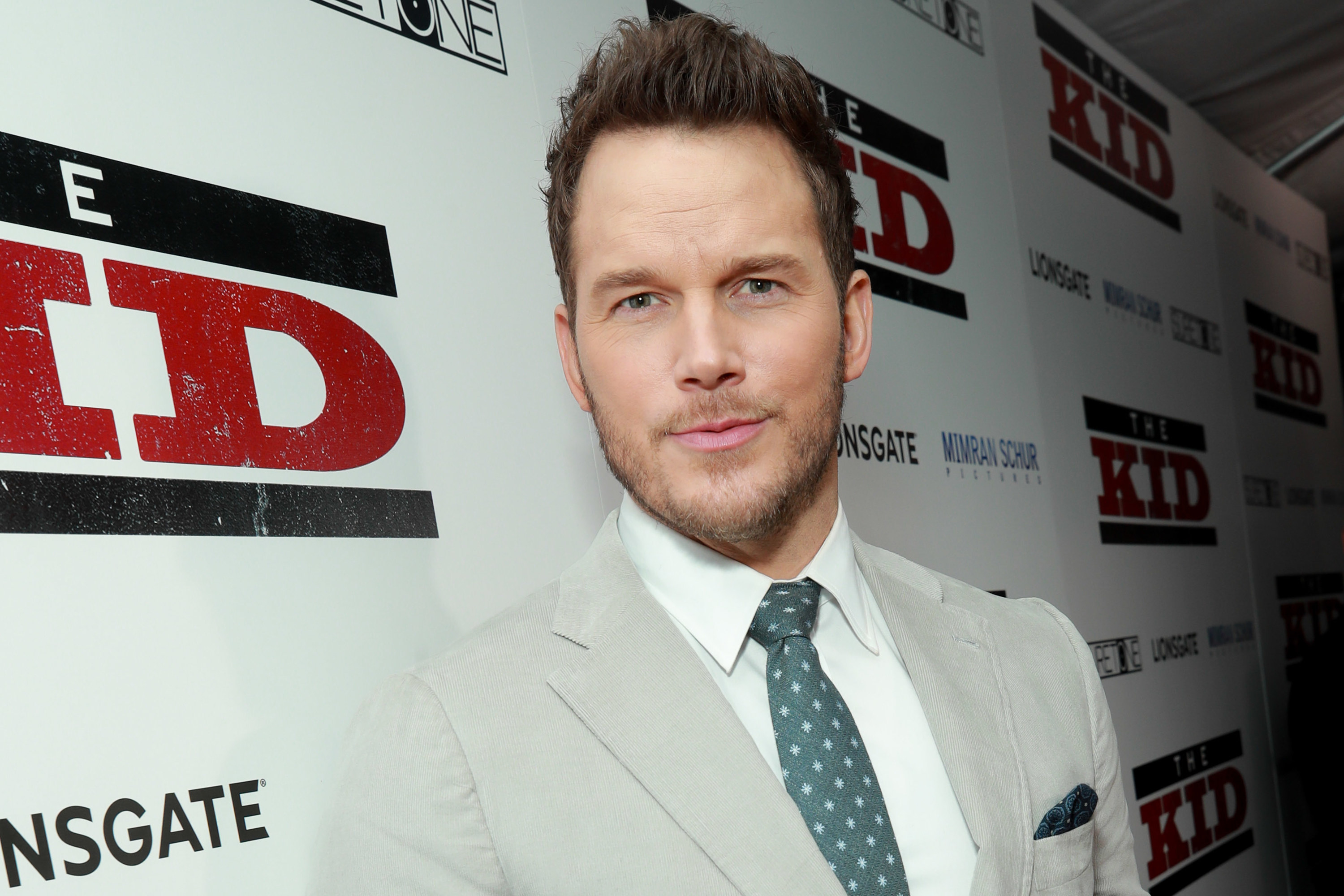 Chris continued, noting, "It's an animated voiceover narrative. It's not a live-action movie. I'm not gonna be wearing a plumber suit running all over. I'm providing a voice for an animated character, and it is updated and unlike anything you've heard in the Mario world before."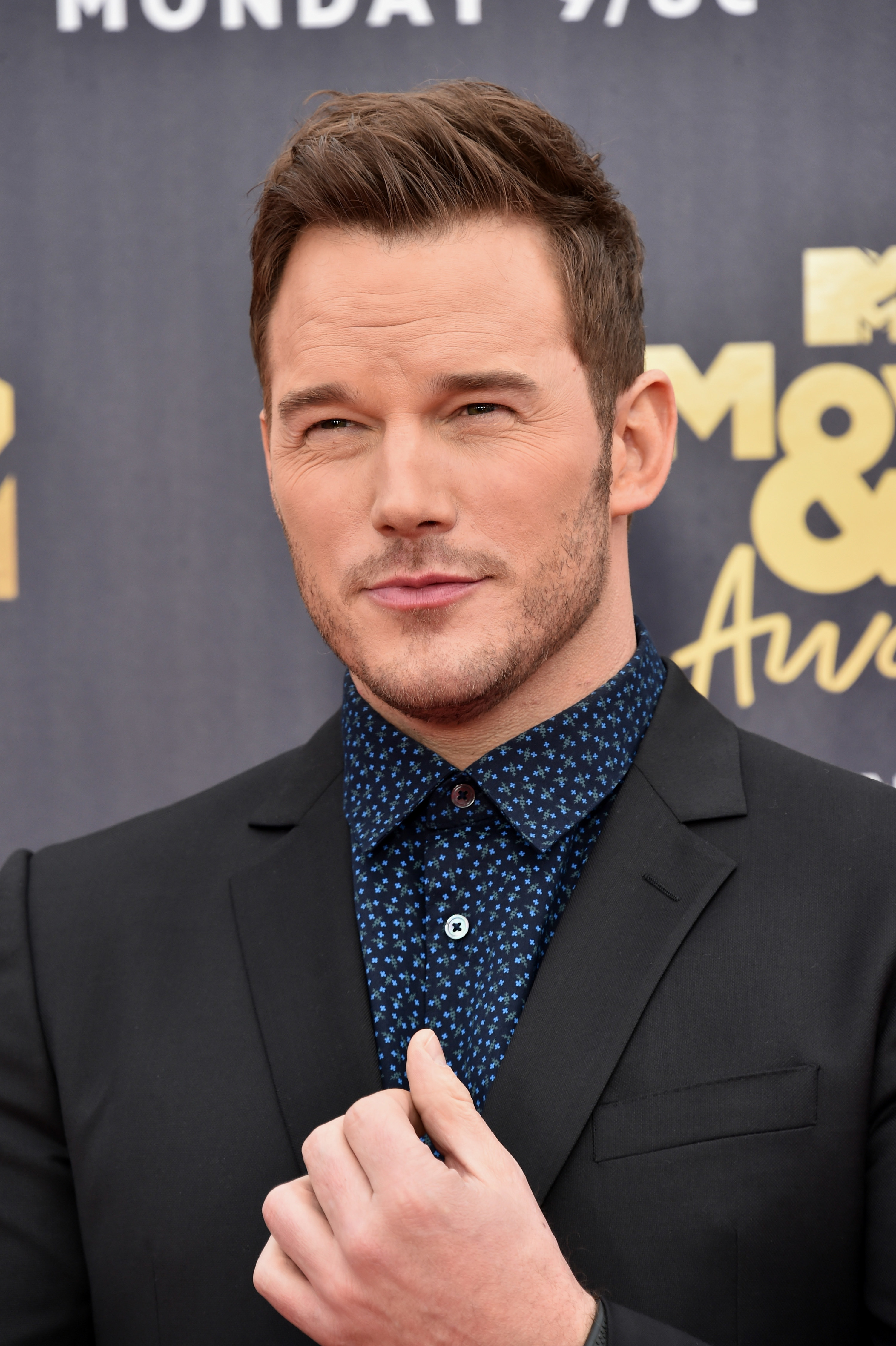 Fans will be able to see what he did with our beloved Mario when the film comes out April 5.