Lately, there's been a lot of couple-y stuff happening between Billie Eilish and Jesse Rutherford from the Neighbourhood that has led people to think they're together.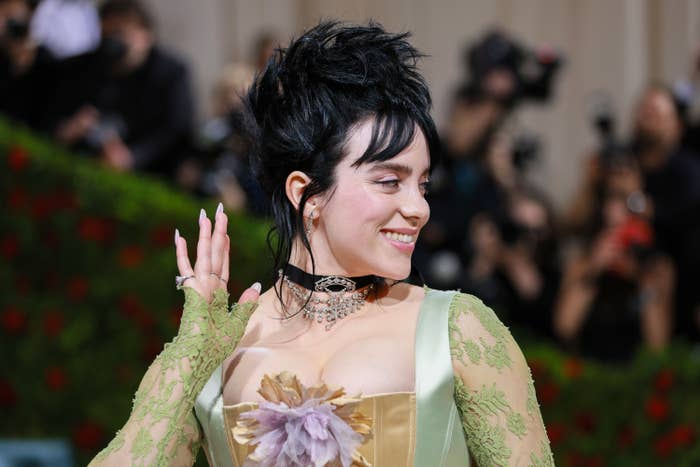 Which, you could definitely argue, doesn't necessarily mean anything.
But then, on Tuesday, they were spotted kissing after leaving from an apparent dinner date.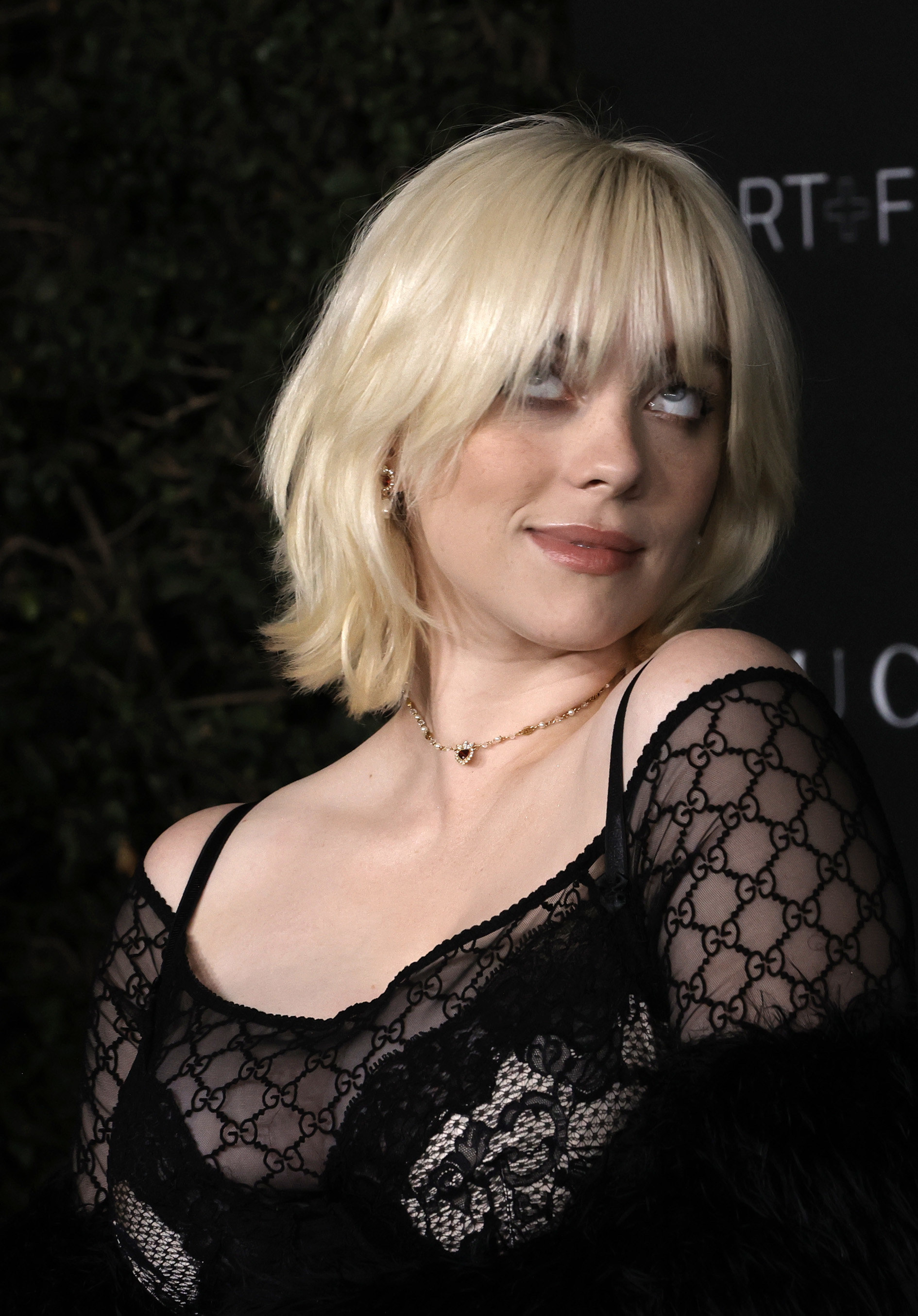 And not just kissing, but passionately kissing and looking super engrossed in the moment without seeming to care who was looking.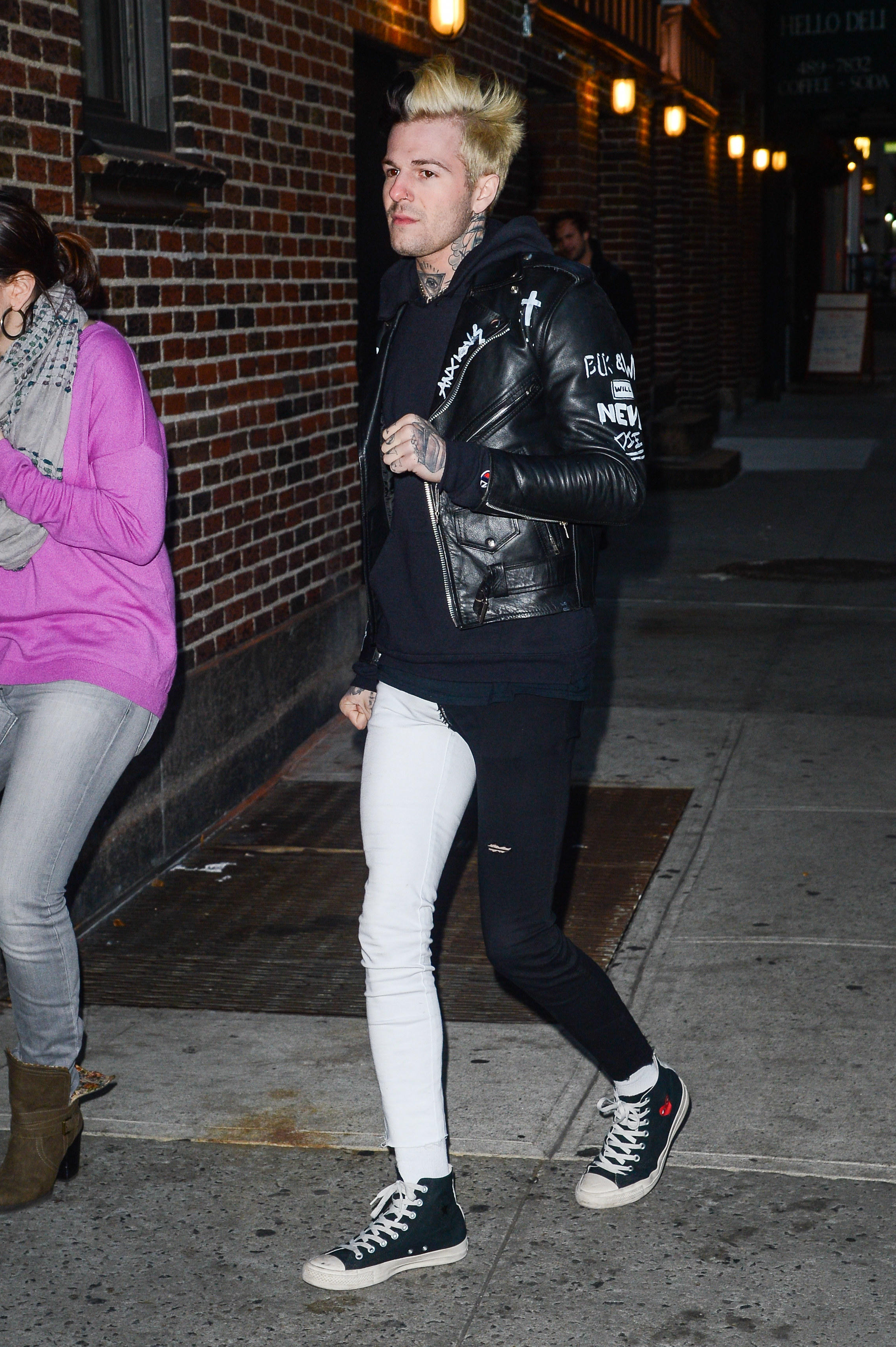 As you can see, Billie, 20, looks cozy in a dark oversized sweater as Jesse, 31, dressed in a black and white striped T-shirt, wraps his arms around her and kisses her.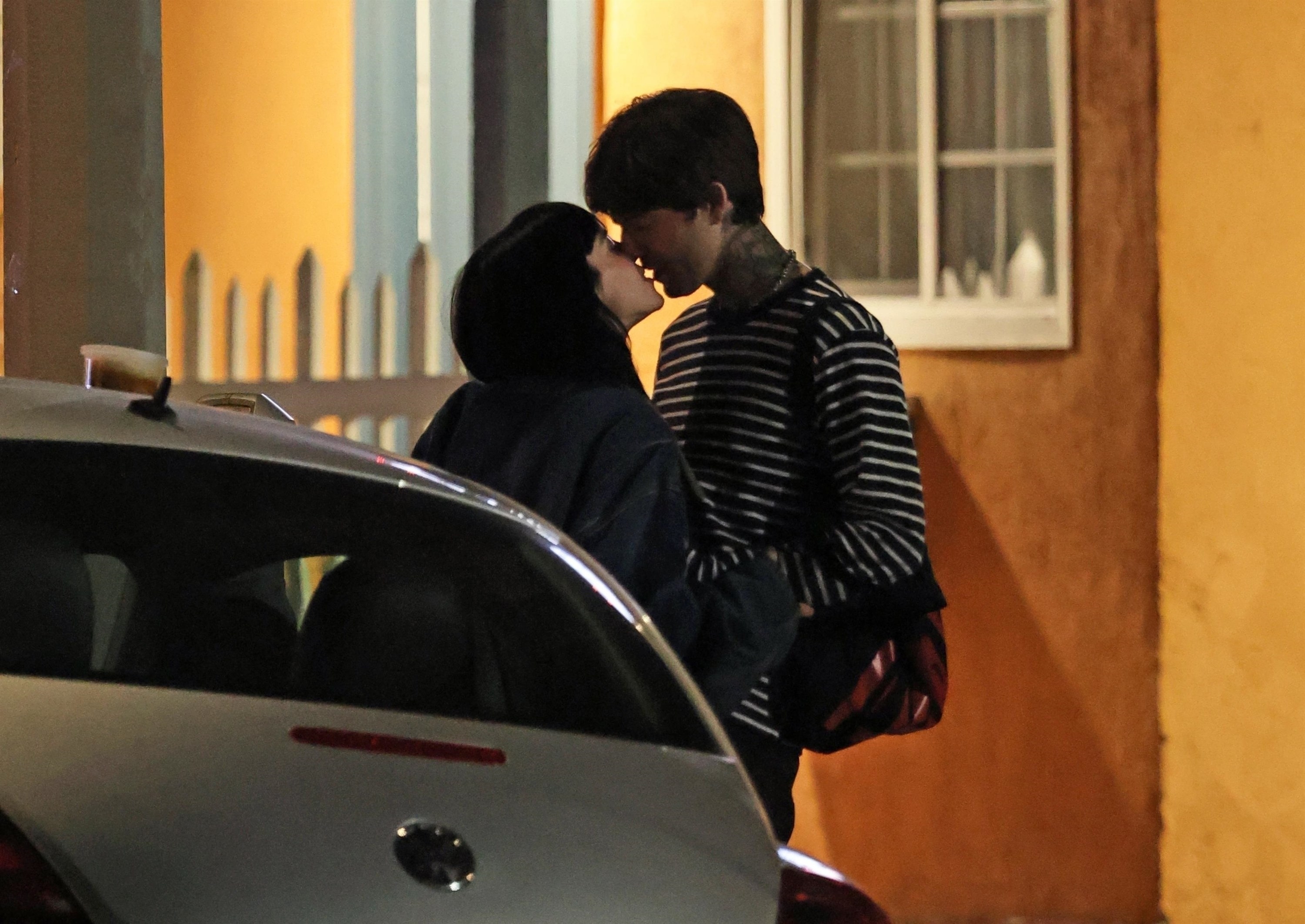 Although the two haven't officially confirmed anything, the pics were enough to convince the internet that they're an item — and it sparked mixed reactions online.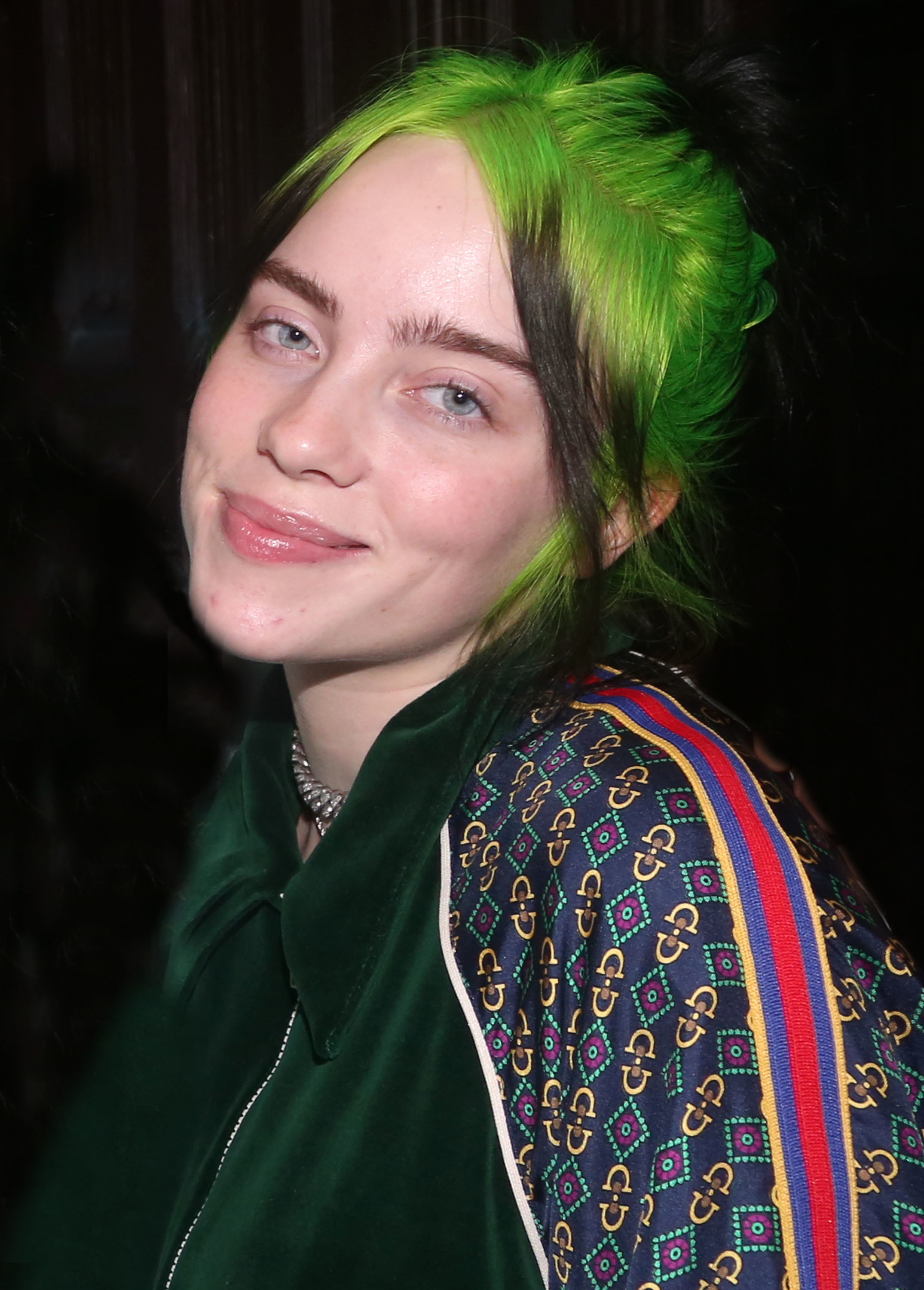 Some just could not believe it.
People got really jealous.
Others side-eyed the whole thing because of the age gap between them.
But some defended them.