As you probably heard: things grew tense between the sisters after Kim partnered with Dolce & Gabbana on a fashion campaign, shortly after Kourtney's D&G-inspired wedding in May 2022. Kourtney felt Kim was "legit copying" her, but Kim argued the wedding had ripped off hers.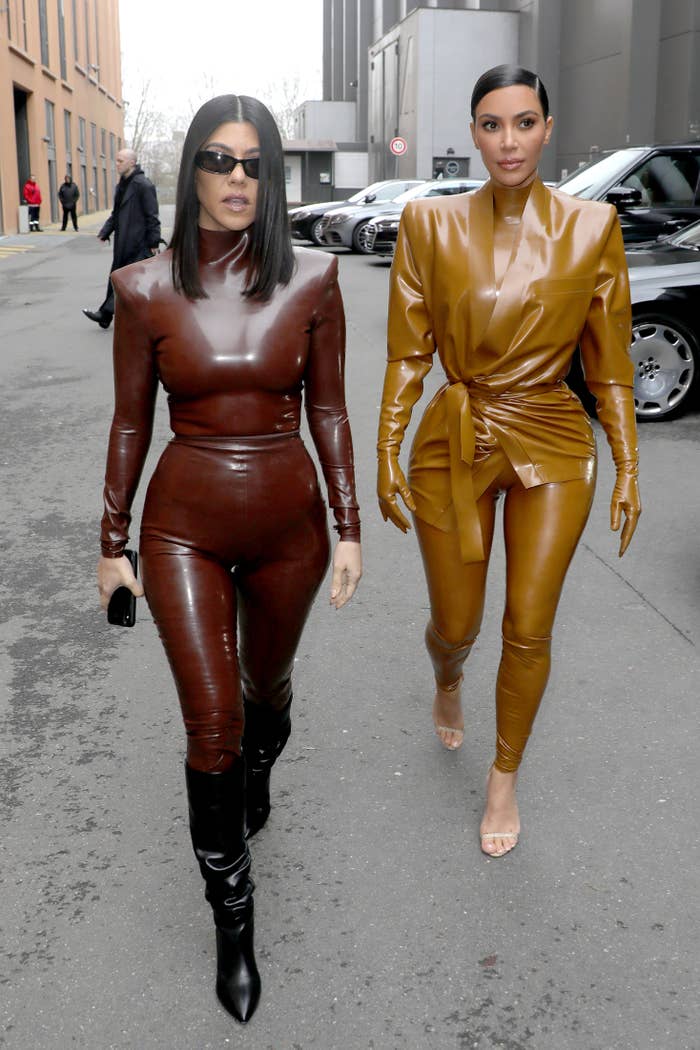 "I got married in Italy. Am I saying you copied me by getting married in Italy?" she said on The Kardashians.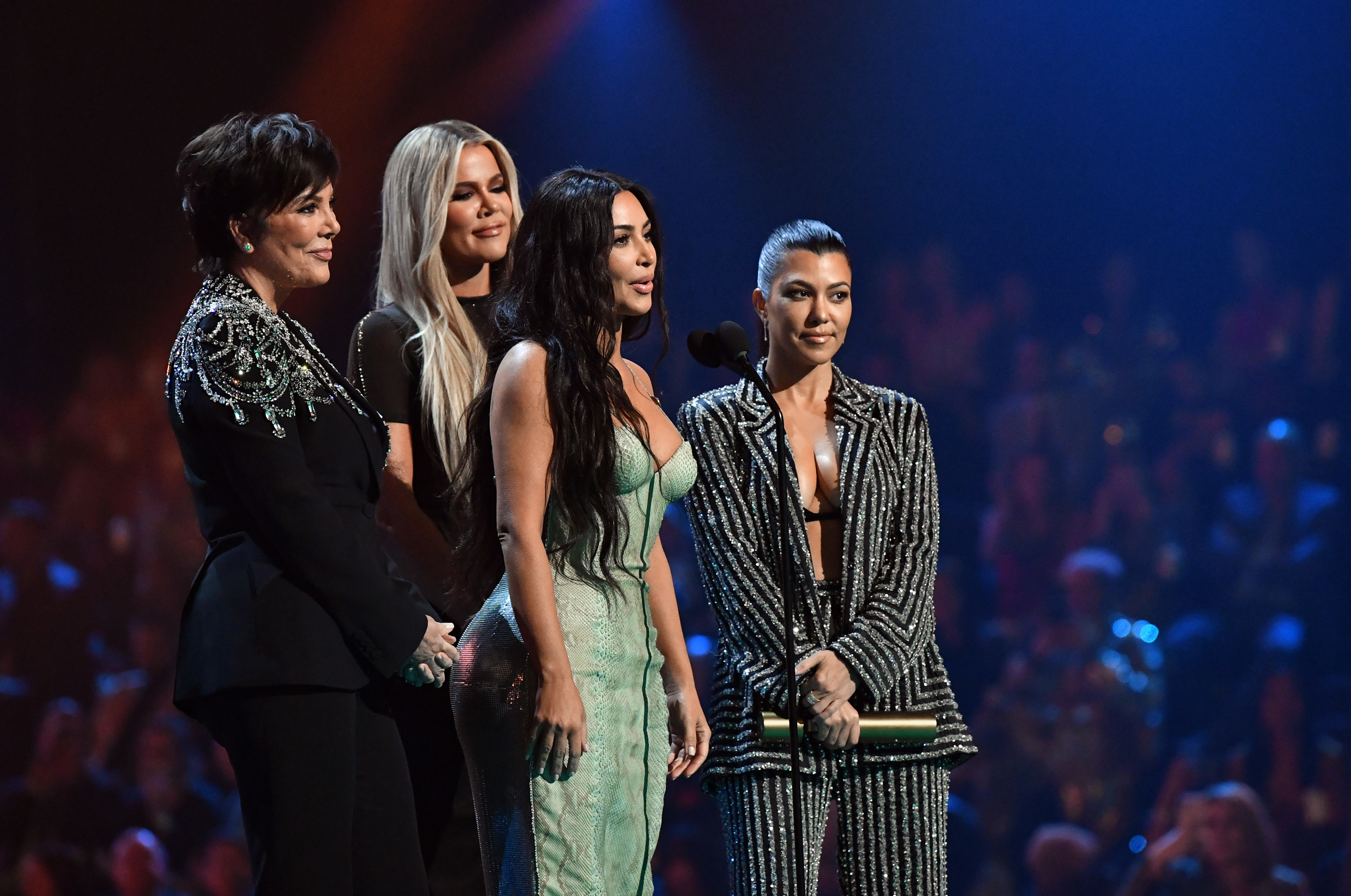 "Who performed at my wedding? Andrea Bocelli. Who performed at Kourtney's wedding? Andrea Bocelli. You stole my fucking wedding country and my wedding performer. Andrea Bocelli is my favorite male singer of all time, but I'm copying her dolce vita lifestyle? Okay."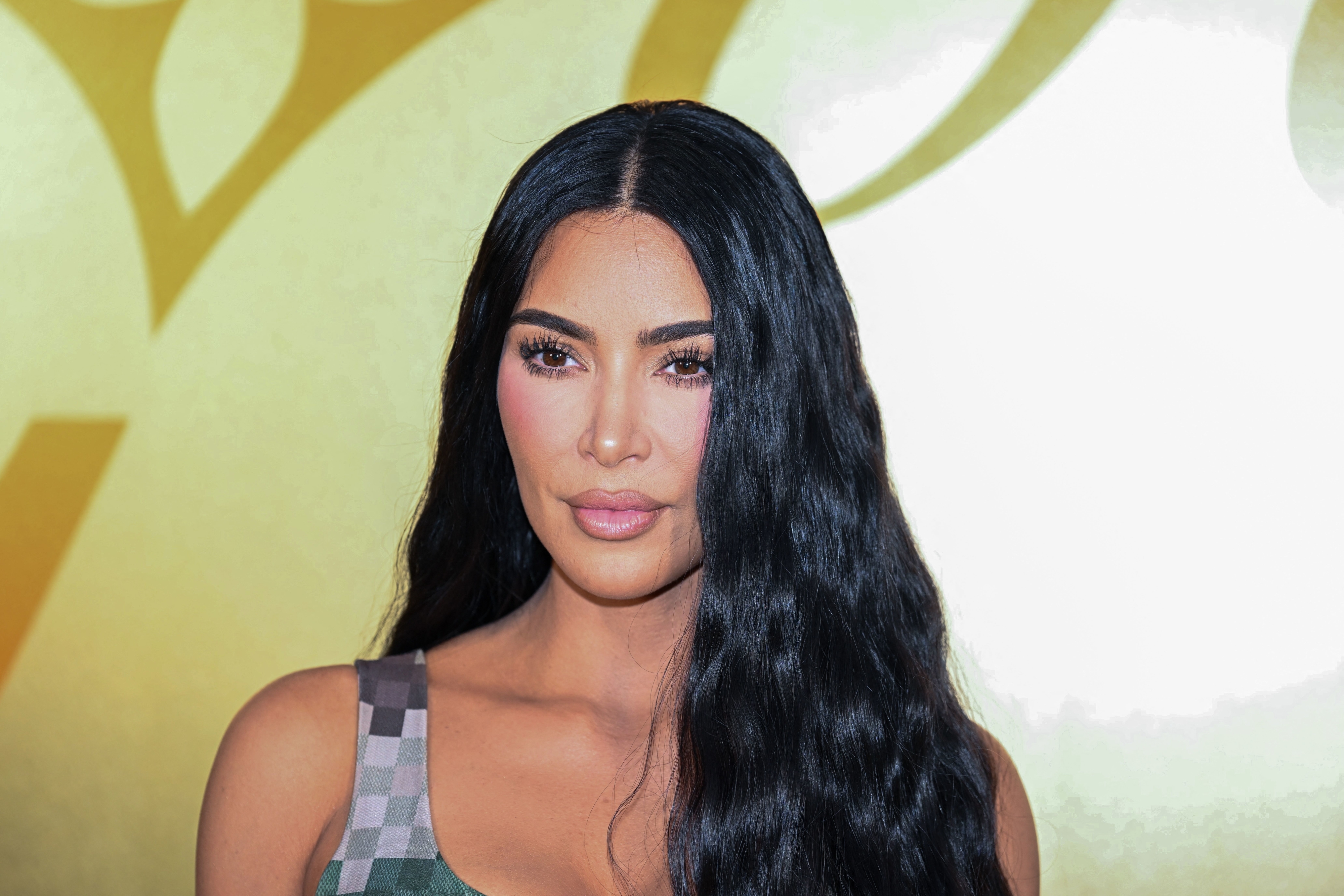 After the episode aired, Andrea took to Instagram to share his thoughts on the sisterly feud.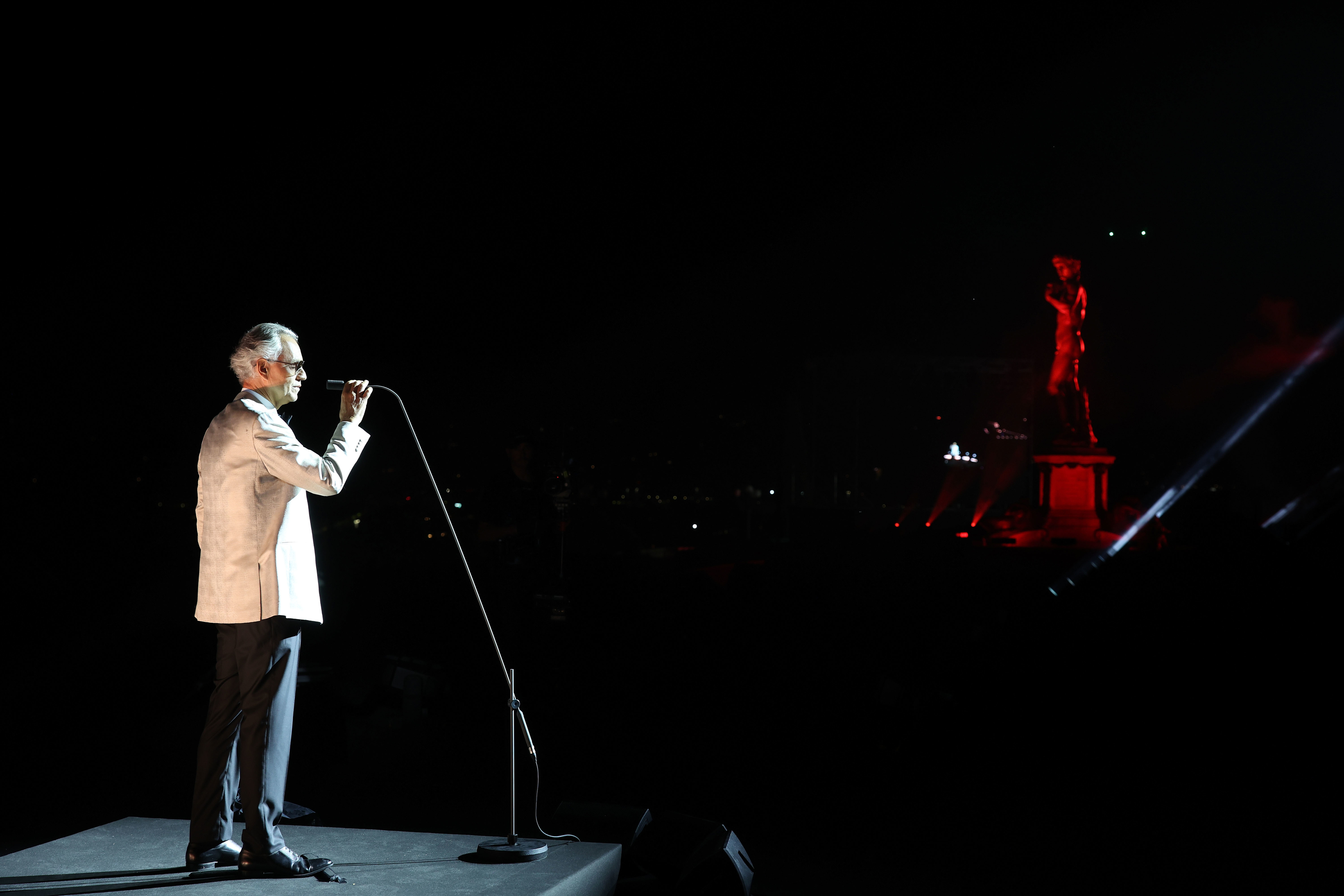 "Dear @kimkardashian and @kourtneykardash, I'm so flattered that you both love my voice and I'll always be happy to sing to you 😃," Andrea wrote. "But know that there's a younger and far more helpful artist @matteobocelli who your mother @krisjenner knows very well. 😉 See you soon in Tuscany!"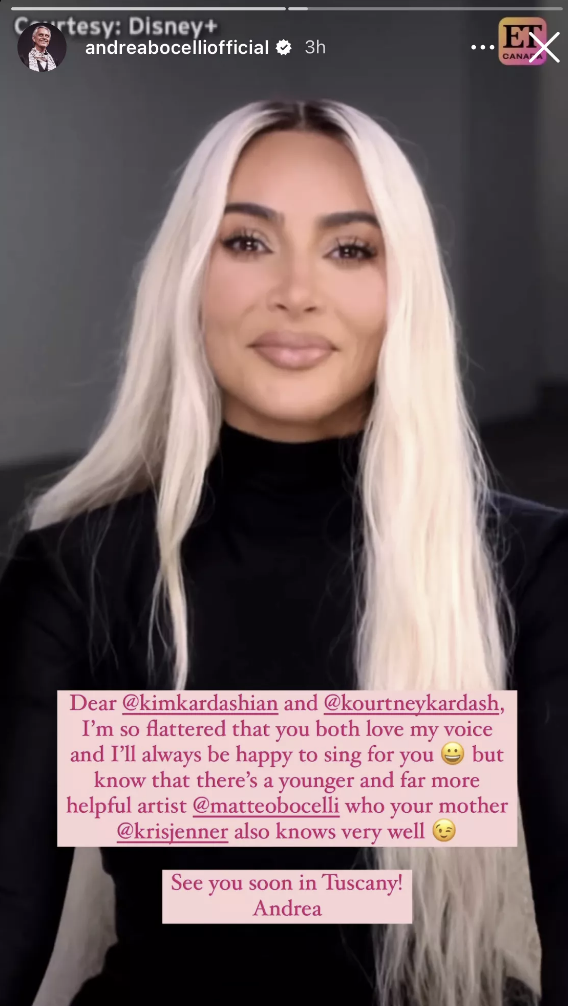 As People notes, Andrea was referring to his son, who joined him when he performed at Kourtney's wedding.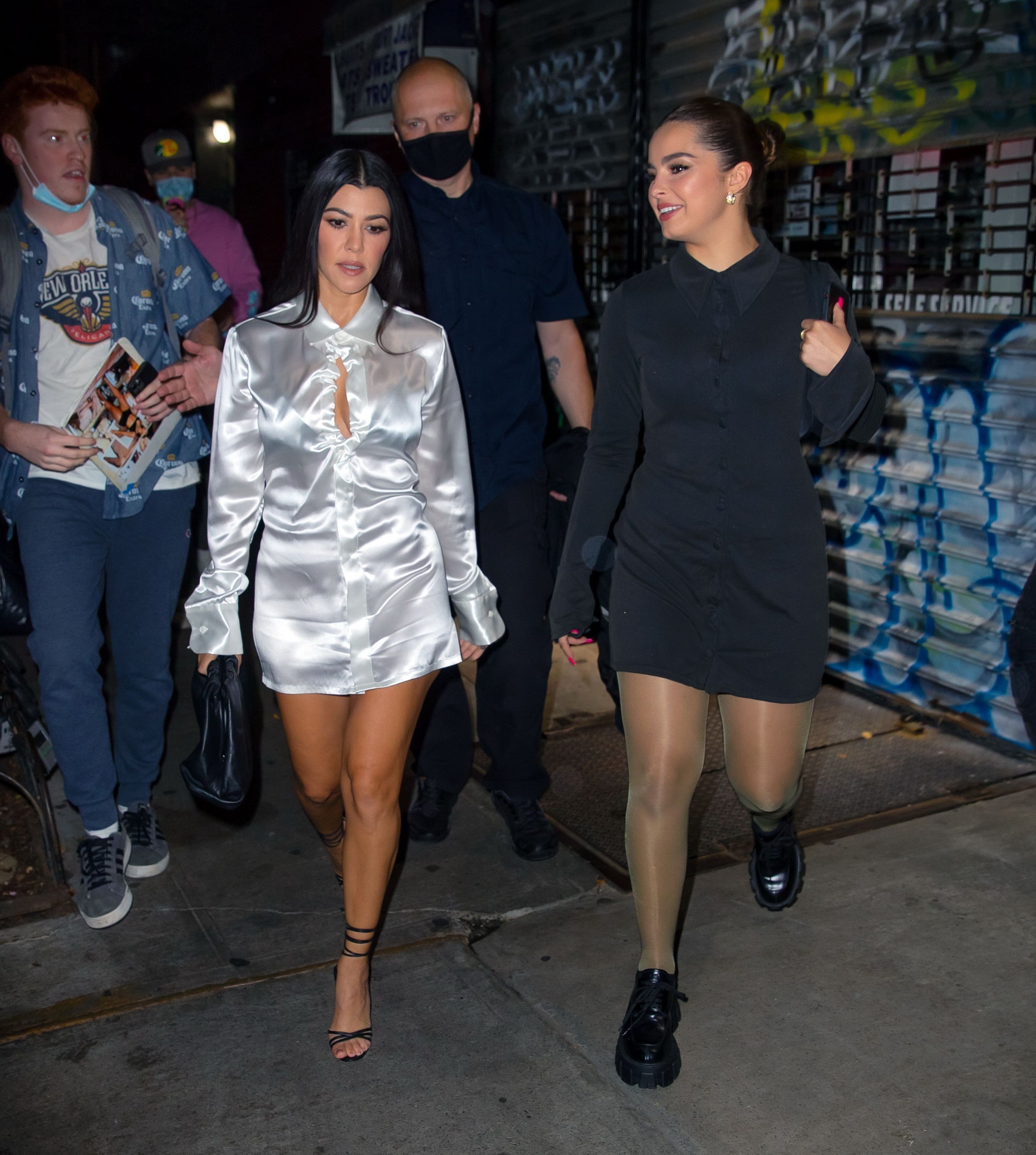 So far, neither of them has responded to the post, but we'll let you know if they do!