Which Science Should You Major In, Actually?
You should be majoring in biology! Maybe you've been considering medical school or perhaps even veterinary school, but you could never quite decide. You're a good student and bit of a perfectionist. Your friends like to jokingly ask to borrow money because they know that in a few years you'll be making the big bucks as a brain surgeon or a proctologist or something — and they're right! Okay, so maybe not proctology, but it's something to think about!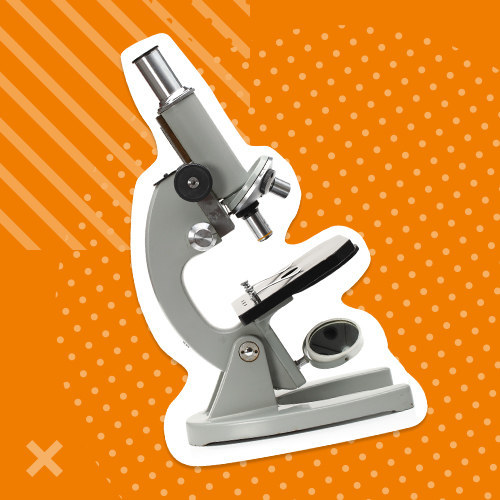 You should be majoring in chemistry! As one of the most challenging majors you could choose, it's right up your alley because let's face it: You're a bit of a brain — but definitely not a nerd. You're calculated and precise, but at the same time you're not afraid of a little volatility. In fact, you thrive on spontaneity and love a good surprise! You take risks, and you're familiar with things blowing up in your face, whether it's in the lab or at a house party.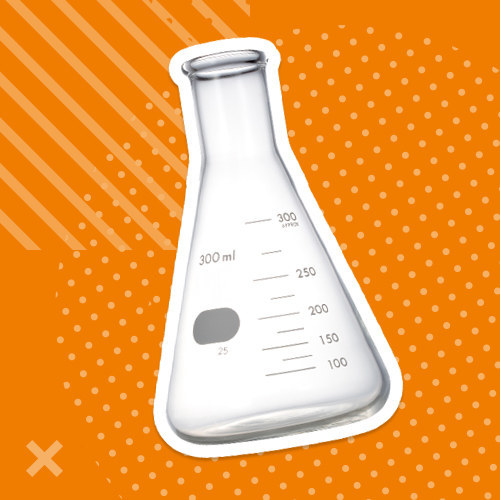 You should be majoring in physics! You're a tinkerer, and you're obsessed with figuring out how things work — especially dating (good luck with that one, pal). You know that there are answers to everything, and you want to know them all, mainly because you love being right! And who wouldn't want that? You seek a meaningful challenge in your studies and your career, and physics will provide exactly that.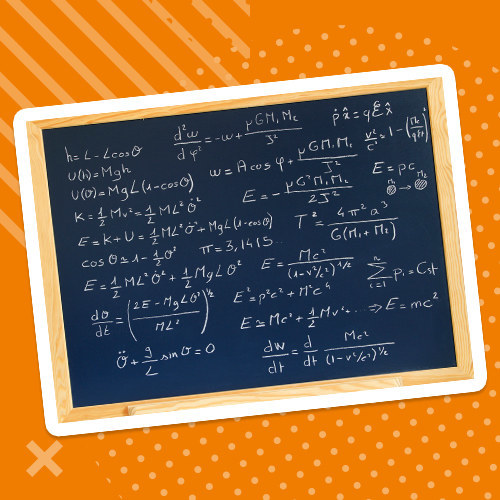 You should be majoring in math! A bit of a perfectionist, you crave order and organization in your life. You're a natural problem-solver, always seeking solutions in your own life as well as your friends'. For instance, your friends might say, "Math isn't actually a science, is it?" And you'll say, "Please shut up!" — problem solved! You love the fact that just about everything in the universe can be explained in definitive mathematical terms.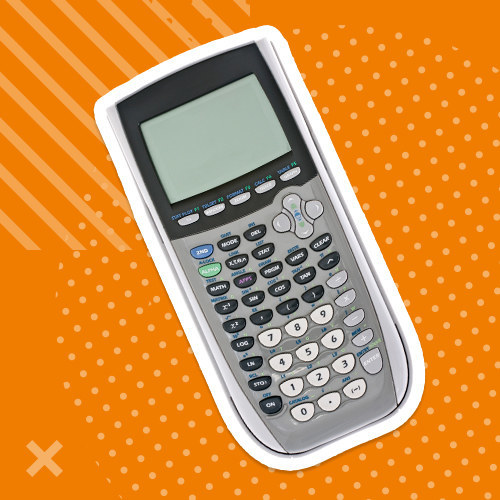 You got:

Computer Science
You should be majoring in computer science! You're levelheaded, logical, and you always plan ahead. With you, no detail is too small. You love a good creative challenge, and you have a knack for problem-solving, which comes in handy when your friends are constantly harassing you to fix their computers for free. You ought to be charging them! Anyway, you crave a life of self-sufficiency, and you dream of one day starting your own company. So get started!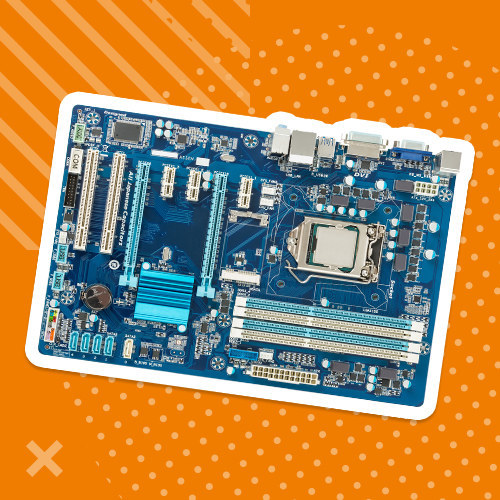 No matter what your major is (or should be!), use Chegg Study to get through your math and science classes. It's the smarter way to student!
All images from Getty Images.