College is expensive! You have to pay for tuition, textbooks, meal plans, and those special twin XL bedsheets.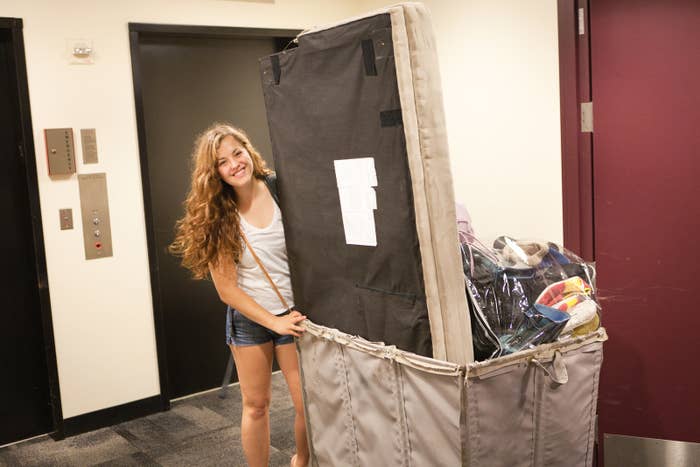 Not only does all that add up — and fast! — but most college students are managing money on their own for the first time, too.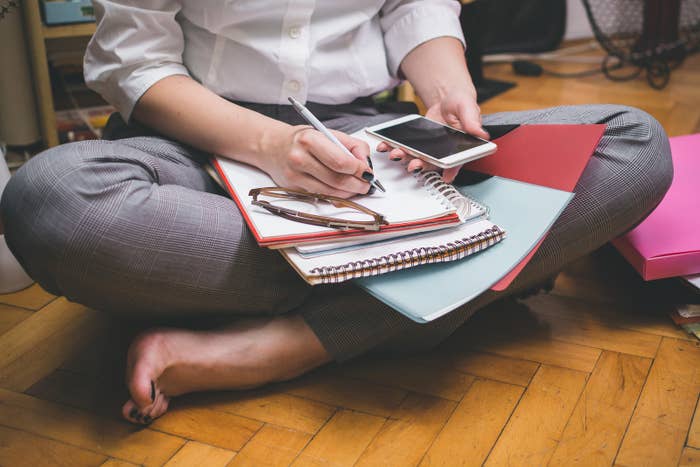 It's a lot to handle on top of homework, extracurriculars, and work-study jobs.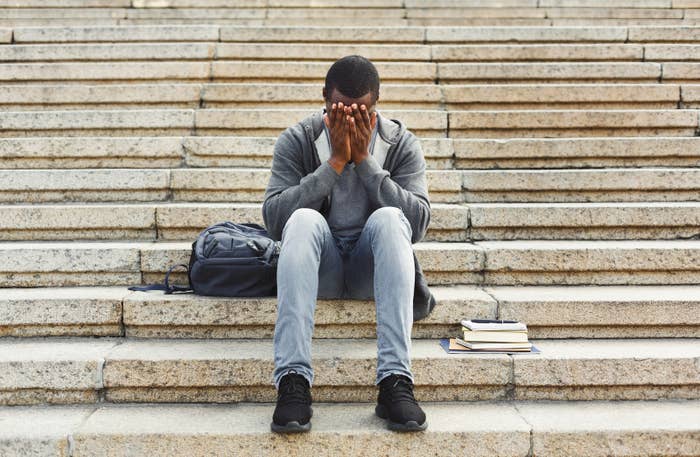 Which is why we want to hear all your best tips for saving and managing money while in college. Do you spend entire semesters using textbooks from the library? Have you developed an amazing side hustle? We want to know!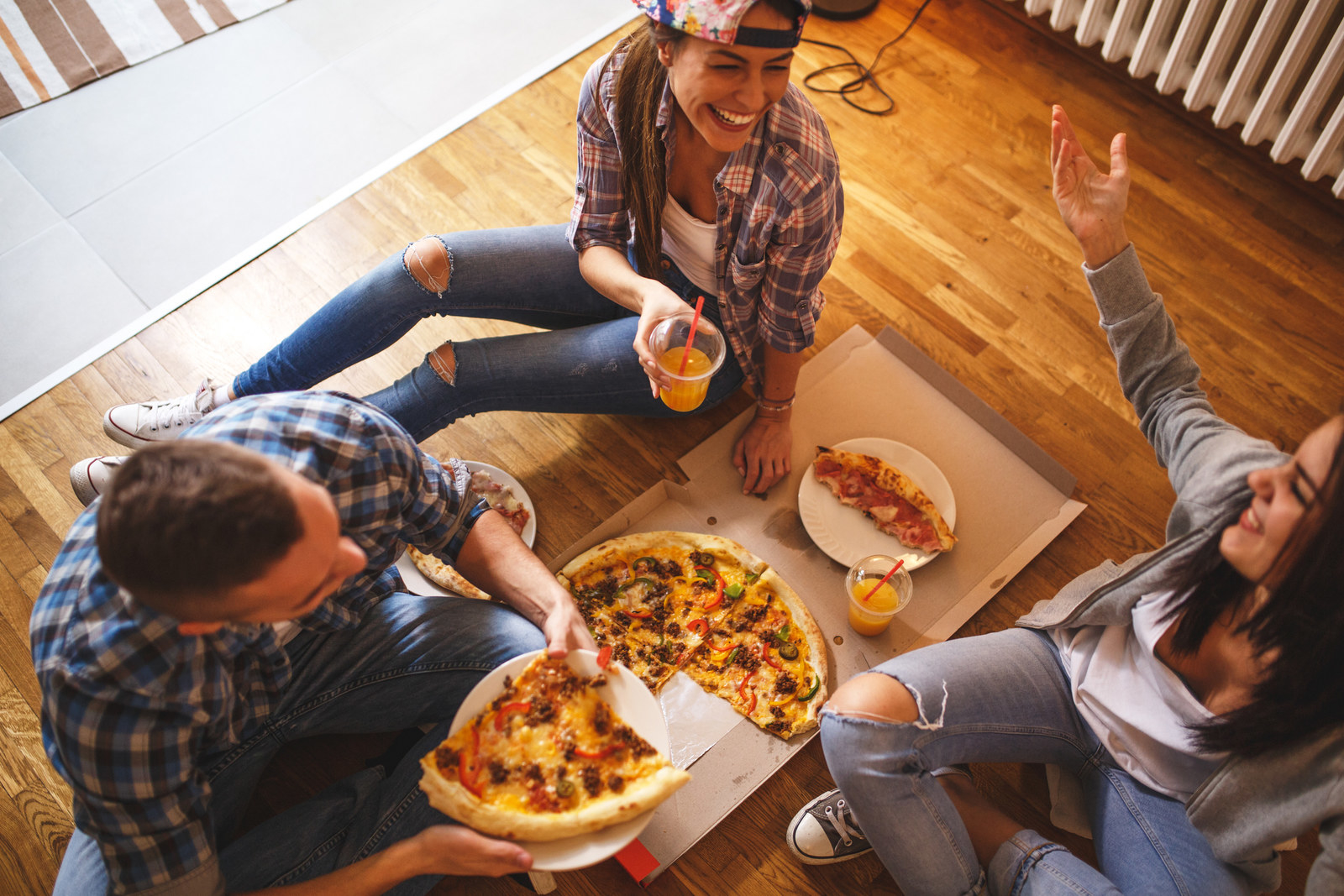 Tell us about how you make the most of your student budget! What do you do to save money? How do you have fun without overspending?
The best responses will be featured in a future BuzzFeed sponsored post!
(Remember: Anything you send us is covered by the regular BuzzFeed User Terms.)
College is just the beginning! Set yourself up for success with the help of Chase.
JPMorgan Chase Bank, N.A. Member FDIC
© 2018 JPMorgan Chase & Co.