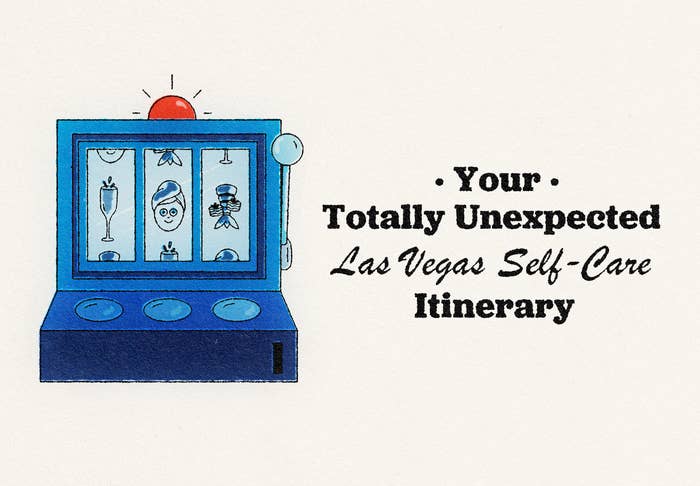 Feelin' stuck in a rut? Looking for some mind, body, and soul TLC but need a little inspo?
You might know Vegas as a go-to destination for casinos, partying, and other things that should stay in Vegas, but it deserves to be recognized for how rejuvenating it can actually be. Here's how you can spend three days being pampered, finding adventure, and treating your taste buds in beautiful Las Vegas.

Self-care starts with a full belly. Indulge in a lobster or blue crab roll at one of the Vegas Lobster Me locations for a delicious first stop.
Then head to Canyon Ranch and sweat it out in a workout class and treat yourself to a range of spa services that will leave you feeling refreshed.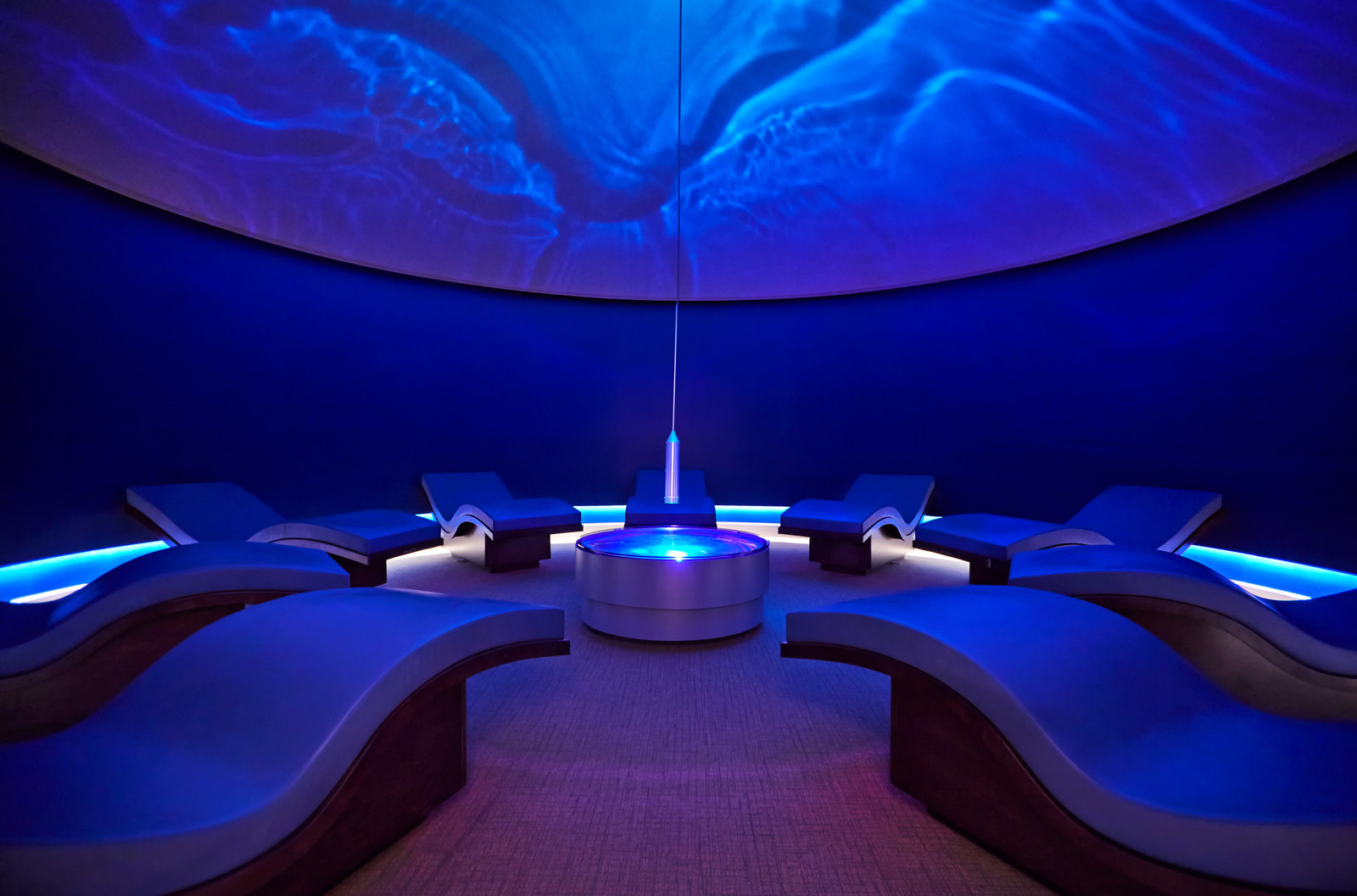 And now that you've given your body some TLC, head to The Smith Center and catch a range of performances, from Broadway to Ballet.


Throw on some athletic gear, grab a water bottle, and head out of the city for a scenic workout at Red Rock Canyon.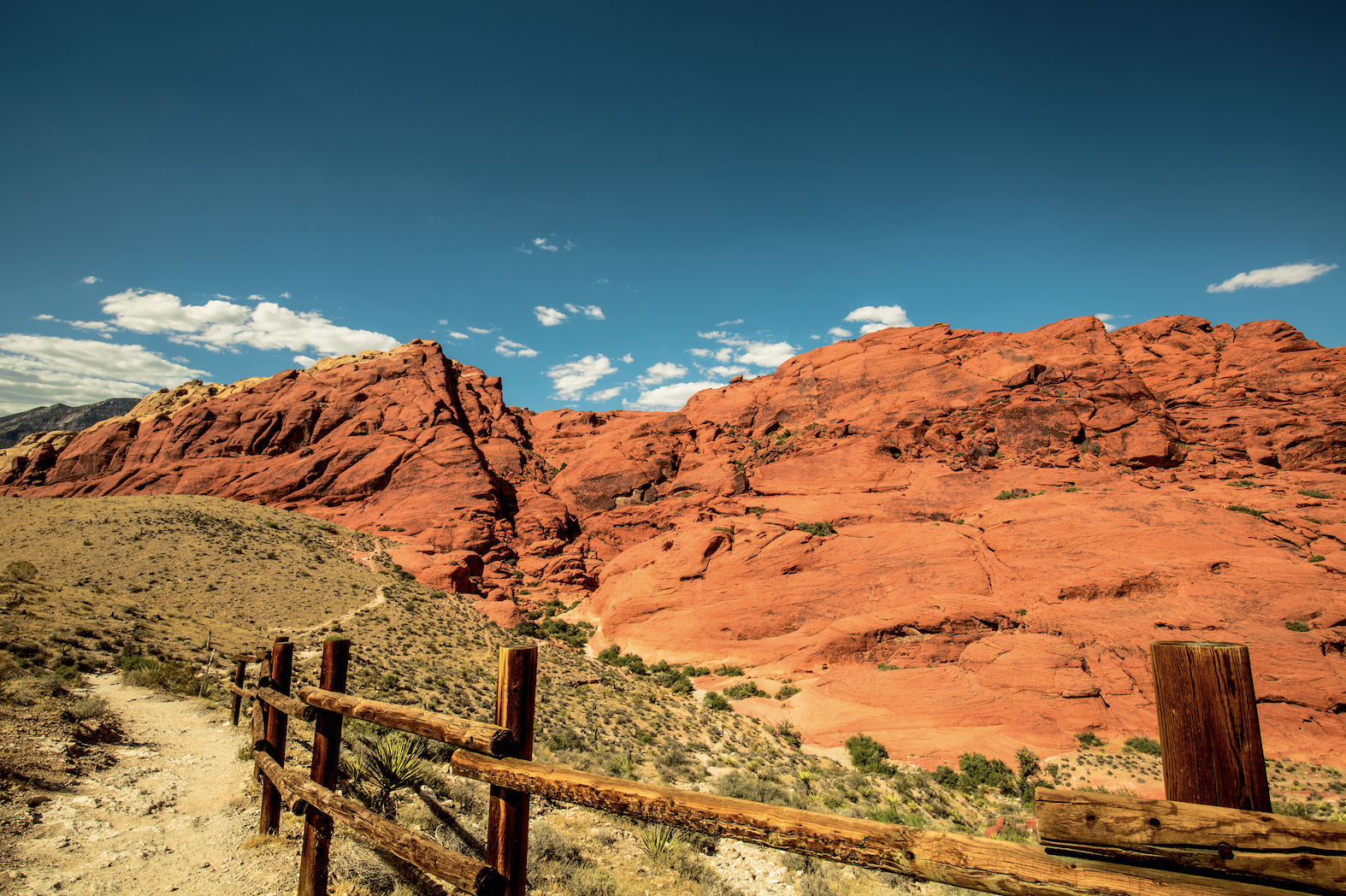 Recover from your day in the desert with some authentic Mexican fare at El Segundo Sol.
Ever experienced the magic of European heat spa treatments? No? Well, you're in for a treat at the luxurious Spa at Vdara.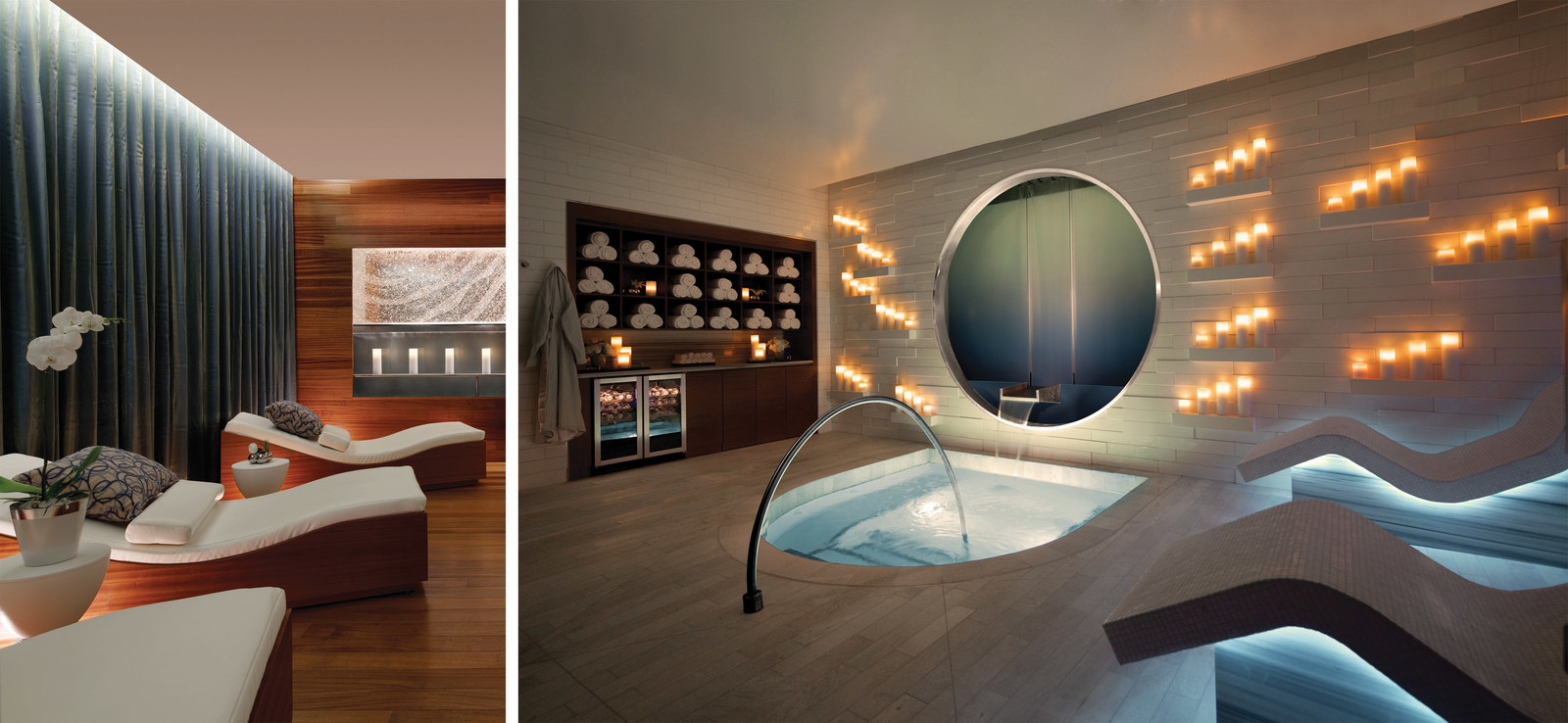 If brunch is the key to your heart, then you'll fall in love with the menu and ambiance at Honey Salt.
Bask in the serene beauty of Mojave Desert and desert-adapted flora in the botanical gardens at Springs Preserve.
Before you say goodbye to Vegas, have a delicious final dinner at Esther's Kitchen in the Arts District.
Illustrations by Victoria Reyes / © BuzzFeed
Spas, outdoor beauty, and restaurants galore are waiting for you in Las Vegas, and the Southwest Rapid Rewards® Credit Card can get you there faster.
New Cardmembers can earn 40,000 bonus points (after they make $1,000 in purchases in the first three months of account opening) with the Southwest Rapid Rewards® Credit Card. Eligible current Cardmembers can earn up to 50,000 bonus points per year when they share their love for their Southwest Rapid Rewards Credit Card with friends who get any participating Rapid Rewards Credit Card.