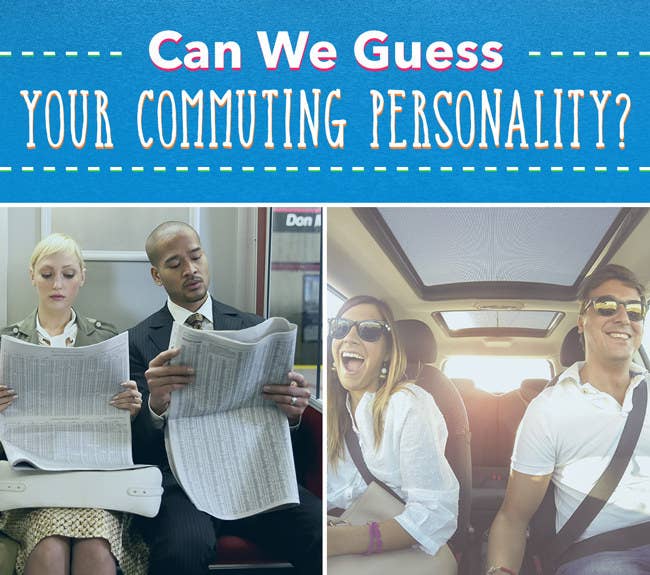 All images from Thinkstock.
Emoji provided free by http://emojione.com
No matter what your commuting personality is, get 5% cash back on up to $1,500 in combined gas station and local commuter transportation purchases with the Chase Freedom card. Activate by 3/14/16 and earn from 1/1/16–3/31/16. The card is for the essentials. The cash back is for the fun. Spend and category limitations apply. Learn more and activate.