Via Emoji One

Via Emoji One

Via Emoji One

Via Emoji One

Via Emoji One

Via Emoji One

Via Emoji One

Via Emoji One

Via Emoji One

Via Emoji One

Via Emoji One

Via Emoji One
Can We Guess Your Commuting Personality?
You got:

Expert power napper!
What is a commute if not a time to catch up on those ZZZs? You're the proud owner of the world's best earplugs, and your subconscious knows right when to jolt you awake so you don't miss your stop. You should probably win some sort of "napping on public transit" award, tbh.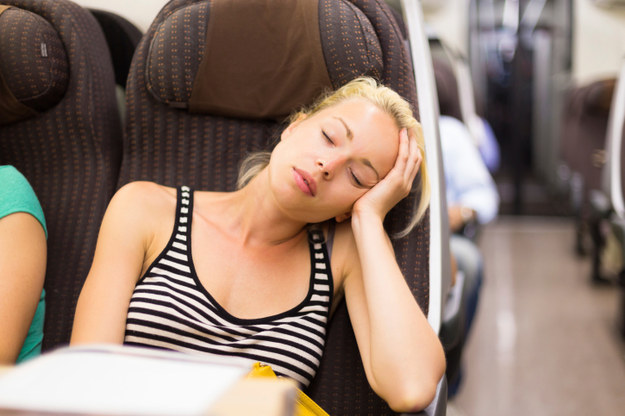 You got:

People-watching extraordinaire!
You LOVE being around people and enjoy observing their habits and interactions. You're not one to just ignore all the action around you, whether you're walking past a gaggle of gossipy teenagers or driving next to a dude with bright green hair. Keeping your eyes to yourself would be so boring!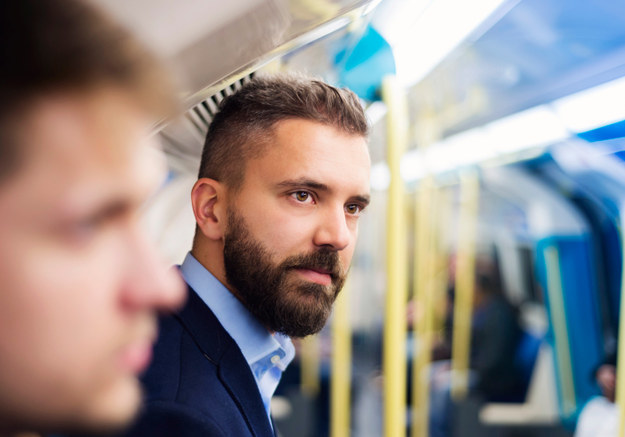 You got:

Work out or go home!
Hey there, ya health nut! Your commute has one purpose and one purpose only: to get those daily steps or pedals in. You find exercising is the perfect way to wake up and wind down, and you're killing two birds with one stone by making it your commute. #winning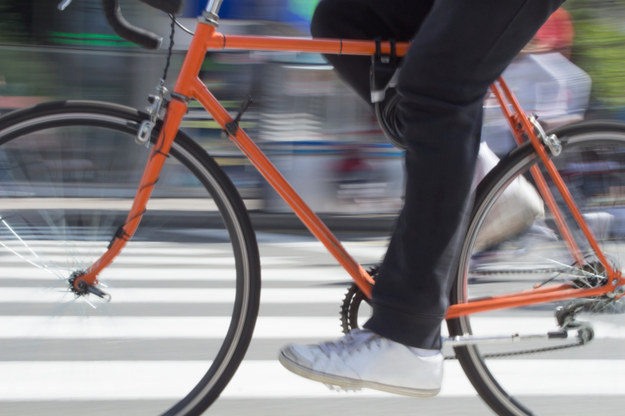 You're a classy smartypants who uses your commute to indulge in some good, old-fashioned reading. You have no interest in zoning out to music or striking up a convo with the person sitting next to you — all you want is to jump into those delicious pages until your stop is up.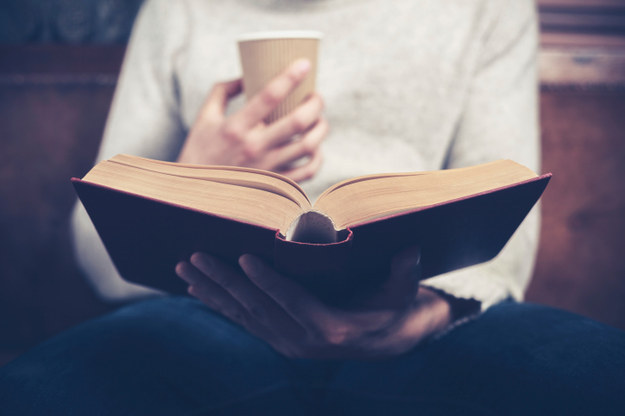 You got:

All about the jams!
Headphones in, crowded subway car or sidewalk out. If you drive to and from work, you've got a dope music streaming system set up so you can rock out during all levels of traffic. Tunes are your release to bookend your day, and you're never NOT in the mood to turn on one of many, many playlists.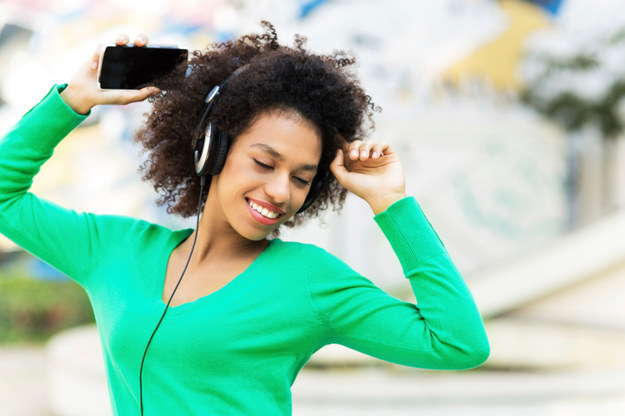 You got:

Total day-dreamer!
Commute time = zone-out time. You have no responsibility other than to sit there until you've arrived at work or at home, so why stay on earth when you can totally escape reality and plan your dream vacation, princess wedding, or life as your favorite cartoon character?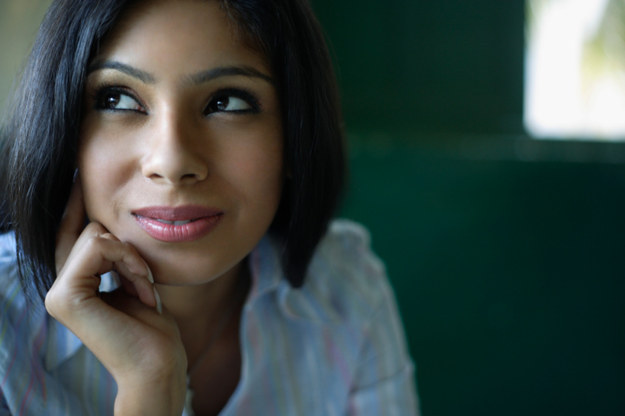 All images from Thinkstock.
Emoji provided free by http://emojione.com
No matter what your commuting personality is, get 5% cash back on up to $1,500 in combined gas station and local commuter transportation purchases with the Chase Freedom card. Activate by 3/14/16 and earn from 1/1/16–3/31/16. The card is for the essentials. The cash back is for the fun. Spend and category limitations apply. Learn more and activate.