1.
Do an inexpensive and fun DIY project with your roommates on Sunday.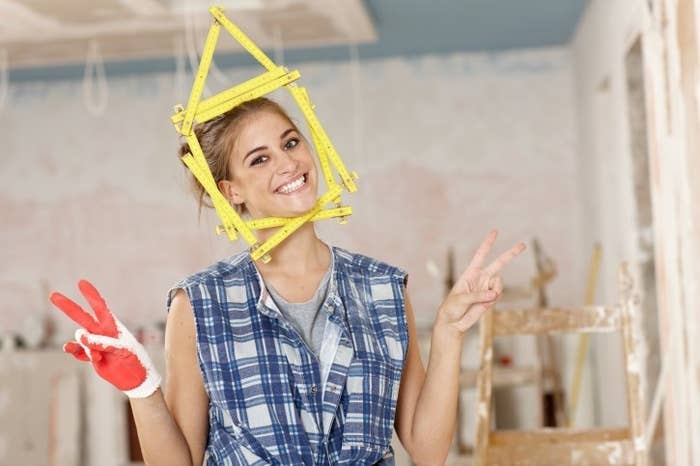 2.
Grab a coffee for yourself and a work friend on your way into work.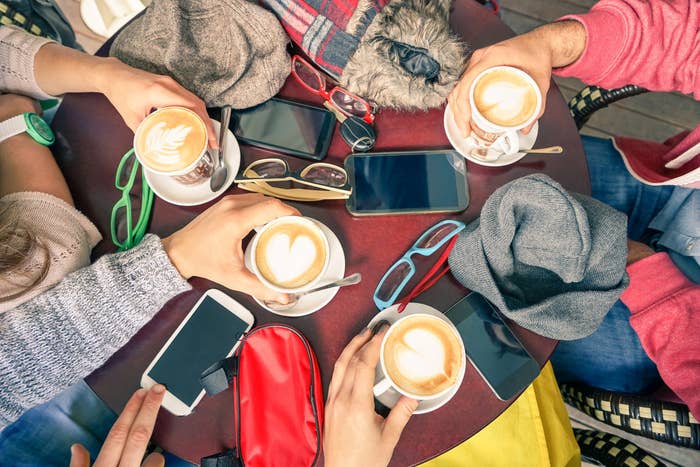 3.
Invite someone over to cook an inexpensive Sunday dinner.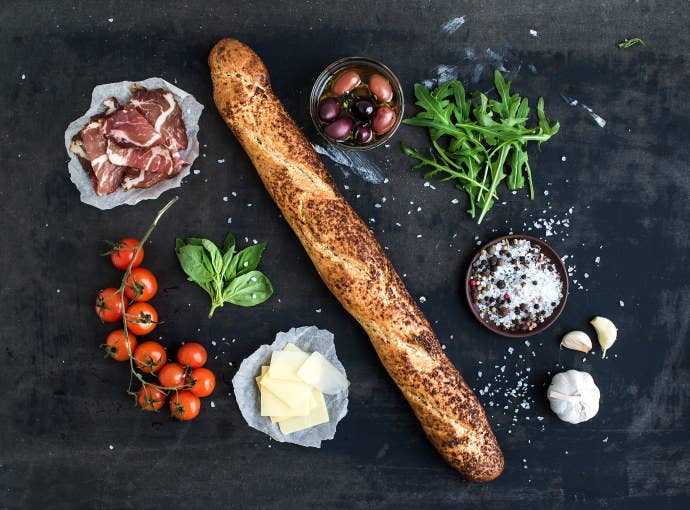 4.
Grab a used book from your favorite local store to accompany you on your morning commute.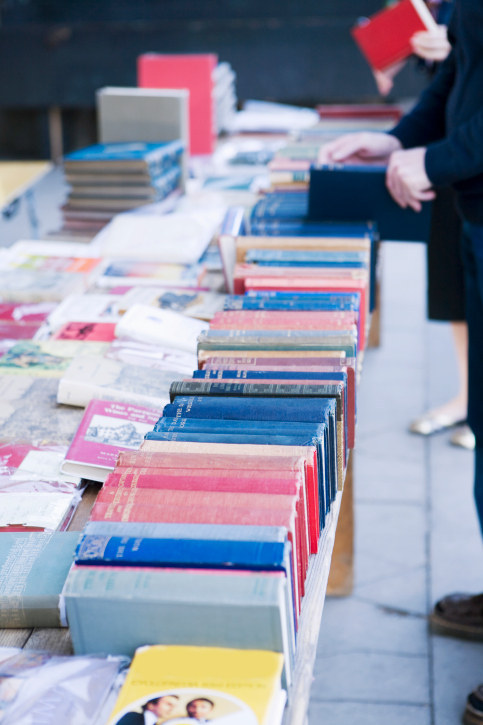 5.
Plant a tree, and schedule Monday check-ins to watch it grow.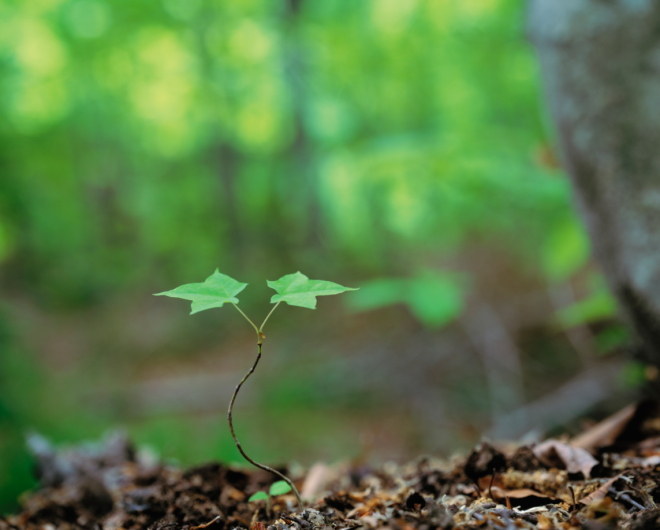 6.
Borrow a dog to play with.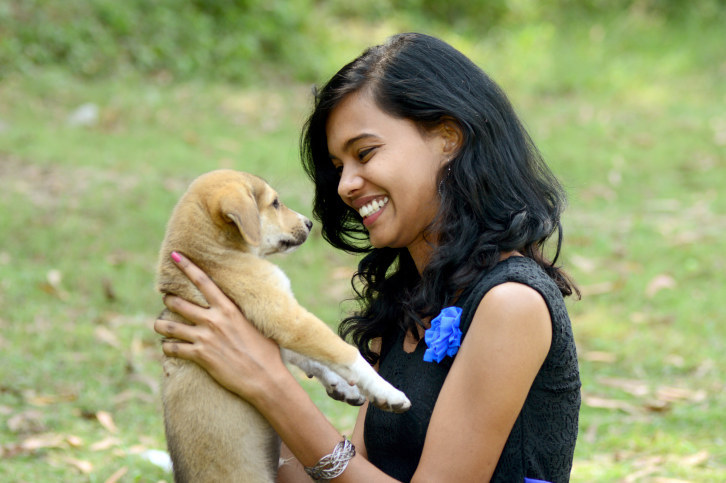 7.
Get yourself a cupcake from your favorite bakery to have at lunch.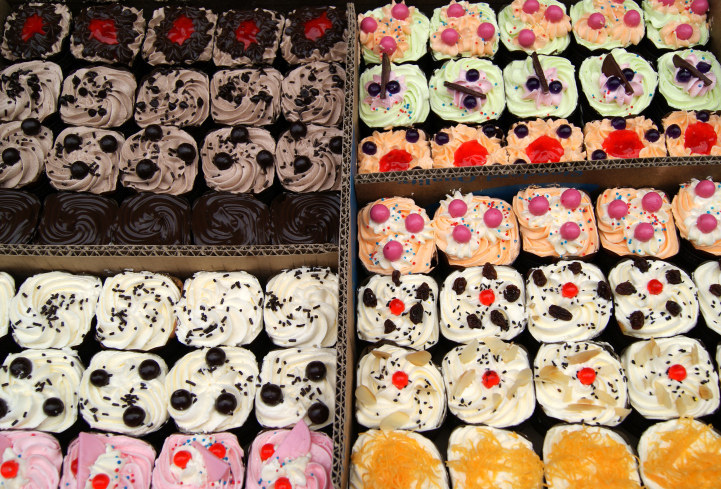 8.
Get a new nail polish and paint your nails a bright color to cheer you up when Monday feels never-ending.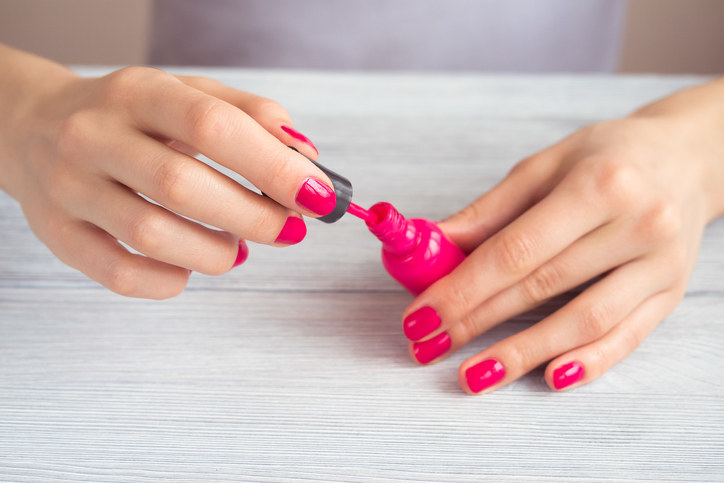 9.
Do a relaxing anti-stress face mask on Sunday night.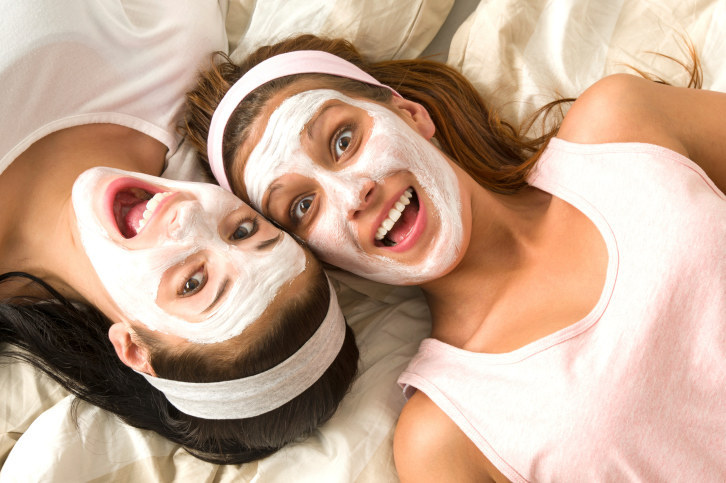 10.
For that matter, rent an awesome movie on Sunday night.
11.
Get yourself a new notebook on your way into work on Monday morning.
12.
Chocolate.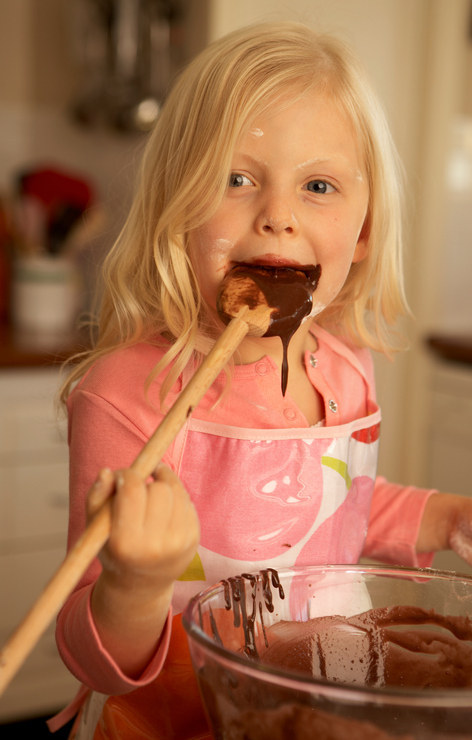 Eighty-one percent of Americans believe that a $1–$5 purchase can turn your day from bad to great!
With the Chase Freedom Unlimited℠ card, you can earn unlimited 1.5% cash back on everything you buy — including all the little fun things you can do to make your day and someone else's brighter.