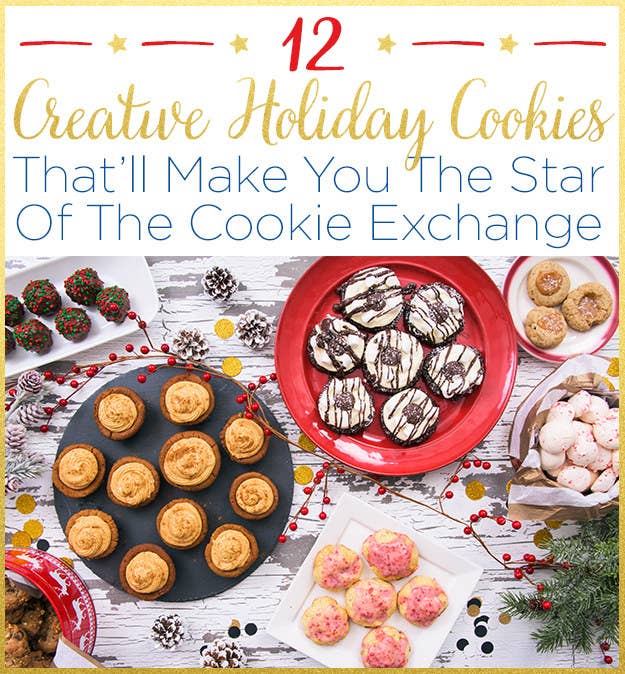 1.
Almond Butter, Pretzel, and Sea Salt Truffles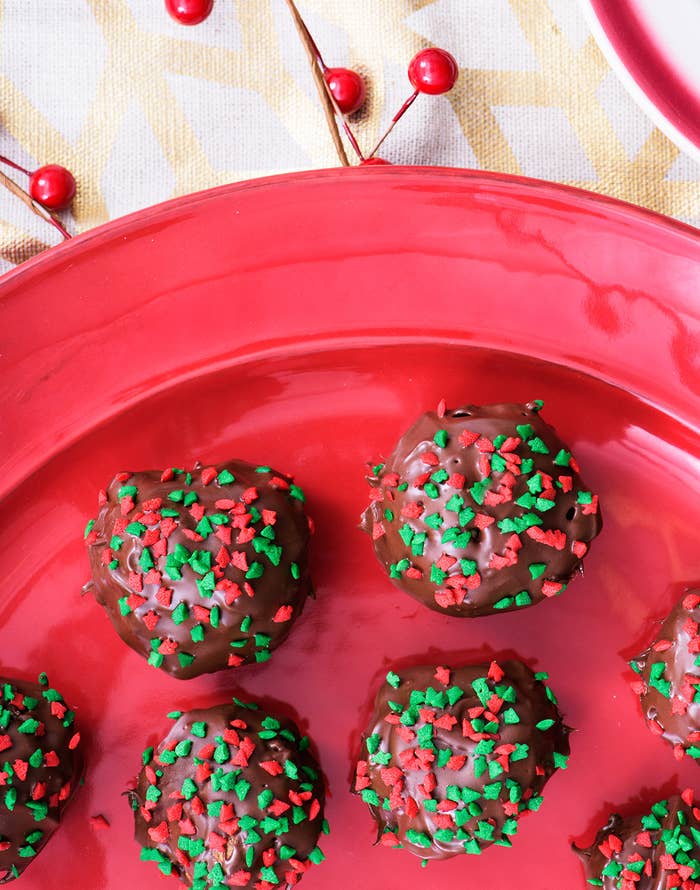 2.
Cinnamon Roll Cookies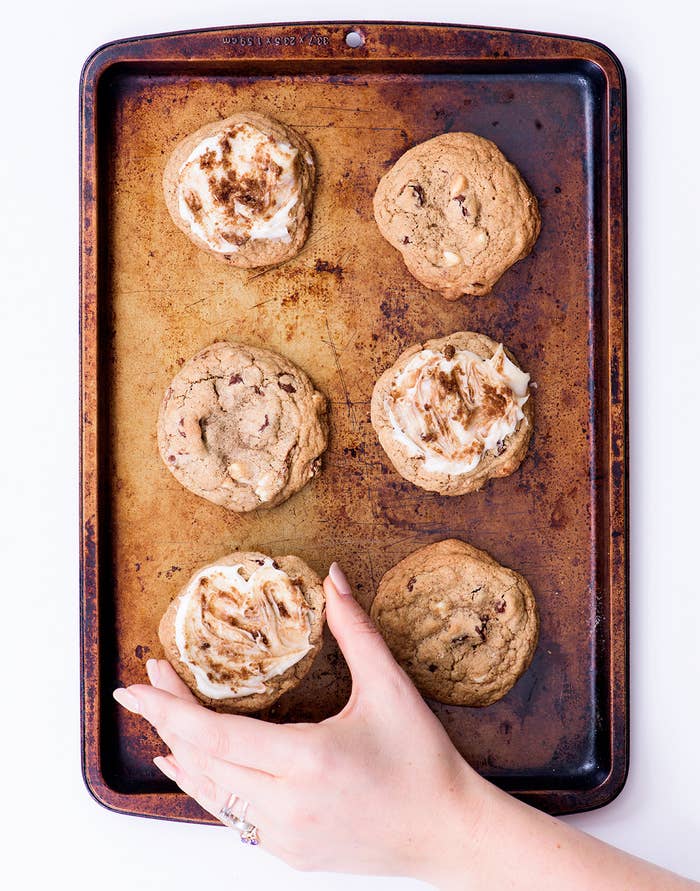 3.
Glittery Champagne Cookies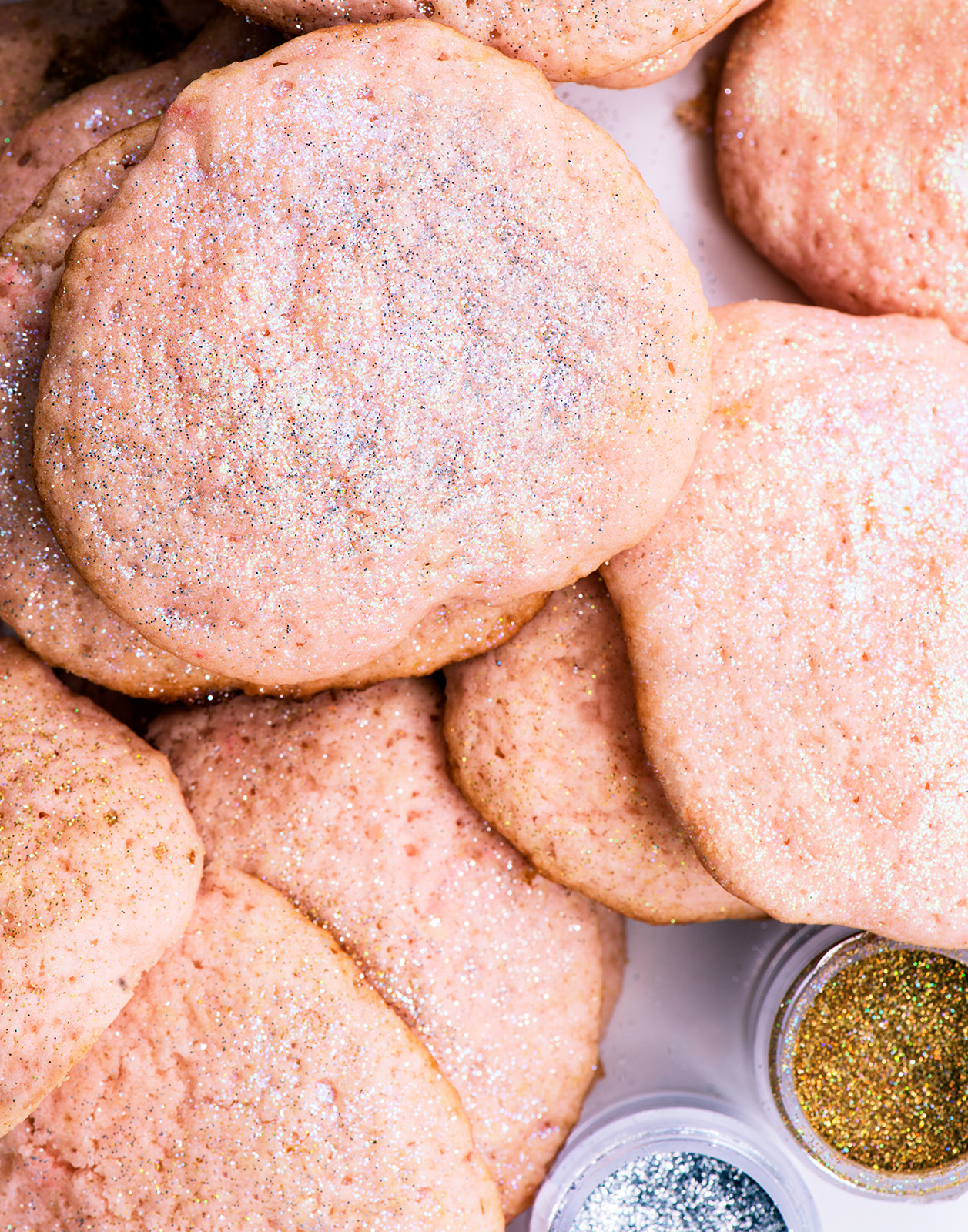 4.
Caramel Popcorn Chocolate Chip Cookies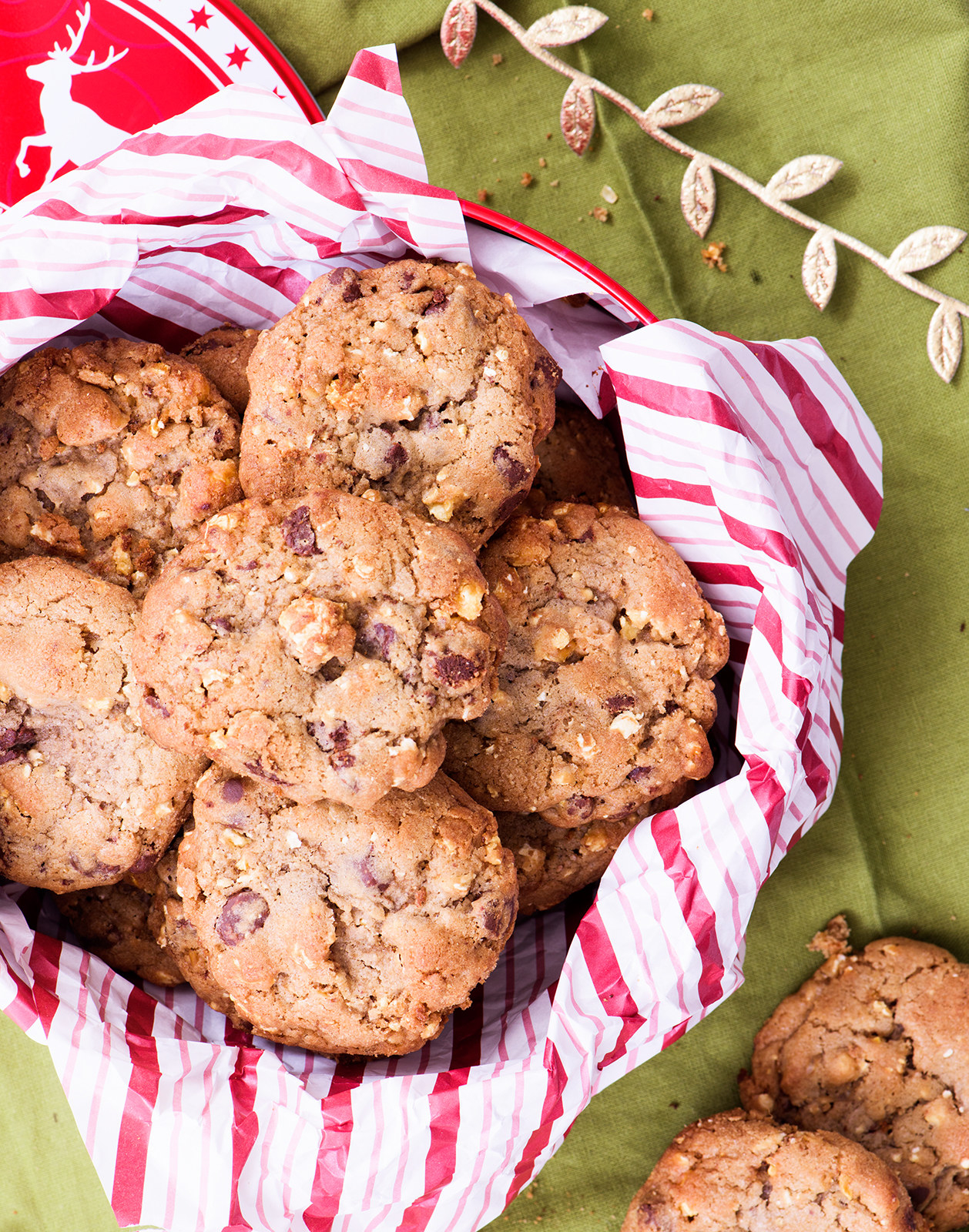 5.
Ginger Cookie Cups With Pumpkin Cheesecake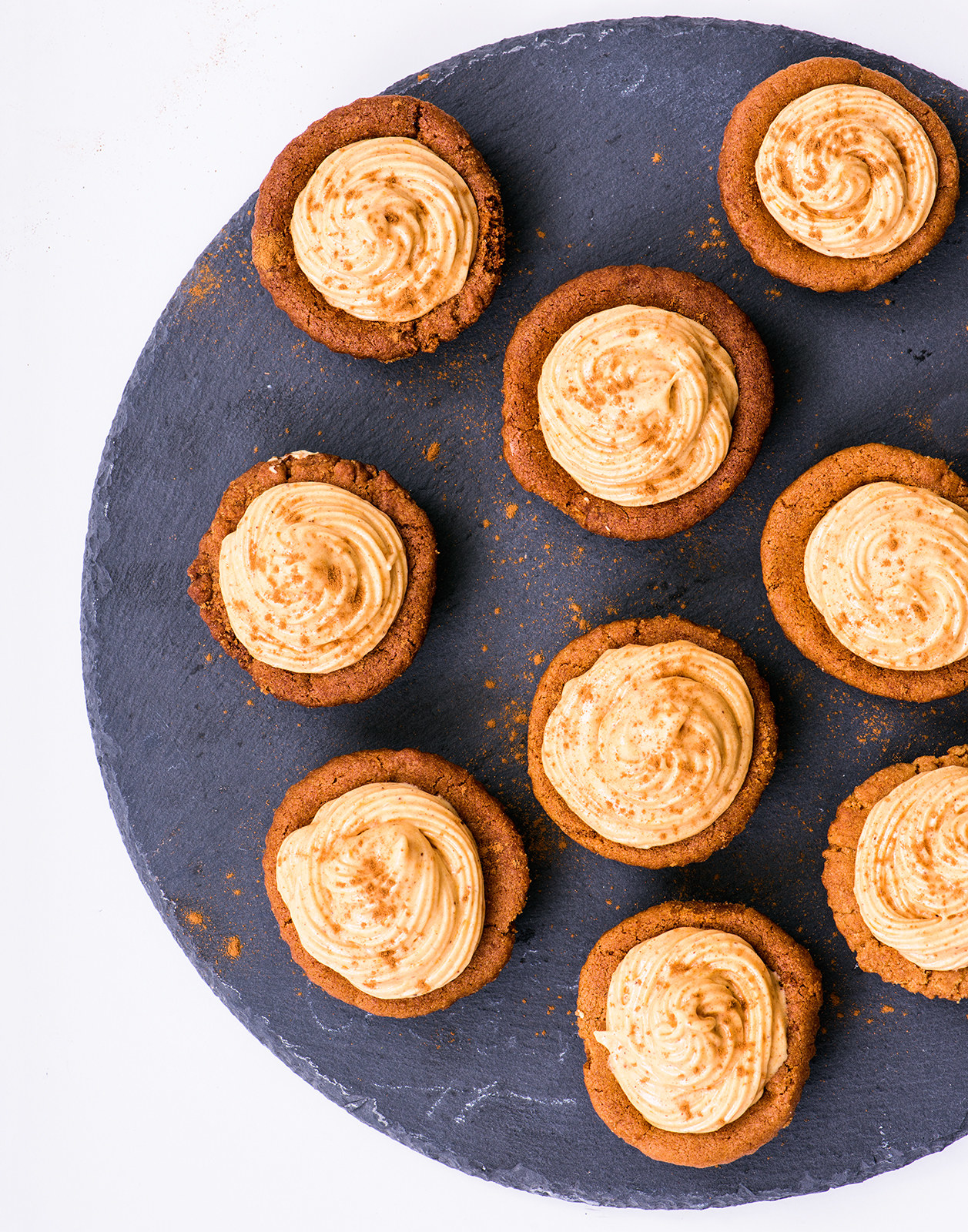 6.
Stuffed Chocolate Almond Macaroons
7.
Caramel Latte Thumbprint Cookies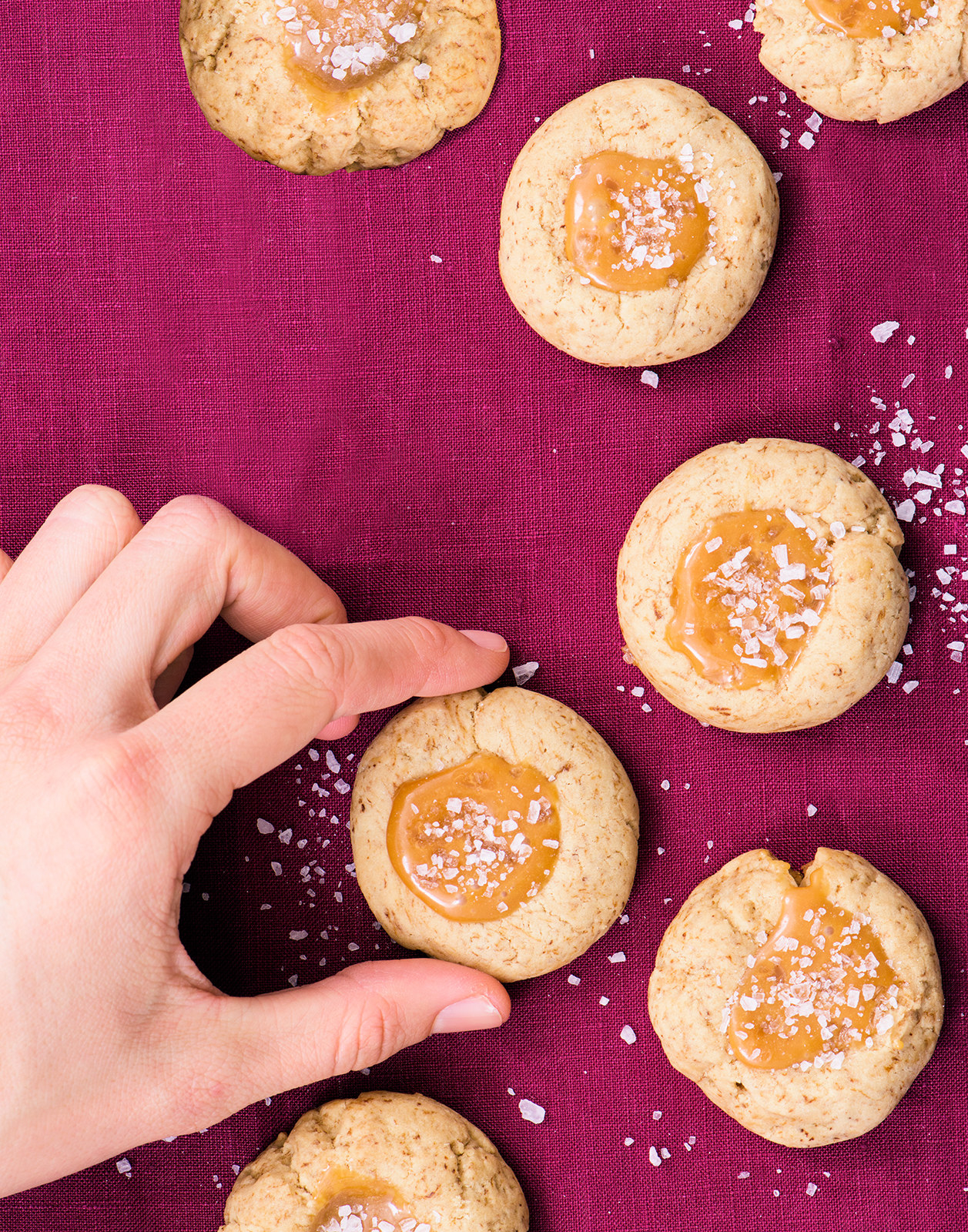 8.
White Chocolate–Stuffed Brown Butter Snickerdoodles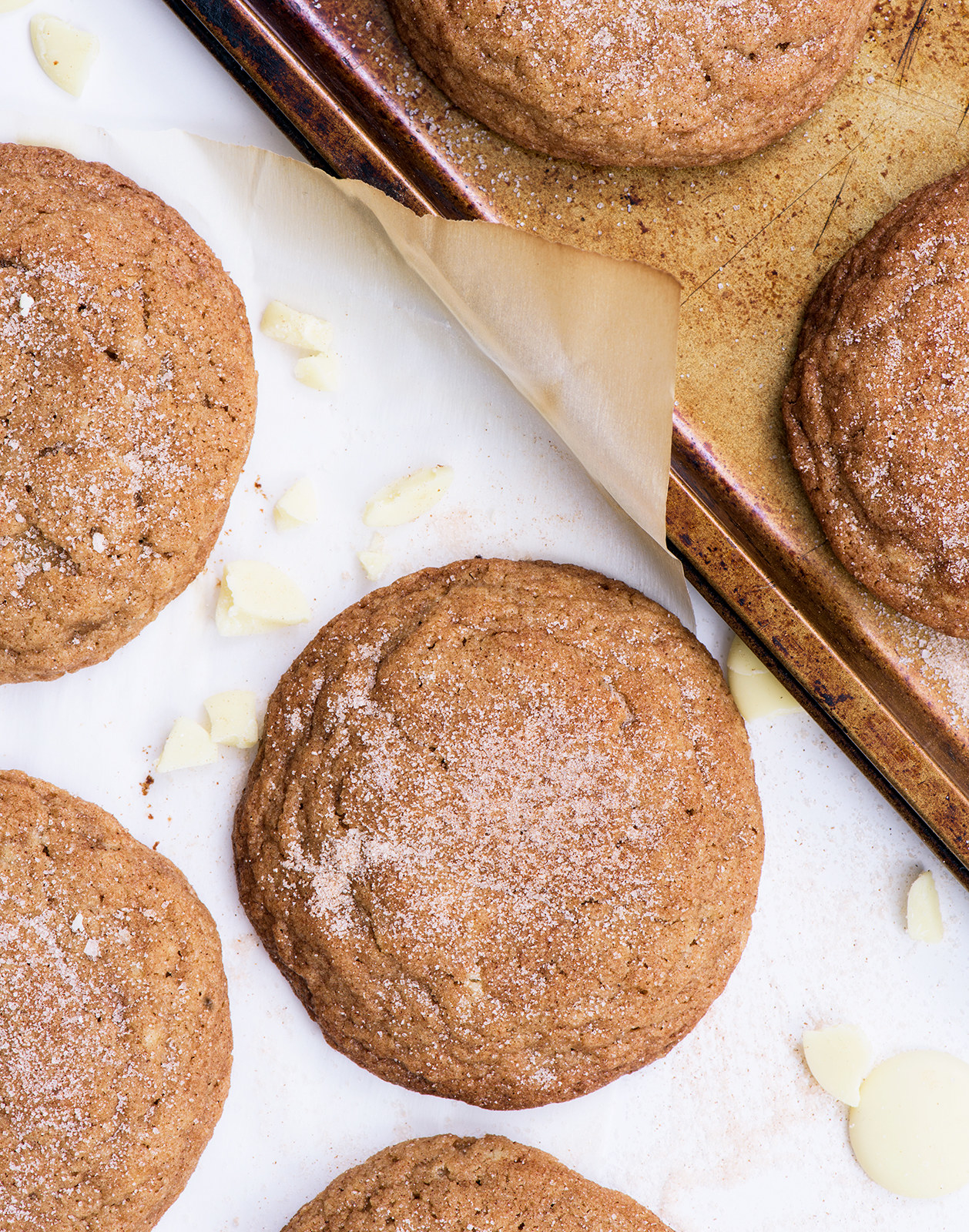 9.
Strawberry-Glazed Ricotta Cookies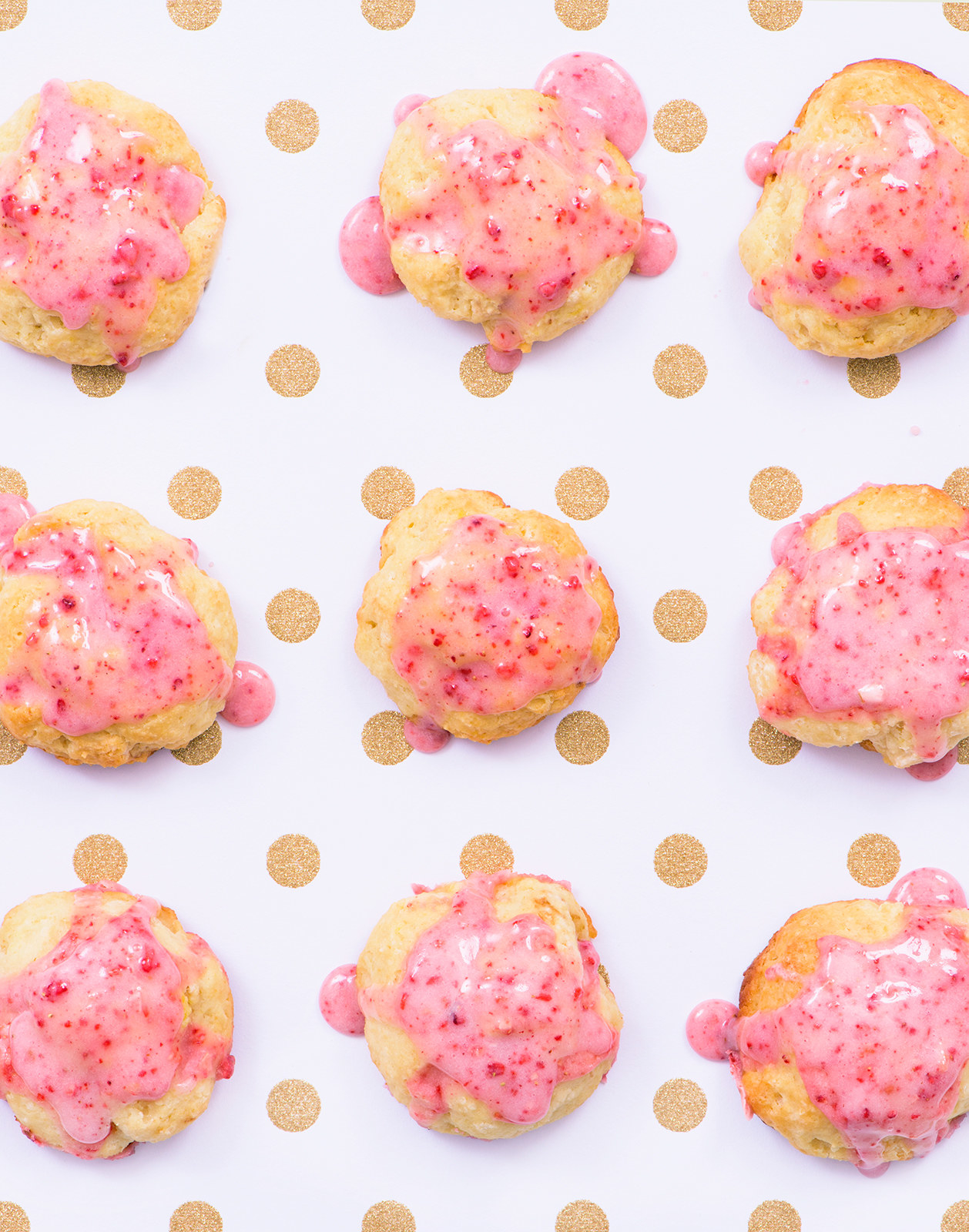 10.
Mini Marshmallow Hot Chocolate Cookies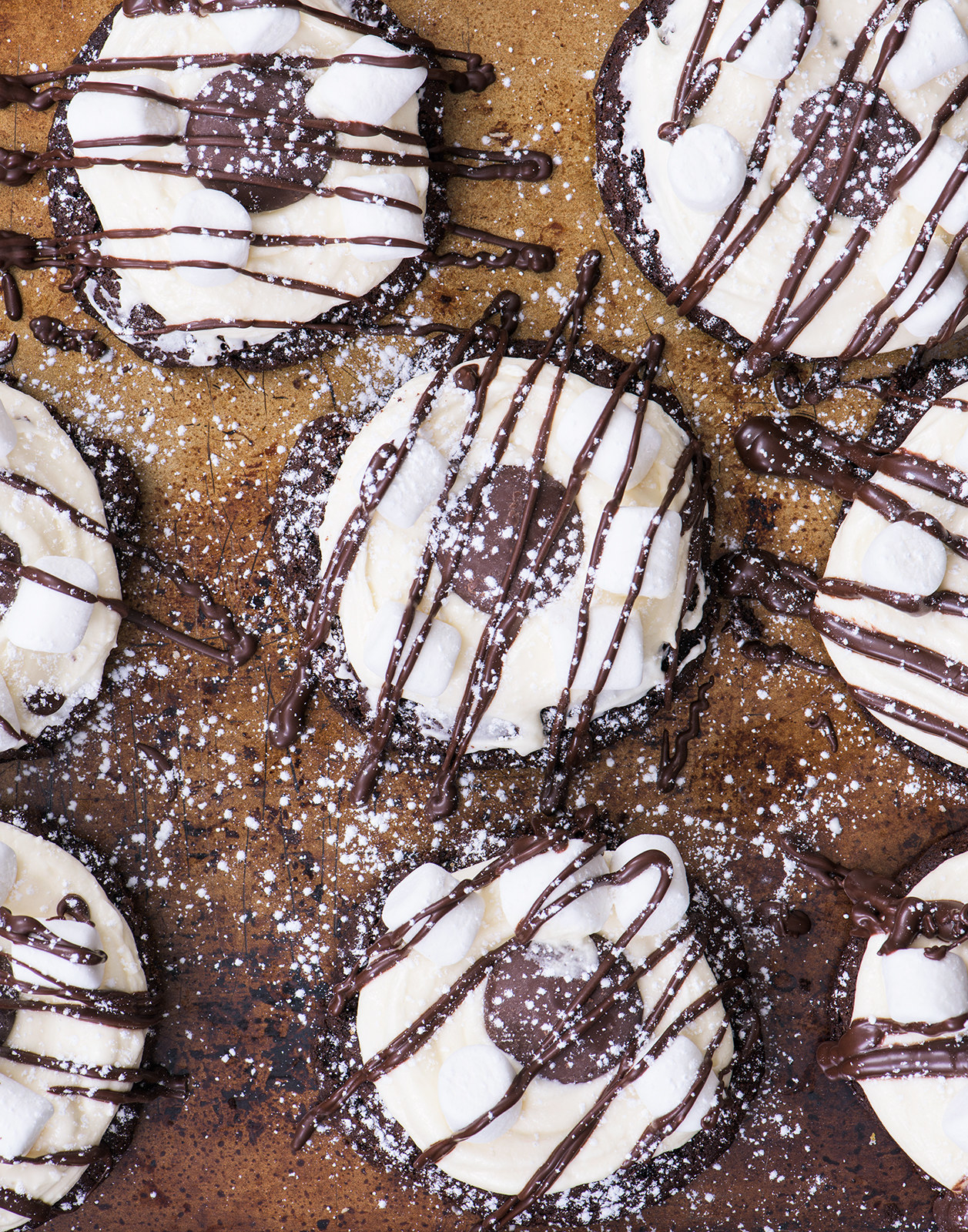 11.
Chocolate Cow Pies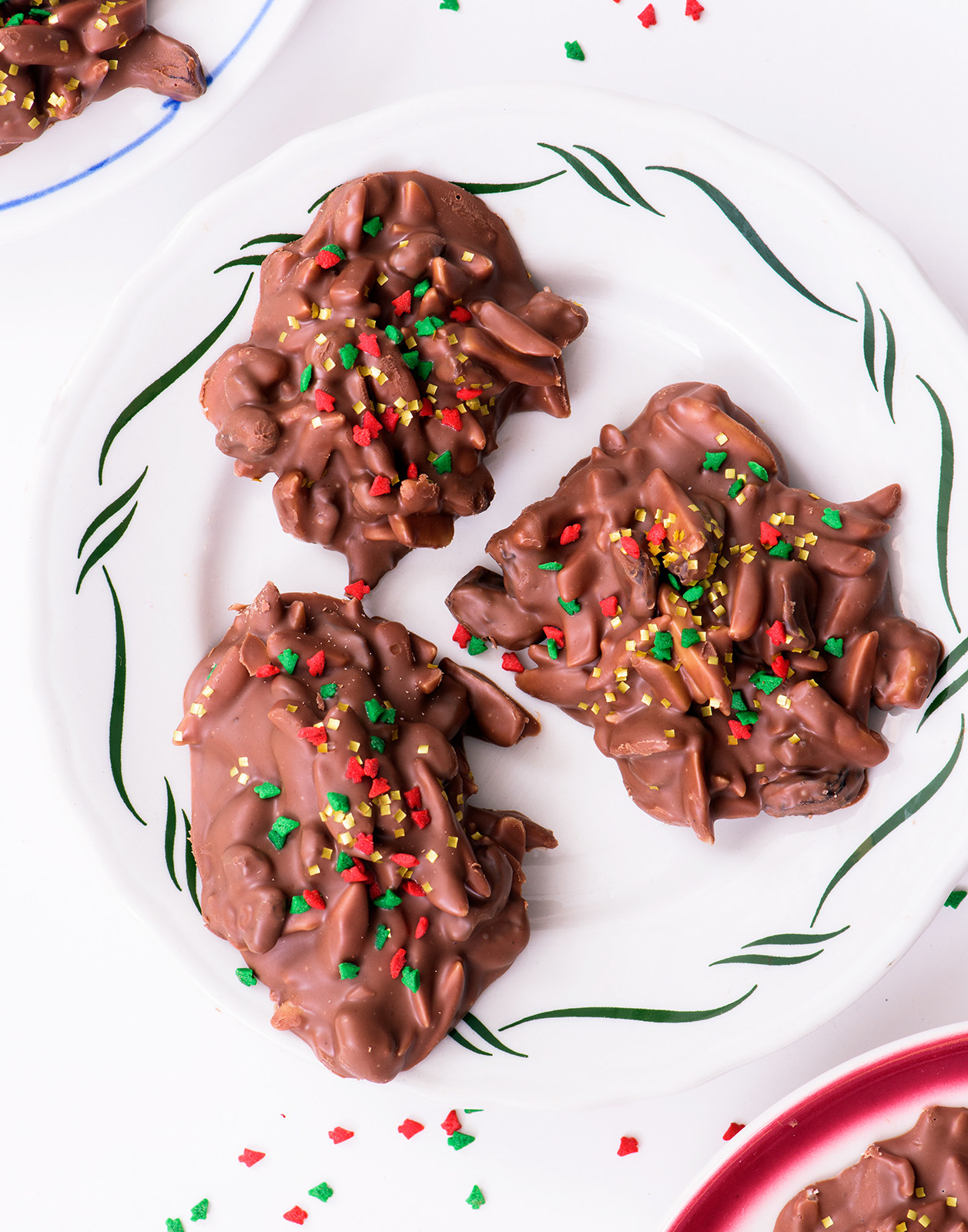 12.
Peppermint Meringues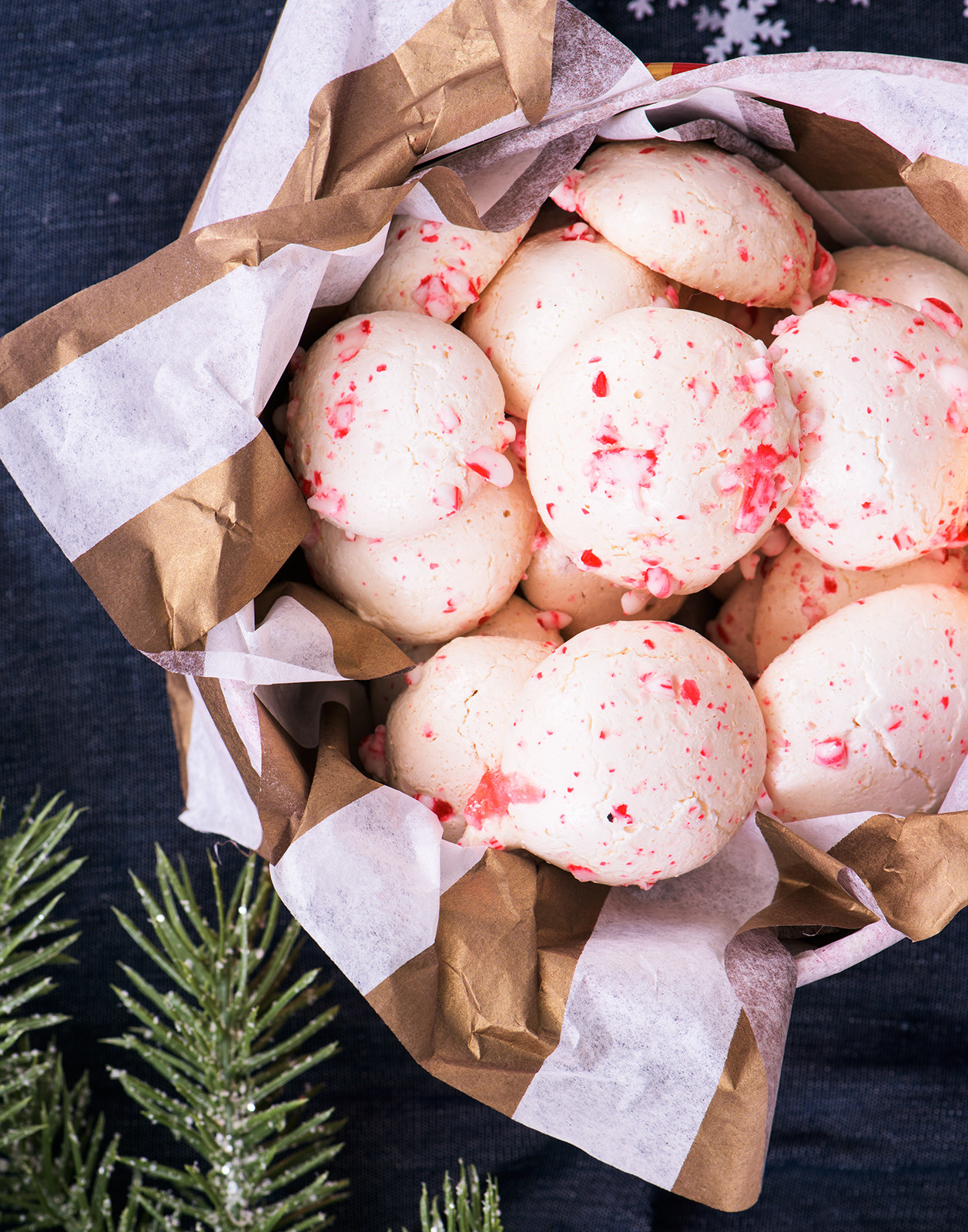 Photographs by Stone, Vogel & Zaser / © BuzzFeed
Get ready to become cookie exchange–famous!
Earn unlimited 1.5% cash back on everything you buy with the Chase Freedom Unlimited℠ card, including a fabulous outfit to wear to said cookie exchange. ;)