Welcome to Nerdfighteria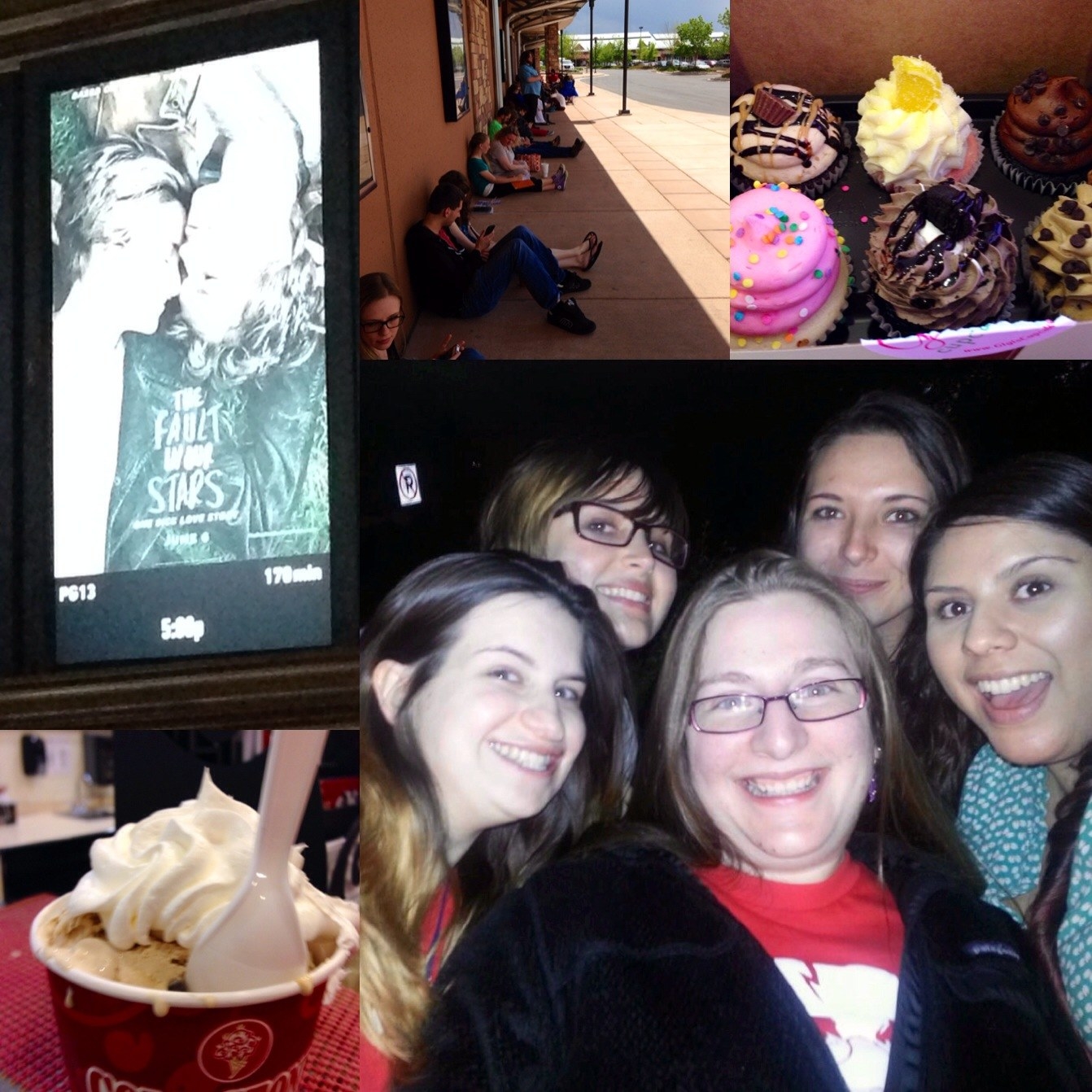 What is a Nerdfighter?
Nerdfighter Dictionary
"DFTBA", "French the Llama!", "Pizza John" and "Worldsuck" These are just a few of the inside jokes that come with the Nerdfighter membership. With hundreds of hours of YouTube footage and millions of fans all over the world, our own jargon started to develop and is still growing to this day. It can be a little daunting when faced with it for the first time. It took me a lot of time on YouTube, Tumblr, the Nerdfighter Ning website, and Facebook to really understand all of them. Here are a few:
Nerdfighteria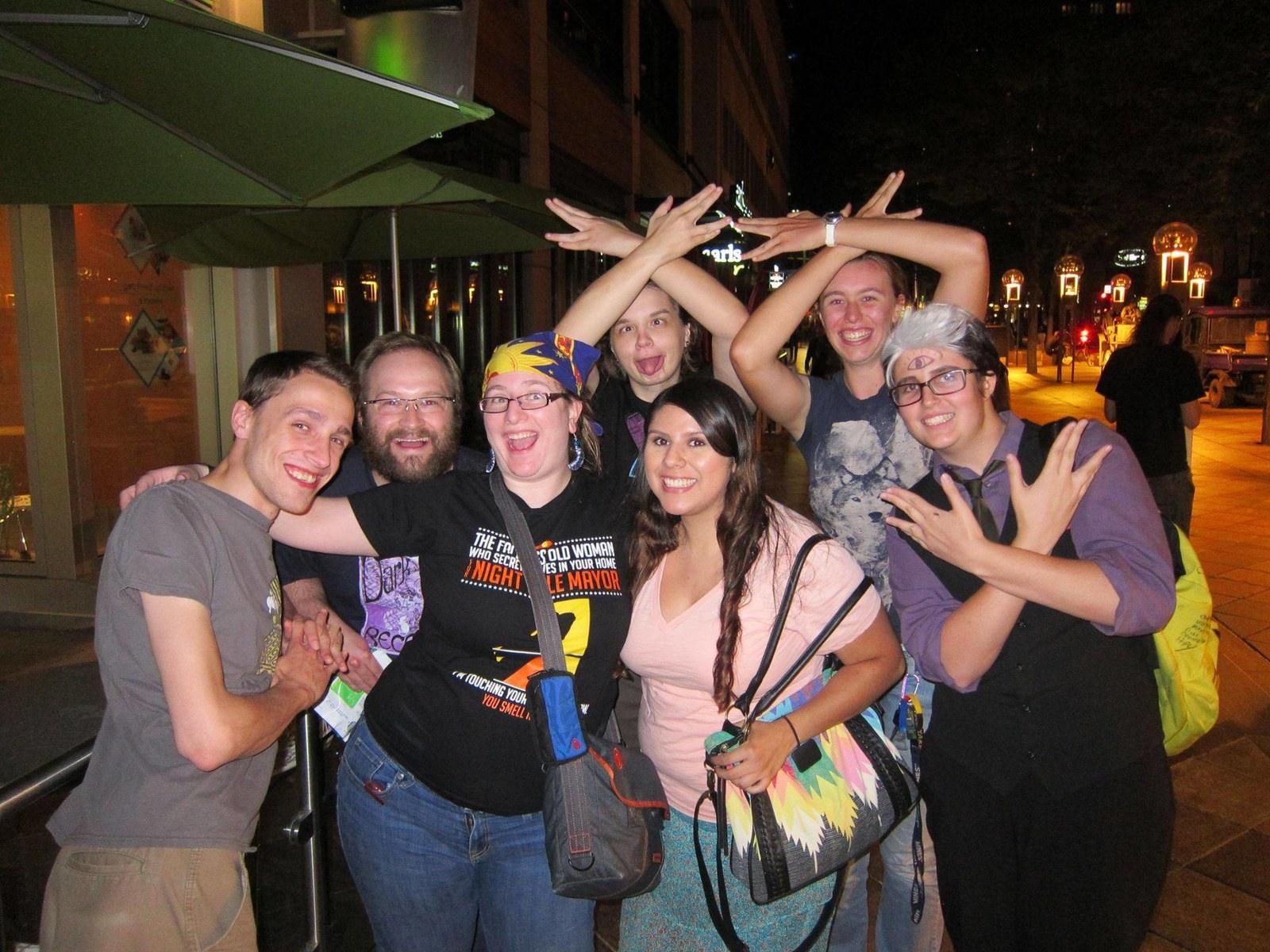 DFTBA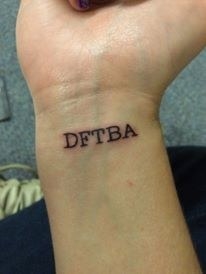 Notsome
Notsome is the opposite of awesome.
The Nerdfighter Gang Sign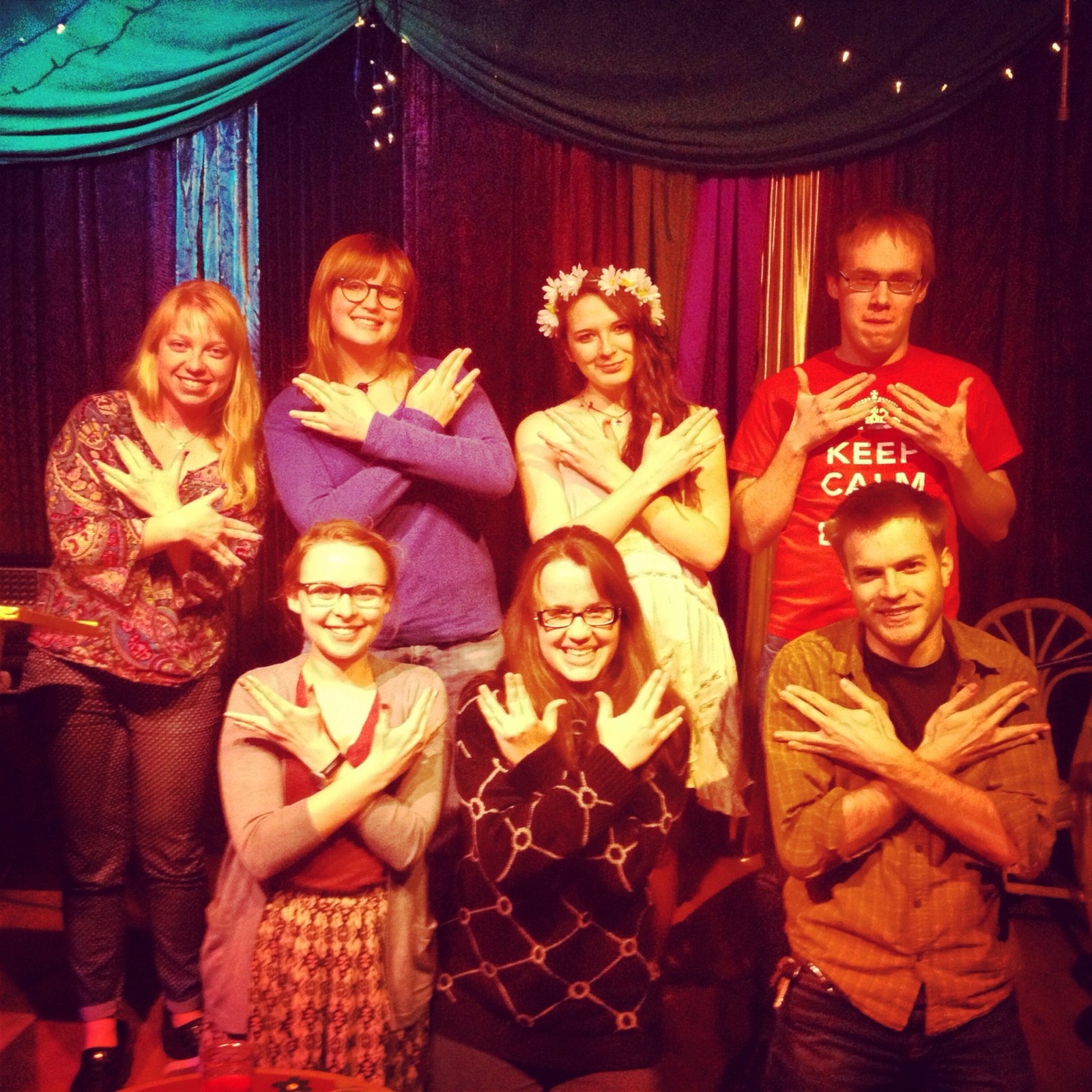 Worldsuck
Worldsuck is basically the amount of "suck" in the world. Examples of worldsuck include poverty, illness, starvation, homophobia, and other things that make the world a worse place to live in. Above all things, Nerdfighteria wants to decrease worldsuck and we do so through charity projects such as the annual Project for Awesome, Esther Day, Equality FTW, and working with existing charities such as The Harry Potter Alliance, This Star Won't Go Out, water.org, Kiva, and the Bill Gates Foundation. We also strive to spread a message of positivity by getting together with other Nerdfighters for fun activities and community service projects.
Nerdfighter Gathering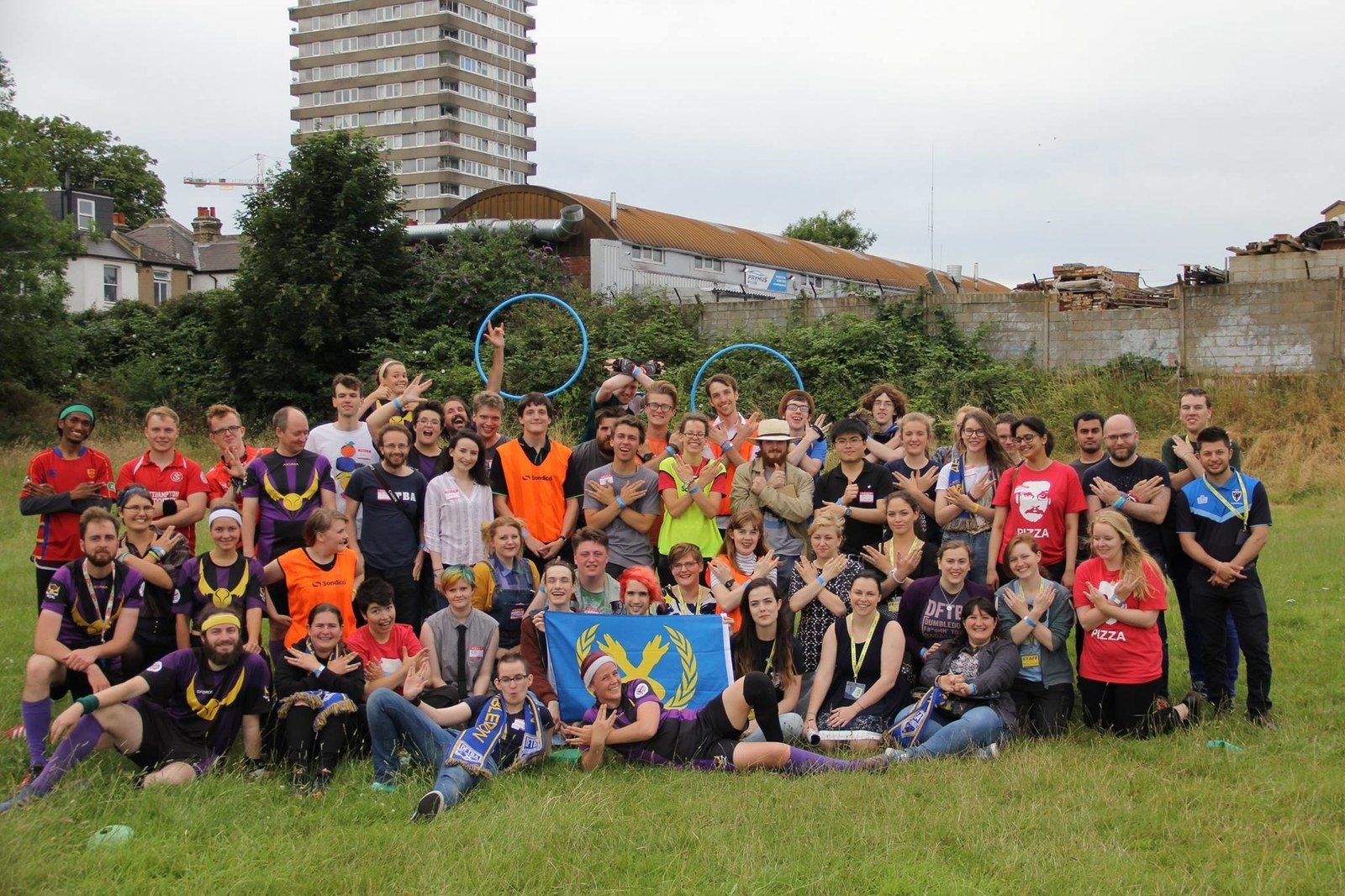 "French the Llama!"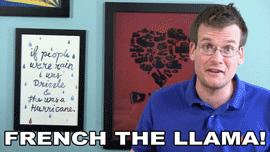 Pizza John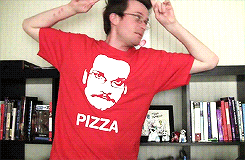 Project for Awesome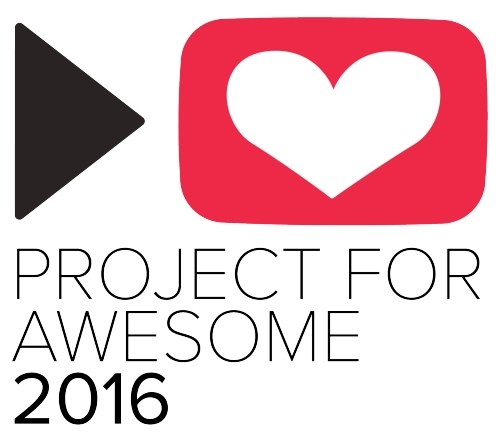 The above is only a small example of how many inside jokes, ideologies, and jargon the Nerdfighter community has. Sometimes it feels as though we have our own language. If I tell the average human being "I'm having a notsome day" they'll have no idea what I'm talking about. If I tell this to a Nerdfighter, however, the sentiment is easily understood that I'm having a crappy day.
Is it a Cult?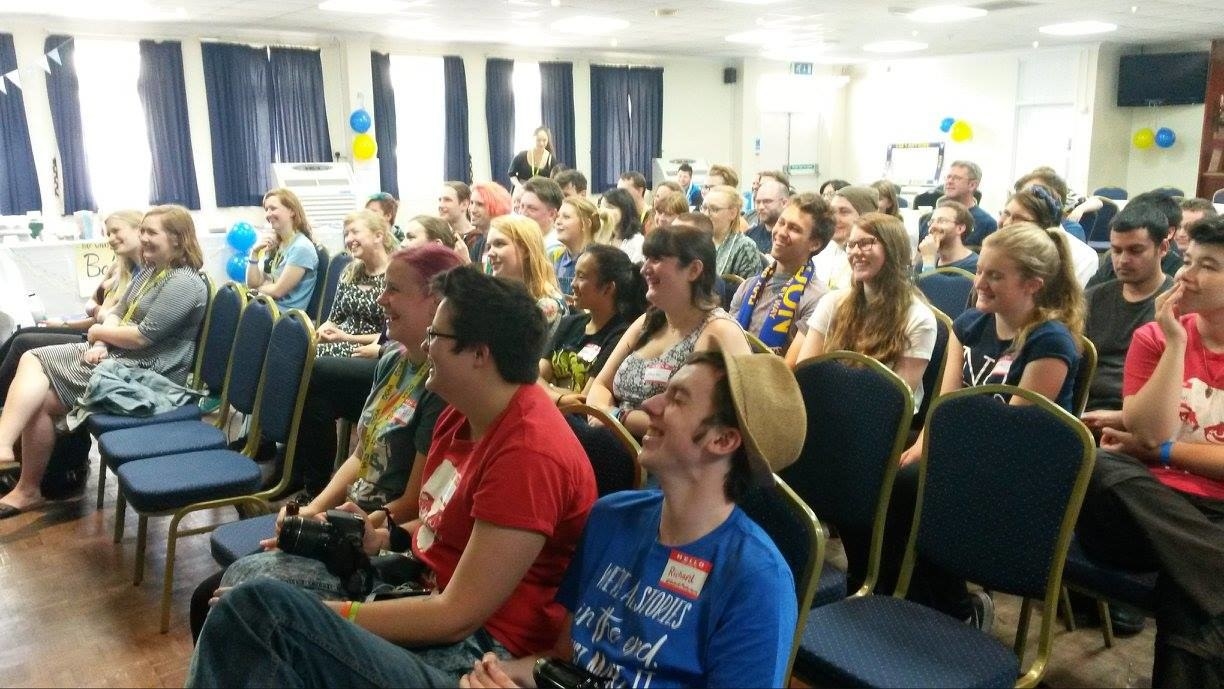 Esther Earl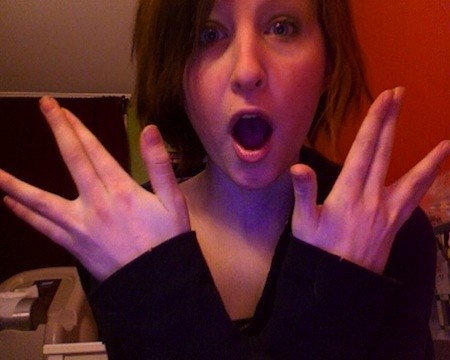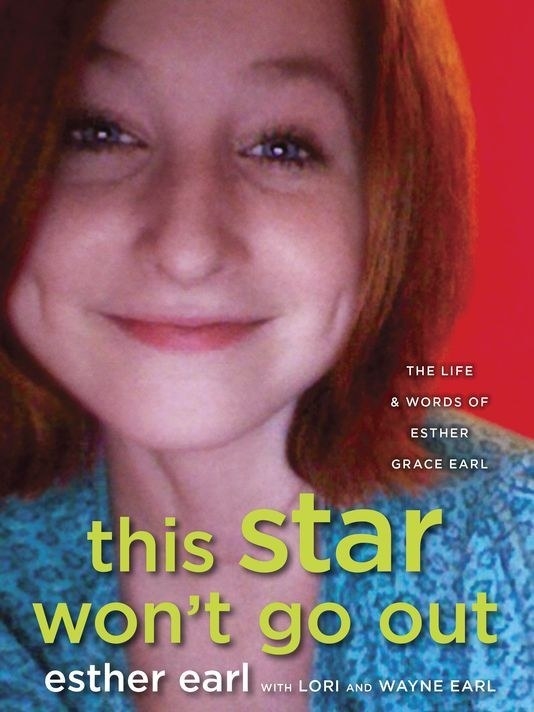 My Family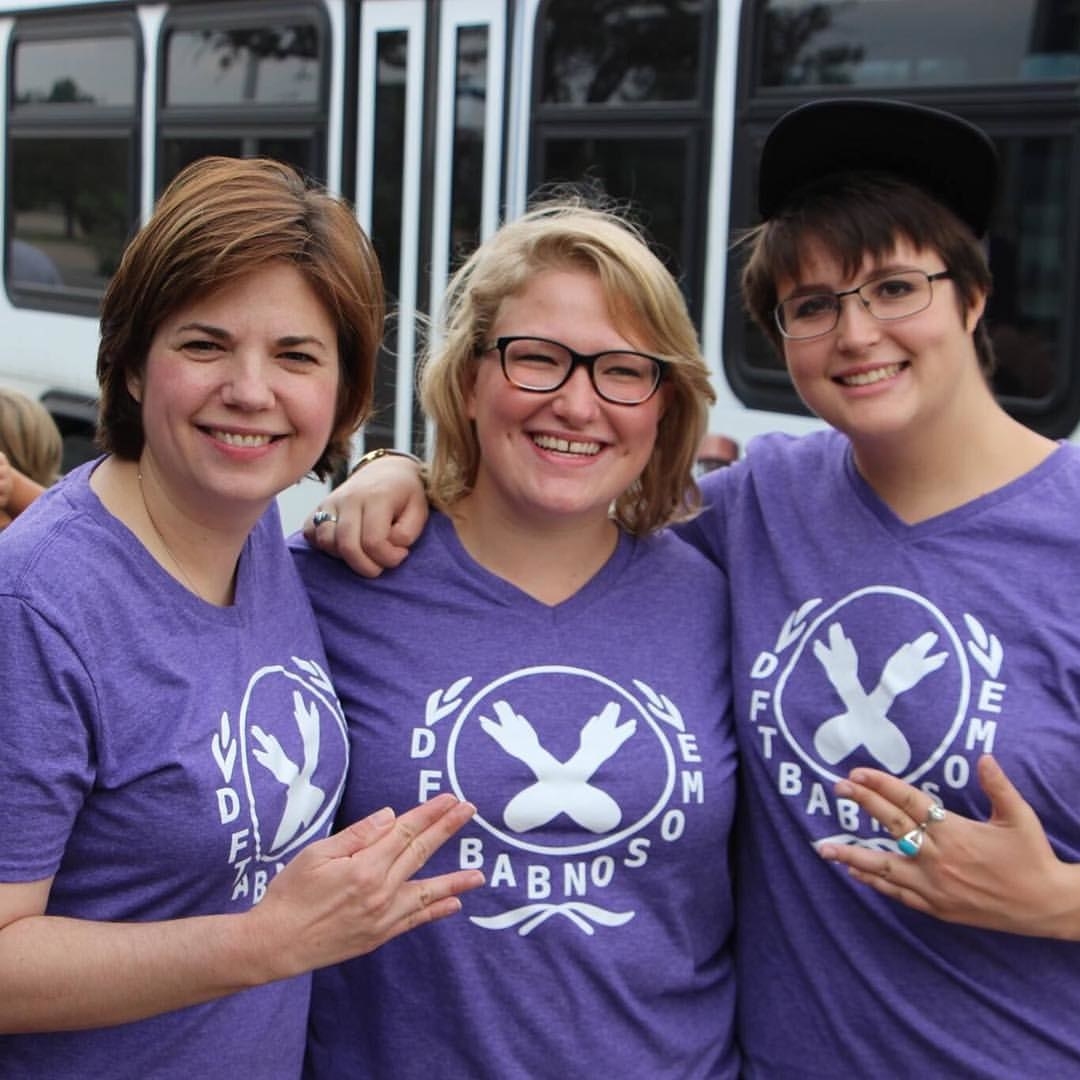 This post was created by a member of BuzzFeed Community, where anyone can post awesome lists and creations.
Learn more
or
post your buzz!
Looks like there are no comments yet.
Be the first to comment!