This post has not been vetted or endorsed by BuzzFeed's editorial staff. BuzzFeed Community is a place where anyone can create a post or quiz.
Try making your own!
22 Great Quotes And How They Are So Relevant Today
Think of it as coffee for your mind...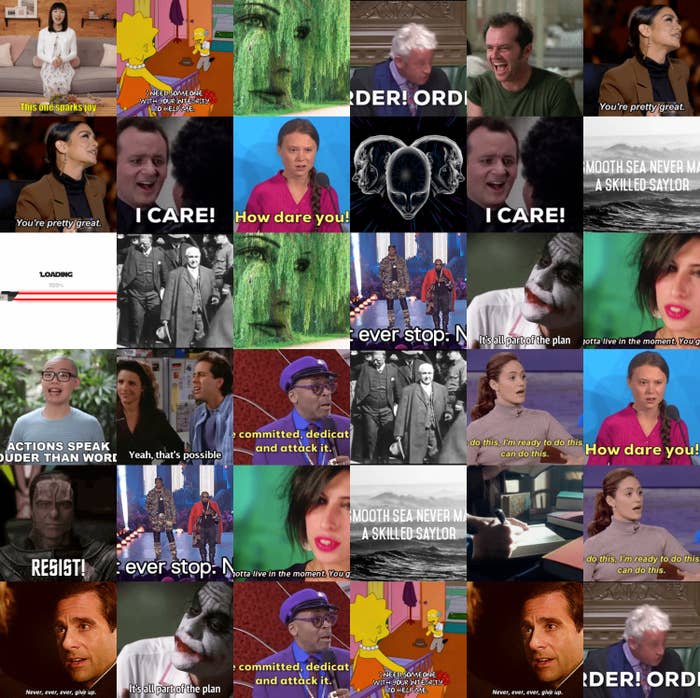 Each of us, in our own way, are likely going through a rough time right now. Here are 22 great quotes and how they can each be relevant to our lives today.
Enjoy!
A good laugh and a long sleep
Failure to plan
Regular and orderly
Don't mistake movement for progress
What you Resist Persists
It is not the critic who counts
Persistence
Be RELENTLESS
Integrity
Be like the Willow Tree
You are the author
Skilled sailor
Dare!
Behind every great woman is herself
You care
Joy
Possible
Committed
Visualize
You're right
Actions