which of these off-campus living situations would you consider most ideal?

kk and which is your spirit pet?

alright which aoii founder are you?

about how good are you at crafting?

it's best just not to go there

do my crafts from big count?

who are you jammin out to rn?

it's friday night. where are you?

listenin to music in your room by yourself

chillin at home w the boys

gettin the weekend started off 'right'

who all is ogling at your lingerie?

my committed partner-in-crime

whoever is in the room when the clothes come off!

on a scale of 0-3, how good are you w guys?

last question!! which queen are you?
Are You Carissa, Jenn, Kaitlyn, Or Kelsie???
You got:

woah you're kaitlyn!
she's super cool so you must be too! you're probably the quiet sunshine type who isn't always around but lights every room you're in w your effervescent positivity and steadfast friendship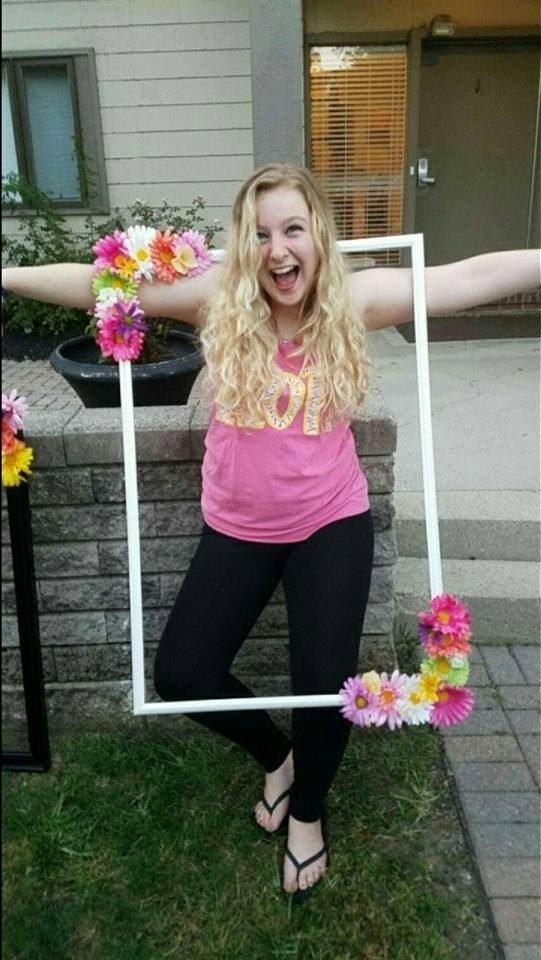 You got:

sweet you're jenn!
man you are just the sweetest i love you already! you must be the kind of person who has just the best work ethic bc if you're anything like jenn (which obviously you are) then when you put your mind to something you're totally committed and your dedication makes you shine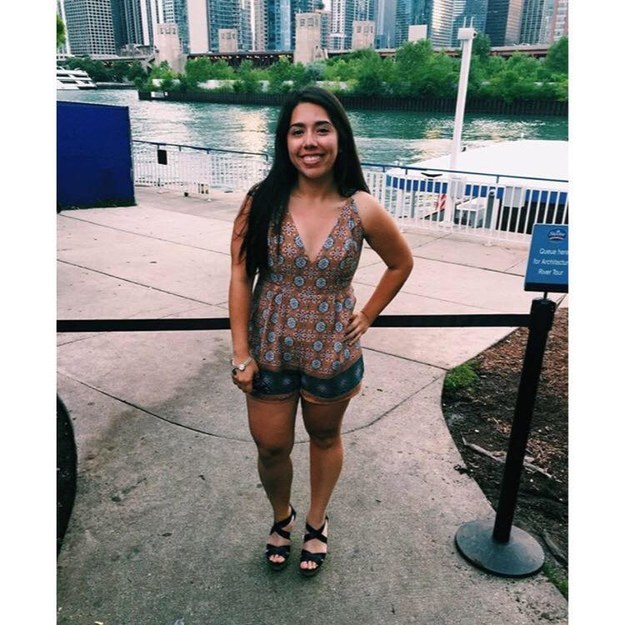 You got:

you're totally kelsie!
basically she's bae so congrats bc you're also bae! i figure you're the friend who always has her place open to a friend in need of company, venting, conversation, studying, a printer, wine, or literally anything else bc that sounds like kelsie!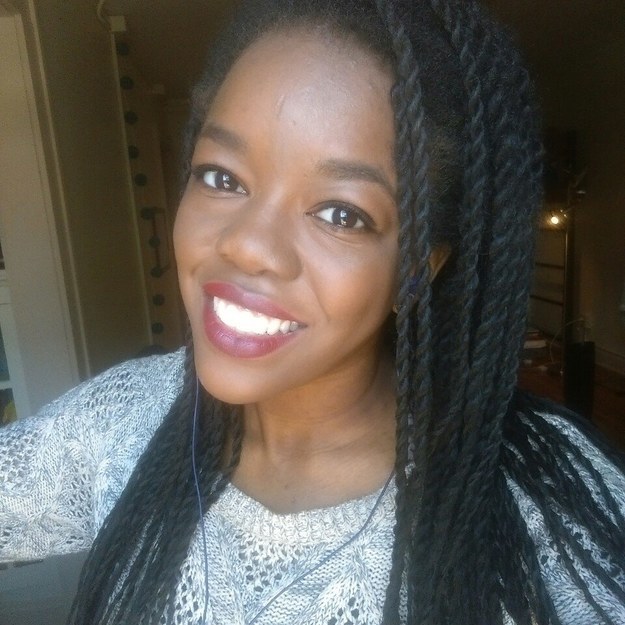 You got:

yass you're carissa!
yay you're me! or am i you? i'm guessing you're the kind of friend who is always there to coax life's problems out w a jumbo bottle of wine bc that's the friend i try to be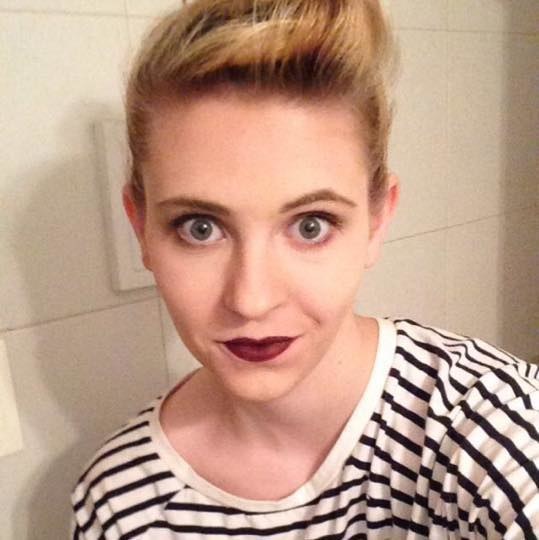 This post was created by a member of BuzzFeed Community, where anyone can post awesome lists and creations.
Learn more
or
post your buzz!