We Tried The "Worst" Date Foods And Were Too Into Eating Them To Care
"I used to date a Brooklyn Italian."
by
,
A lot of people talk about what foods are the "worst" to eat on a first date. But what makes these foods so sucky compared to others? Well, the Ladylike women decided to see what exactly was wrong with them:
Apparently, there are specific foods that are just not OK (i.e. "too messy") on a first date: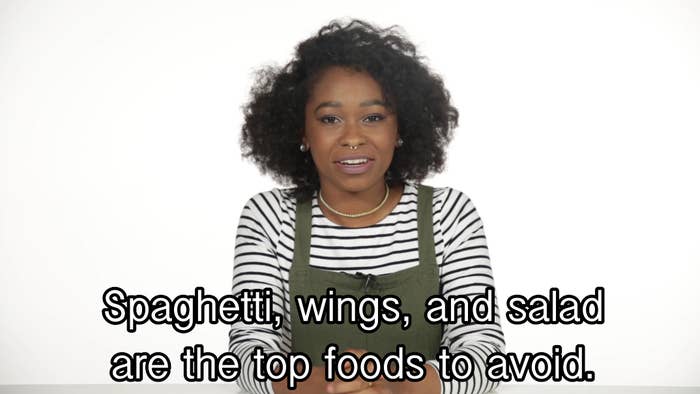 So we decided to put on a full face (like we would if we were going on an actual date) and test out what was wrong with these specific foods.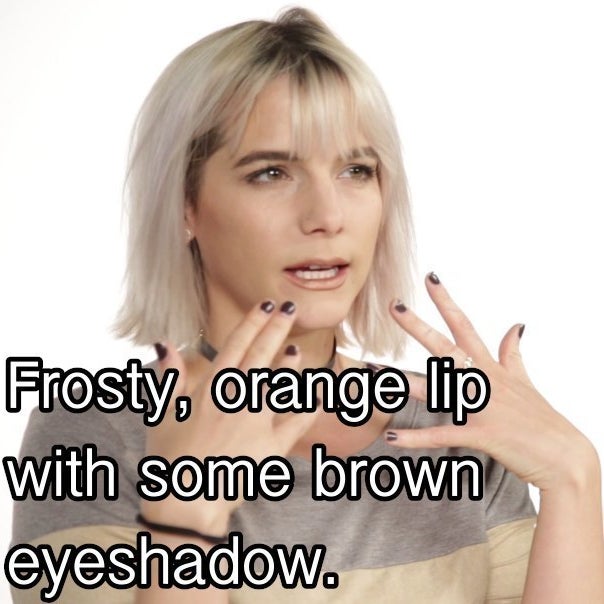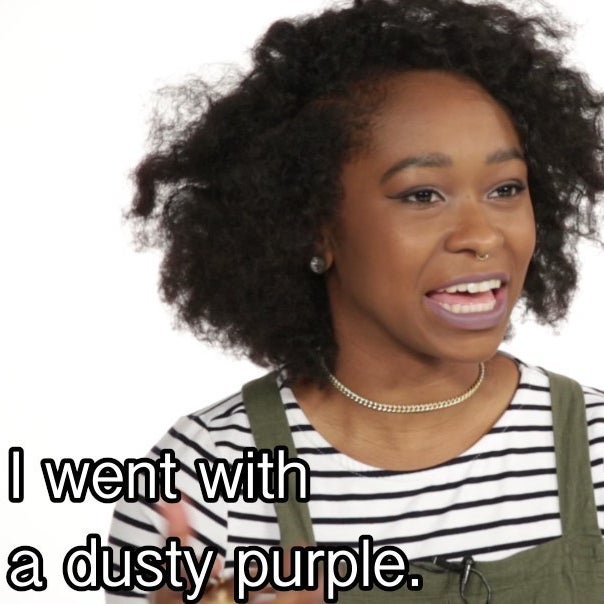 And we enjoyed every single savory second.
Once we were done, we realized we looked the same.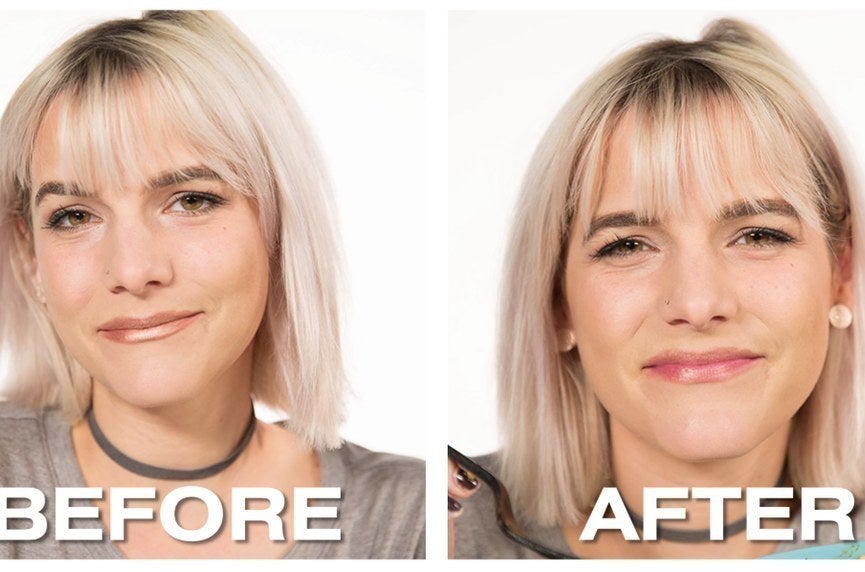 The food was messy as hell, but who cares? We didn't.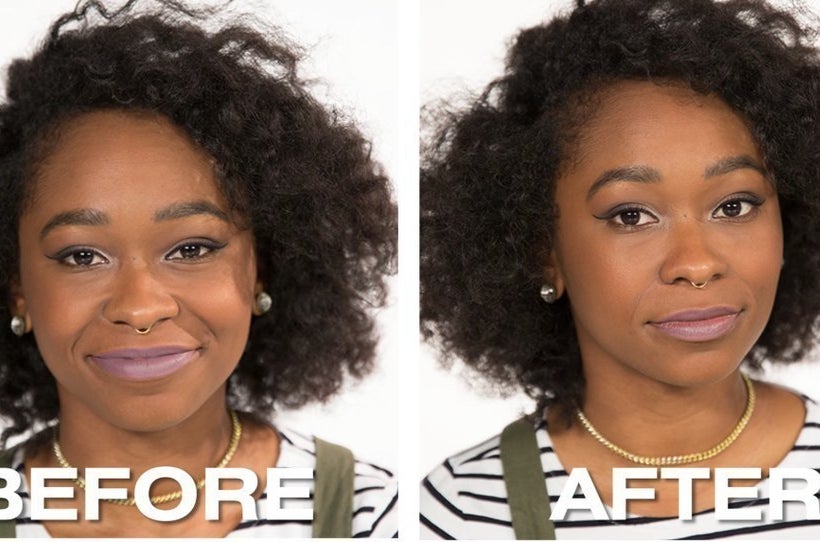 So, Lady tested? Lady, do what you want, when you want and screw these norms society gives.