11.
Lynsey Nolan: death by asphyxiation.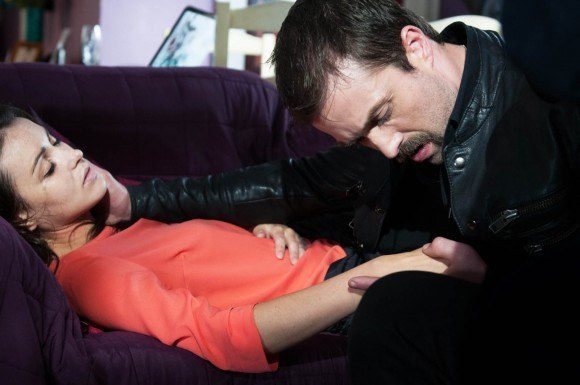 10.
Sarah Barnes: death by faulty parachute.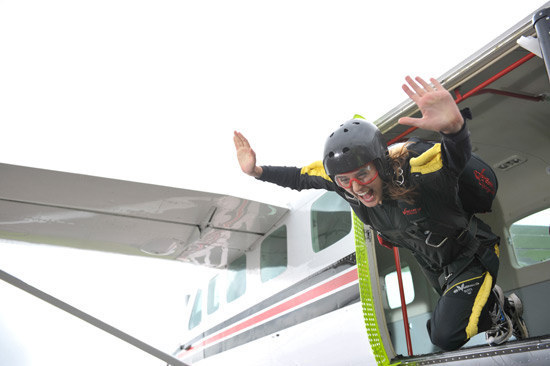 9.
Texas Longford: death by being pushed out of a window.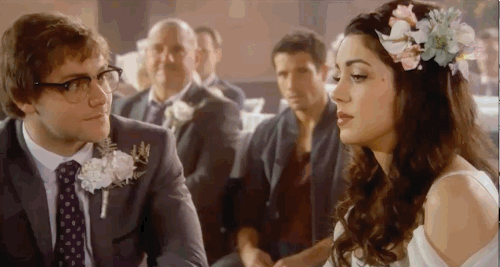 7.
Heidi Costello: death by serial killer father.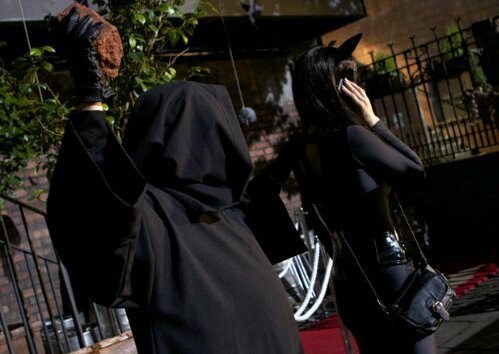 6.
Dylan Jenkins: death by the Gloved Hand Killer.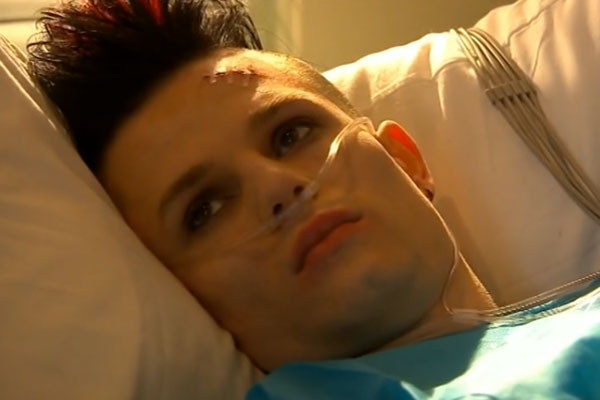 5.
Louise Summers: death by murderous husband.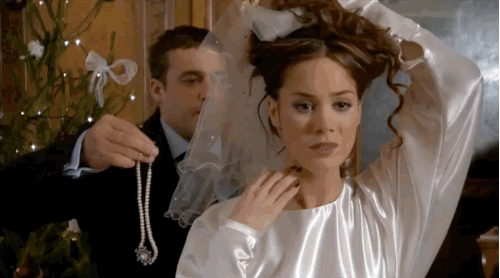 4.
Maddie Morrison: death by flying minibus debris.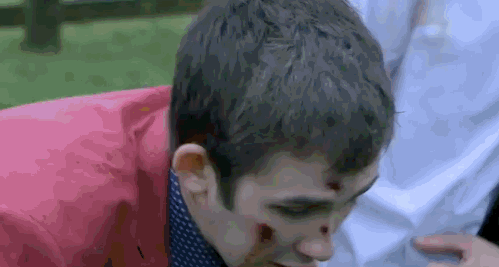 3.
Calvin Valentine: death by scorned, pregnant lover.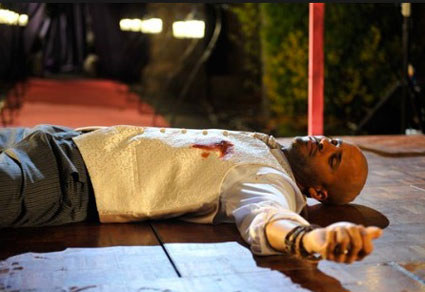 2.
Max Cunningham: death by being run over.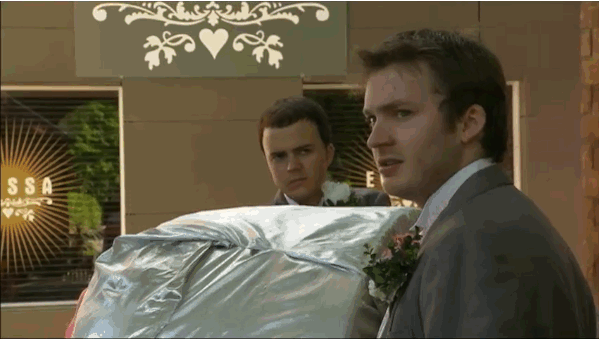 1.
Carmel McQueen: death by train crash explosion.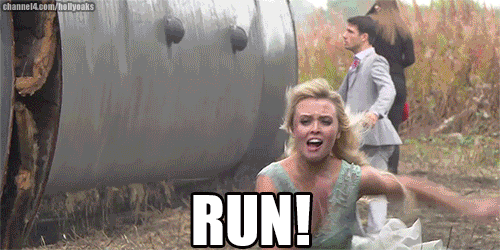 Hollyoaks has seen a lot of murders, explosions, crashes, and whodunnit's in the past 20 years – what mayhem will unfold next?
Have we missed out your favourite death? Add them to the comments below.
Looks like there are no comments yet.
Be the first to comment!