1.
Shop 'til you drop!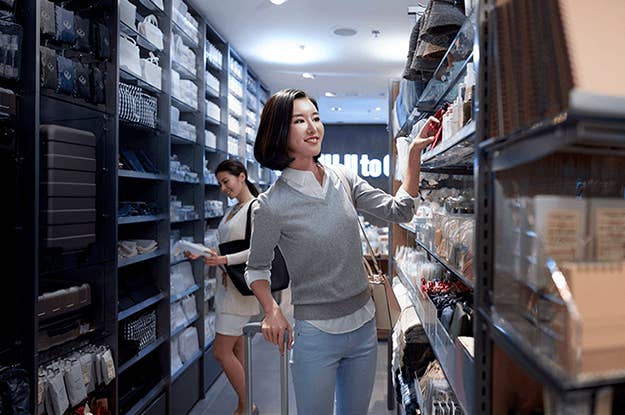 2.
Don't forget to refuel your jets.
3.
And there's no shortage of dessert here, either.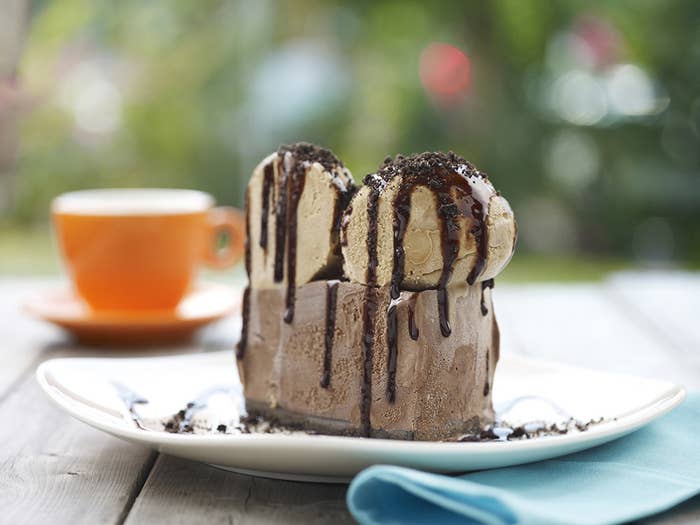 4.
Check out the airport's Hello Kitty Café, because why would you not???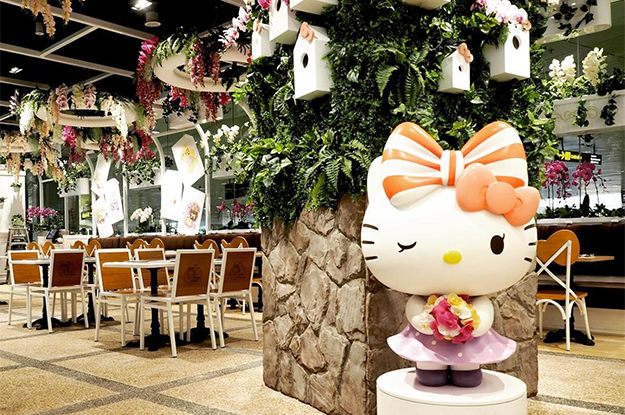 5.
If you've got kids, make sure they ride The Slide @ T3.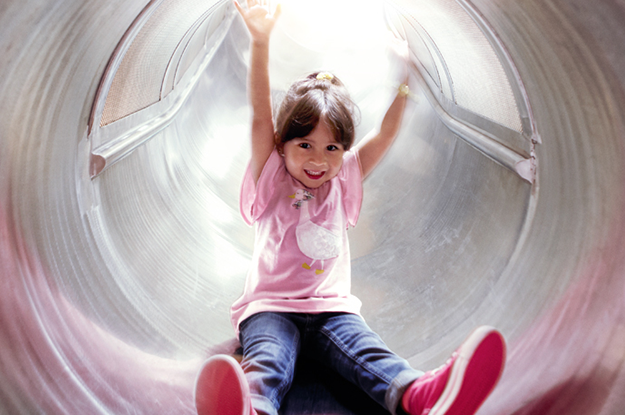 6.
And be sure to take advantage of everything else this place offers for children.
7.
Craving some enlightenment as you await your flight to a Melbourne airport? There's an art installation for that.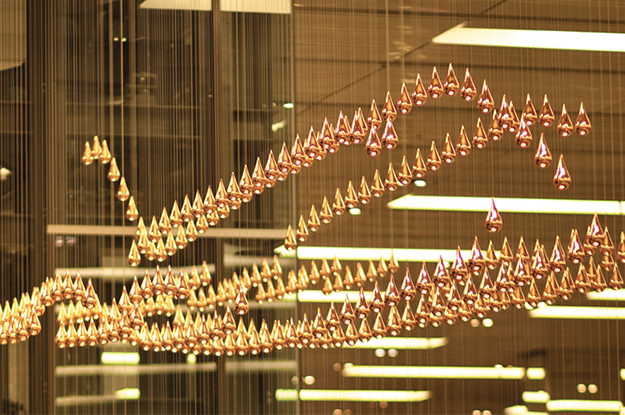 8.
Fly away with Changi Airport's Aviation Gallery.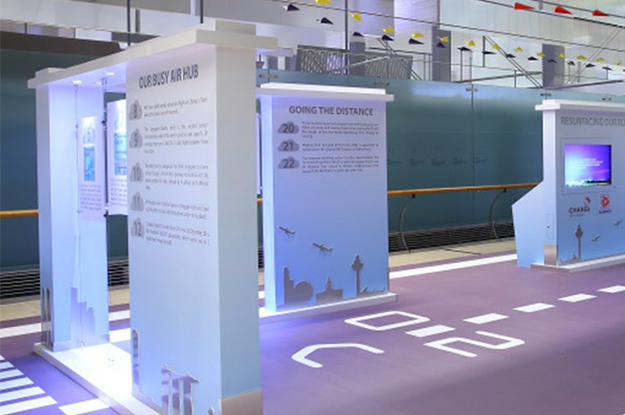 9.
Take in the sights at Terminal 1's viewing gallery.
10.
Have a Thoreau-like experience within the airport's nature trails.
From awe-inspiring art installations to expansive retail destinations, the sky's the limit at Changi Airport!