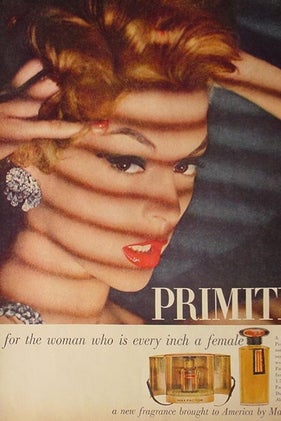 Herman shared some interesting insights with BuzzFeed about the inspirations and creation of classic fragrances.
1.
The Dana company wanted its Tabu perfume to smell like prostitutes.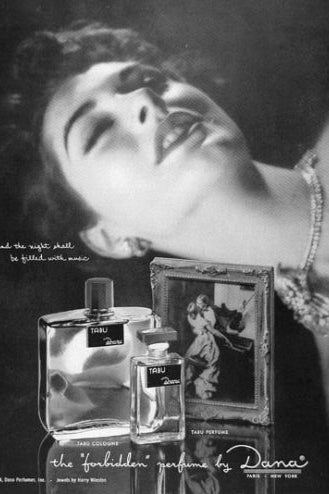 "Tabu's (1932) perfumer Jean Carles was told by the Dana perfume company to 'make a perfume a prostitute would wear.'" You can buy Dana's classics here.
2.
Jacques Guerlain, a classic perfumer, had a similar vision in having his scent smell like a mistress.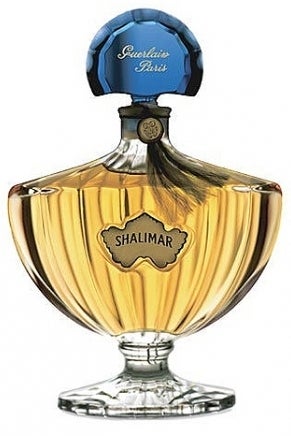 "Jacques Guerlain, maker of such classics as Shalimar (1925) said 'Perfume should smell like the underside of my mistress.'"
3.
Scents often used substances from animal anuses.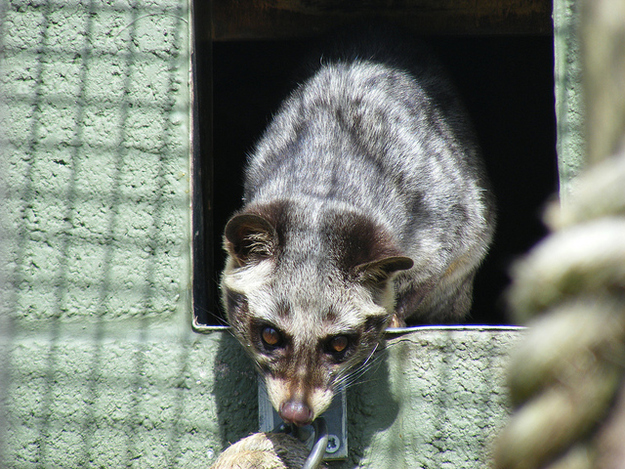 4.
Bandit de Robert Piguet perfume was inspired by womens' panties.
"Bandit (1947) was created by lesbian perfumer and former model Germaine Cellier and it's said that the scent was inspired by the smell of models changing their panties at a Robert Piguet fashion show. It's a mossy leather scent that now would be made for men."
5.
Instead of smoking cigarettes in the 1920s, women could just spray cigarette smell on themselves.
"Habanita (1925) perfume by Molinard once actually perfumed cigarettes. It was considered declassé and a little slutty for women to smoke, and Molinard just made it more decadent by creating a perfume to add to the cigs! It soon became a perfume that smelled like cigarettes, with tobacco notes."
6.
Sometimes perfumes aren't explicitly made for human flesh.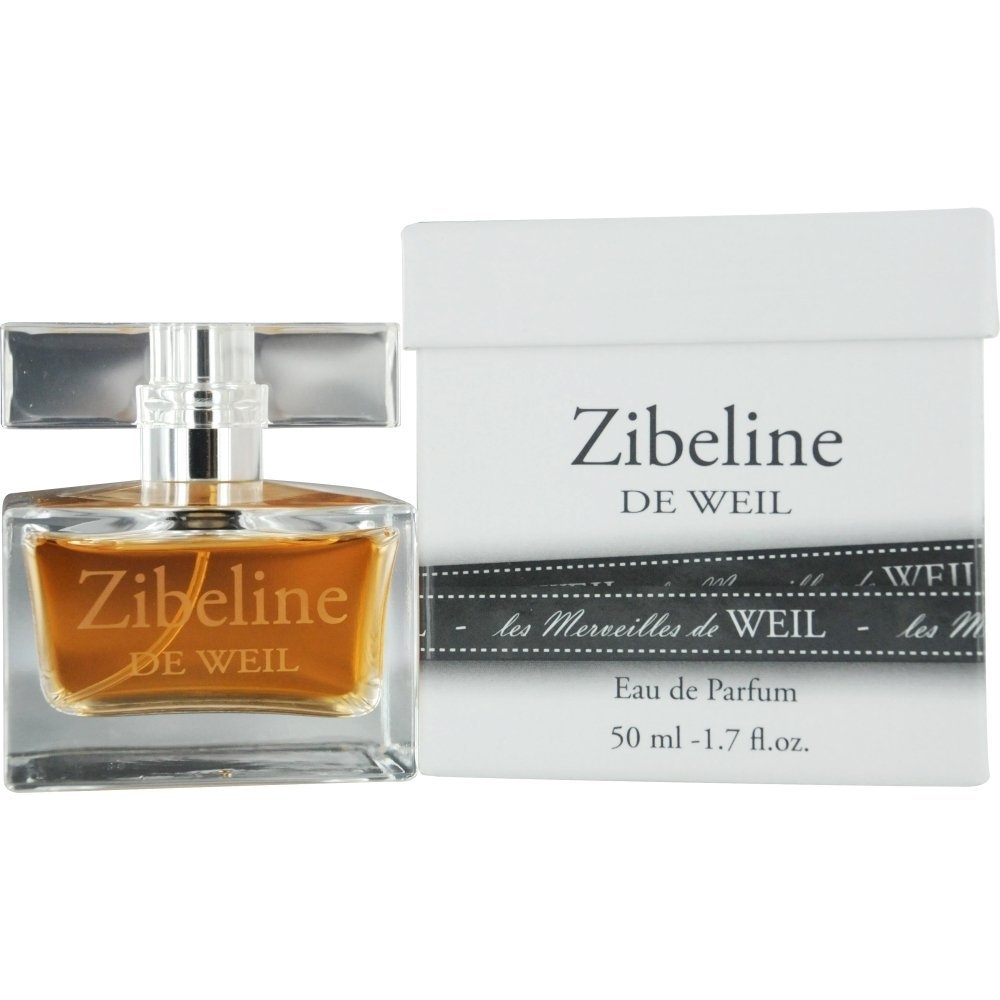 7.
The contents of a whale's stomach could be the key to a really great scent.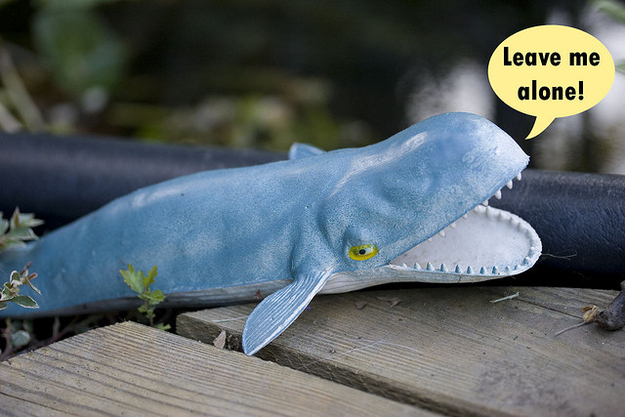 8.
Beavers produce a fruity-smelling chemical called castoreum.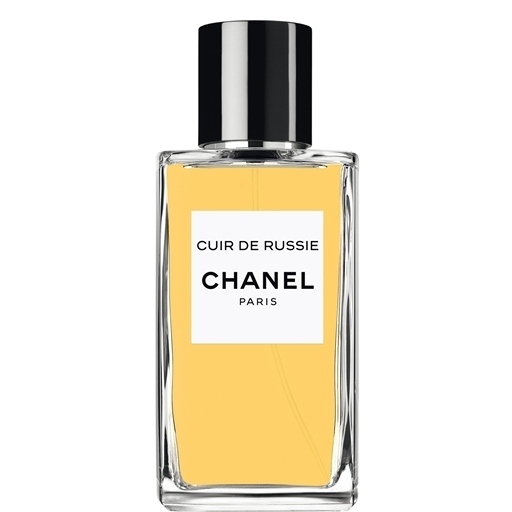 9.
The Rolling Stones member Keith Richards might use woman's perfume as deodorant.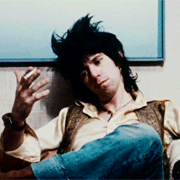 "It's rumored that Keith Richards wears Joy by Patou (1931), which marketed itself as 'The most expensive perfume ever made,' under his armpits."
10.
Animals enhance the human body's natural and erotic smells.
Correction: The perfume Joy by Patou (1931) was marketed as "The most expensive perfume ever made." An earlier version of this post stated that Joy by Patou (1931) was considered "The most expensive perfume ever made."