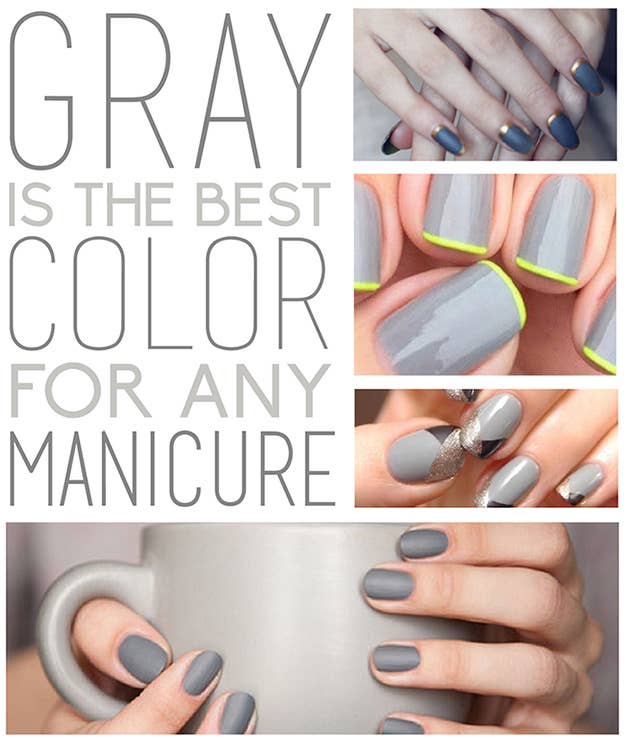 The multifaceted color looks good in a glossy...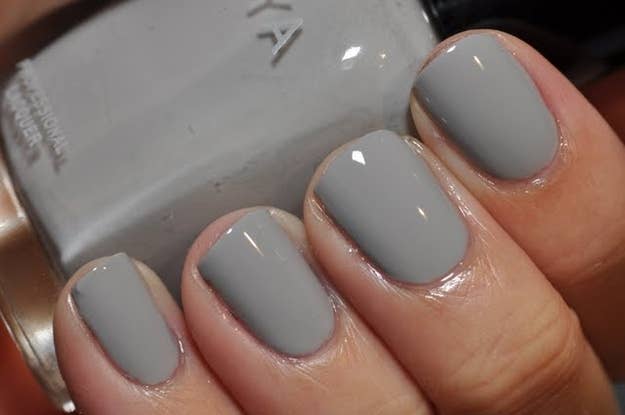 ...and matte finish.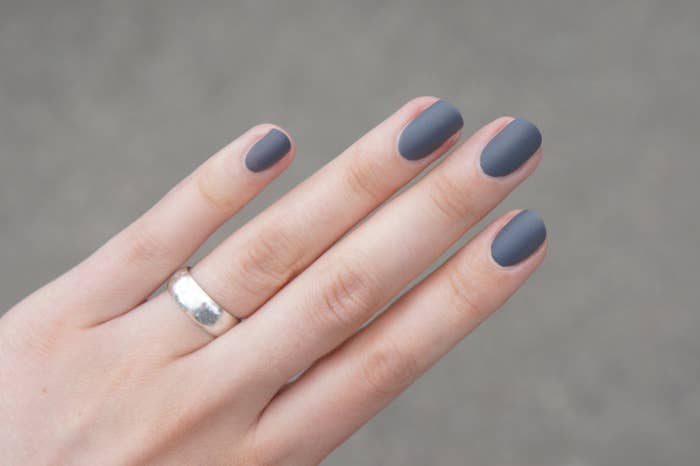 It's sporty...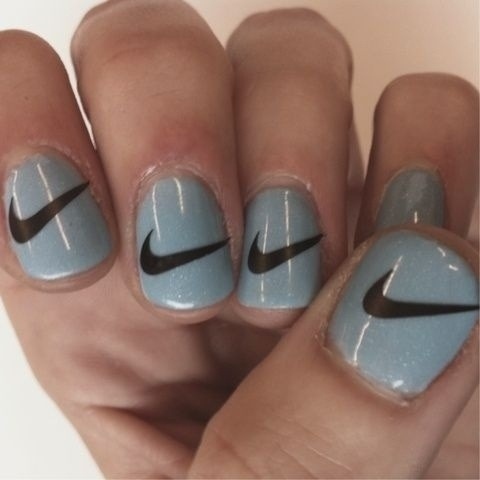 ...and geometric.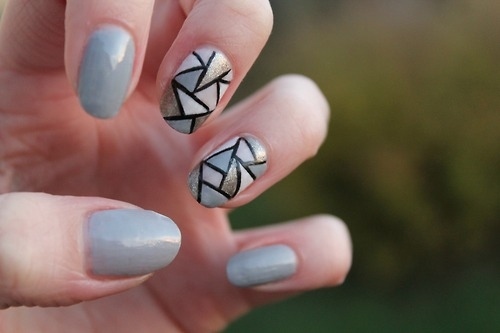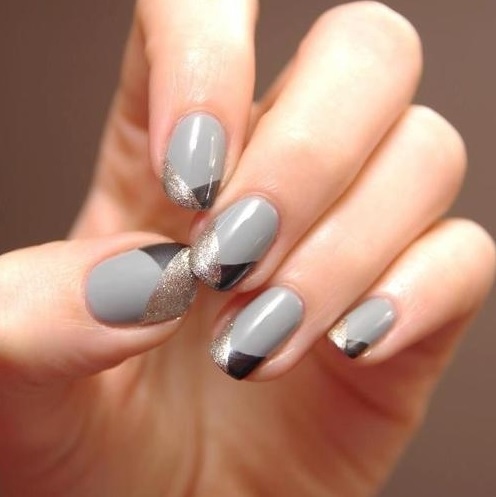 It's also the key to nail art's heart. Especially in regard to the gradient...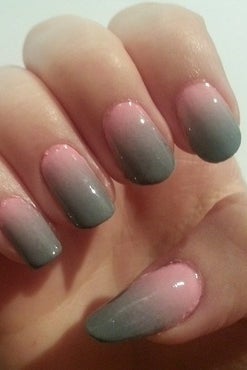 Floral...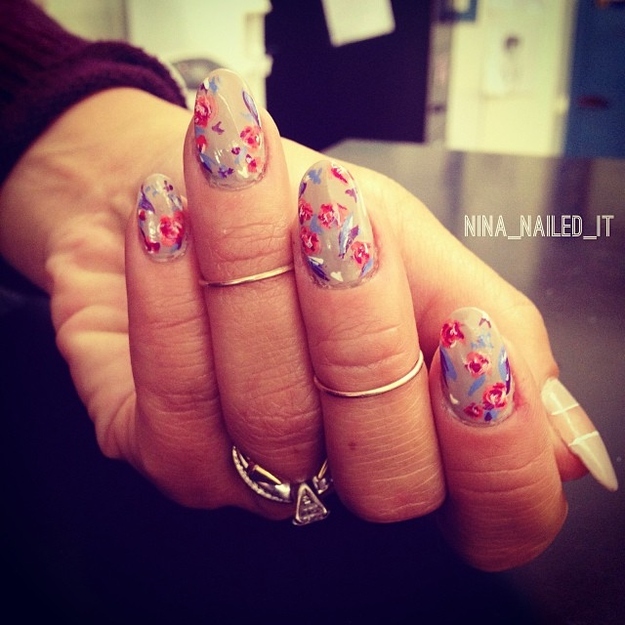 Marbled...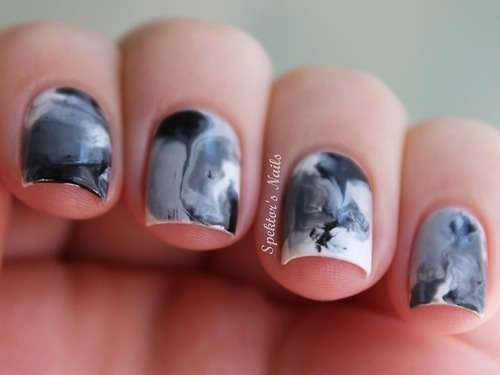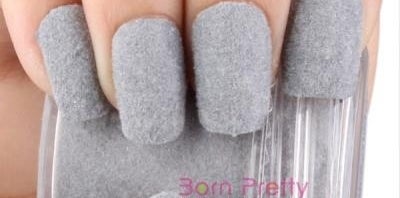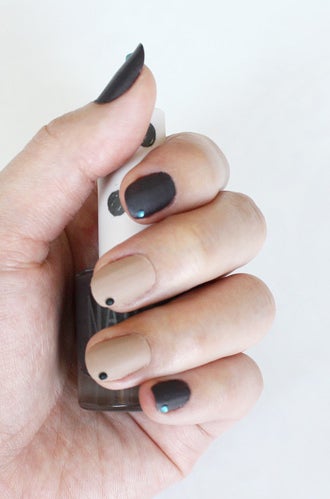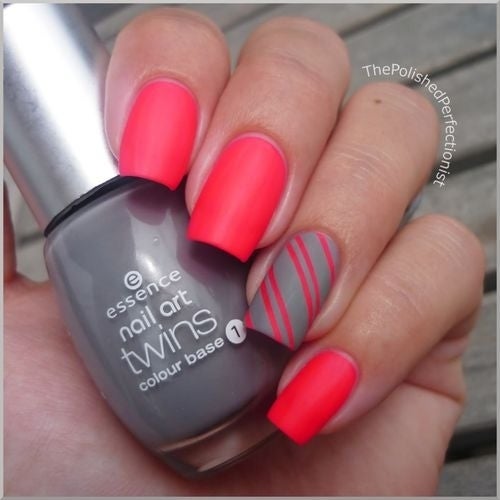 Glittery...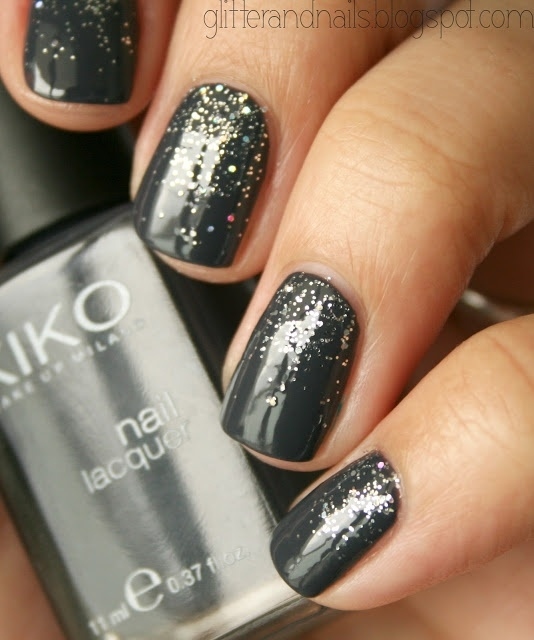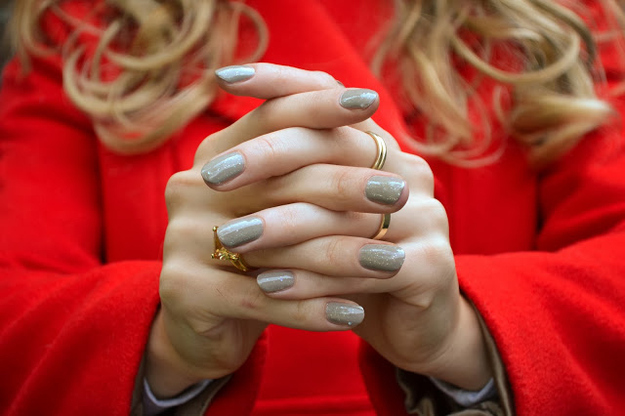 Blinged out...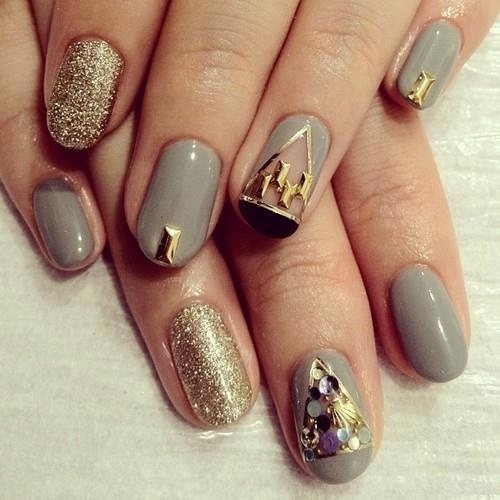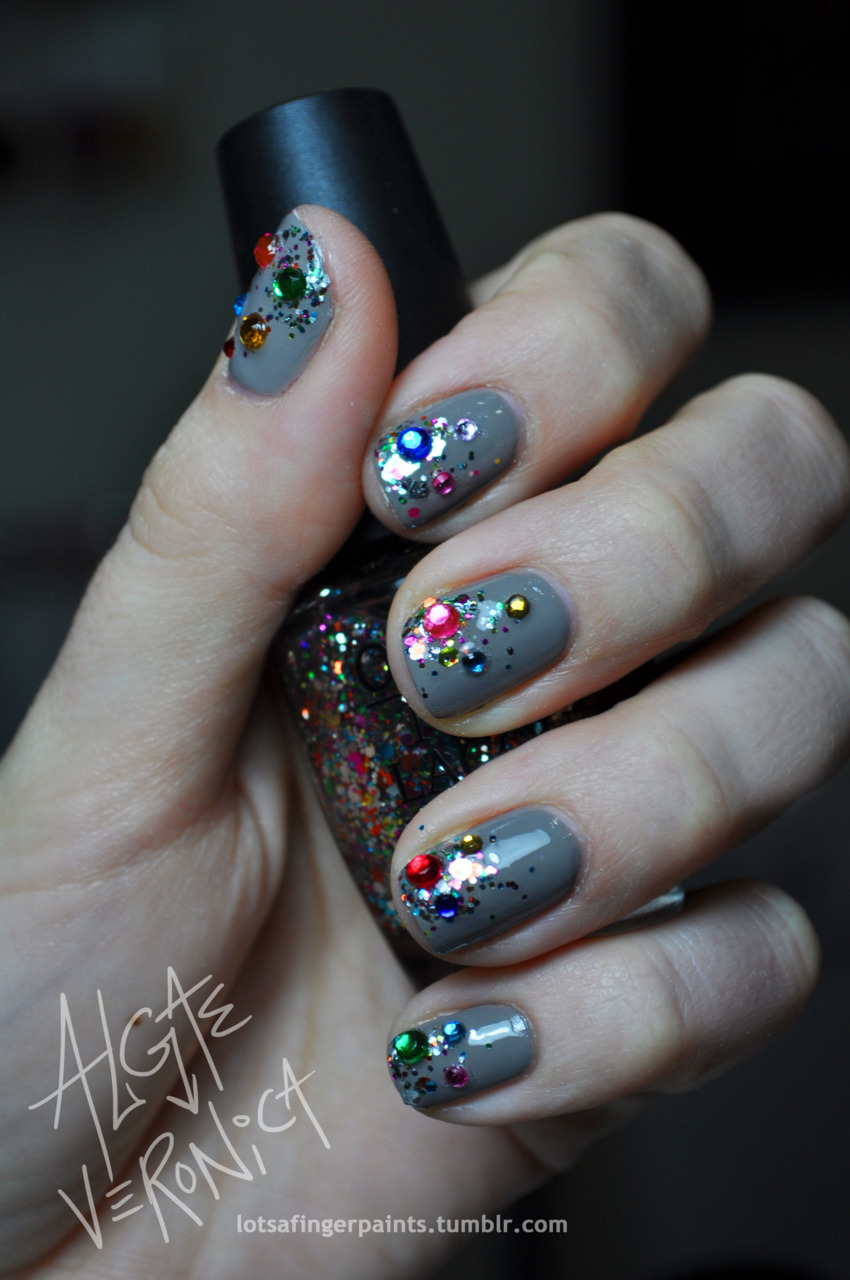 AND artsy varieties!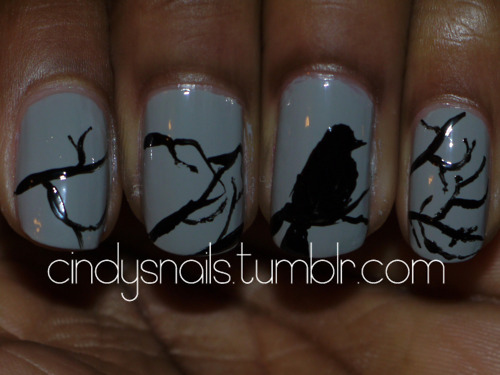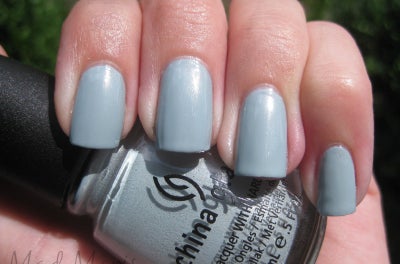 Most importantly, you can wear this great winter color on ANY occasion.
Including mommy-daughter dates...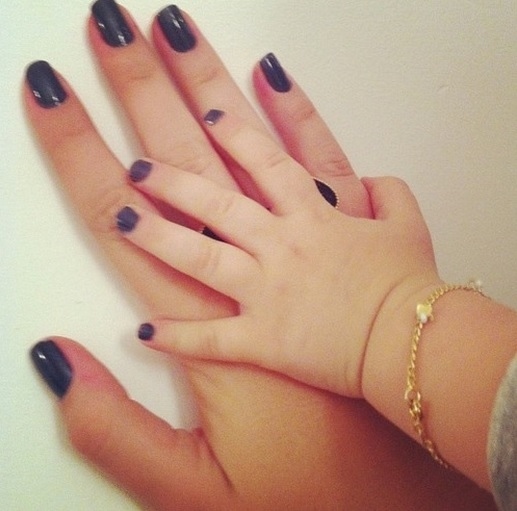 Weddings...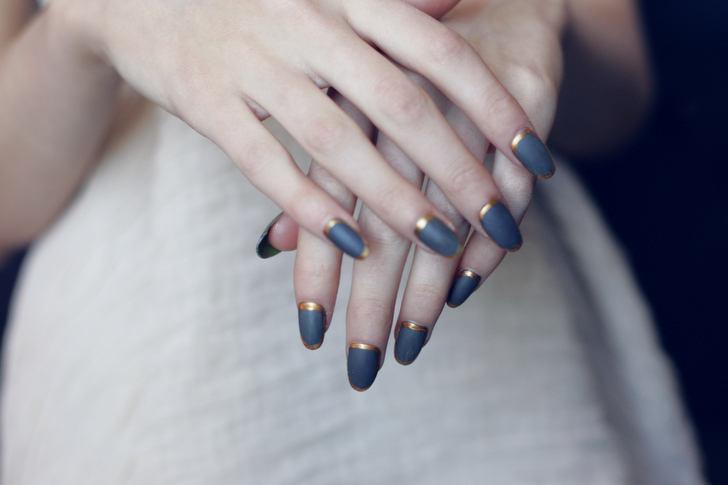 and when you're just out and about.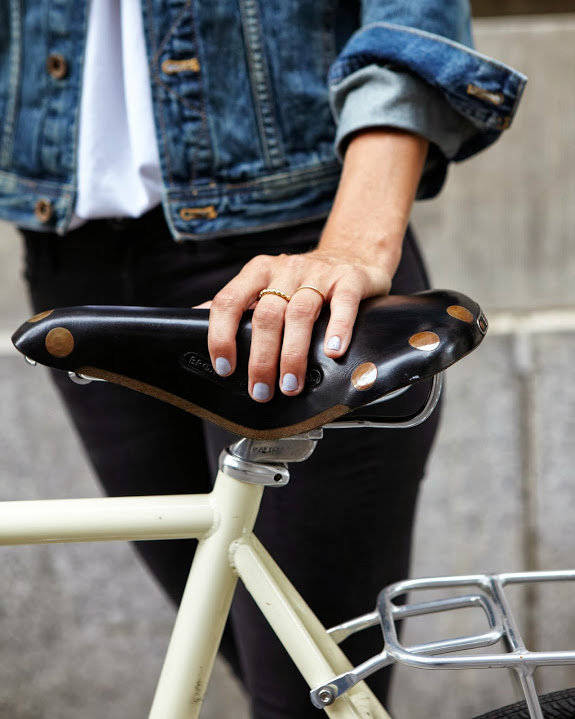 Gray is an awesome neutral, and yet has SO MANY SHADES.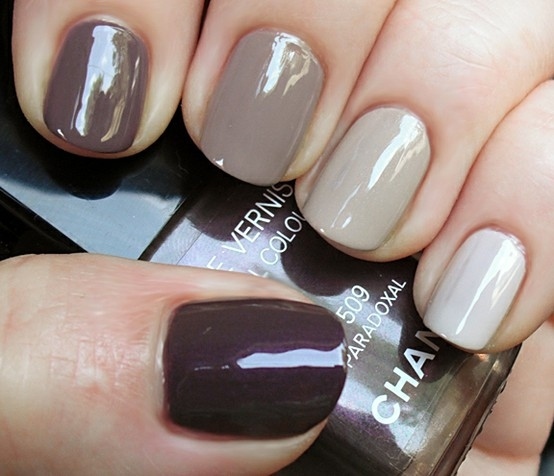 And it can be hard to choose which hue you want to rock — so let me give you some suggestions.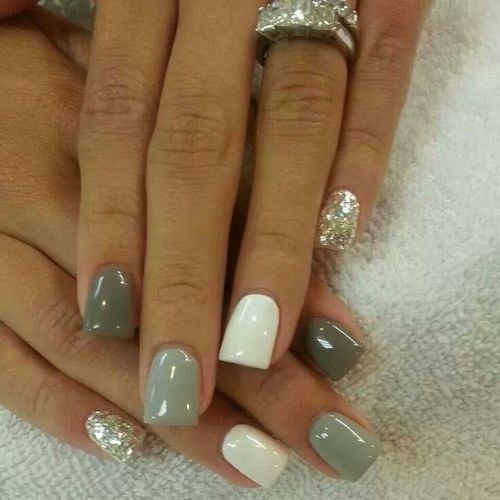 Classic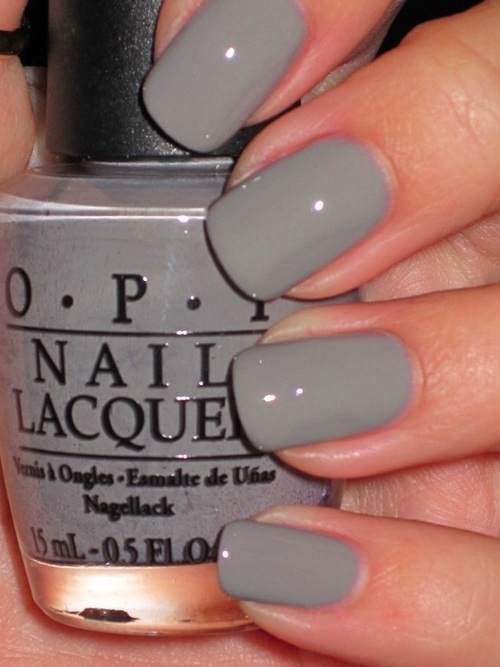 Dove Gray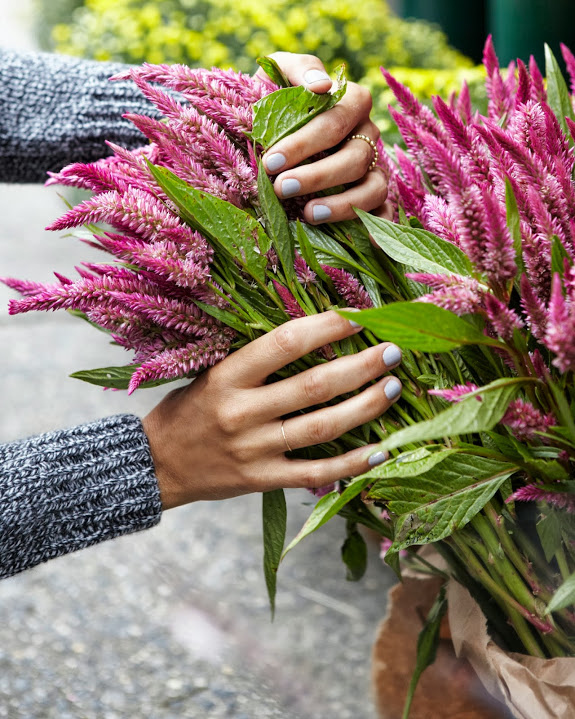 Dark Gray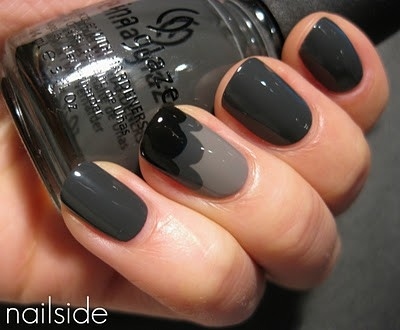 Greige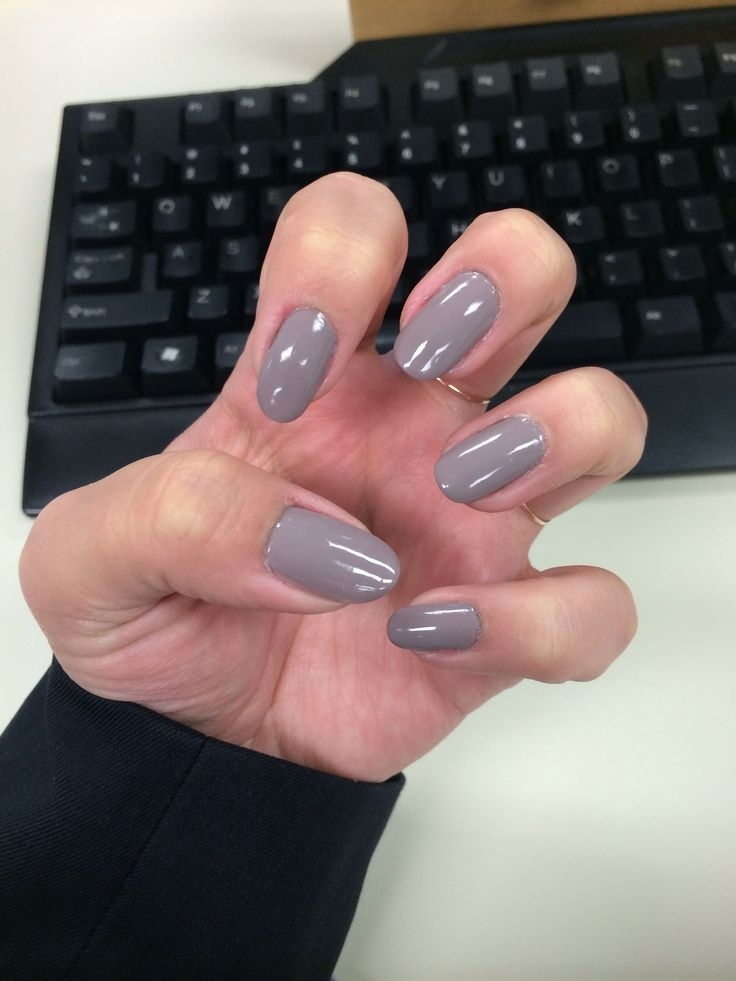 Metallic