If you haven't heard, MLBBs or "My Lips But Better" shades come in nude hues, which enhance the natural color of your lips. They are a great go-to for everyday use.
For the most natural look, pick a satin or creamy finish.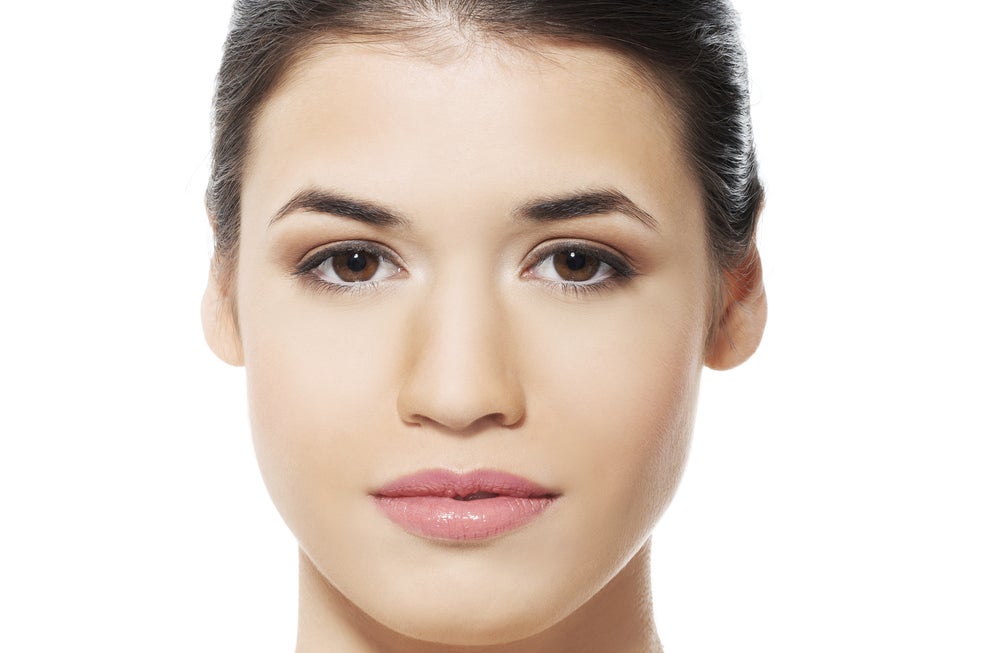 Satin and creamy formulas will most likely look the most natural after you apply, but glossy finishes are great when dressing up the look.
One way to find your perfect MLBB is by matching the darkest shade of your inner lip.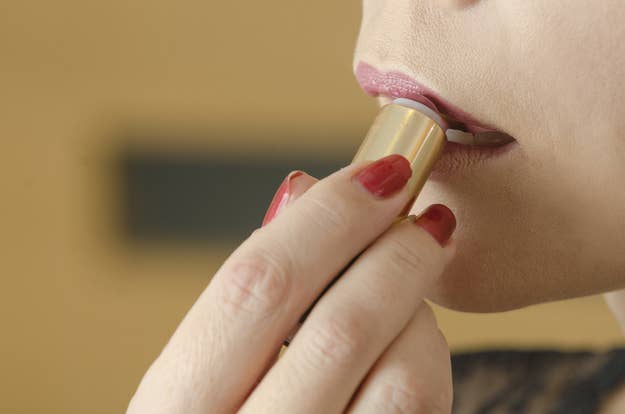 The illustrious Bobbi Brown suggests you test your lipstick without makeup on.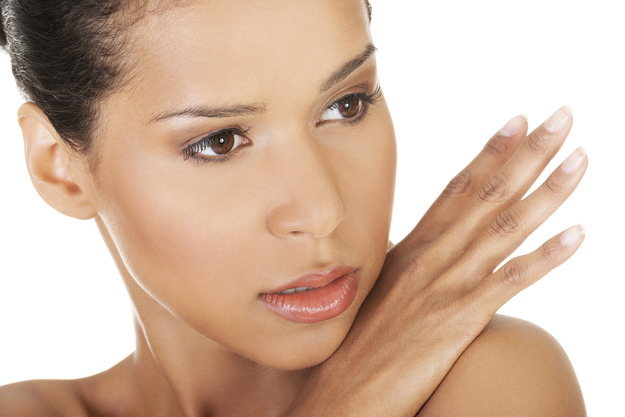 Or just swatch the hell out of some shades on yourself.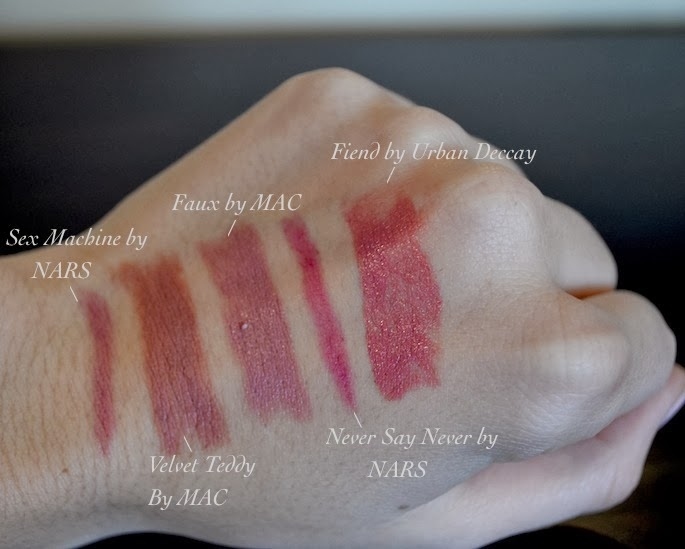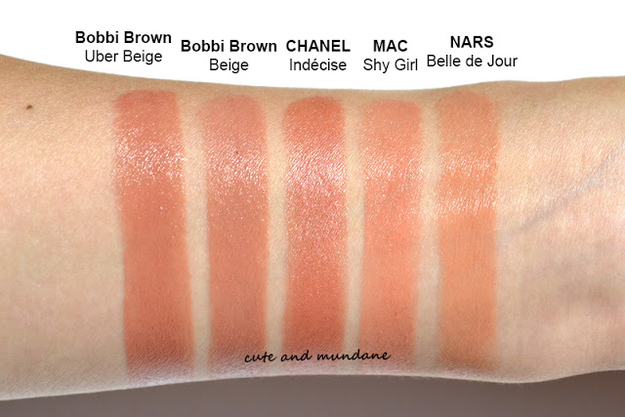 But the real trick is to test colors on your fingertip.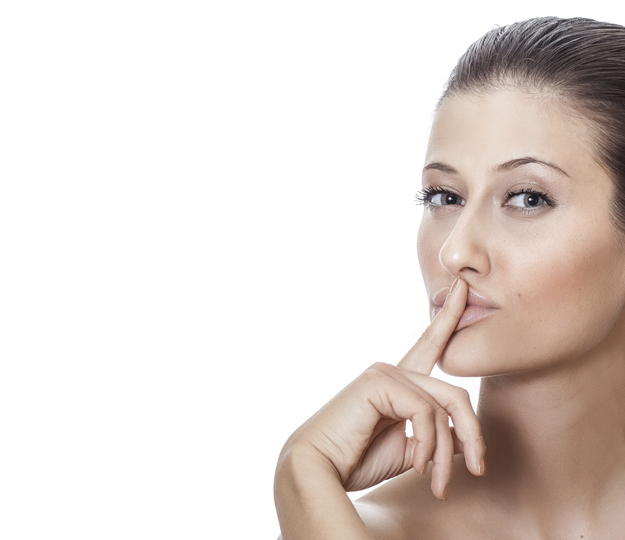 A select few MLBB shades will look good on ANYONE.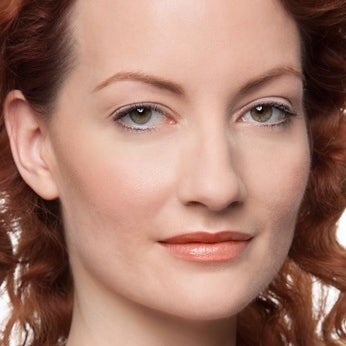 Depending on personal preference, some neutrals transcend skin colors, like this Lancome Rouge In Love in Jolis Matins.
Also, you can blend a bunch of colors to make your OWN UNIQUE SHADE. Brilliant.
And finally, here are some suggestions for your future holy grail MLBB: