1.
Charles Horton Cooley, Sociologist I am not who you think I am; I am not who I think I am; I am who I think you think I am.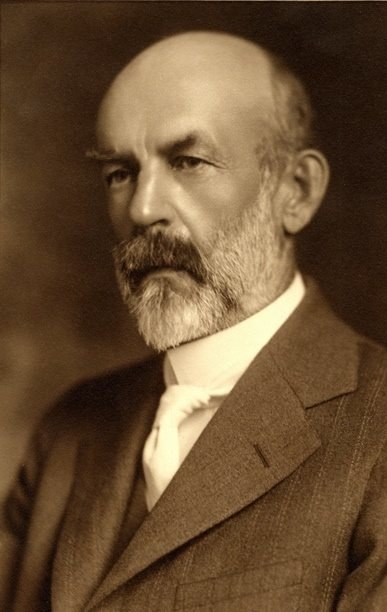 2.
Cooley created the concept of the "Looking Glass Self" at the beginning of the 20th century. The basic idea is that how you perceive yourself is a direct result of social influences. You view yourself not from an introspective, intimate point of view but rather through the lens of what you think others see.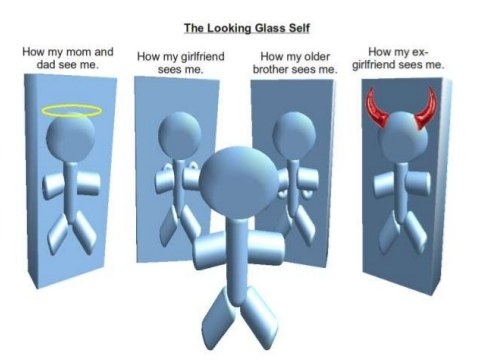 Ce post a été créé par un utilisateur. La communauté BuzzFeed est ouverte à tous et vous permet de créer vos propres listes et de les poster librement sur BuzzFeed.
Learn more
ou
publiez votre buzz !