It's a Friday night: what's in your cup?

Water - gotta get up early tomorrow!

Whatever as long as I have a lot of it

8:30 class Monday morning: what are you drinking now?

Whatever's gonna wake me up

Chocolate milk - with ice

Herbal green tea with locally farmed honey and hint of thyme

Chai latte, stolen from IT

How much homework do you do on the reg?

A lot but I still take those L's

Where do you do this homework?

The room so I can annoy everyone there

Music-wise: what are you bumping at the party?

Anything that came out before 1970

The La La Land soundtrack

Doesn't matter - I'm too busy running the pong table

What letter best represents your grades?

You got some free time: what do you watch on TV?

Literally anything and everything

Whatever Netflix tells me to

Oh did you mean a good book?

I'd rather watch youtube for 12 hours straight

Someone you've probably never heard of

How much time do you spend in your room?

Anytime I'm supposed to be at work

I'm too busy to answer this question

You just woke up: what do you do to your hair?

Spend 30 minutes styling it

Run some gel through - gotta look nice

You're at Ray - what do you get?

If you had a catchphrase, what would it be?

What did you just call me?

Something in a foreign language

My smile - I don't talk much

Is finger guns a catchphrase?

What's your spirit animal?

Doesn't matter - just like my English degree

Do you walk around in your underwear a lot?
Which Member Of Lounge 411 Are You?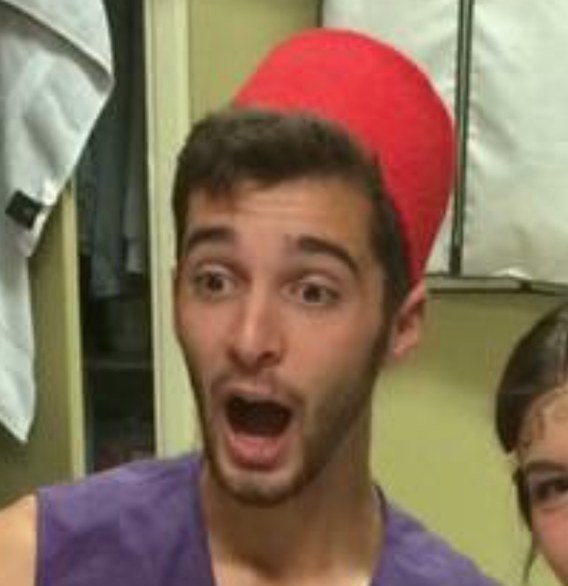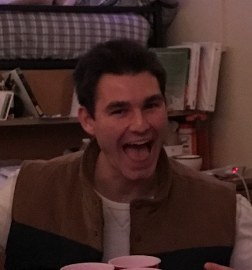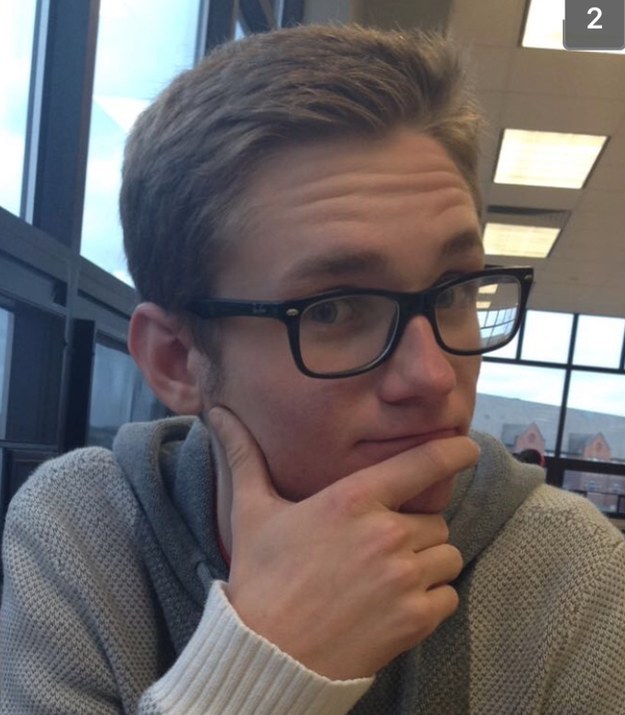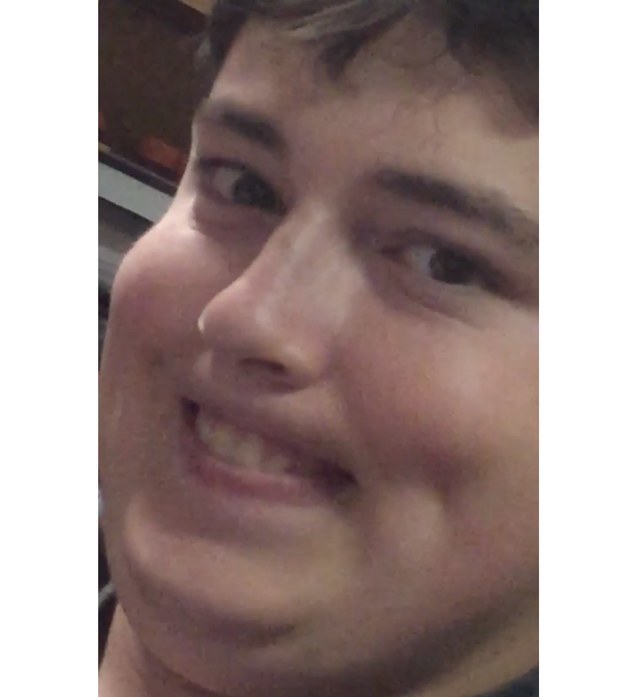 This post was created by a member of BuzzFeed Community, where anyone can post awesome lists and creations.
Learn more
or
post your buzz!