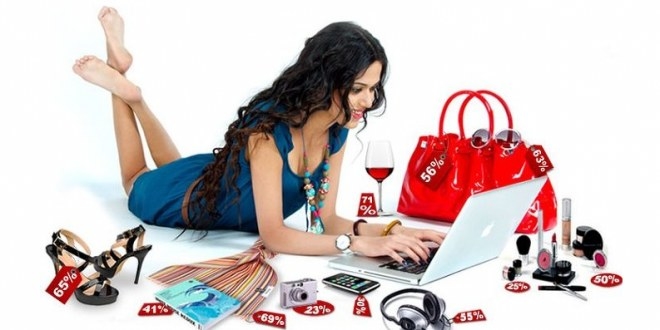 The price level, the majority of brands offer items from old collections or directly from the factory. Prices are very attractive with discounts of 50% and more.
In the United States, things are a little different. Indeed, the periods are shorter but more scattered over time. They are also related to popular events. We find the world famous Black Friday, which takes place the day after Thanksgiving, and Cyber Monday, which takes place on the following Monday on the internet. The prices are sold off, and some reduction reaches 90%.
Other dates are also conducive to shopping at a lower cost. If you celebrate Christmas and New Year on the other side of the Atlantic, the After-Holiday Sales, which are the post-holiday balances, take place from December 26th to January 8th. Summer is also exciting with the July 4th Summer Sale, from June 30th to July 4th, the Back to School Sale, August 25th to 31st, or the Labor Day Weekend Sale, September 1st to 4th.
The rest of the year, sales are from February 17-20 with President's Day Sale, and May 26-29 at Memorial Day Weekend Sale. Some stores are also discounting Halloween, Oct. 31, Nov. 11 for Veteran's Day or June 18 for Father's Day.
Many tourists visiting the United States for their holidays enjoy looking for bargains while shopping. American whiskey, stylish jeans, children's clothing, luxury bath towels and beautiful bed sheets are all trendy among buyers from foreign countries. You can do perfect business in the United States if you know where to shop and how to take advantage of competitive sales.
Major shopping centers are in the suburbs
There are still a few department stores in downtown commercial areas in most cities in the United States, but large malls and discount stores are usually located outside, in suburban communities. Some of the most prominent outlet centers are in the countryside, miles away from the nearest big city.
The US government does not levy the value-added tax (VAT) on goods as governments do in many other countries, but most states and some cities levy a tax on all purchases. State taxes are usually 4 to 8%. Some cities receive an additional 2% tax. The prices displayed do not include the amount of taxes, so if you buy something for $ 1, you will, for example, pay $ 1.08. Some states exempt all purchases of clothing and food from the purchase tax. If you are buying something important, such as a car or motorcycle, specify that it is for export and you should normally qualify for a tax exemption.
Warnings about sizes and electrical equipment
In the US clothing sizes are based on the dimensions in inches (inches). Be conversant with conversion tables to get values in European and metric standards. Also, if you plan to buy any electrical or electronic equipment in the United States, remember that all electrical items are designed for a 110V and 60Hz sector. Make sure the object in question can be adapted to your local power grid. TVs, video recorders and cell phones in the US use standards that are different from most other countries and are incompatible!
How to buy in the US without having a home there?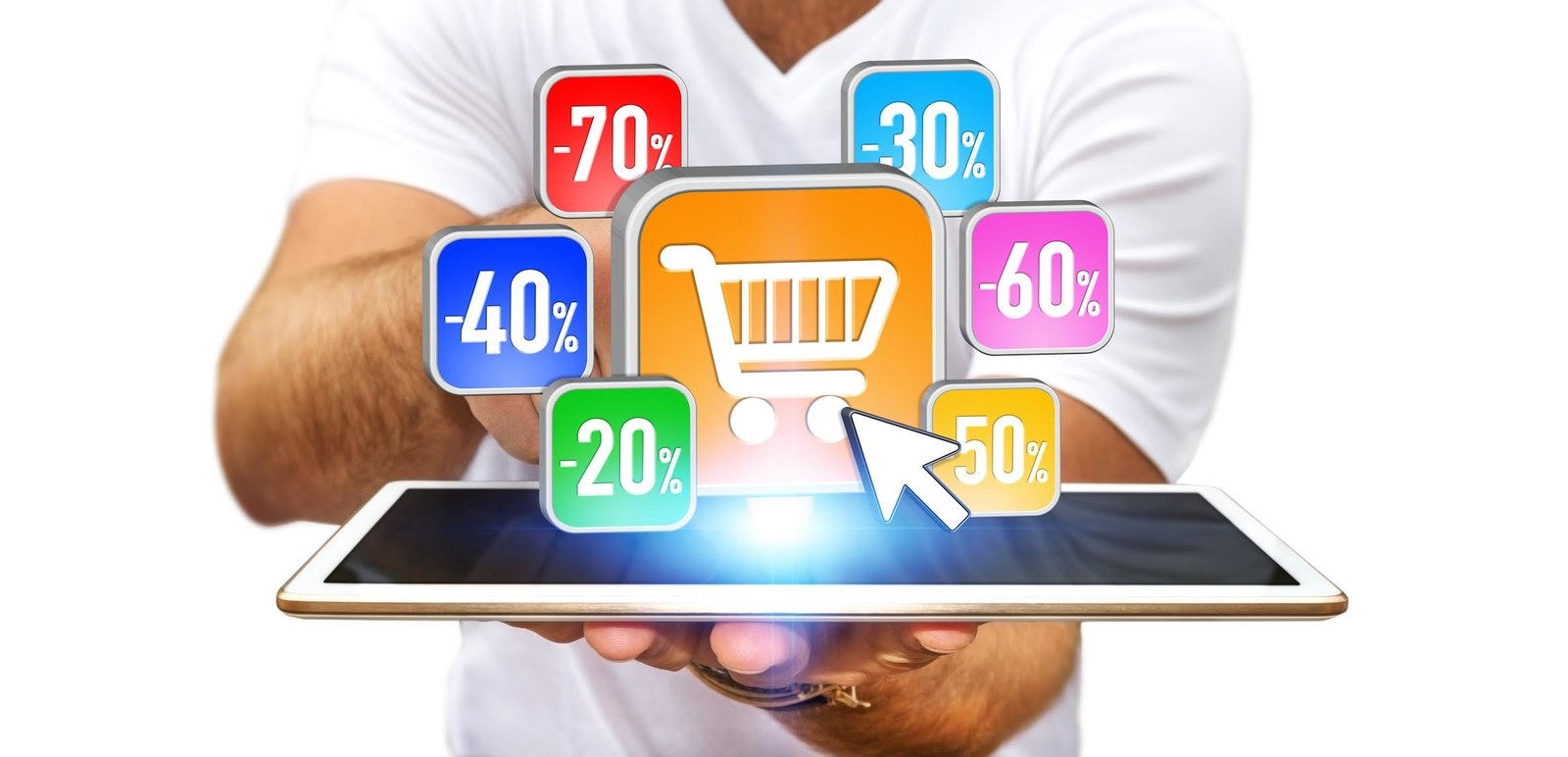 There is an online service to have a delivery address in the United States. This secure and private postal site has a network of services and reliable solutions that extends to many countries around the world. Their goal is to give consumers access to the US market by providing a delivery address with a PO Box in the United States, as well as the ability to control and manage their goods from their home country.
Who can benefit?
• Online shoppers who are looking for the best prices by accessing the US market.
• Merchants looking to expand their supply line and want to import US products.
This post was created by a member of BuzzFeed Community, where anyone can post awesome lists and creations.
Learn more
or
post your buzz!