Which kind of metal do you prefer?

Via Google Images

Via Google Images

What's your management style?

Affiliative (harmony is key)

Pacesetting (high standards)

Via Google Images

Via Google Images

Are you an optimist or a realist?

Are you secretive or an open book?

Is life about the journey or the destination?
Are You A Kenneth Bone Or A Karl Becker?
You're a bit nerdy, but that's okay because it means you are passionate and assertive. You know what your priorities are, and you can take care of yourself and those you love. It's important to you to document life-changing moments, but you know when it's time to move forward.
People love your ability to brighten up the darkest of situations. You also know when it's time to get down to business. However, you can romanticize the past a little too much. People trust you from the moment they meet you without even knowing why. You've inspired millions of people, but that isn't what makes you proud. You're most proud of your integrity and dedication, because they're what have moved you forward in life.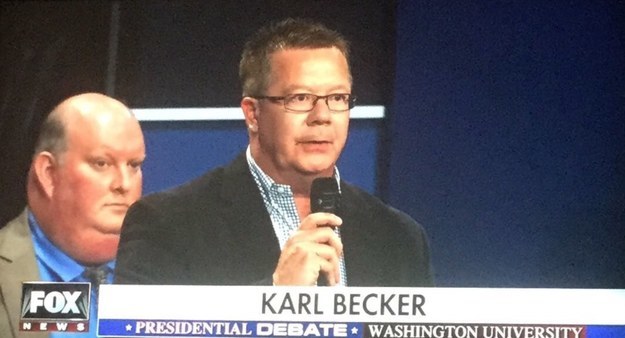 This post was created by a member of BuzzFeed Community, where anyone can post awesome lists and creations.
Learn more
or
post your buzz!