1.
Constantly Posting Selfies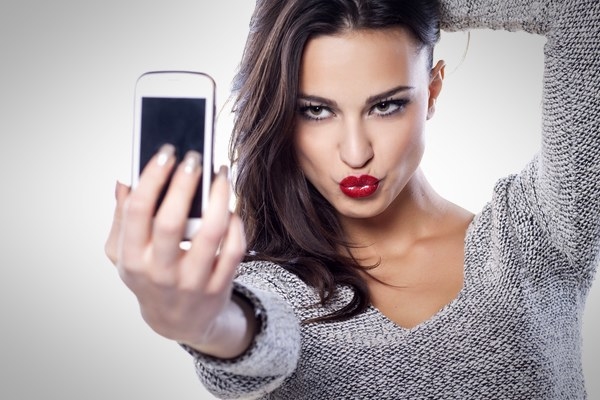 2.
Posting About Your Significant Other Every Day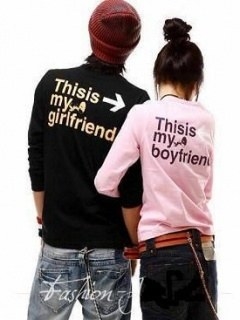 3.
Deliberately Attention-Seeking Content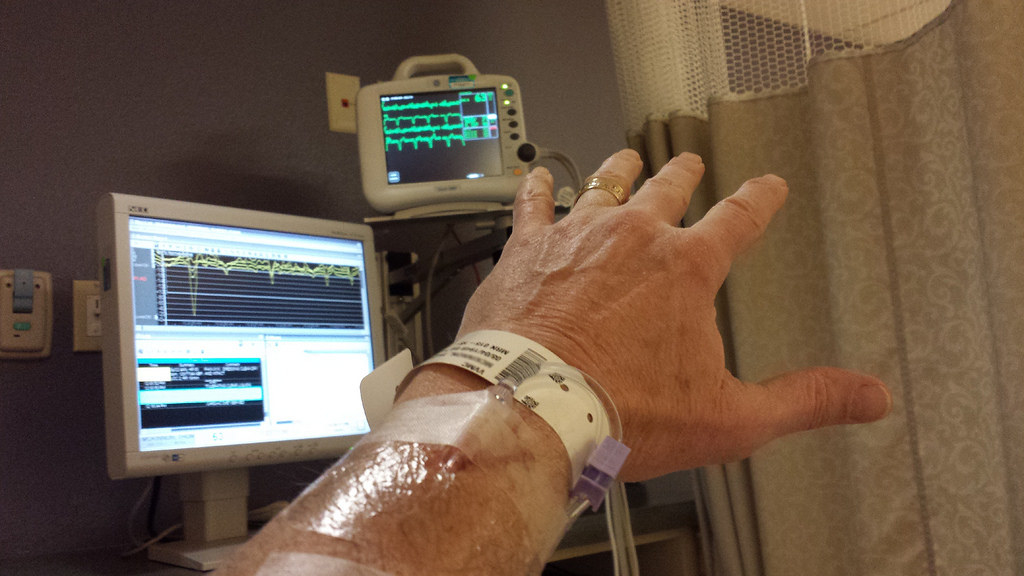 4.
Attacking Your Ex - For All the World to See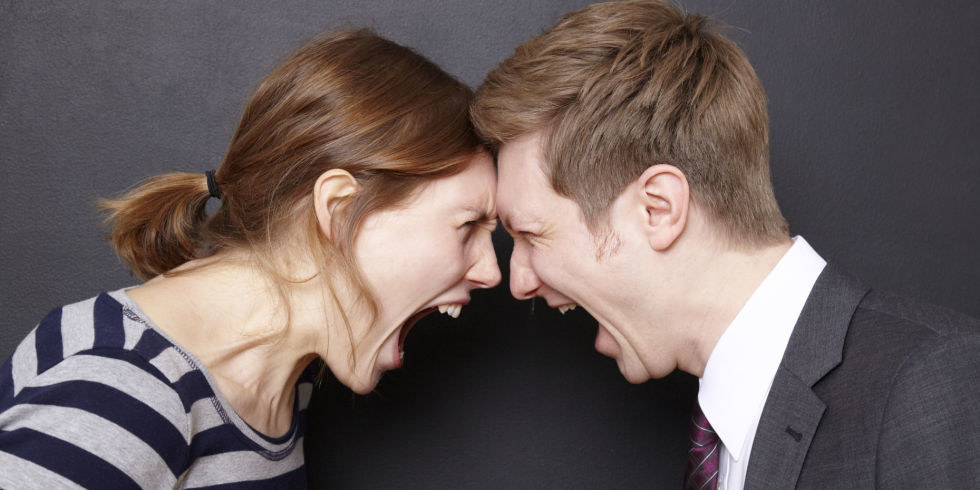 5.
Vague Status Updates Telling Everyone You're Sad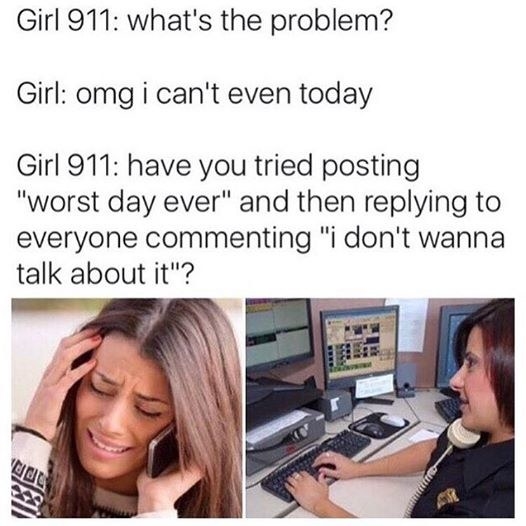 6.
Invading Your Child's Privacy.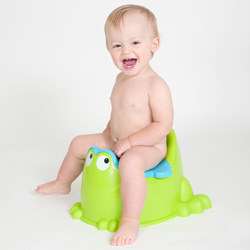 7.
Every Inane Detail of Your Boring Life.
8.
400+ Photos of Your One-Year-Old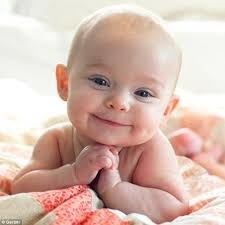 9.
Your Business Life Becomes Your Only Life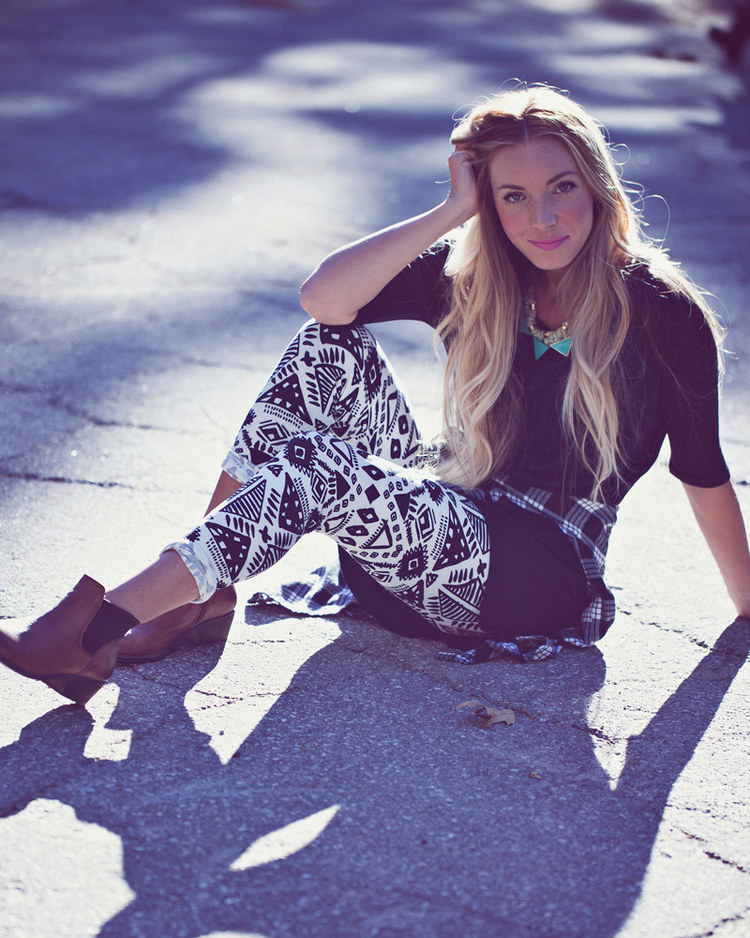 10.
You Discovered Fitness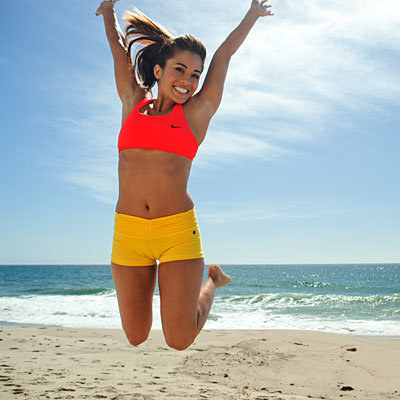 This post was created by a member of BuzzFeed Community, where anyone can post awesome lists and creations.
Learn more
or
post your buzz!