More than 1.6 million Americans live with Crohn's disease and ulcerative colitis. They may look healthy on the outside, but that doesn't mean they aren't in pain.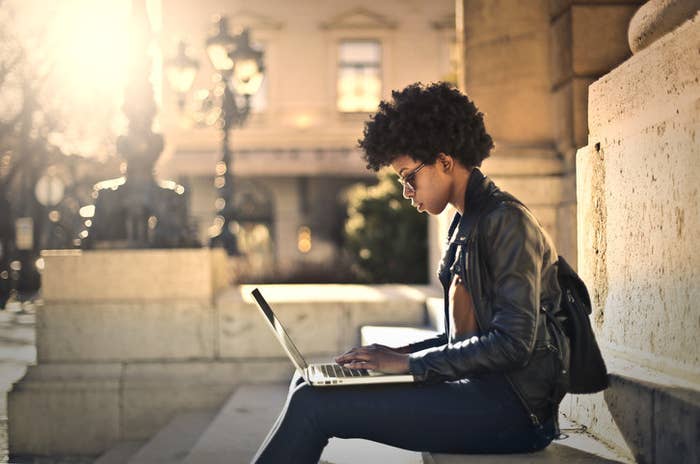 1.
In many ways, Crohn's and colitis are invisible illnesses and present unique challenges to those living with them.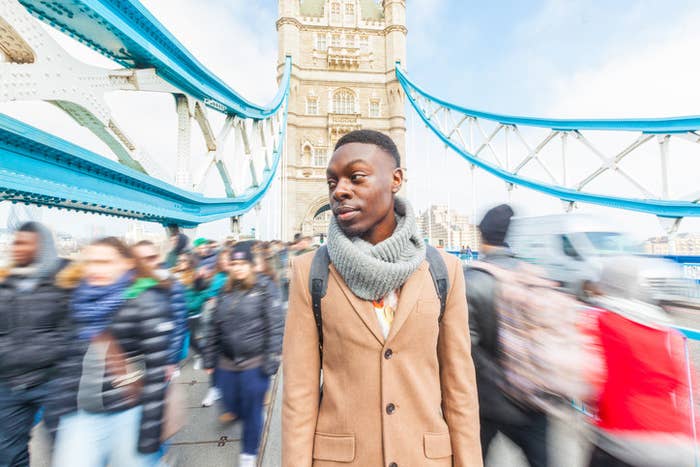 2.
These diseases can have a huge impact on a person's mental health.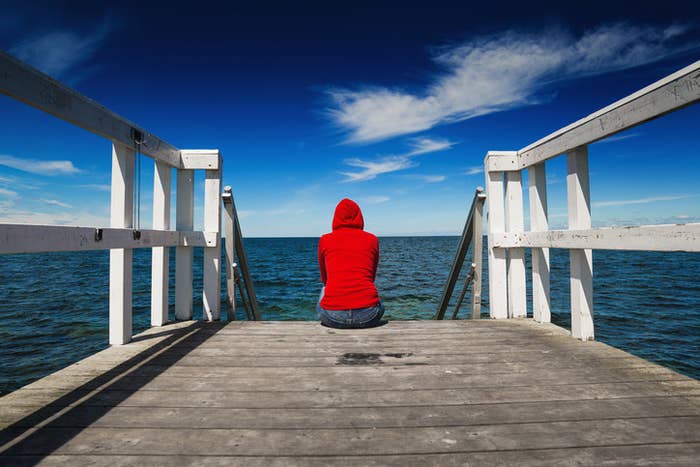 3.
Not to mention people with Crohn's and colitis may suffer from debilitating fatigue...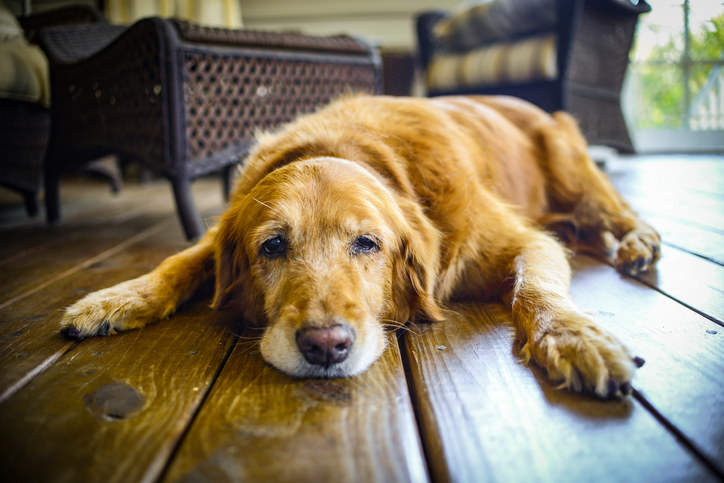 5.
All of this makes living a normal life difficult — and it's especially hard to travel or break routine.
6.
Because people with these diseases can experience a variety of debilitating symptoms, including bowel urgency.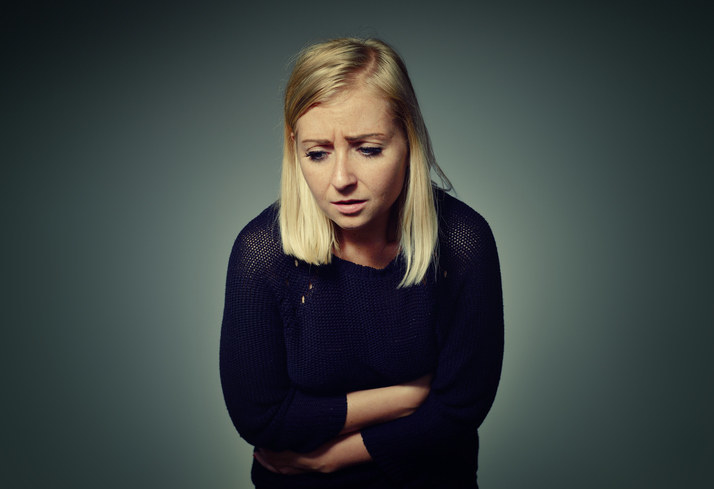 7.
They're also at a high risk for nutritional deficiencies.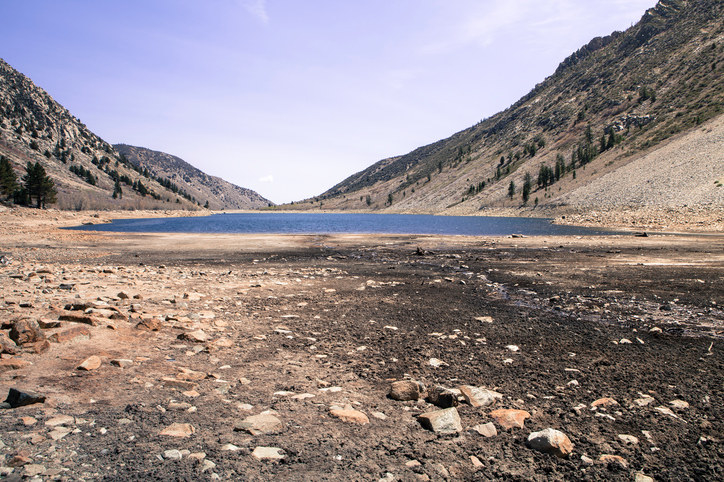 8.
On top of all that, there's the possibility of serious complications.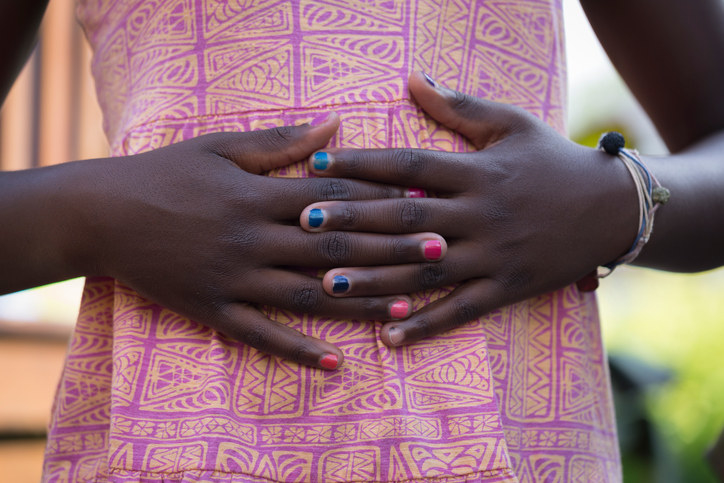 9.
As well as body image issues that many sufferers face.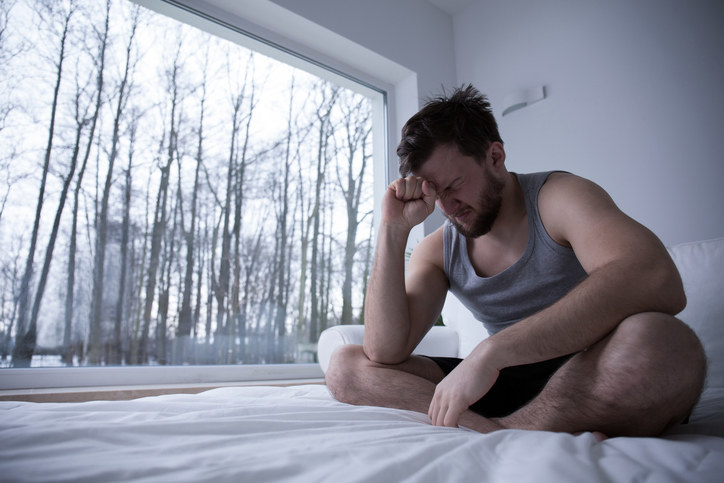 10.
Dealing with all of this can lead to increased stress...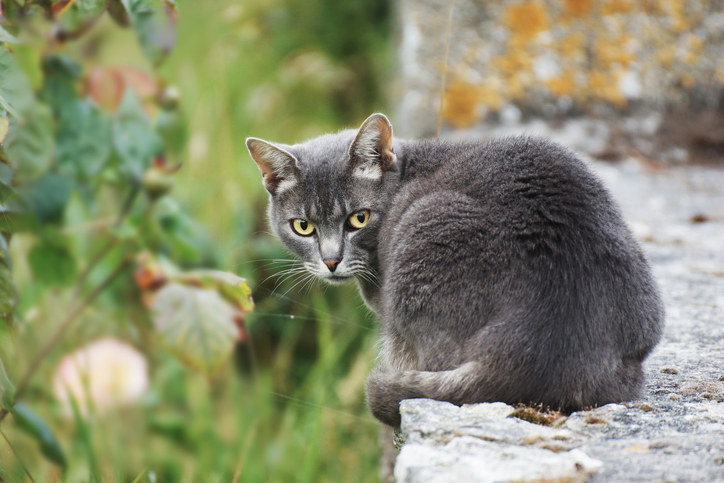 11.
And part of that stress can come from feeling like the suffering is unseen.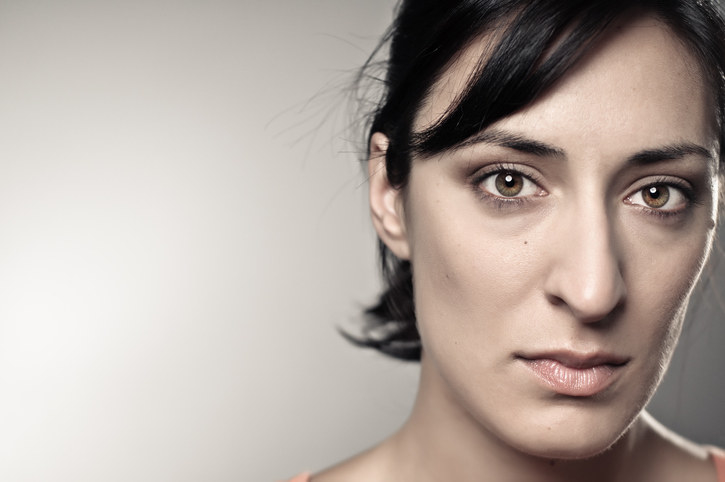 All facts from CCFA. This post is supported, in part, by sponsorships from AbbVie, Janssen Biotech, Inc., Pfizer Inc., Sigma-Tau Healthscience USA, Inc., Takeda Pharmaceuticals USA, Inc., and UCB, Inc. .