People Tell Us Their Positive Experiences With Clinical Trials
Clinical trials helped these patients better manage their inflammatory bowel diseases (IBD).
A Mother Gives Life and Learnings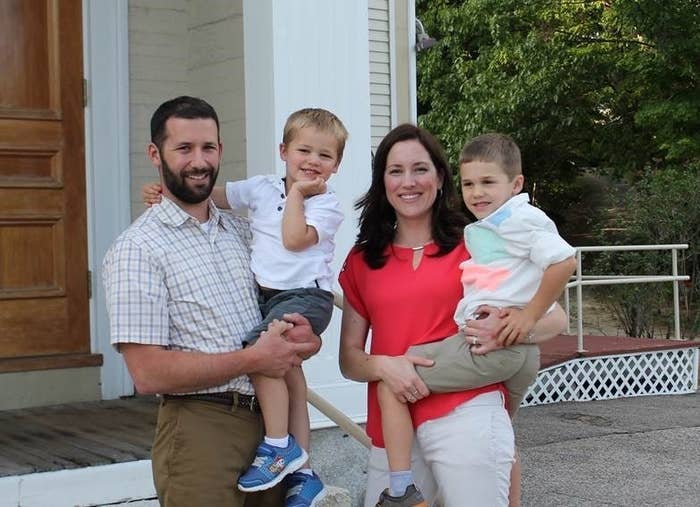 Returning to Everyday Life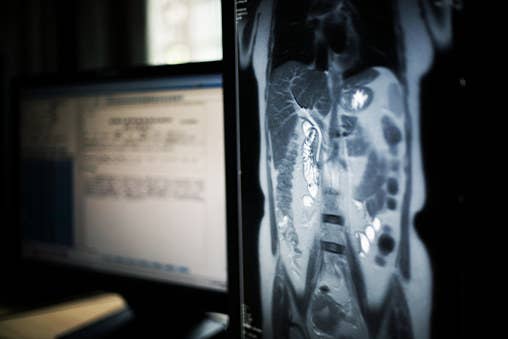 A Successful Last Resort After Failed Surgeries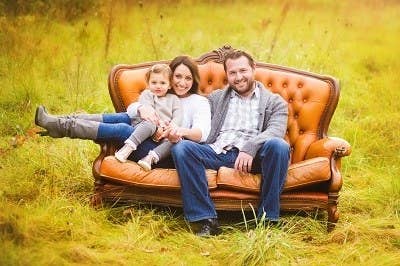 Gaining Acceptance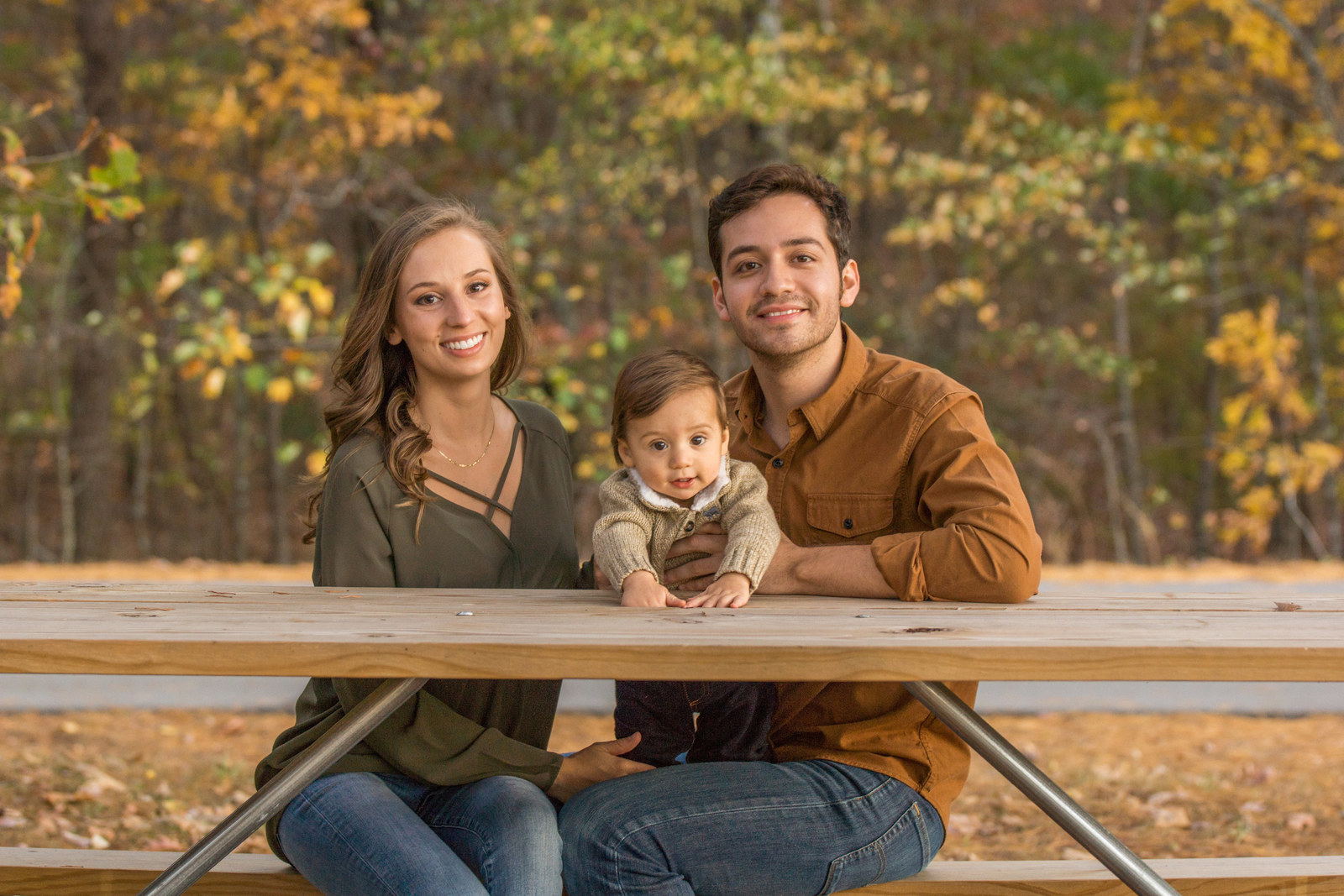 Living with inflammatory bowel diseases (IBD), like Crohn's disease or ulcerative colitis, can be difficult. Participating in a clinical trial can help patients and others find new treatments to help manage their disease. Find out more about clinical trials here.