This post has not been vetted or endorsed by BuzzFeed's editorial staff. BuzzFeed Community is a place where anyone can create a post or quiz.
Try making your own!
11 Things You Probably Didn't Know About "Shameless"
Cool facts about the hit TV series.
1.
The show is a remake of a British tv series, also titled Shameless.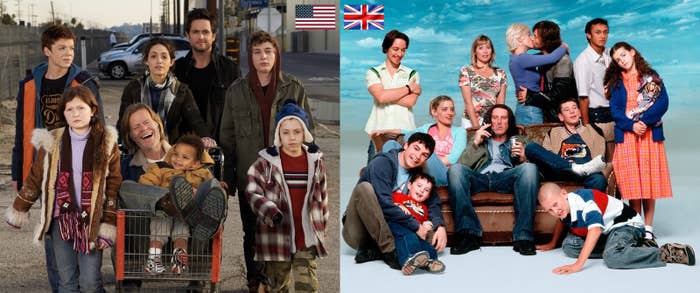 2.
The original's creator has said the Gallagher family is not blue collar, instead calling them "no collar."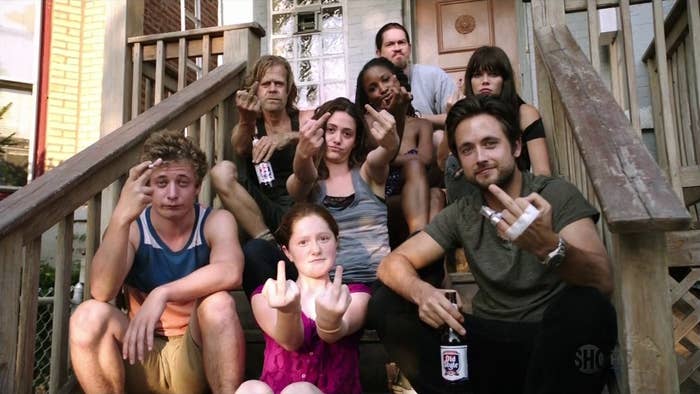 3.
Shanola Hampton, who plays Veronica, is the daughter of a pastor in South Carolina. According to Hollywood Life, she grew up singing gospel music in church.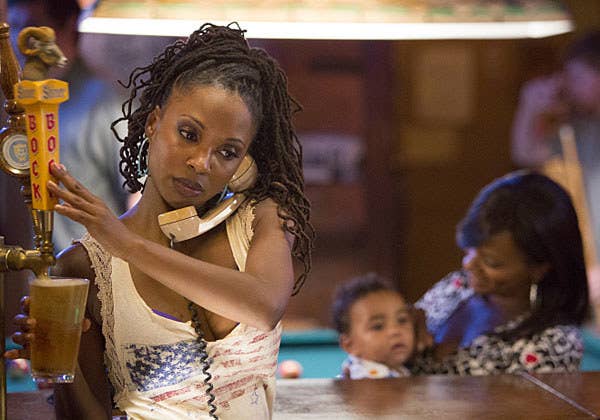 4.
In the original UK series Karen never gets pregnant -"Mandy Maguire" (the UK equivalent of Mandy Milkovich) was the one that becomes pregnant with Lip's child.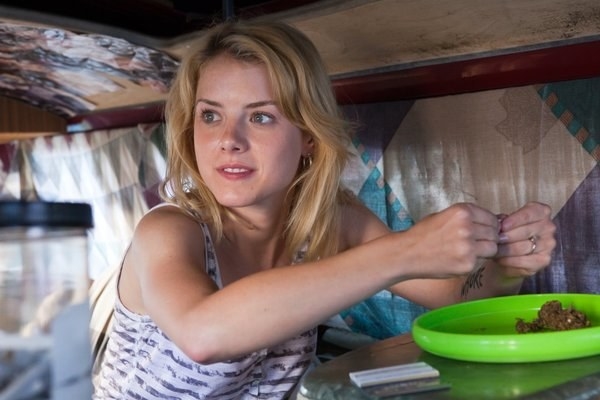 5.
Steve tells Fiona to meet him at O'Hare, but "Midway International Airport" it is clearly visible on the wall when he is shown waiting at the airport.
6.
The pool location Fiona and Steve have sex in, is the same as the one used in the movie Cruel Intentions.
7.
Unusual for a TV-show, creator John Wells has a very strict policy of no scripts allowed on set.
8.
The "Patsy's Pies" restaurant that Fiona is shown working at is based on a real bar and grill called "Patsy's", located at Lincoln Avenue in Chicago, Illinois.
9.
Prior to portraying Husband and wife on Shameless, Steve Howey (Kevin) and Shanola Hampton (Veronica) were in an episode of "Reba" together. ("The Steaks are high")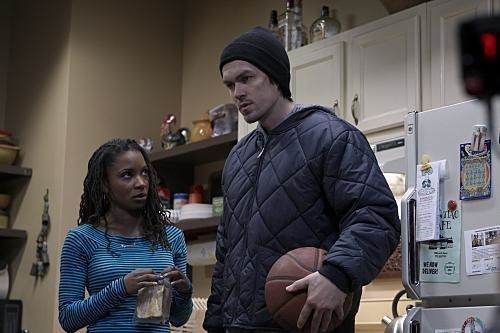 10.
Even though it was established that Veronica was almost barren, she actually got pregnant on season 4 because Shanola Hampton got pregnant in real life.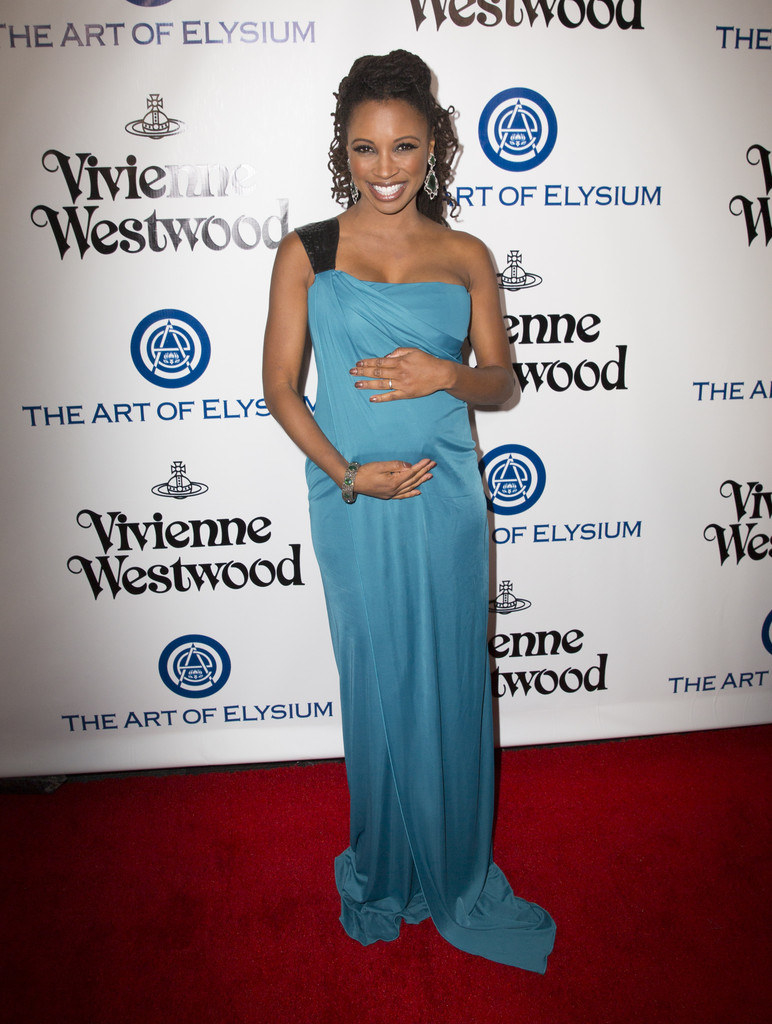 11.
The show goes twice to Chicago for a week to shoot exteriors, after filming every six episodes on Warner Brothers sound stages.