Which Knot Are You, According To Your Zodiac Sign?
You got:

the Lark's Head!
Commonly used in macrame, the Lark's Head knot is decorative and beautiful just like you, confident Aries. Like this knot though, your optimism can get in the way, and you may rely on the other cords around you to keep the tapestry together when your vanity gets the best of you.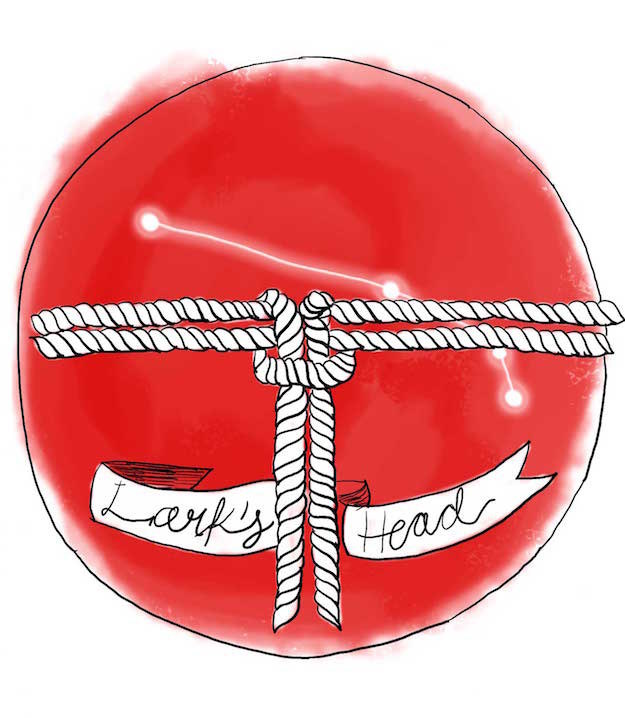 Often used to carry the weight of an object, the Cat's Paw is hard working and won't slip, just like you steady Virgo. A perfectionist at heart, the Cat's Paw always does the job right. Try not to be too hard on yourself though, because you've already proven yourself, and your strongest moments are when you accept the help of an extra loop.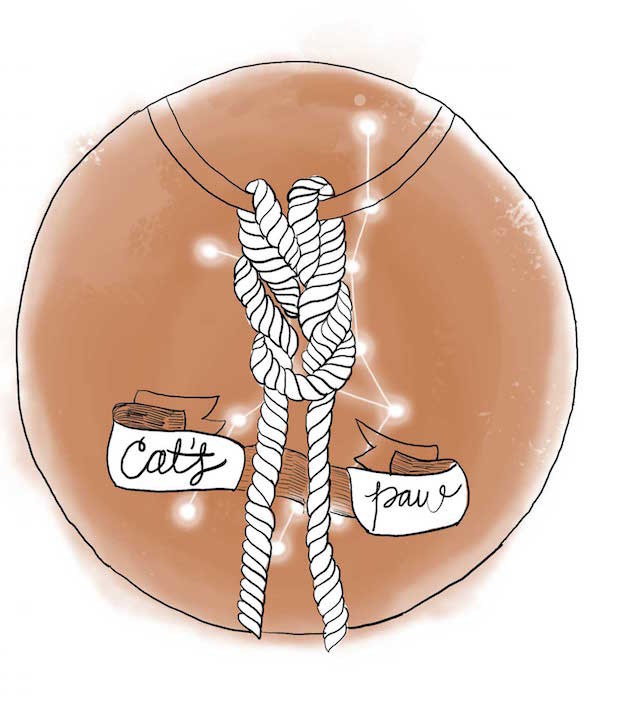 The Reef Knot is also known as the classic Square Knot, but like you, Leo, it's anything but square. It's multi-faceted and loves to loved, but focus on moderation because with overuse and too much attention, its bond can falter.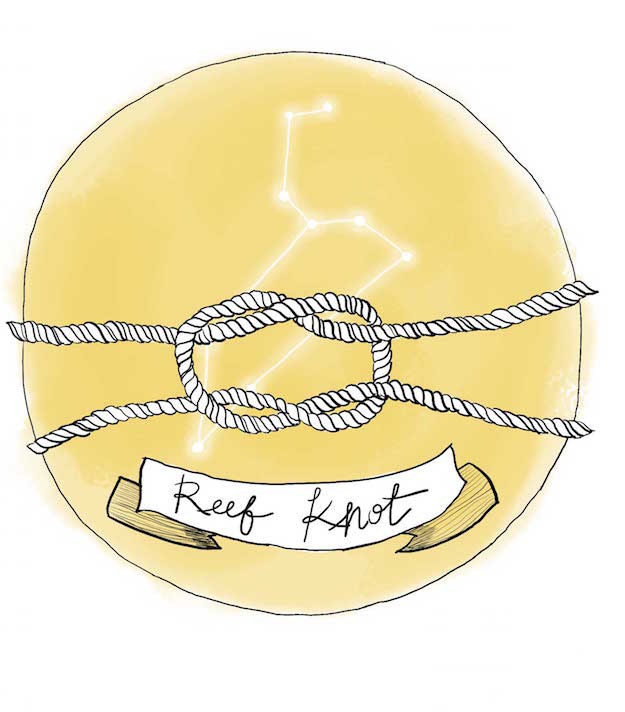 You got:

the Lariat Loop!
Also known as a lasso, the Lariat slides freely and lives it's life to the fullest. It's open and captivating just like you Sagittarius, always searching for the next best thing to grab onto. But try to commit to your target and don't let your over-excitement make you miss your mark.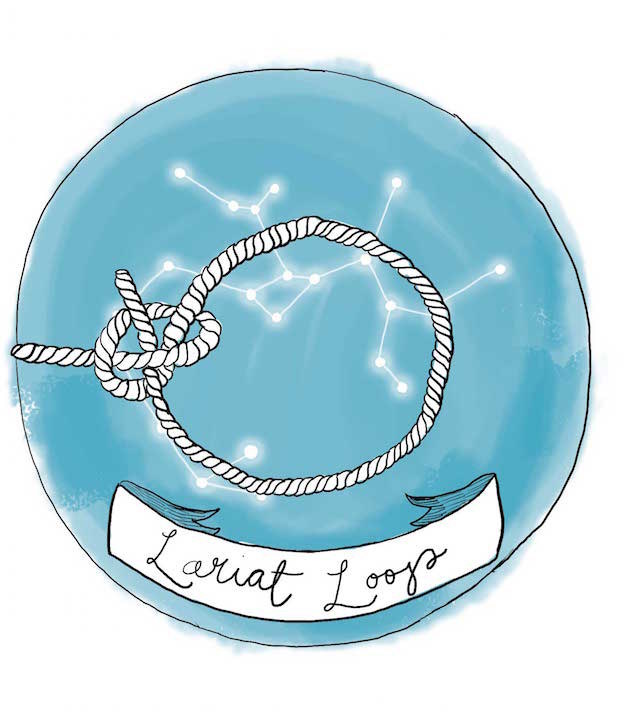 You got:

the Fisherman's Eye!
A true diplomat like you fair Libra, the Fisherman's Eye shines when it can tie two opposing ropes together. Indecisiveness between two forces can cause it to slip though, so don't be afraid to let someone else (like the Blood Knot) take over when you're too far outside of your comfort zone.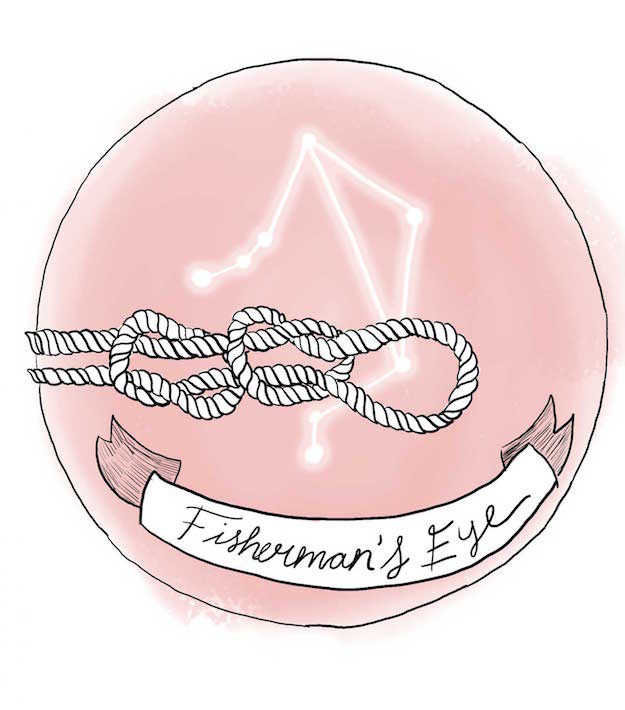 The Sheepshank embodies your duality, Gemini, with two twin loops of equal strength at either end. Adaptable and straightforward, the Sheepshank has many uses. But without enough structure, it will fall apart spontaneously, so keep an eye on your impulsivity if you don't want to disappoint.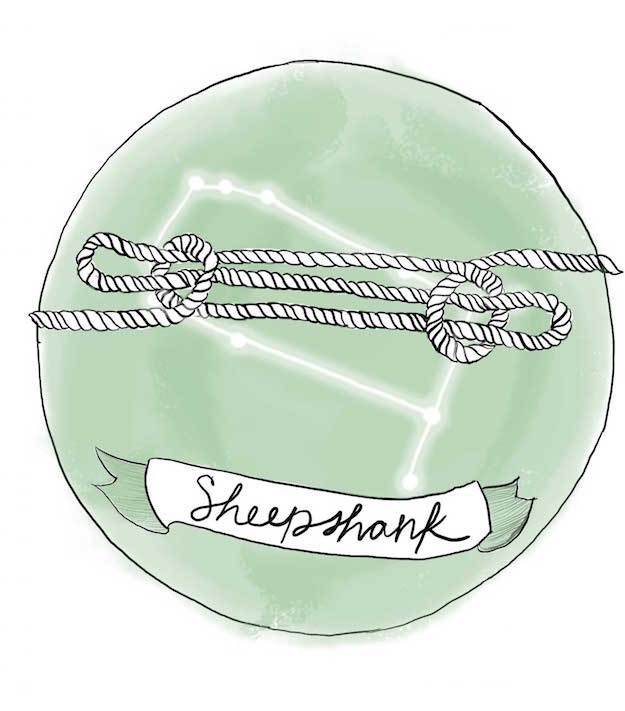 You got:

The Clove Hitch!
The Clove Hitch is a unique and special knot, and it's great for binding things together. An ancient knot, it mirrors your independence airy Aquarius, with it's ease of use and versatility in many situations. This knot should be used with caution though, because just as you can become detached and unpredictable, the Clove Hitch can also slip in times of change.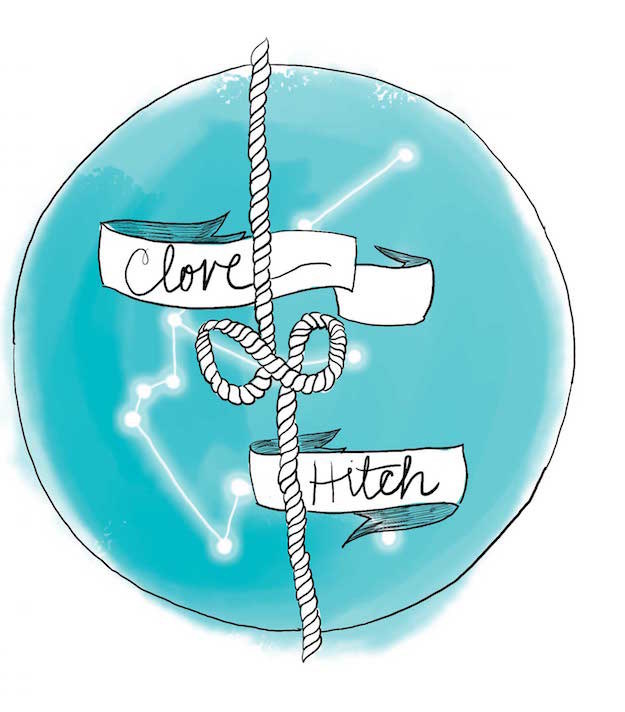 You got:

the Flemish Knot!
Easy to love just like you gentle Pisces, the Flemish Knot is also easy to tie. It's loops are often used by climbers to get them to the summit, just the way that you can use your intuition to elevate others. This knot can jam under too much weight though, which probably sounds familiar as you also have the tendency to crack under pressure. Be mindful of taking on too much and your threads will stay strong.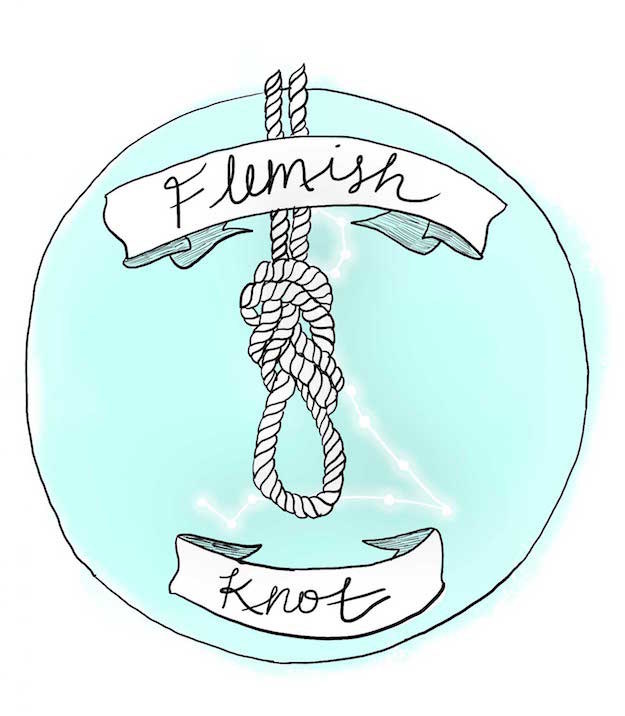 Just like you, disciplined Capricorn, the Bowline Knot takes it's job very seriously and refuses to slip. Remember to loosen up and make room for other opinions though, because just as you have trouble accepting other people's views, the Bowline has a tendency to slip when pulled in an unexpected direction.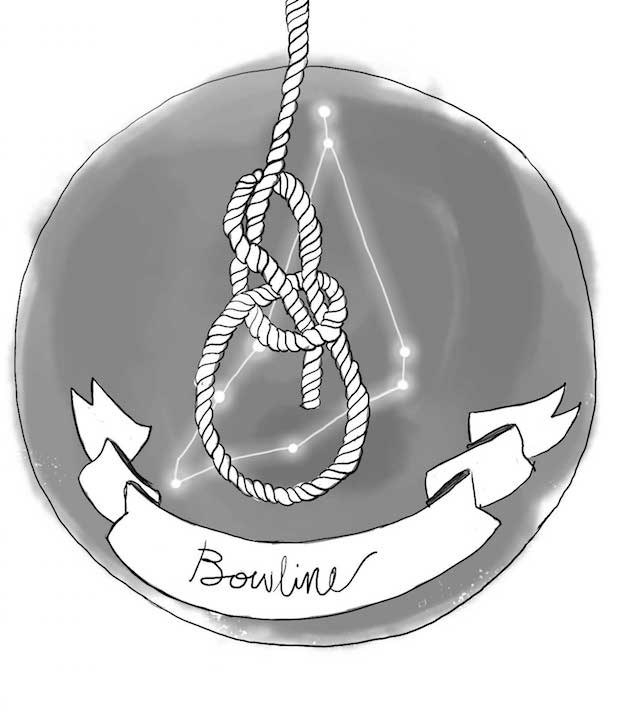 You got:

the Granny Knot!
Supportive and loyal like you, the Granny Knot is used to secure a rope to an object. It's the most insecure of all the knots as it feels inferior to it's stronger look-a-like, the Reef Knot. Don't doubt yourself too much though, because when used correctly and with the right touch, your binding holds true.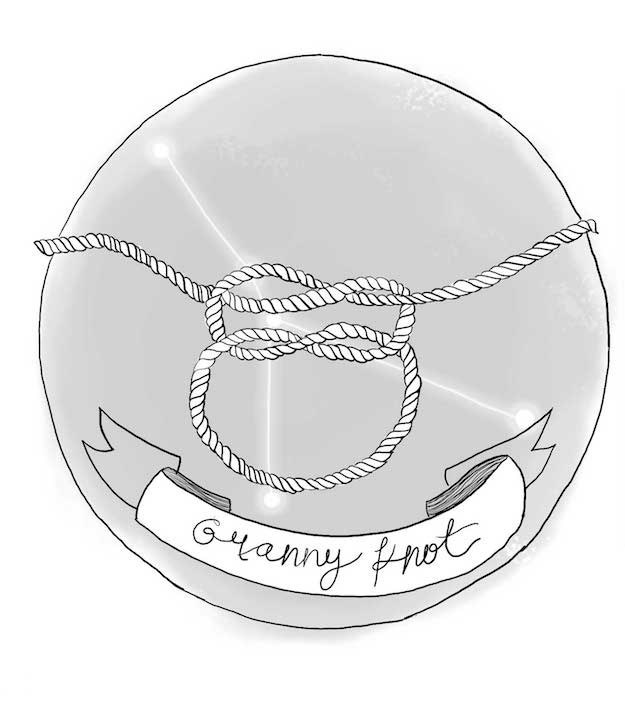 You got:

the Anchor Bend!
The Anchor Bend is super strong but has a tendency to become jammed (which I'm sure you can relate to, stubborn Scorpio). Even though you can be a little difficult, sometimes you just need some extra love and understanding. Similarly, by wrapping an extra loop around an object, this knot can resist jamming and hold the weight of an anchor.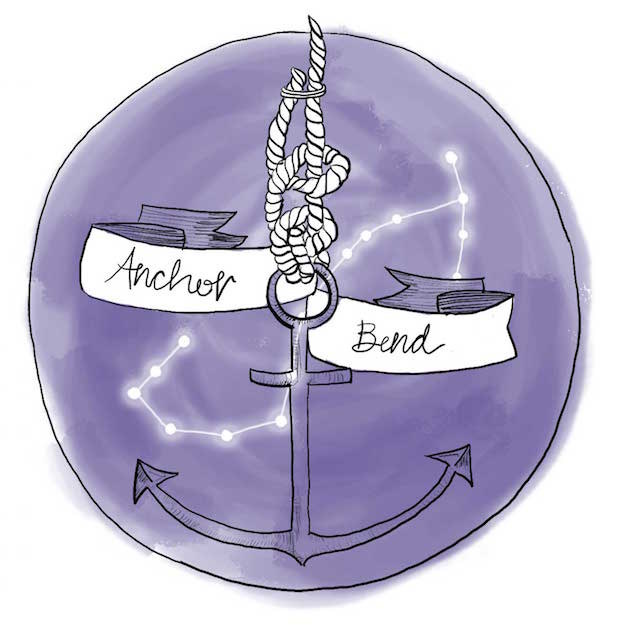 You got:

the Cleat Hitch!
The Cleat Hitch is quick, efficient, and a little romantic like yourself, dear Taurus. You may recognize this knot as the one which tethers the boat to the dock. Be careful with your possessiveness and don't hold on too tightly though, as all boats are meant to sail.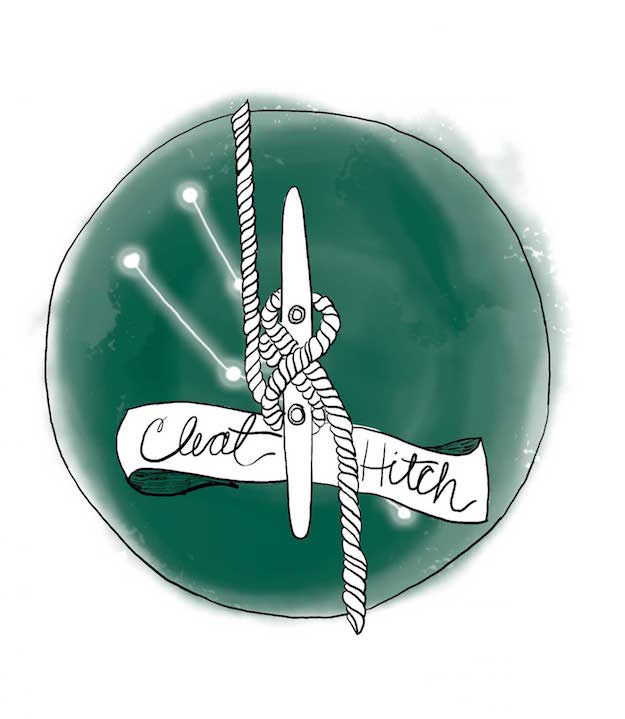 This post was created by a member of BuzzFeed Community, where anyone can post awesome lists and creations.
Learn more
or
post your buzz!