What's the first thing you order when you go out?

The same thing I always get!

Ask the waiter for a personalized meal

What's your pet peeve?

I'm too chill to have one

What do people think when they first meet you?

Woah she's intimidating!!

Dramatic facial expressions

Favourite outdoor activity

Playing with my snake friends

Canoeing in the great outdoors

How do you study for exams?

Stress and prepare for weeks in advance

Too busy travelling to worry about exams

Work hard and try your best :)

What describes you in two words?

What's your worst quality while playing a board game

Don't care about this game lol

Constantly needs rule clarification

What's your go-to Starbucks drink?

Lactose-free hot chocolate with whipped cream

Anything on the rocks (iced)

Matcha latte with coconut milk hehehehe sorry

What's your role in your friend group?

What are your future aspirations?

Travel the world (and own a bookstore)
What Member Of OBS Is Your Soulmate?
Congrats! You're so versatile you can be the responsible mom one minute, and the next you're passed out on the floor. Fun, flirty and factual (you'll pull out google to prove you're right)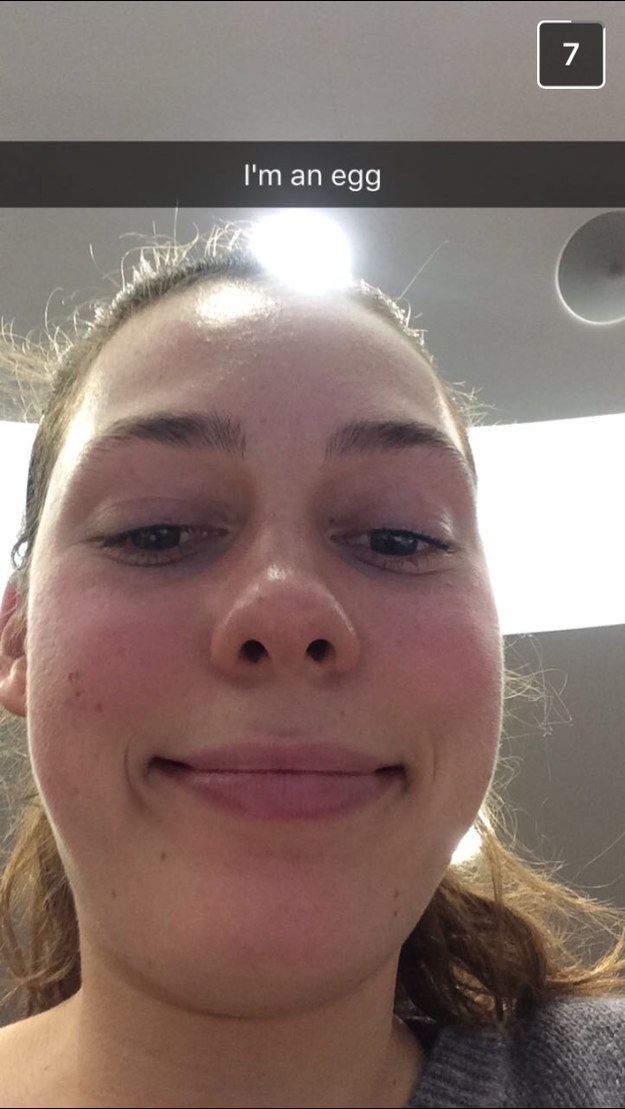 Congrats! You're one of the top 5 nicest people in the world. You get flustered easily and hate confrontation. Your giggly personality amplifies once you have had even a sip of your first beer. You love everyone and everyone loves you.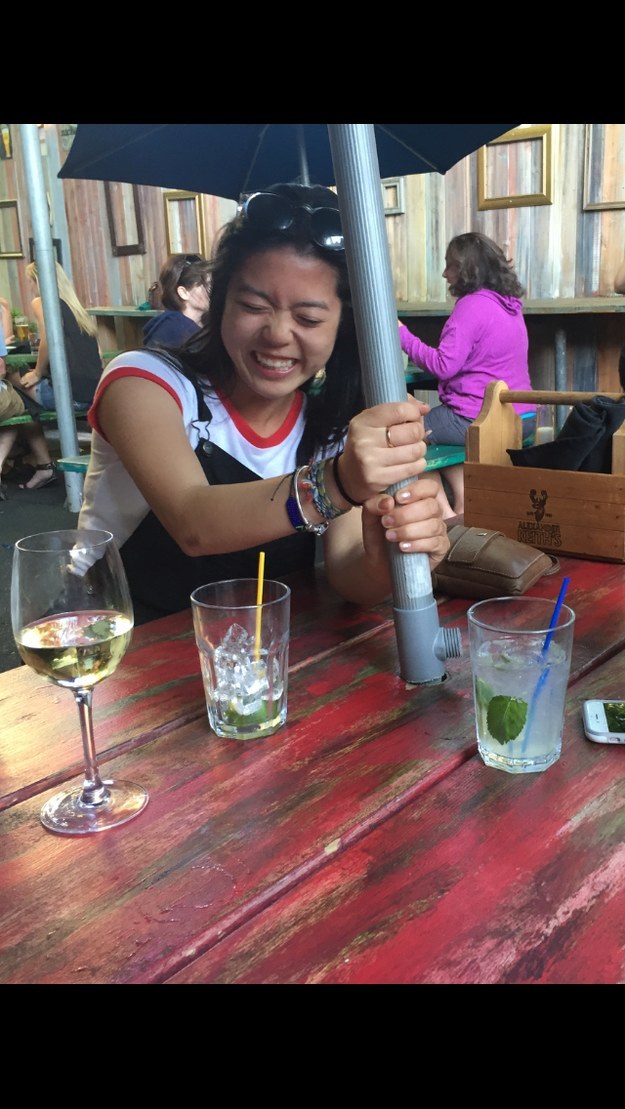 Congrats! High heels, higher expectations. You're hard working and put together and unafraid to tell people what you think. You're a bit of a hypochondriac but as long as you have your thermometer on hand (even at the bar) you're good to go.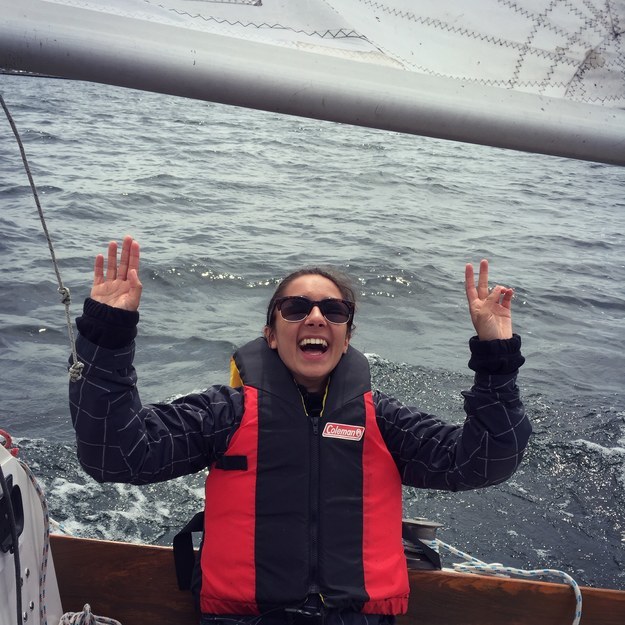 Congrats! You are never wrong (at least you think so...). A talented driver, cat lady, artiste, and cougar. Will only talk to someone if you get good vibes; otherwise you're out of luck. But under your hard exterior you are as sweet as a churro.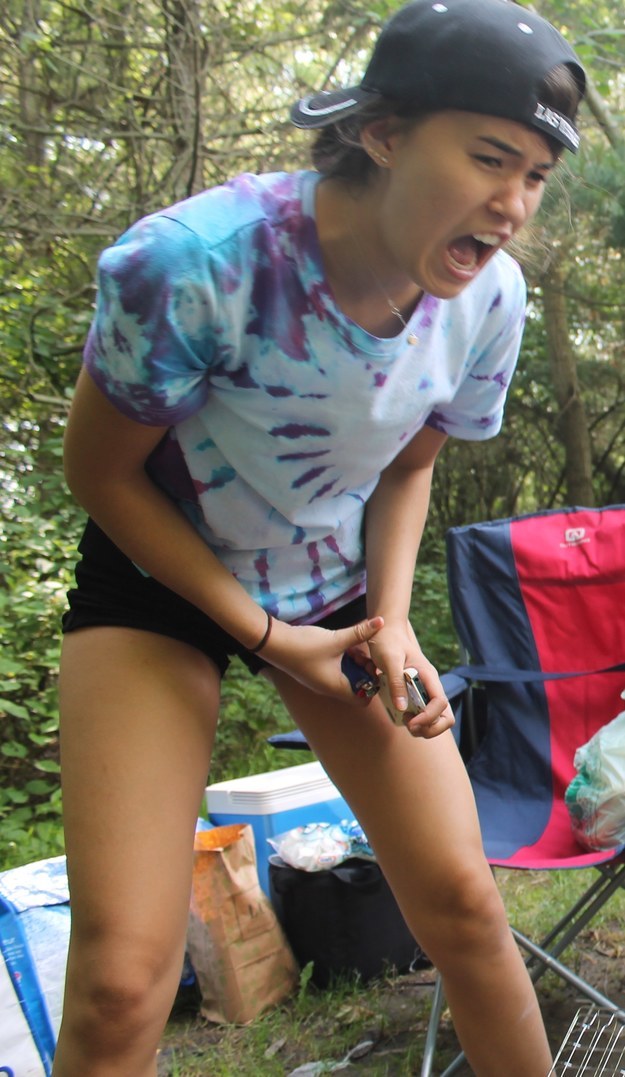 Congrats! You've made it OUT of your hometown and you are not looking back. You make friends everywhere you go, because you are a FUN time. Boys are captured by your dime face and hot bod.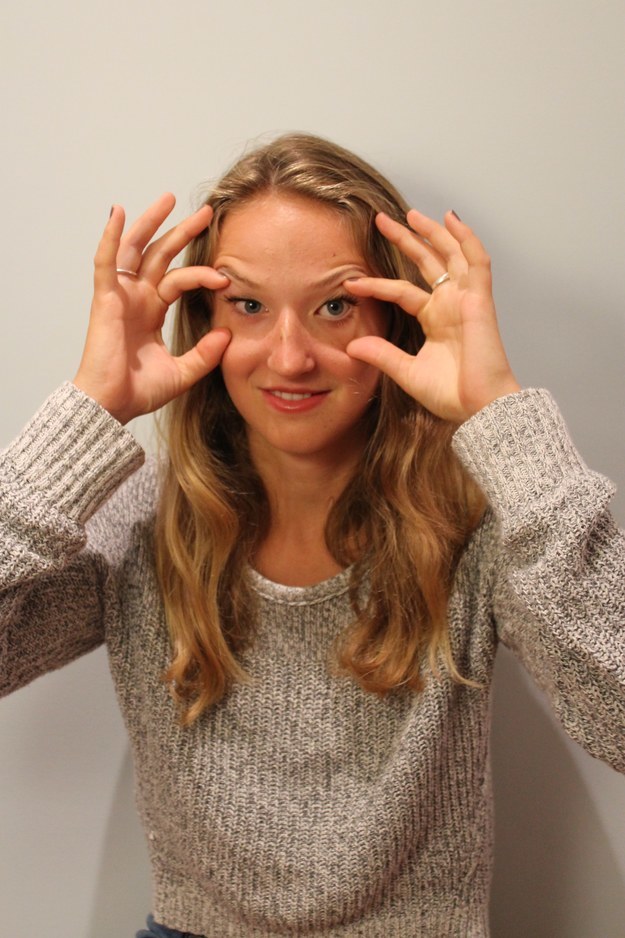 This post was created by a member of BuzzFeed Community, where anyone can post awesome lists and creations.
Learn more
or
post your buzz!