What characteristic do you value most?

What's your favorite food?

What's your favorite music genre?

It's a Saturday: What are you doing?

Catching up on some cleaning!

Taking a walk through a park with your journal

At the mall with your friends

Spending time with your family

Rocking out on your guitar
What Does Your Favorite Matthew Gray Gubler Hairstyle Say About Your Personality?
You got:

The Fluffy Feathered Helmet
You are the short, fluffy hair. You're down-to-earth, mature and organized!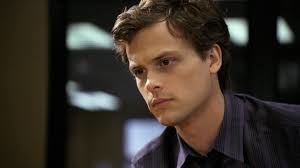 You got:

The Flowing Curly Locks
You're loose, chill and laid-back. It takes a lot to stress you out, and you don't let bad vibes get to you.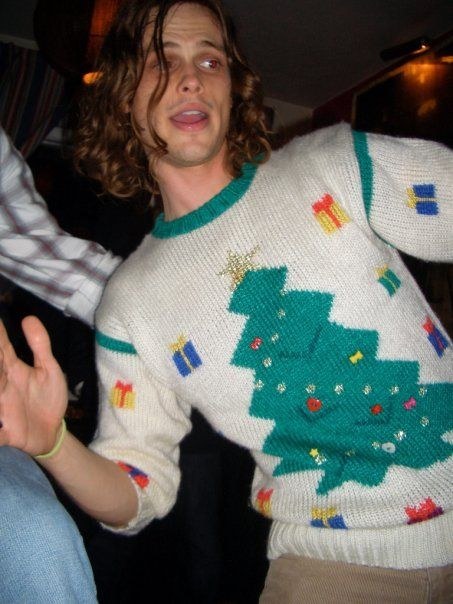 You got:

The Slicked Back
You're no-nonsense and organized. You're always put-together, on time, and buttoned up. In other words, you've got everything under control!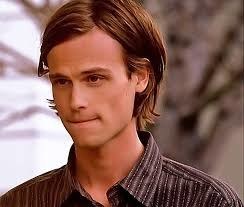 You're fun loving, happy, and you take joy in the simple things. You never forget to smile and have a knack for making people's days.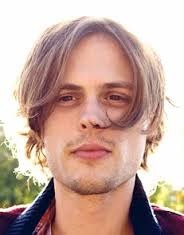 You got:

The Homeless Poet
You are artistic, hipster, and chill. You enjoy the simple things in life, and are very attentive and observant.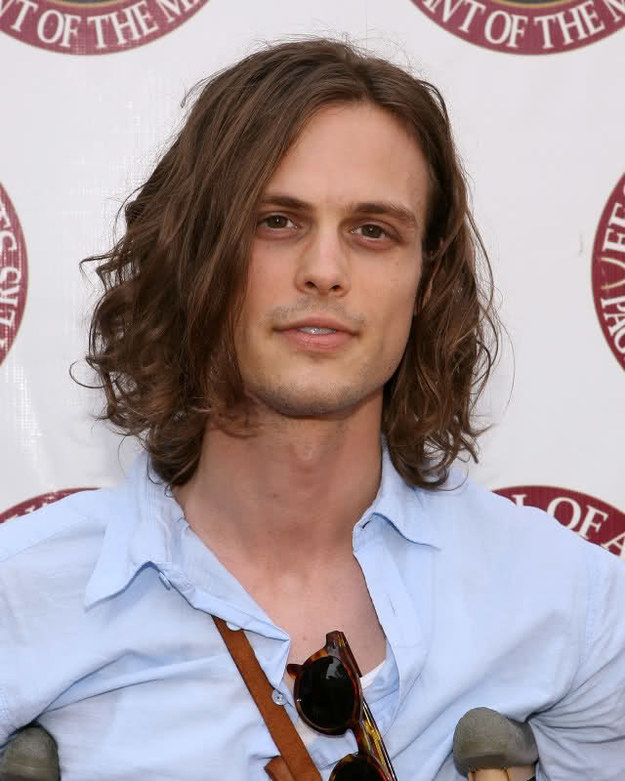 You got:

The Explosive Perm
You are bold and outgoing! You're the total life of the party.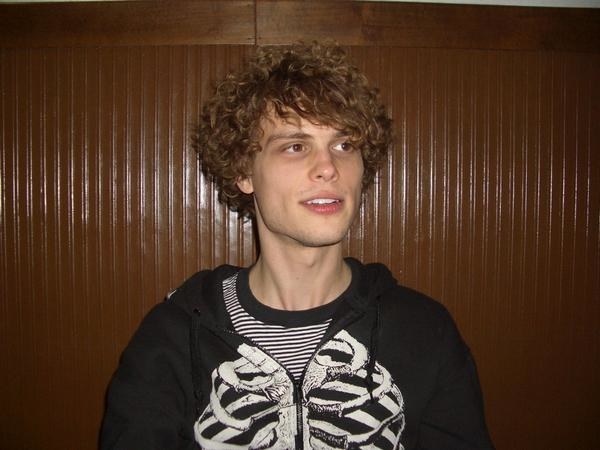 You got:

The 90's Heartthrob
You have a very realistic outlook. You are fun-loving and know how to have a good time, but you can be serious when you need to.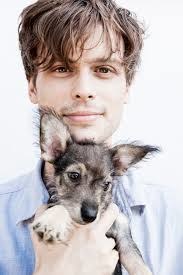 You got:

The Natural Wave
You are minimalistic, and you love things natural. You are genuine, and you never fake a facade. People value how down-to-Earth you are your sincerity.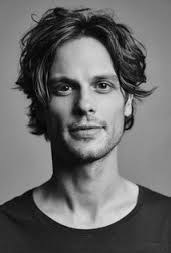 You are bold and courageous. You never take the easy way out and you're not afraid to ask for what you want.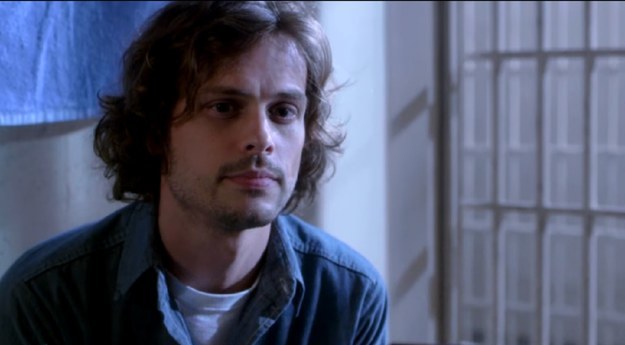 You got:

The Short and Shaggy
You are very in touch with nature. You value the important things in life and you hold your loved ones close.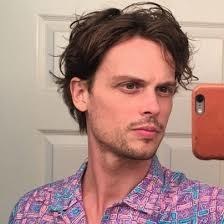 You got:

The Asymmetrical
You're a little on the edgy side! You aren't defined by other people's standards and love being unique.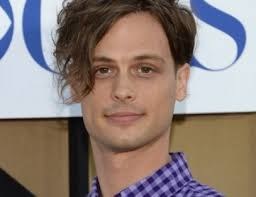 You got:

The Straightened Bangs
You are image-conscious and love making a good impression. You are definitely polite and have great manners. You're social skills are off the charts!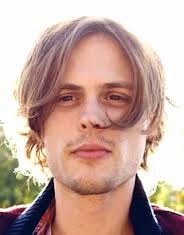 This post was created by a member of BuzzFeed Community, where anyone can post awesome lists and creations.
Learn more
or
post your buzz!