what is your favorite animal?

Describe your perfect date?

I would have to say April 25, because it's not too hot, and it's not too cold. All you need is a light jacket.

LOTR marathon. Costume required.

Watching excessive amounts of ER trauma videos

You pick me up. I'm in sweatpants. We watch Arrested Development.

Any day its above 70 degrees.

Which character from the Office do you most identify with?

What is your signature Mcdonald's order?

10 piece nuggets with a medium fry

A Jr Chicken and Mcdouble from the dollar menu

Big Mac, supersize Sprite, fries and McFlurry

Which image appeals to you most?

What's your biggest turn on?

Tucked in shirt and large white tennis shoes

What's your favourite leisure activity?

What's your favourite fruit?

What are you looking for in a NCMO partner?

exceptionally talented computer programmer

Gum, chapstick, experience
Which Member Of 2103 Should You NCMO
Feel like taking a VL today? Well you're in luck! If you're a fan of The Office, Parks and Rec, Arrested Development, or taller than average girls with "earthy" hair and generally bad attitudes, then Cassidy might just be the gal for you. Just don't make fun of her thick Canadian accent.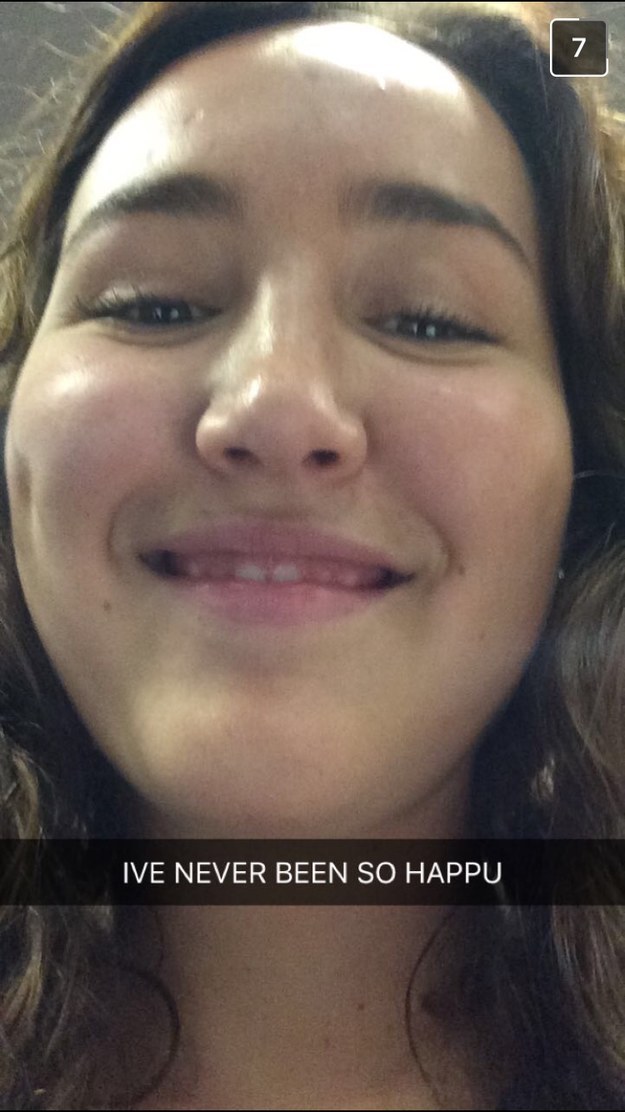 If you like listening to weird music, spending your time alone, and hating yourself, then you're in luck! And she's part American, so don't think she's just in it for the green card. Just don't expect much in the way of affection. There's a wall there.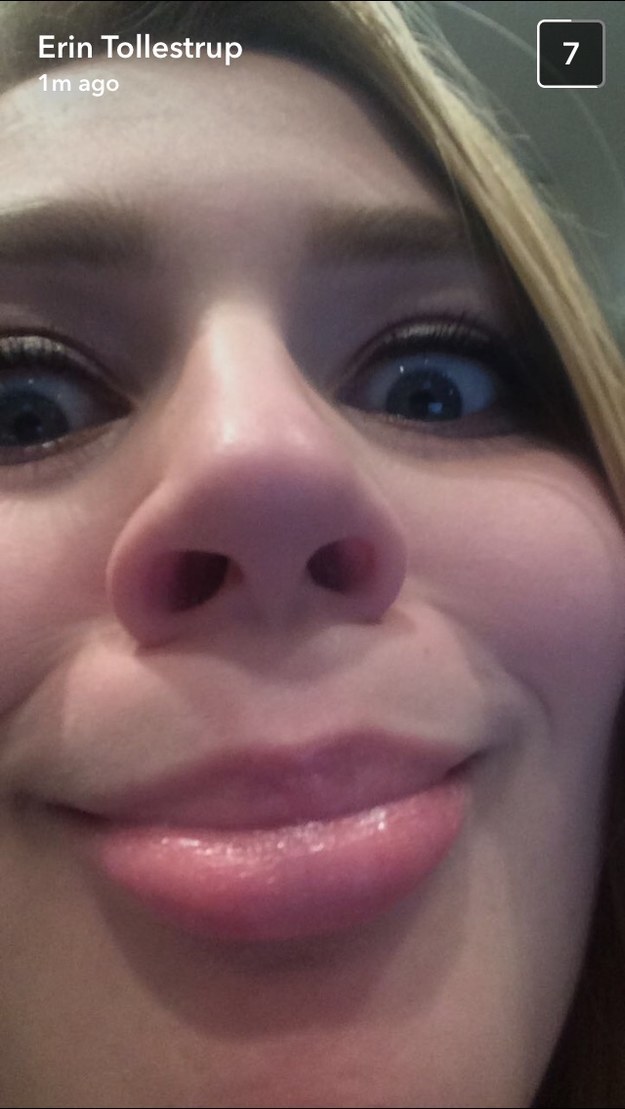 By far the most eager of the options, Madelyn is down for just about anything with anyone (Honor code approved of course). Hailing from Mt Pleasant, Michigan, this career icecream scooper is just looking for a guy who will treat her right and show her a good time.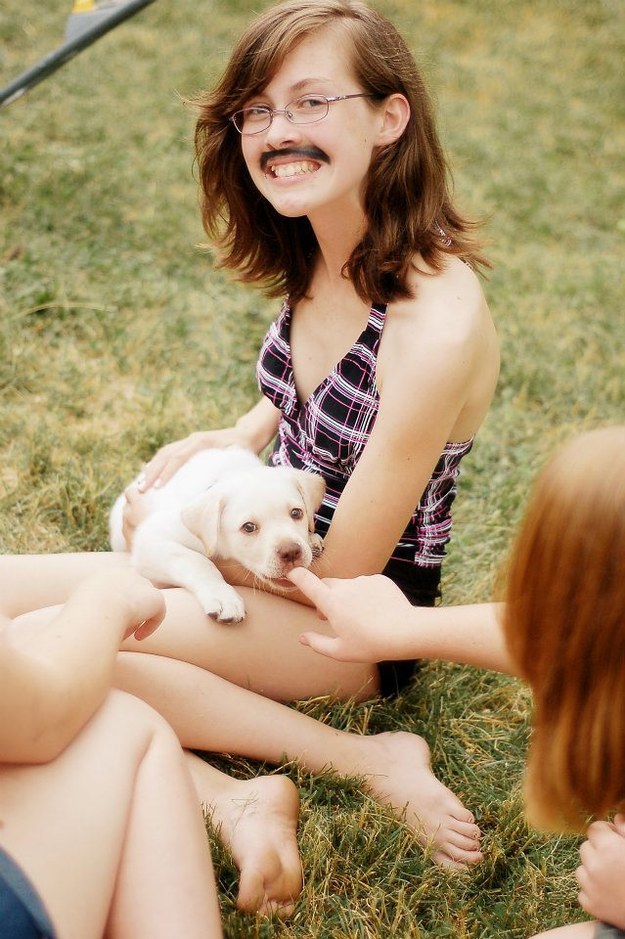 Her image says it all, she's not afraid to get rough.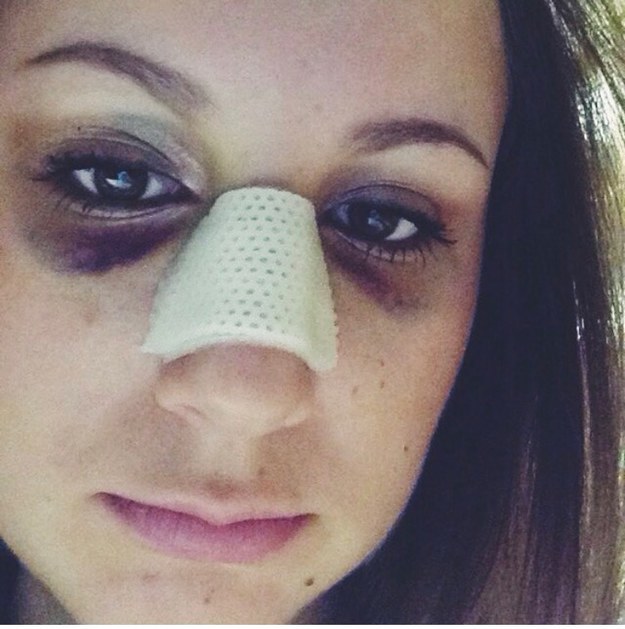 This super sweet gal loves LOTR, minions, and Brandon Sanderson.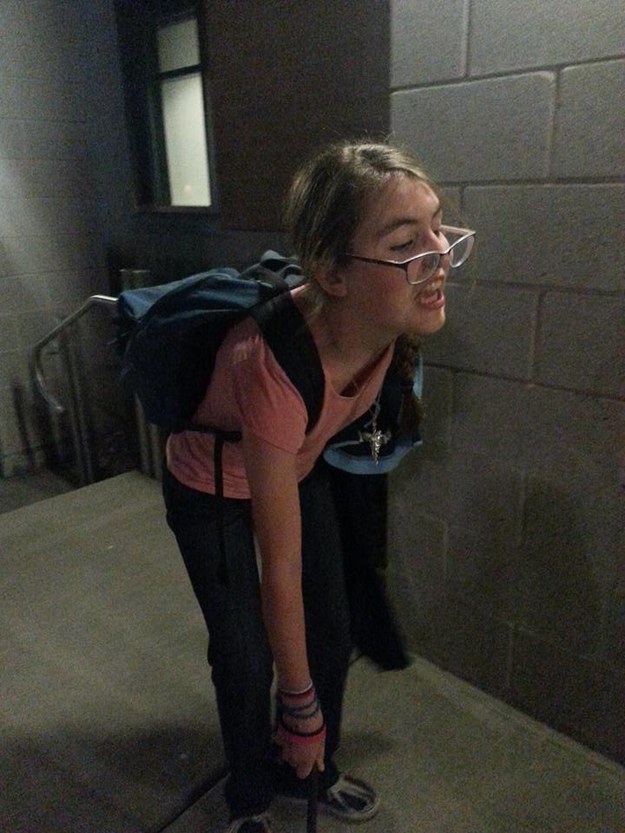 I am cute, fun, smart, spunky, and love to model. Let's make out! :))) <3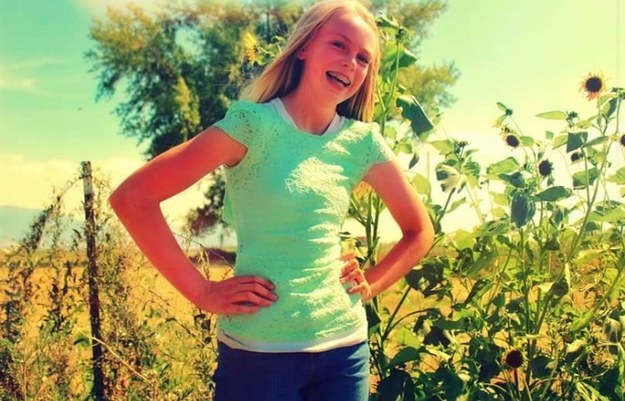 This post was created by a member of BuzzFeed Community, where anyone can post awesome lists and creations.
Learn more
or
post your buzz!