Cassie Clayshulte Photography, Usually photographs babies in a beautiful field of flowers.....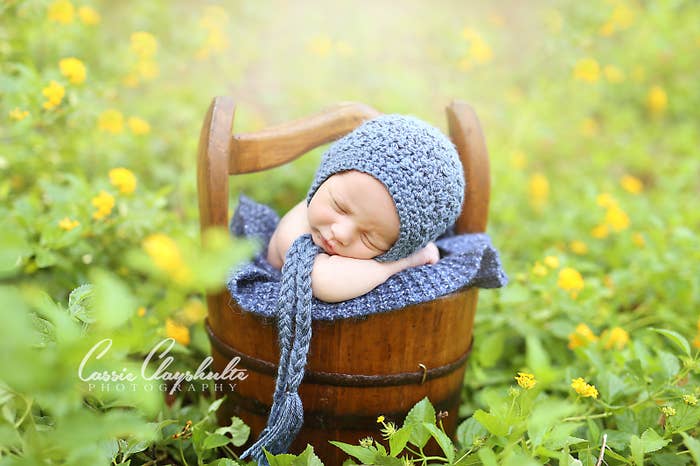 Instead, she decided to embrace the devastation that hurricane Matthew unleashed on South Carolina.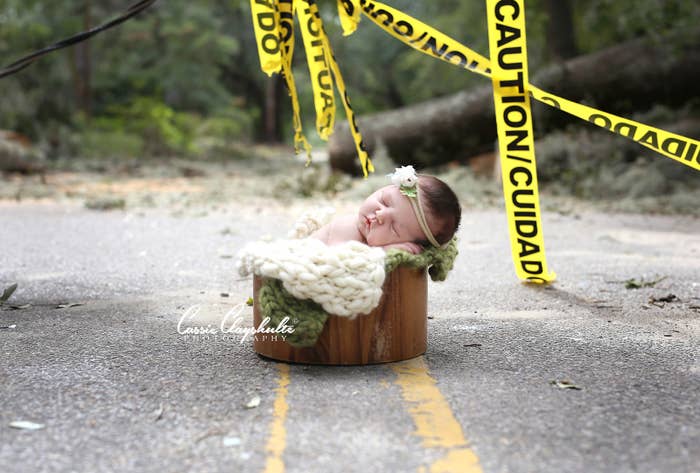 Because every tree that didn't destroy a neighbor's home is a beautiful miracle!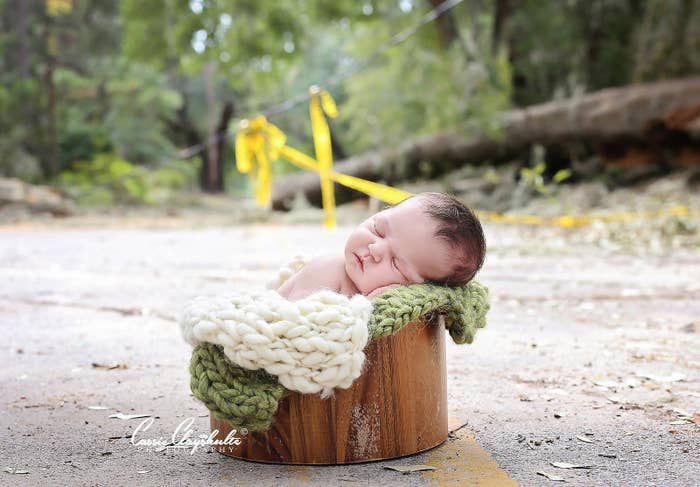 and let's face it, these photos are beautiful!
She can turn even the most unlikely places into beautiful photos!
A miracle among the devastation of Hurricane Matthew
and this baby in front of a fallen Carolina Pine....
My clients always request to have photos taken under the mossy oaks in our community. Unfortunately, the oaks are usually 40 feet in the air and my clients are only a foot off the ground..
"So I might as well take advantage of these trees being on the ground for once..."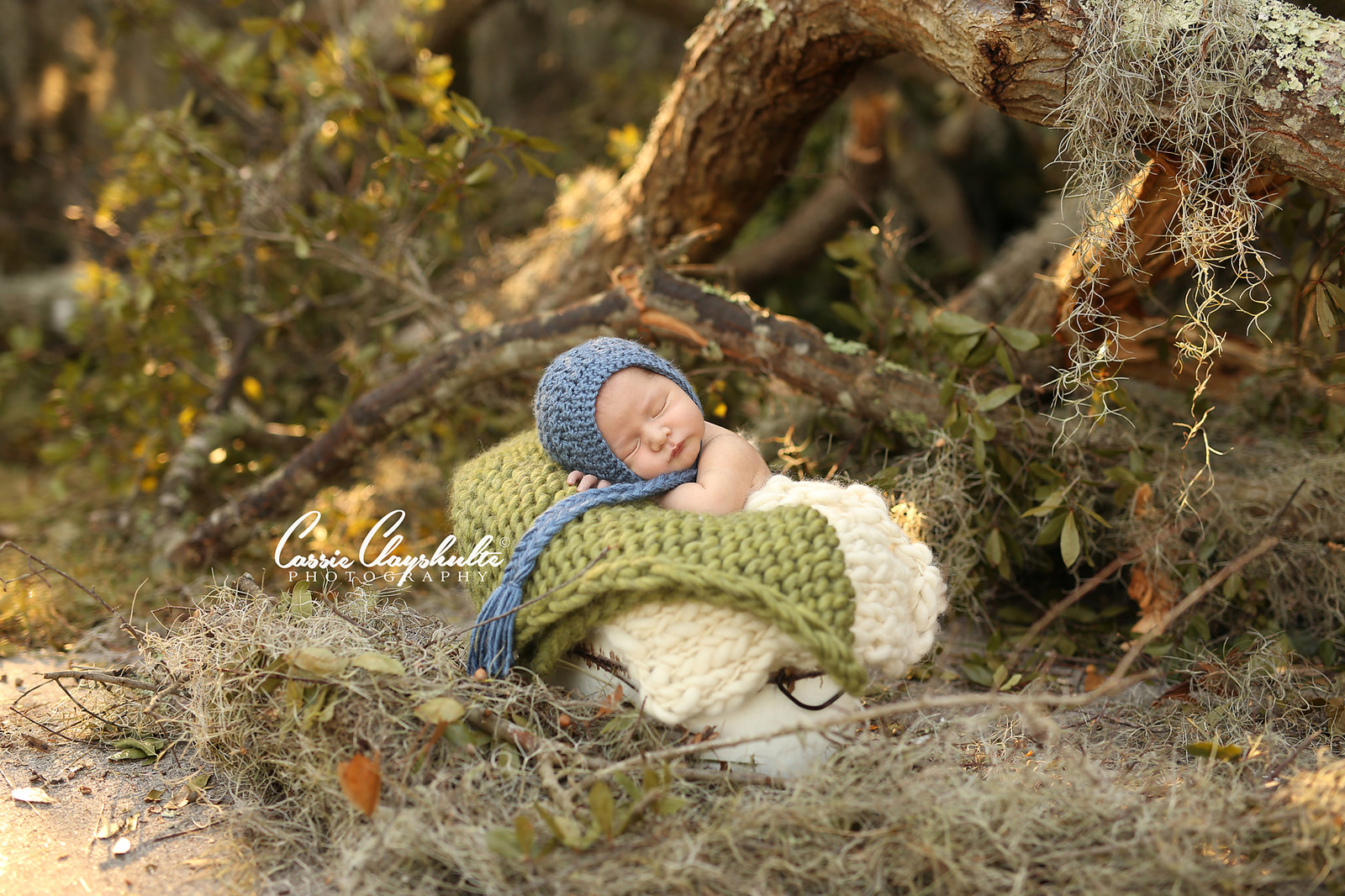 "These trees might as well be a part of something beautiful before they get cleaned up and made into mulch..."
These photos are stunning work of art and symbols of hope for those in Hurricane Matthew's path...
And proof that beautiful things can happen even during the most devastating events.
Like these beautiful photos!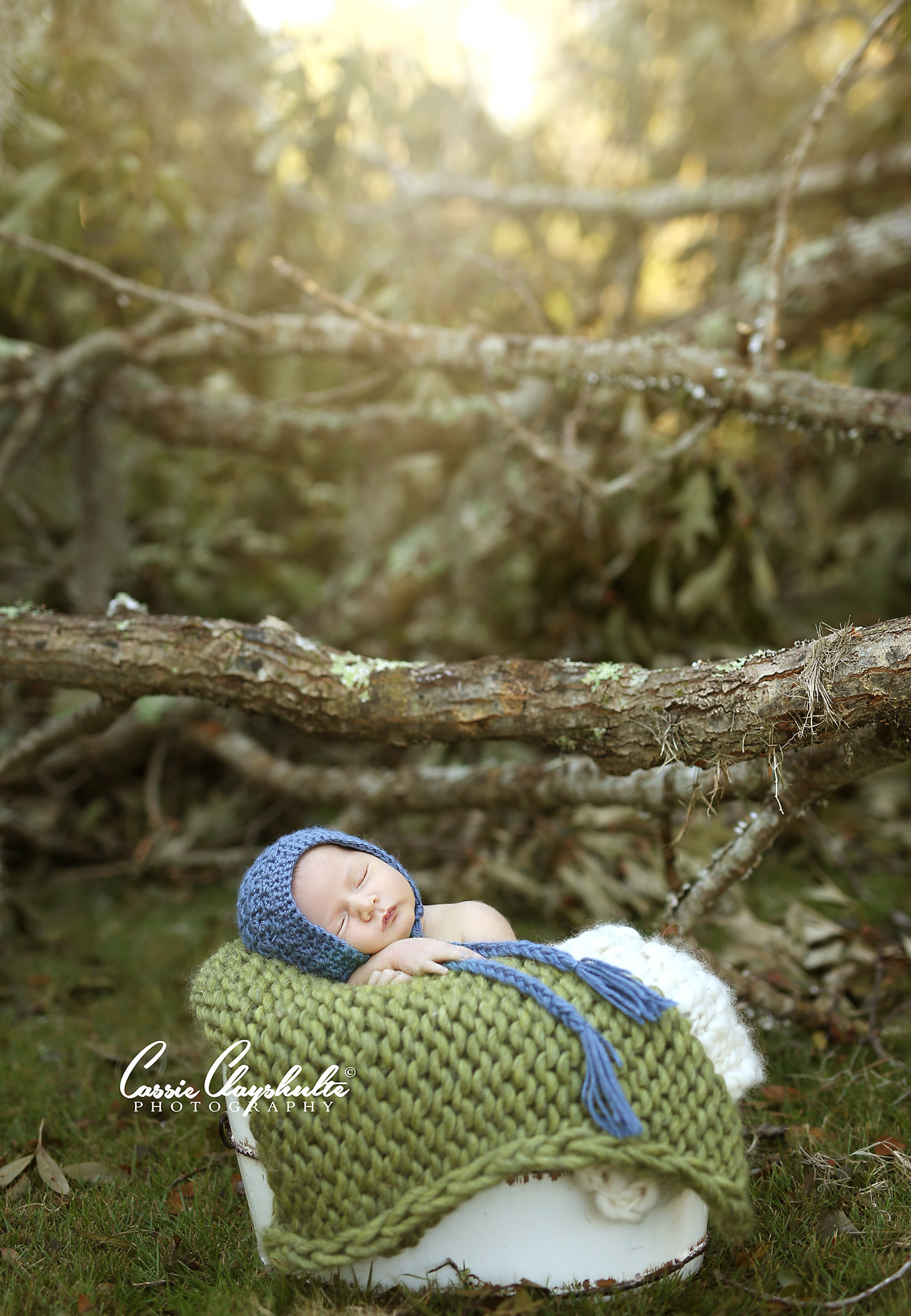 And this one in front of a fallen 200 year old live oak tree.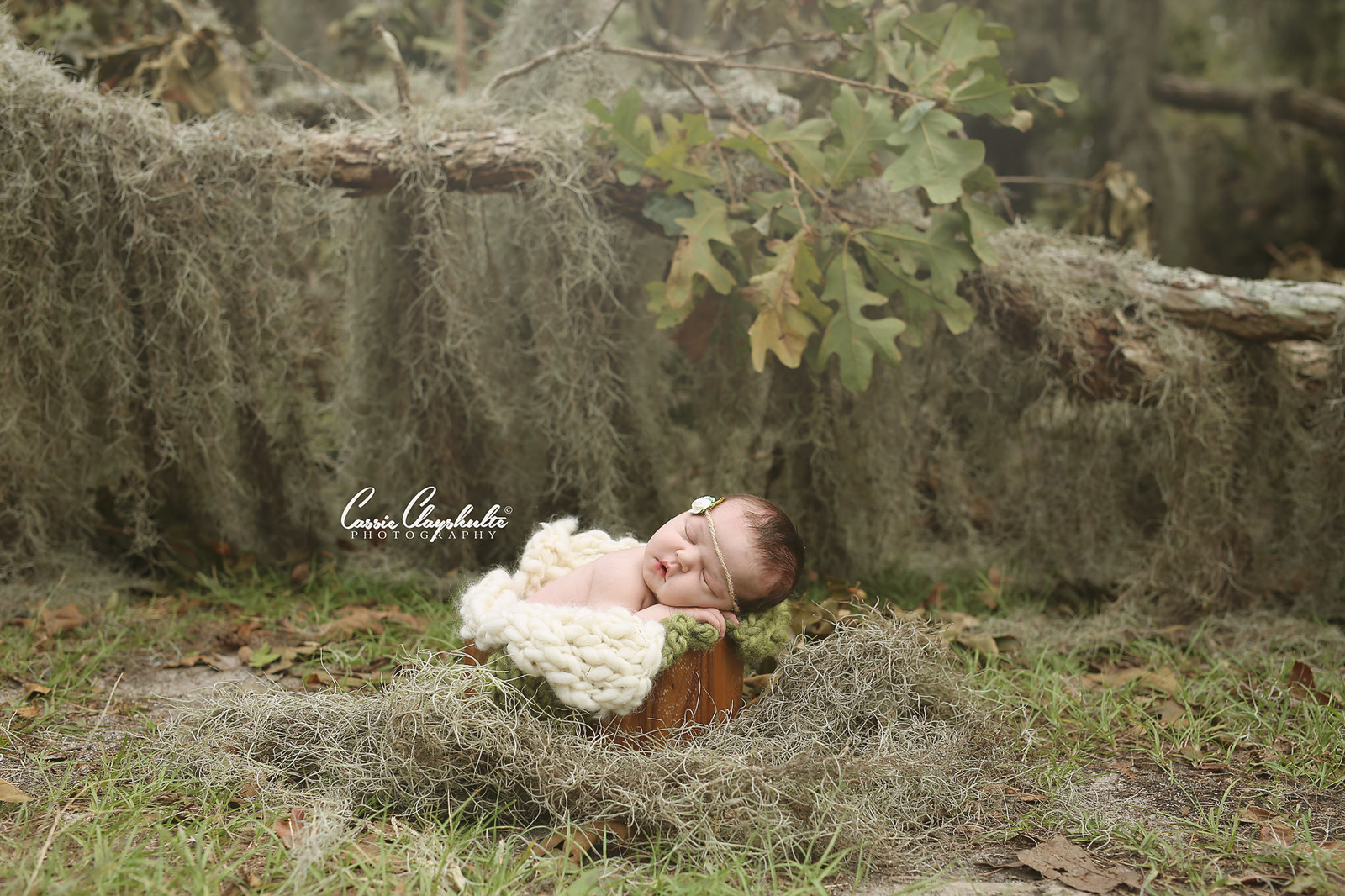 4 Day old Charlotte was born in Charlotte, NC while her mother was evacuated and her daddy was in a shelter on Hilton Head Island, SC waiting out the storm as a first responder.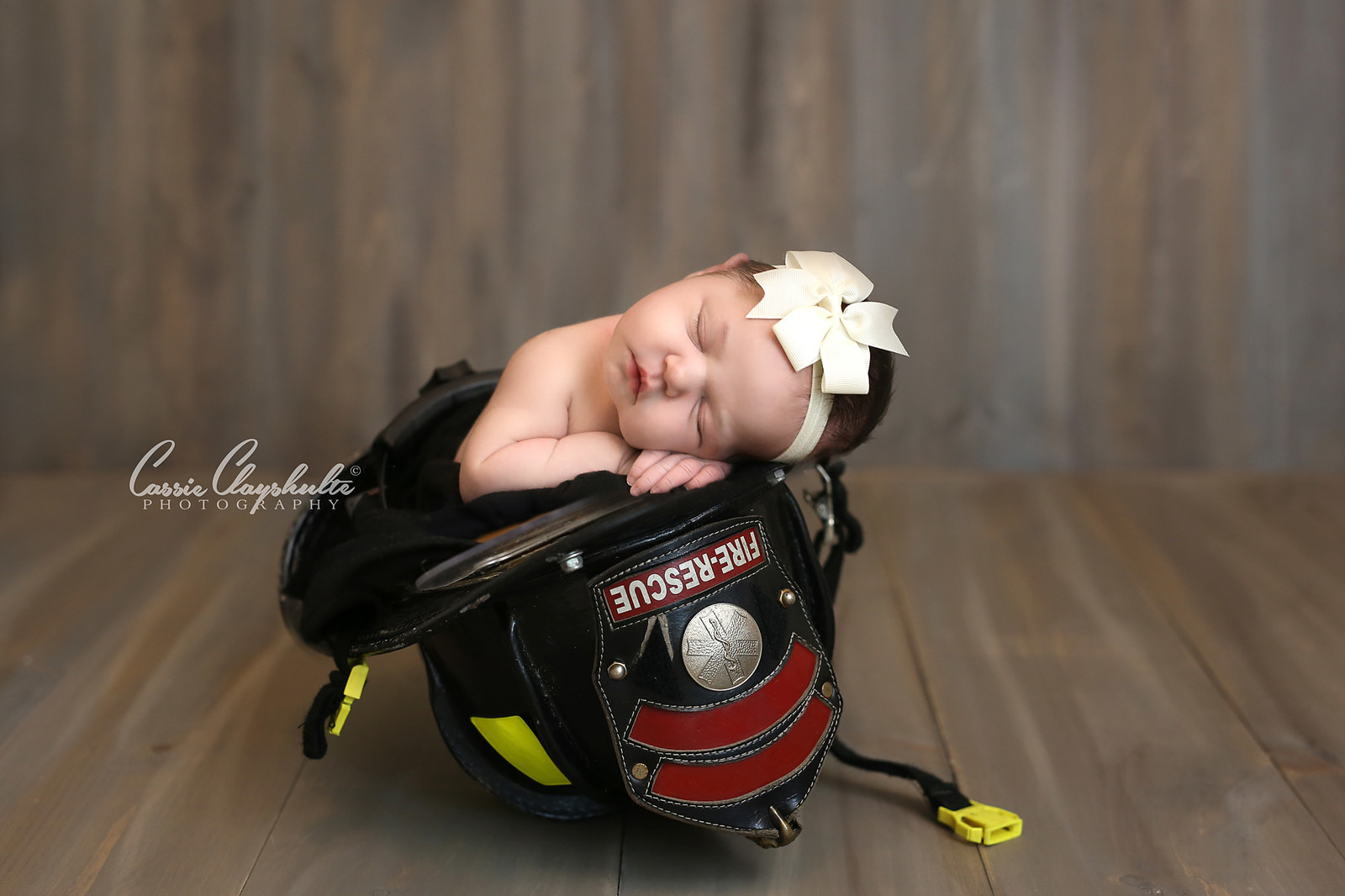 There are over 25,000 trees down in the Lowcountry and this is one of them.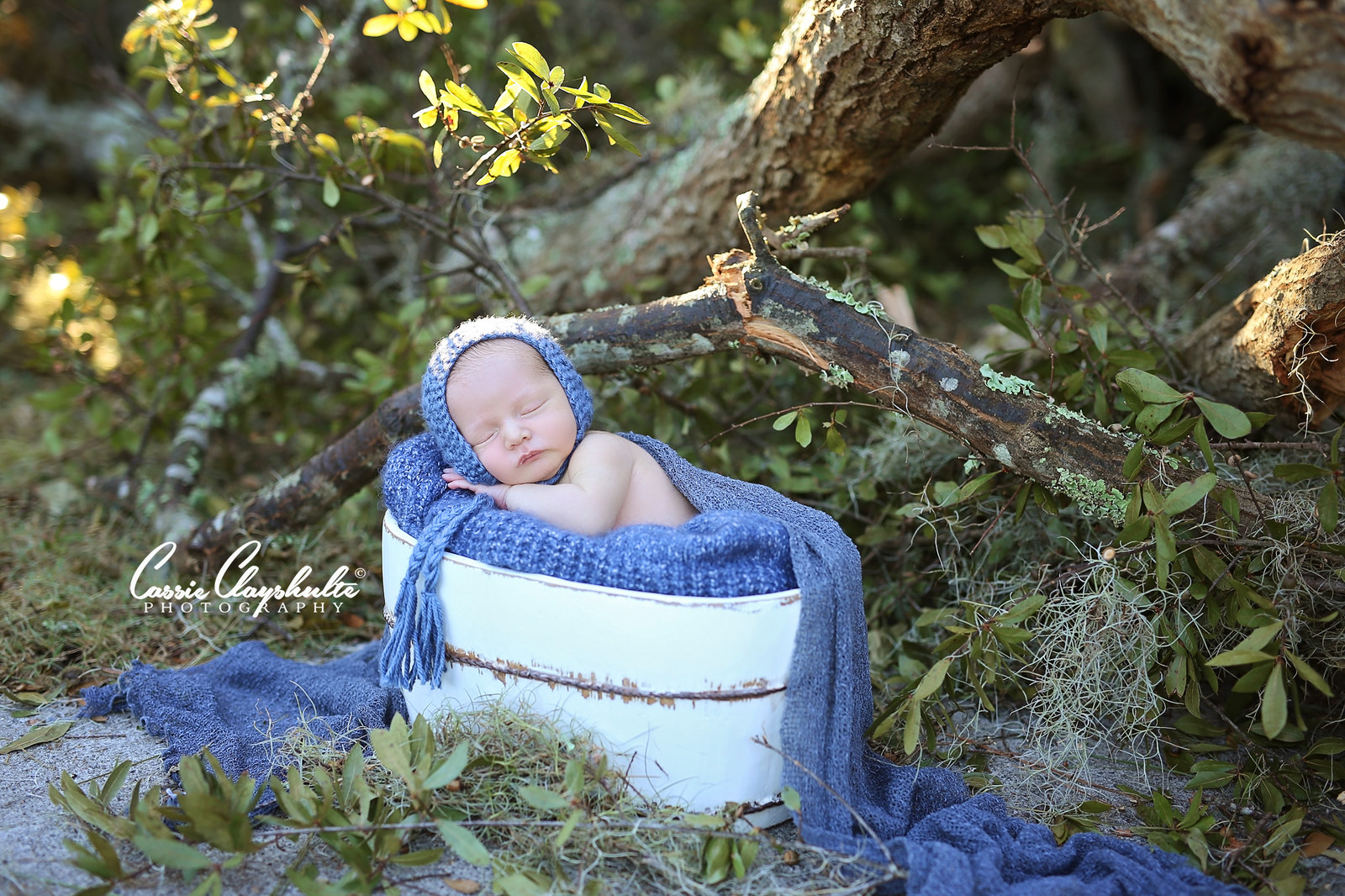 But somehow through all the devastation, these daisies survived the hurricane....