Full-of-Themselves Friends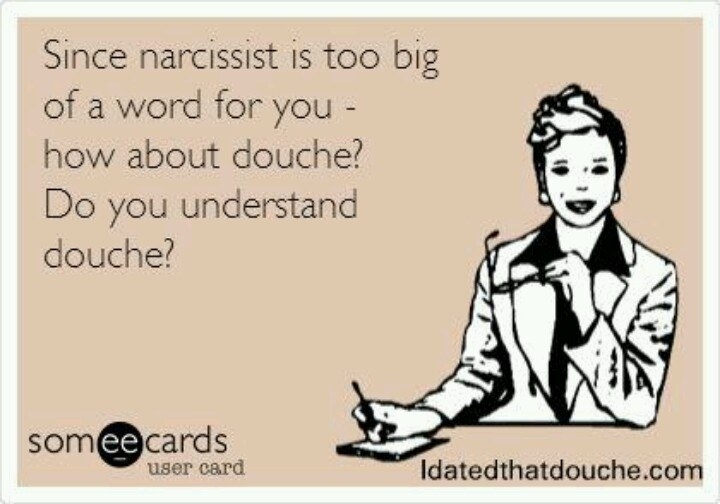 Family Favoritism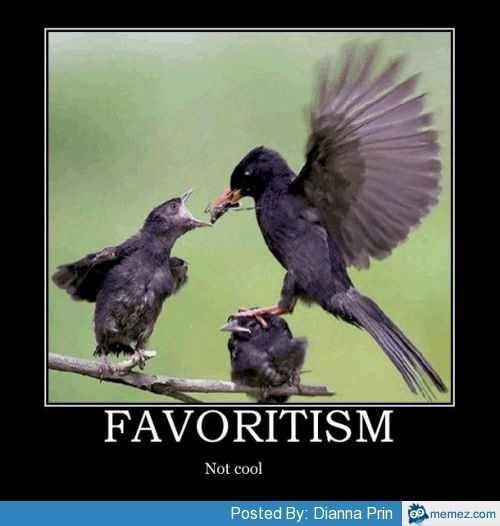 Break-Ups -- Friends Edition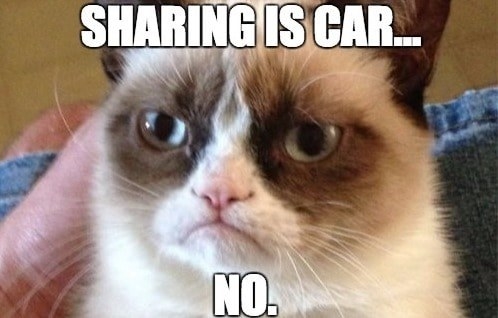 That ONE Co-Worker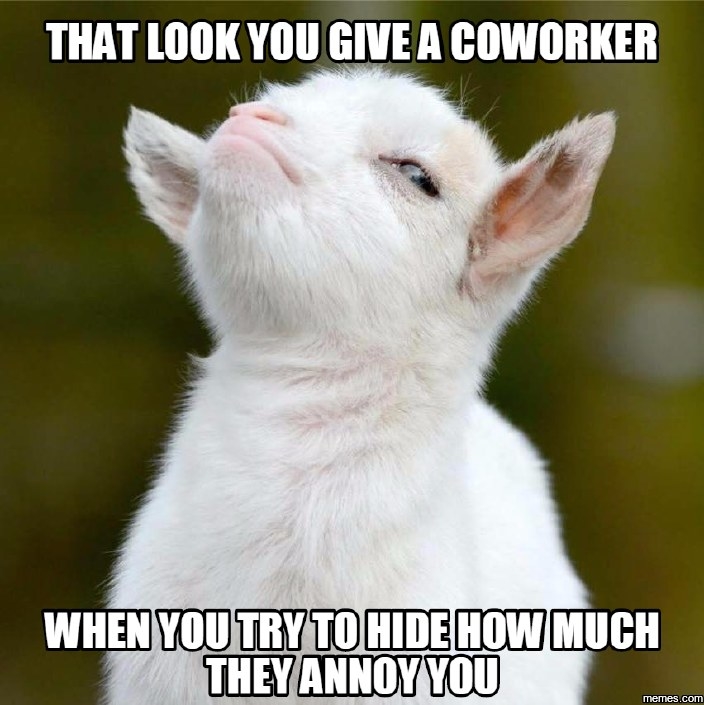 Stranger Danger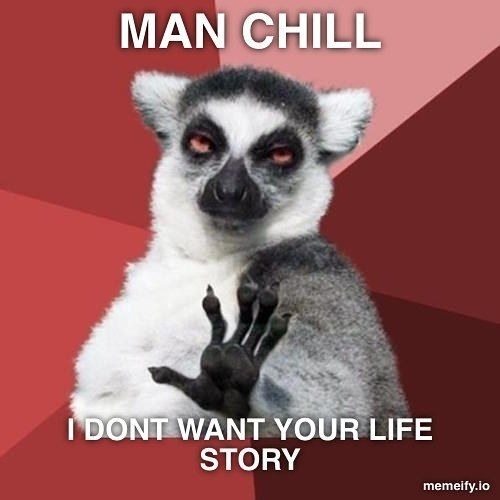 As one of the newest greats to the rap business says, "you don't want no problem, want no problem with me." Chance the Rapper might not have been rapping about these relational problems when he was writing his song, but he could have. He might have gotten too much information from a stranger and didn't want any problems with that person. Anything is possible. Celebrities are everyday people too. But that's not the point I am trying to get across. Relational problems are real in every relationship in our life. The problems are narcissistic friends, family favoritism, choosing between friends when they break up, having to deal with that co-worker that strongly dislikes you, and oversharing strangers. As they say, the struggle is real.
References
Boogaard, K. (2017). What to Do When Your Co-worker Dislikes You for No Reason. Retrieved from: https://www.themuse.com/advice/what-to-do-when-your-coworker-dislikes-you-for-no-reason
Harch, J. (2012). Have You Been Playing Favorites? Retrieved from: http://www.grandparents.com/family-and-relationships/family-matters/playingfavoritescouldyoubeguilty
Levine, I. S. (2011). Choosing Sides After a Friendship Breakup. Retrieved from: https://www.psychologytoday.com/blog/the-friendship-doctor/201108/choosing-sides-after-friendship-breakup
Morin, A. (2016). 5 Reasons Some People Insist on Telling You Every Detail of Their Personal Lives. Retrieved from: https://www.inc.com/amy-morin/5-reasons-people-share-way-too-many-details-of-their-personal-lives-.html
Thorpe, J.R. (2015). The ONE Sign Your Friend's A Narcissist. Retrieved from: https://www.bustle.com/articles/127388-the-one-sign-your-friends-a-narcissist
This post was created by a member of BuzzFeed Community, where anyone can post awesome lists and creations.
Learn more
or
post your buzz!