We Want To Know What Your Favorite Monica And Chandler Moments Are
They're each other's weird, weird lobsters.
Oh, Monica and Chandler, you weird, crazy, funny, loving couple.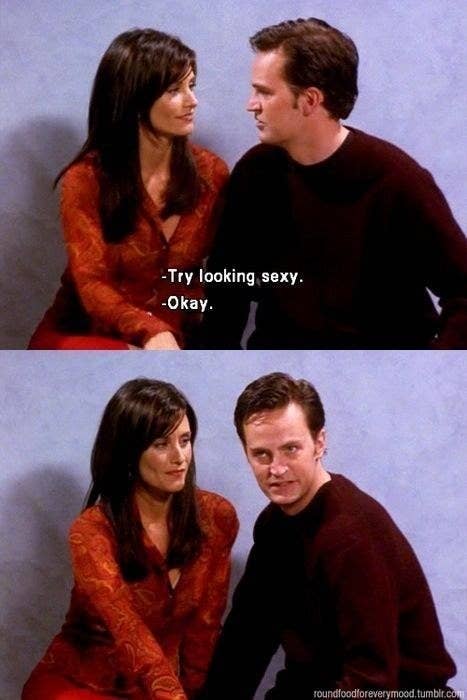 From the outside, their relationship doesn't seem like it would work. But, for some reason, they fit so beautifully together.
They're always there to support each other.
They genuinely love hanging out together.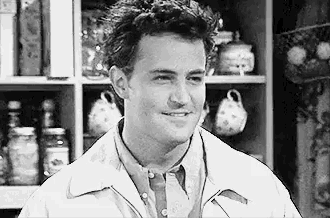 They naturally balance each other out.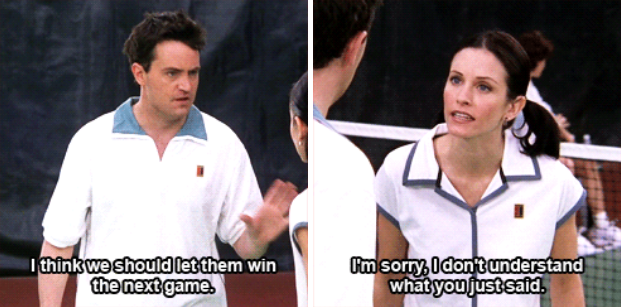 And, most importantly, they're best friends.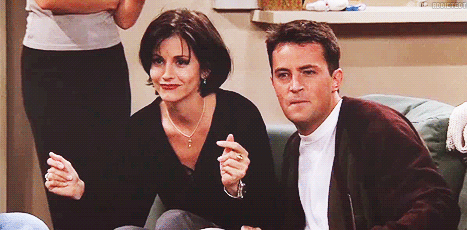 So we want to know…what are your favorite Monica and Chandler moments of all time?
Let us know in the comment section below for a chance to be featured in an upcoming BuzzFeed Community post.